Regarding membership management, member information is crucial for your organization. Knowing your member profile is key to organizational success, whether nonprofit or for-profit. If you know your members better, you can engage with them in a meaningful way, follow better strategies and grow your audience. Software like Excel can help you store your membership database to use all information you need.
This article presents a guide to creating a membership database in Excel. Let's dive in if you want to learn more about the member database!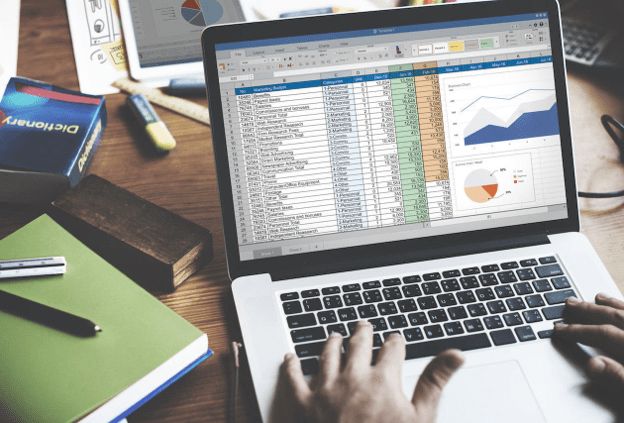 What is a membership database?
A membership database is the core of any association, community, audience nonprofit, club, or other organization. A membership database can assist associations, chambers of commerce, and other membership organizations in easily storing, tracking, and updating member information.
So, it is basically where member information is stored and sorted in a meaningful way. Membership organizations with small resources often struggle to maintain data of members, volunteers, and supporters. Hence, using a platform that stores all your member data will lift the burden off your shoulders with a few clicks.
You can easily maintain such data on Microsoft Excel. Creating and tracking a membership database in Excel is easy when the member data is small and manageable. Otherwise, you can consider other platforms when your organization gets bigger and the database gets out of control.
Why is membership database maintenance important?
Database maintenance refers to the process of organizing and curating data. You have to ensure that your membership database information is correct and updated for several reasons. A membership database can help:
Determine benefits provided to each member,
Calculate the revenue that can be generated through events and other similar sources,
Create a proper communication channel between members,
Track and analyze membership renewal details,
Easily follow up with event benefits for members,
Keep your organization with up-to-date information for a better vision,
And more!
Creating a membership database in an Excel spreadsheet in 3 easy steps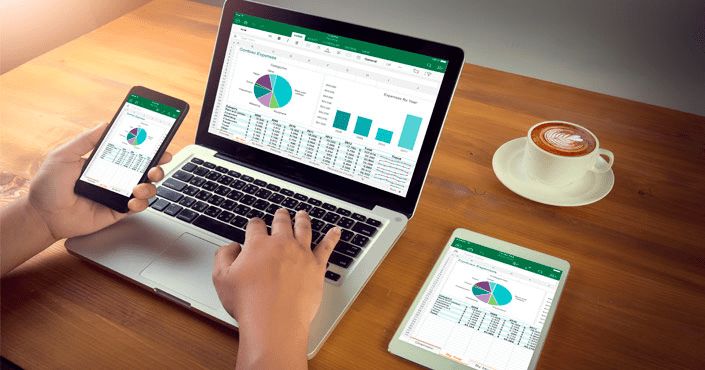 Even though using Excel with all its formulations, rules, and visuals may sound complicated to most people, it is actually quite easy to store data and get meaningful and useful information. Here are the easy three steps that you can follow to create your member database on Excel:
Step 1- Determine what you have to track
The first step in creating your Excel membership database, of course, is to determine what kind of information you'll be tracking.
You might need more than one spreadsheet according to your needs. It is a good idea to prioritize what you need in the first place. If you're a beginner with Excel, try to use a basic spreadsheet with minimal columns.
Just add three to four columns with names, contact information, and the activity status of the member. You can add additional columns when you feel more comfortable with the software and want to store more data on members. Such as payment status, payment method, the last event or the last meeting attended, board position if available, membership expiration date, membership level, and any other information particular to your organization may all be tracked.
​​Let's see together what other information you can add!
What can you add to your Excel membership database?
You can add custom fields to your spreadsheet to ease your tracking process. This will help you create a comprehensive and extensive database for your membership organization.
Here are some ideas for the custom fields:
Date of joining
Reason/Motivation for joining
"How did you learn us?" section (good for marketing strategies)
Member name
Member status/level
A photo of the member
Member ID/membership number
Birthday
Gender/pronouns
Position
Willingness to volunteer (especially if you are a nonprofit)
Member address
Phone numbers and emails
Grouping fields
Relevant skills
Family notes
Member occupation
Emergency contacts
Payment due dates
Step 2- Use a pivot table to create an interesting visual representation of your membership data
A pivot table is a statistics tool that summarizes and reorganizes chosen columns and rows of data in a spreadsheet or database table in order to generate the required report. By creating a pivot table, you can easily filter target data even if there is plenty of data in the sheet. You can track payment status, payment method, attended events and meetings, renewal due date, membership level, and other needed information.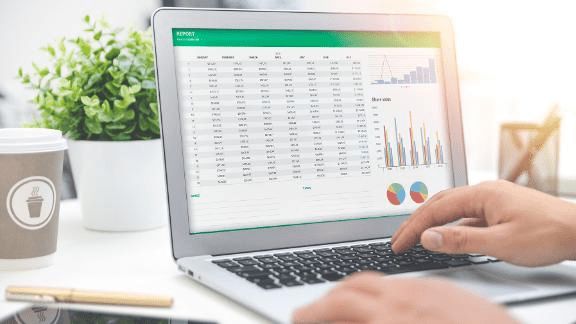 Step 3- Provide access to the membership database to important members of your organization
As your company expands, so will your engagement with this spreadsheet. To help the database process run smoothly, you can provide access to your members, as well as board members, to add their own information.
If you choose to do this, ensure that all your members know how to save the document after updating it with their information. Store the document with a common access path in a place that's visible to all members and managers with access. A common online storing platform like Dropbox or Google Drive, if you're not using one already, can be extremely helpful for organizations.
Also, make sure that you are always accessing the latest version of your membership database. Version control is important so that you always have access to the latest data.
Try a free membership management software such as Raklet for your membership organization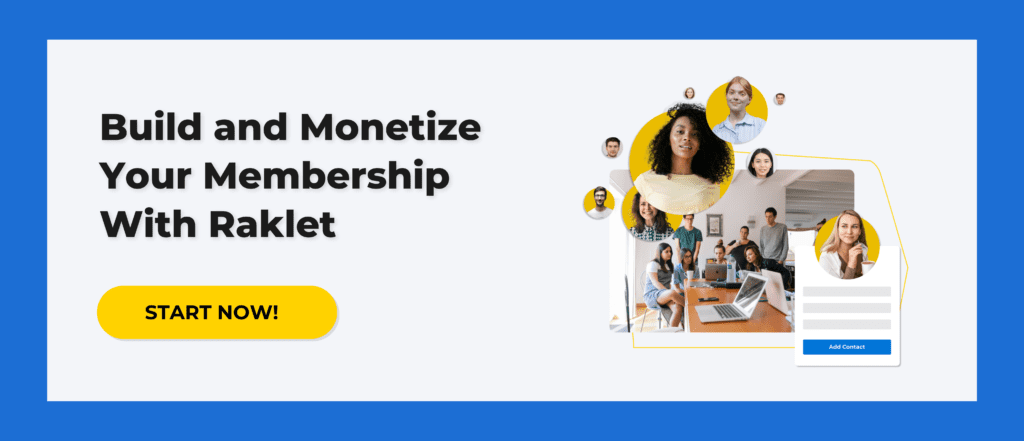 After a while, especially if you're a big organization, manually entering all membership information onto a spreadsheet will cost you a lot of time and effort.
If you find building a membership database in Excel difficult, why don't you try out an easy-to-use, all-in-one membership management software like Raklet?
Watch some of our benefits in the video below.
We can automatically store membership information, create personalized membership profiles that are filterable through tags, increase engagement with email and SMS, help you collect one-time or annual membership fees directly from your platform, and more.
With a lot of excellent features, you can save time and energy with our software. You can focus on growing your community while we take care of your member database with detailed reports and analytics.
Get started with a completely free Raklet account — no hidden charges.
---
You can check out other articles from our blog: