eDirectory Alternatives, Pricing, Reviews & Ratings
Looking for eDirectory alternatives? Then check out Raklet, a directory management software that can fulfill your needs and even more. If you want to change your solution, tune in to this article to see an affordable eDirectory alternative: Raklet.
Directory software, briefly, are tools to build and manage any kind of online directory or listing website. Some of the most needed features to look for in a directory software can be custom fields, drop-down menus, tiered membership plans, collecting payments online, and more. A software that can cover all those features, like Raklet, is essential to ease your job. eDirectory and Raklet are two of those directory software platforms, and we're here to help you decide in between by comparing the two!

Founded in 2003 and located in the United States, eDirectory is one of the leading software platforms for directory management that publish directory-driven websites. They simply allow you to create a directory website that is ready to generate a recurring revenue stream for any type of organization with its features and integrations. Some of those are:
Lead Generation

Payment Processing

SEO Center

Site Management

Blogging

Email Notifications

Reporting
… and more.
As they have most of the needed features to keep in mind while deciding on a directory software, let's see how the price for the service they provide and what their customers say about the platform:
One of their downsides is that their pricing starts off too high compared to their competitors, and they do not offer a free plan to explore eDirectory without a time limit. They do offer demo trials for their paid plans for their customers to use the platform before making the purchase.
Their paid plans start from $99/month and go up to $199/month; there is a different plan that does not require recurring payments by buying a lifetime license. For $1,499 you can access eDirectory's every feature, with only a one-time payment.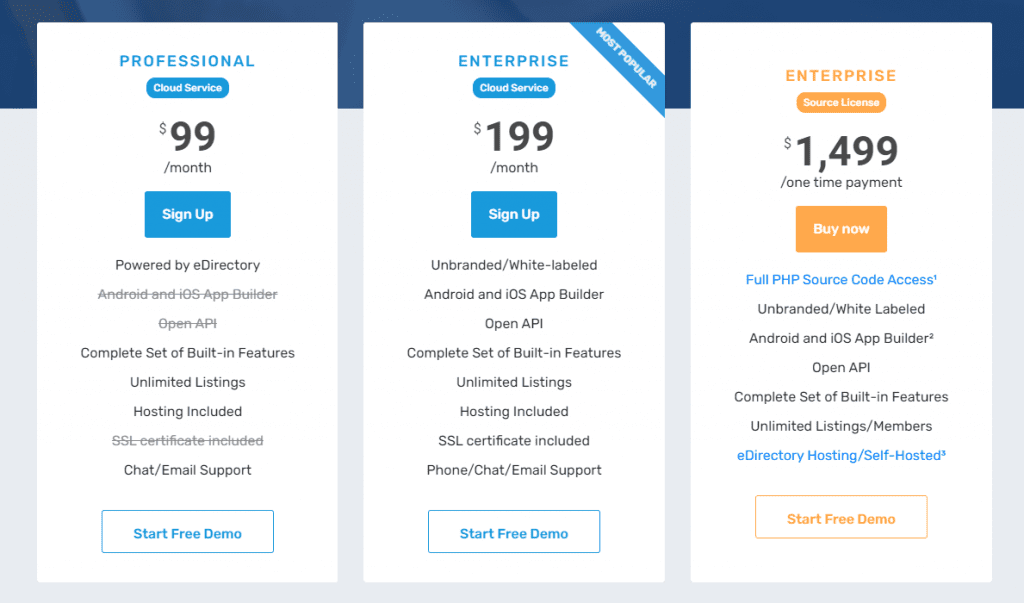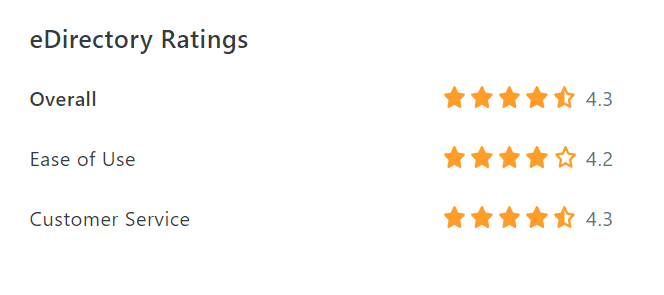 We've researched the leading software leading sites that are reputable and popular such as Capterra, G2, and GetApp to see what eDirectory's customers think about the platform.
Their customers, as you can see, are generally content with the service they get from eDirectory with a 4.3 overall rating. People often commented on the fact that it was admin-friendly, cost-effective, feature-rich, good customer service, and more. 
On the other hand, some of their customers have said that the platform is not what was advertised in the first place. They mainly argued that eDirectory does not give enough flexibility and the ability to customize it.
Let's see how Raklet can cover your needs as an alternative to eDirectory, what Raklet customers said about the platform, the pricing and the features, and more:
As an alternative to eDirectory, we offer you an all-in-one directory software: Raklet! Raklet is a platform that will help you from top to bottom by providing you with the best directory software available on the market. To create a powerful directory, list services, places, properties, and improve your business overall, Raklet is there on your side with its wide selection of features.
Let's check out some of those features and what you can expect from them: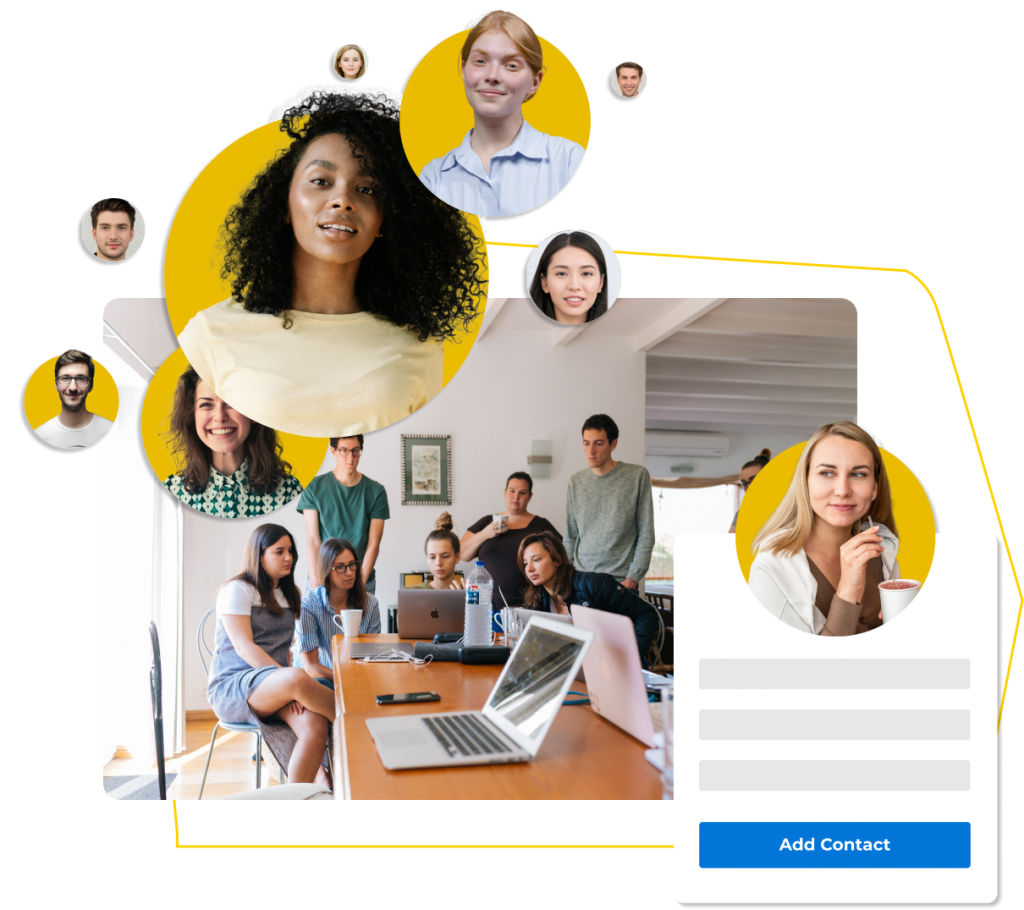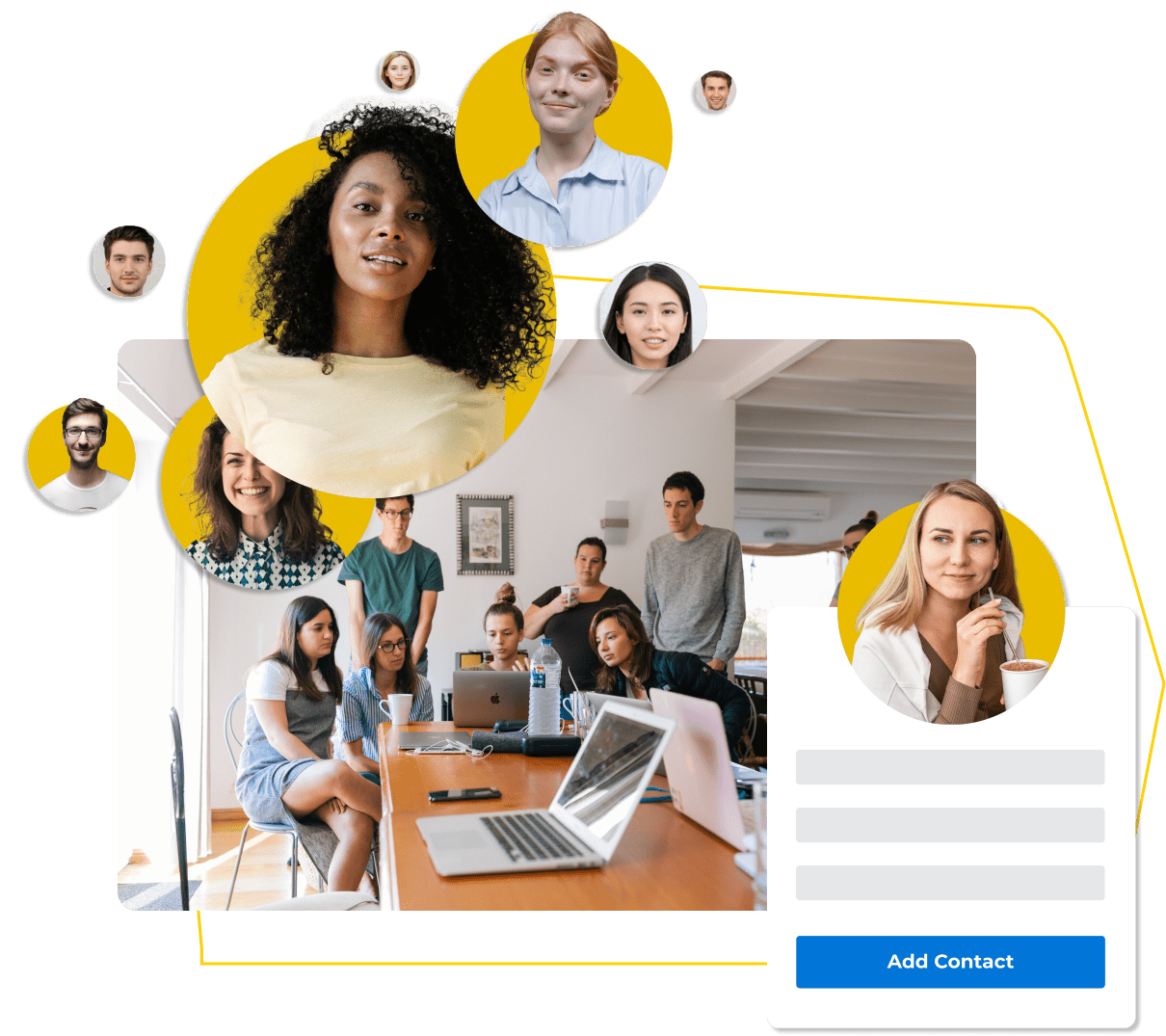 We have a powerful directory CRM for effortless member management. Even if you already have existing subscribers or contacts, you can easily import them in bulk to get started quickly with Raklet. Every contact will have an individual profile which they can update whenever and however they want. You can organize, filter, and tag these contacts or subscribers easily with our robust CRM.
We are also here to allow you to grow your directory! Through email marketing, you can reach more businesses to list in your online directory by using customizable emails & SMS messages. You have the power to send mass emails with Raklet to partner up with even more companies that will strengthen your directory and increase your revenue.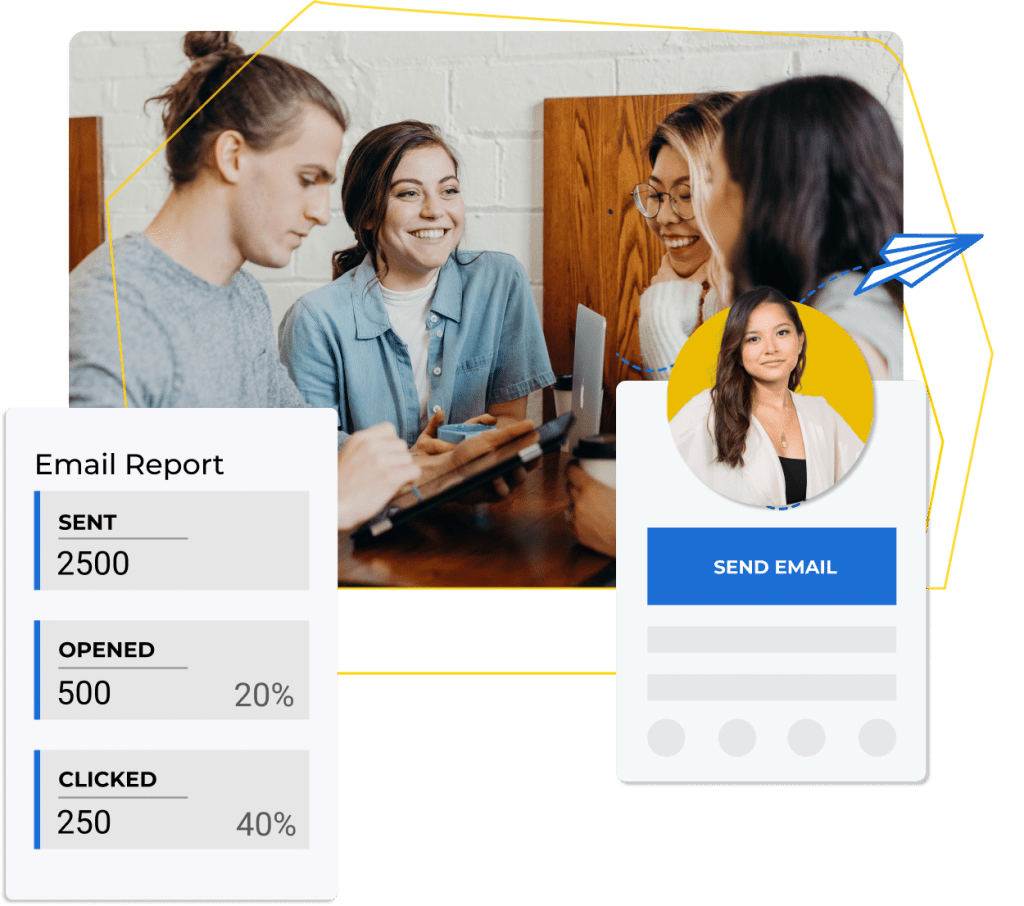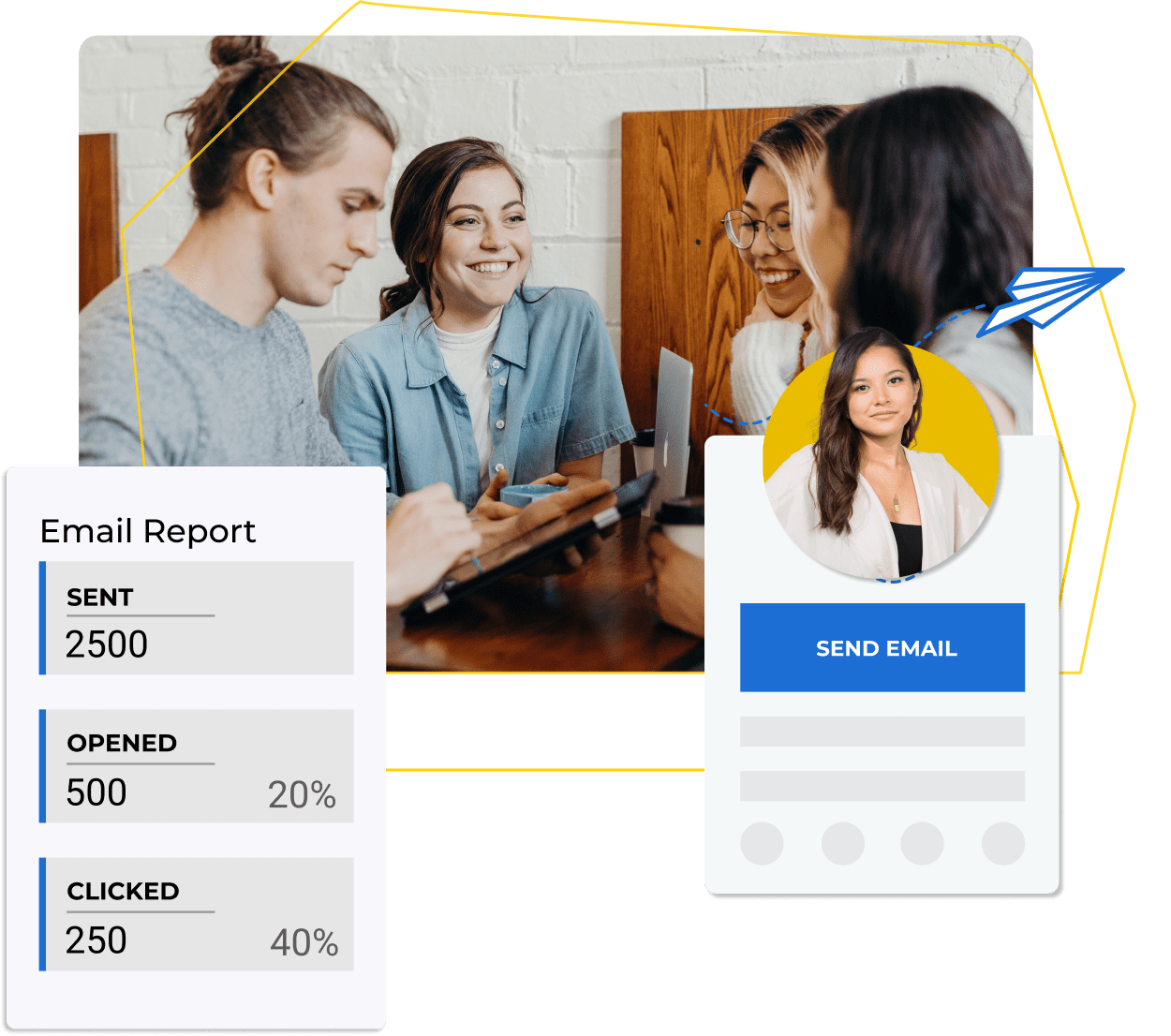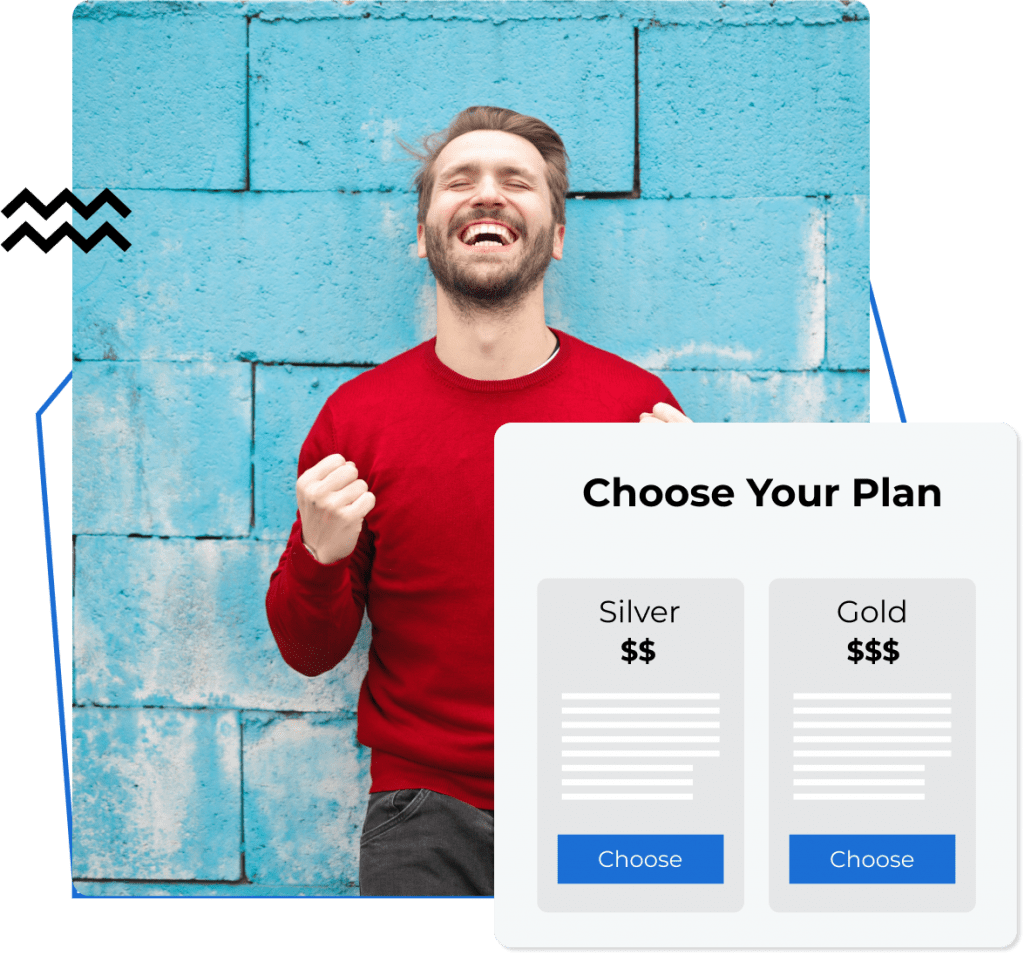 To further increase your income, we offer you the option to create tiered directory subscription plans for both businesses and consumers. You can collect those fees online, set up renewal dates and feel the comfort this automation brings to you. You can also get detailed reports about your directory, subscriptions, and listings.
We know that consumer interaction and engagement are important for your online directory. So, include a consumer platform with our social network tools to allow it. The network you have created will be a safe space for your directory to discuss the places on your listings, give feedback, reviews, and recommendations, communicate with each other, and many more!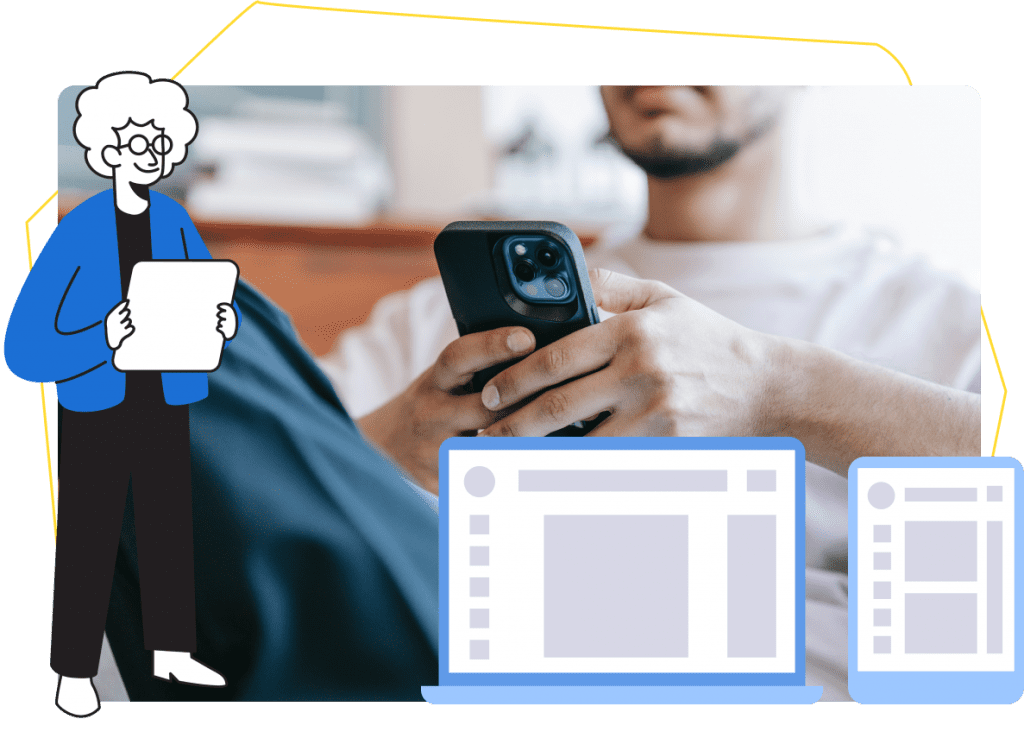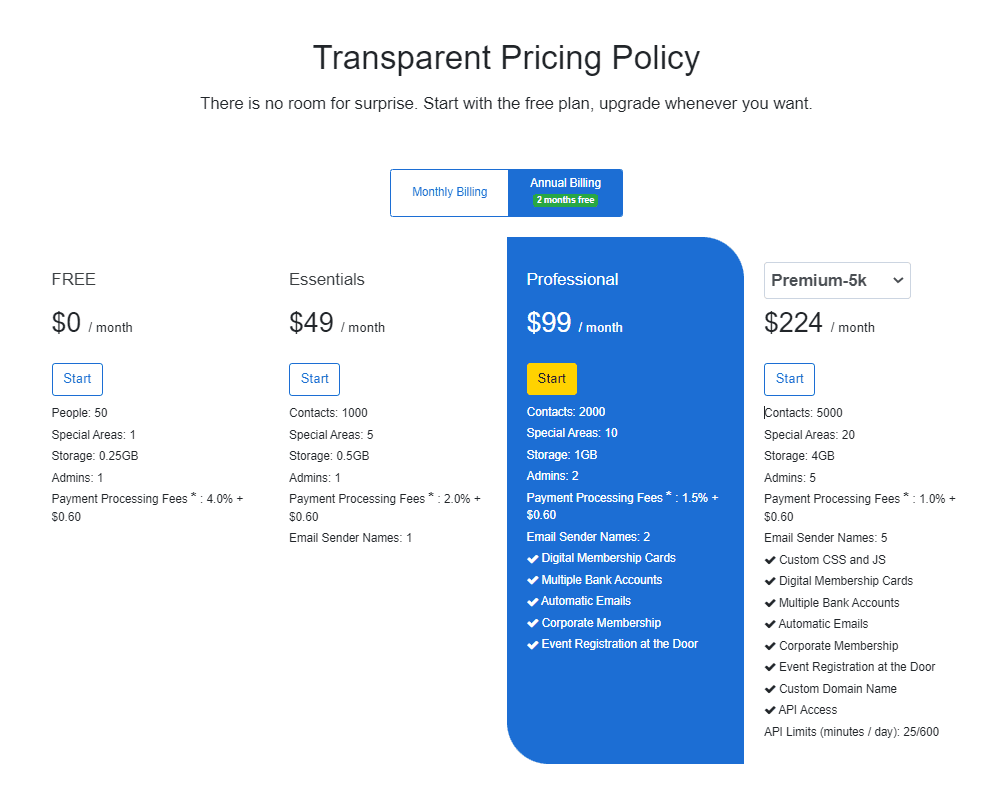 Unlike eDirectory, we offer you the chance to stay in a forever-free plan for you to roam and explore the platform freely as long as you want to. In addition to that, our paid plans also come with free trials to help you feel the power of Raklet before you decide to make the purchase.
Our paid plans start at $49/month, and compared to our competitors, Raklet stands as one of the highest value of price on the market. Combined with our all-in-one features and integrations, our low cost is one of our biggest strengths; let's check out what our customers have to say about it: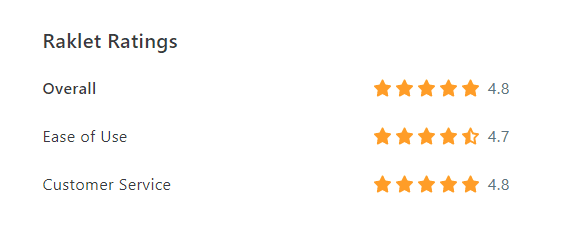 Half a star higher than eDirectory, Raklet has received an overall 4.8 rating over some of the most reputable and popular software listing sites such as Capterra, G2Crowd, and GetApp. We are more than happy to be providing one of the most recommended and high-rated directory software on the market compared to our competitors!
How is Raklet better than eDirectory?
You can see the comparison below:
Free or starts from $49/mo
Don't listen to us, listen to what our clients say

Good membership software! I really liked the support responsiveness. They are on the ball, listen to your comments and try to integrate if the comment can bring value to their product.
Powerful event management software! Raklet's web and mobile apps makes it really easy for us. We create tickets for public and members-only, offer coupons to promote our events and check-in guests onsite.
I am satisfied. We manage the administration and communication of our associations thousands of members. Support team is really kind and help us solve problems quickly through chat or video call. We sell tickets and also crowdfund on the platform.
We publish digital cards for our members on Raklet. They can benefit from the perks simply by using mobile app or adding their cards to mobile wallets. Highly recommended.
As we were about to spend thousands to develop membership software, we discovered Raklet and saved. Raklet has a lean and well thought architecture that provides you the most important features you need for membership management. It looks familiar from day 1, easy to use without extensive training.
Looking for other directory software alternatives?
Create your account.
It's free for as long as you need.
Start for free & upgrade only if you need. Card not required.