Alumni emails are one of the most effective ways to increase engagement among your alumni and keep them informed about updates, upcoming events, and many other important issues. However, creating an influential alumni email system is not always easy, and some tips and tricks can go a long way to increase engagement. Let's see the 5 steps you can take to increase alumni engagement even more with alumni emails!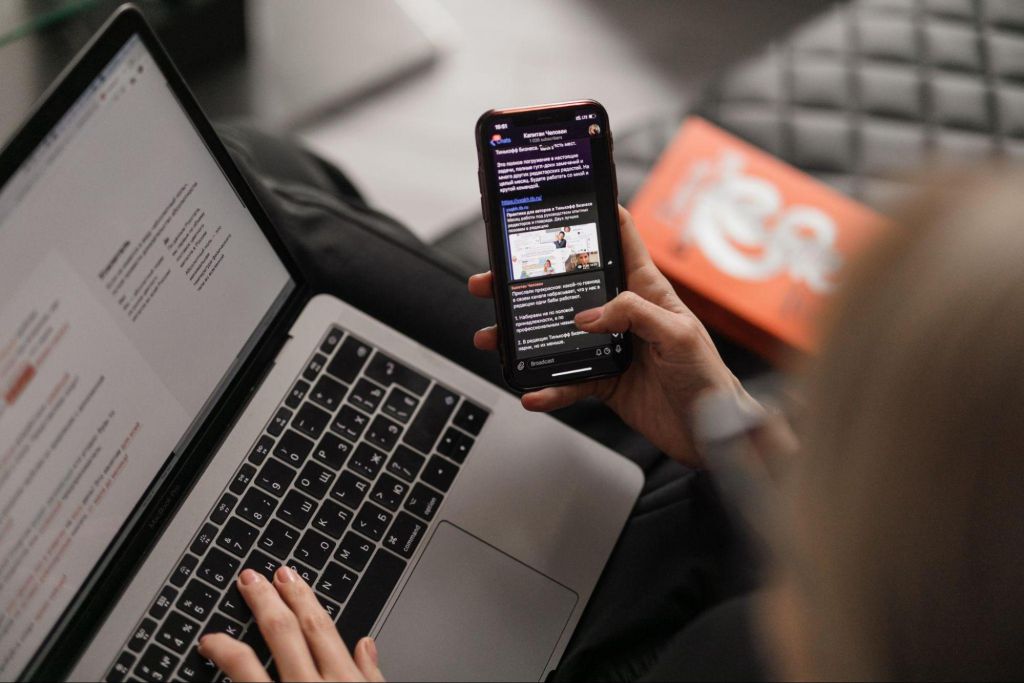 What is an alumni engagement strategy?
An alumni engagement strategy includes your long-term goals and planned actions to achieve increased alumni engagement. The importance of such a strategy is related to the benefits that engaged alumni will bring to your organization. Actions such as donating more money, volunteering, and mentoring current students will become more permanent thanks to an effective alumni engagement strategy.
A successful alumni engagement strategy will provide your company with measurable benefits and build an international network of your former students. These strategies also assist present students with career and course recommendations as well as employment chances. One of the most important aspects of alumni engagement is alumni emails since they provide a direct communication tool.
The Importance of Keeping Accurate Alumni Contact Data
Newsletters, notices, and invites are distributed when the physical and email accounts are up to date. It also enables you to publicly celebrate the achievement of the event by announcing the amount of money raised.
Alumni can use this data to get in touch with old friends or learn what has changed at their alma institution after they graduated. The alumni department can get in touch with the person to ask permission to disseminate their information if they have current contact details.
After finishing college, graduates will join a variety of professions and companies. Consequently, the current alumni database has a strong network of links. The list can be used for fundraising activities, job fairs, and other networking opportunities.
Content Ideas For Your Alumni Emails
An effective alumni newsletter requires current content and a well-thought-out plan. Making your alumni feel valued and respected should be your true aim. Here are some ideas that can enhance your content!
Introduction
The most critical section of your alumni newsletter is the beginning. Here, you may entice your graduates with compelling information. You may really address the goals, objectives, and values of your institution and talk about a vision that will appeal to alumni. It will also be fantastic to introduce alumni to pertinent or helpful information that motivates them to participate. This style of introduction discusses any recent, compelling stories.
Alumni success stories
In order to show where alumni are now and what they've done after attending your institution, your newsletter should include alumni success stories. You can use some of these approaches and conduct interviews to gather in-depth personal accounts:
Awards: Share alumni victories in awards. Take images of graduates who have achieved success in their personal or professional life and offer your congratulations to them.
Networking: Alumni may support each other by sharing their current locations and accomplishments. They will be inspired to connect with one another by establishing a linked community.
Advice and networking section
Alumni and current students both enjoy taking advantage of networking occasions and social gatherings. However, because of their hectic schedules, many graduates are unable to attend in-person gatherings. You can get in touch with alumni to request a statement on a certain subject that might be relevant to your institution, their personal or professional experiences, or interesting niche trivia that would be amusing to add. Also, It's a terrific approach to get knowledge on topics that many people may not know about and would like to learn more about to offer virtual or in-person training sessions from one alumnus professional to the next.
How to Increase Alumni Engagement with Emails in 5 Steps
1. Keep your mailing list up to date
Alumni groups tend to change with increases in new graduates or declines from the ones that no longer want to be a part of the group. Therefore, keeping track of these changes and making sure that your mailing list is up to date is all times are crucial steps. You will have a niche target audience that will only consist of the alumni willing to receive these emails.
2. Increase personalization
Sending mass emails or newsletters is always easier than writing personal emails one by one, however, there are ways to increase personalizations without spending too much time or energy. You can make use of email services or alumni management software to add some customizations to your mailing templates such as a personal welcome including the name of the receiver. Moreover, you can work to understand the different interest areas of your alumni and section them into smaller groups to send emails related to what they are interested in.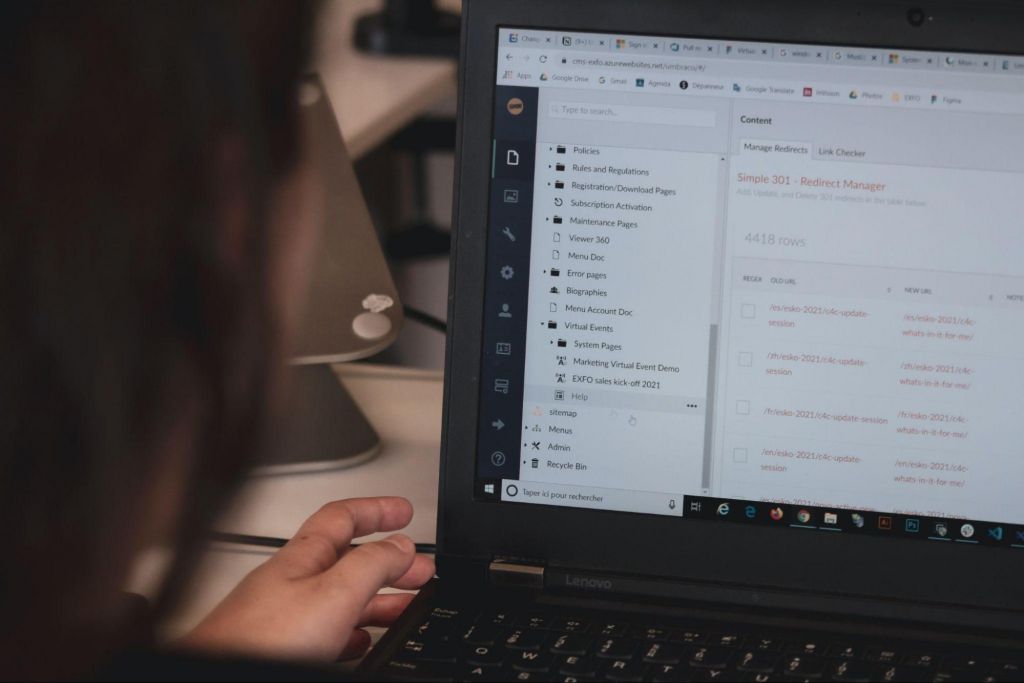 3. Include a call-to-action
An important tip to make sure you engage your alumni via emails is to have a call-to-action and ensure that they are taking future steps! You can have a focused message and include links for future action at the end of the alumni emails. The call to action may be in the form of registering for an upcoming event or making donations to your alumni group's common cause. Lastly, make sure you have one main call to action to avoid confusing them with too many decisions.
4. Have a consistent schedule
In order to catch the attention of your alumni and keep their engagement consistent, you should have a regular mailing schedule. Keeping a balance is key in this step, you shouldn't spam them with emails too often, but you also shouldn't wait for too long in between emails, otherwise, you will not be remembered. A bonus tip is to include holidays, important days, and anniversaries in your schedule so that you can create celebratory emails on those dates.
5. Work with alumni management software
To manage all your alumni emails and even manage the whole group, working with alumni management software is a huge step to ease your work! Here, we offer Raklet, an all-in-one alumni engagement software that comes with over 4000 integrations and diverse features. You can customize all the features according to your needs and your alumni's wishes. Raklet offers a wide variety of features from powerful email marketing and tracking to event management. You can create mass emails, newsletters, or personalized announcements, and keep track of the opening and click rates of emails. You can also create events and manage the check-in and attendance rates.
Alumni email sample
A sample email addressed to alumni is shown below. You can modify it to suit your needs or create your own emails by drawing on key details from them.
Dear Sarah,
(name of the college) Alumni Network's manager of communications is me, (your name). I'd like to welcome you on behalf of the committee. You are now a part of the worldwide network of outstanding alumni members.
We want to stay in touch with all the great former students who attended this institution and support one another as we advance in our own sectors of employment.
We presently number more than (XXX) graduates who live in (XX) different countries. Each year, we provide various live events and online events.
Join our Facebook group and follow us on Twitter to stay in contact with us and receive frequent updates.
If you have any inquiries concerning the alumni network, do respond to this email and let me know.
Sincerely,
(your name)
(your number and email address)

Now, it's your turn!
Now that you have learned how to increase alumni engagement with emails, it is time to implement them! If you want to work with Raklet, take a look at our features for email marketing and alumni engagement. You can also book a free demo with us to have one-to-one calls!
If you would like to read more about alumni communities, check out other related articles from our blog: