Need an all-in-one platform to manage your car club? With the best club membership software, such as Raklet's club membership software; your online platform is only minutes away! Maintain club member's records, run successful events, process, and track membership easily.
Don't use multiple systems to manage your club: Our club management platform is an all-in-one platform that helps you reduce expenses and save time.
Car club membershıp software
Every car club needs a good club membership management software to increase member retention, make existing members content, and further their organization. Here are a few ways how a car club software can help you: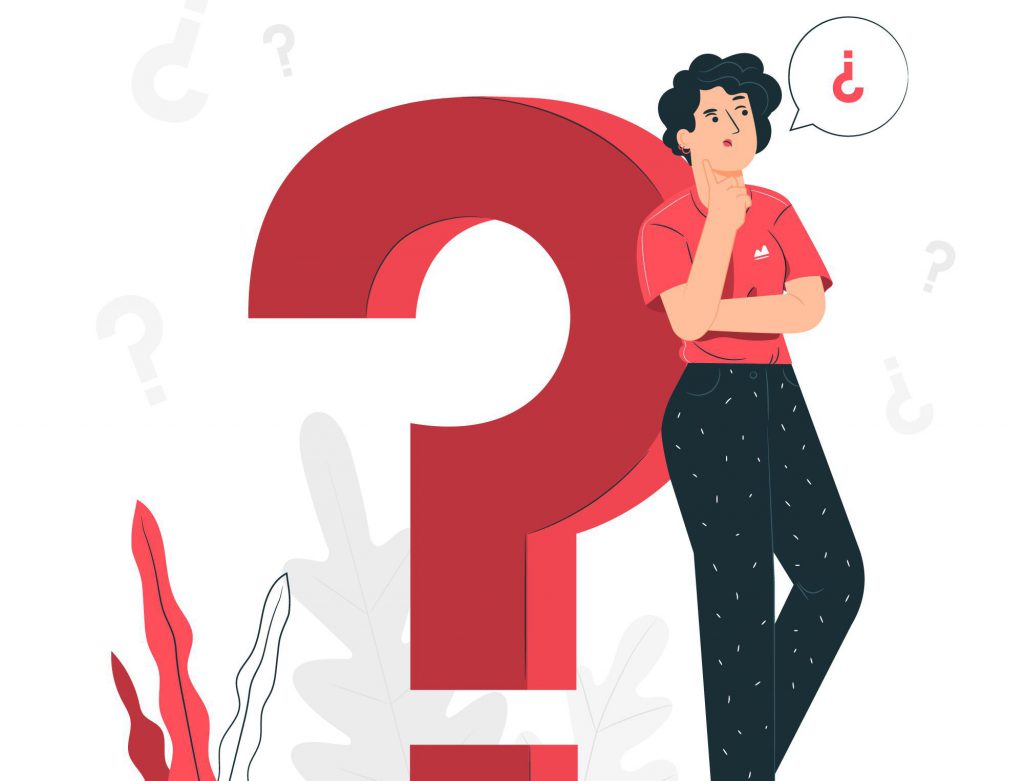 Top car club membershıp software features:
Save time and money with easy to use all-in-one software,
Easily customize and personalize your platform to match your organization's needs,
Have your own extensive CRM and get rid of your spreadsheets,
Automate manual workflows such as payments,
Stay connected with your members through targeted messages via emails and SMS,
Track membership plans and collect payments easily,
Plan and set up successful events,
Track event attendance,
Sell online tickets at different pricing tiers for members and new prospects,
Create custom digital membership cards for easy member authorization,
Stunning mobile membership apps to stay connected on the go,
…and more! With an extensive club software, everything you need will be right at your fingertips.
Raklet's club membership software
Our car club management software is an innovative platform that allows you to manage and maintain your car club effectively. With a tailor-made solution like Raklet, it's extremely easy to manage your membership online and build long-lasting member relationships.
Take advantage of the host of different functionalities offered by creating a free account today. Check out how the Classic Car Club is using our powerful features to bring all its members together to create meaningful member experience.
Here are a few ways how Raklet can help your car club thrive:
Manage the membership process easily
Manage, access, and monitor all member data from a centralized platform. Accept online membership applications from your members, and automatically collect relevant membership information. Track all member activity as well as their social accounts easily. Access all their contact information along with payment details from a single platform.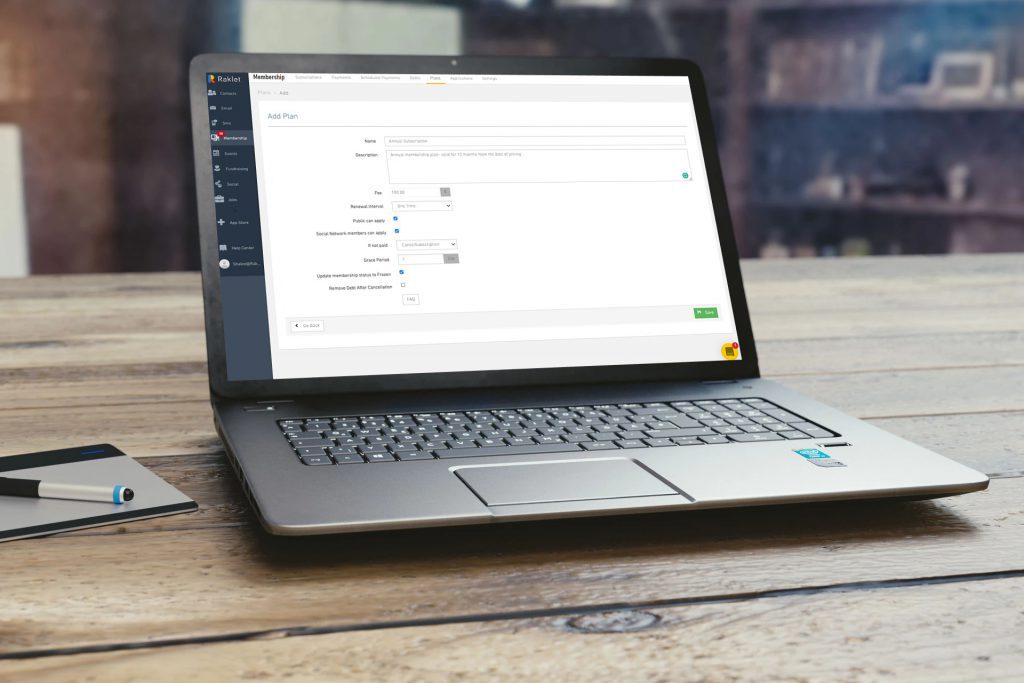 Automate administrative tasks
Save time by automating administrative tasks that normally require manual effort. Send out automatic membership renewal emails, as well as payment reminders to collect fees from members. Accept online payments over a secure platform. Easily search and access your member database rather than using bulky Excel spreadsheets.
Plan and set up events easily
With a built-in events module; plan and set up successful events for your club. Create customizable individual event pages for your online and in-person events. Sell tiered tickets from your dedicated car club community platform. Set up different pricing tiers for members as well as non-members. Find more details about past events as well as new ones easily, and track member attendance.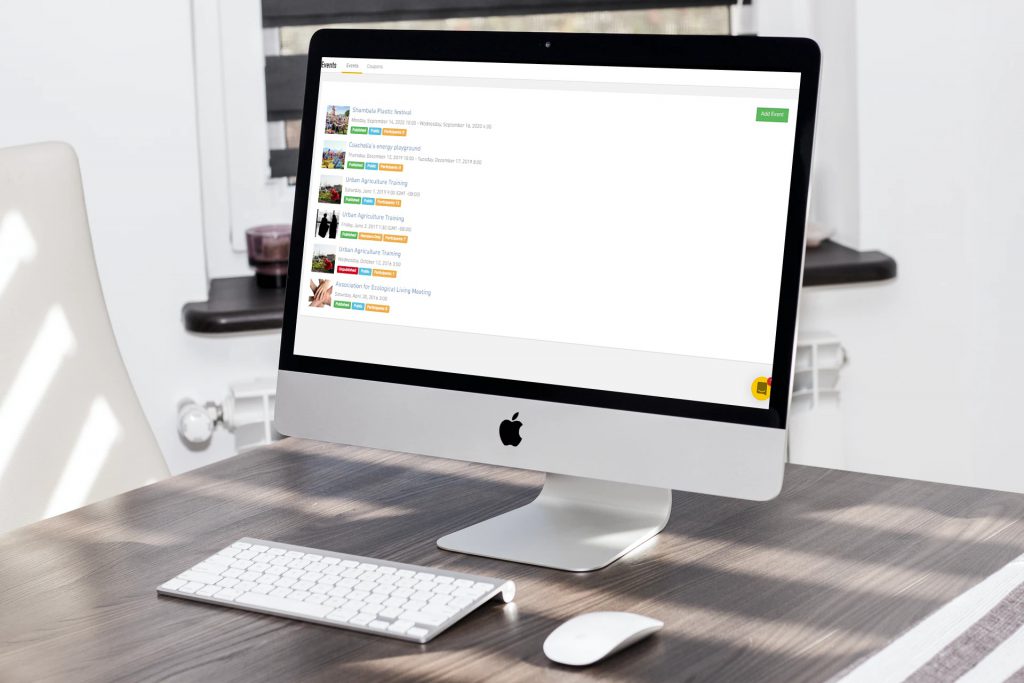 Targeted messaging
Send targeted messages to your members. With in-built email and text message modules, you can easily set up custom templates to increase engagement within your community. View important metrics such as open rate and click rates for your emails to further understand your member activity.
Mobile membership app
Our software has branded mobile membership apps on both the iOS and Android platforms. Through a mobile app like Raklet's, your club members and administrators can stay connected on the move. Utilize our push notifications to keep your car club community updated about current announcements. Now, admins can also accept online membership from the app, which will definitely help the membership retaining process.
Digital membership cards for your club members
Another benefit to our mobile apps is the use of digital membership cards, wherever and whenever you want. Customize and publish digital member cards for your members instantly. They can access this from any mobile device, and easily integrate it with their external wallet application of choice. Change text fields, logo as well as brand colors to customize your cards that reflect your car club. With vast customization options and the increased accessibility benefits, digital cards are a sure way to increase the sense of belonging within your community.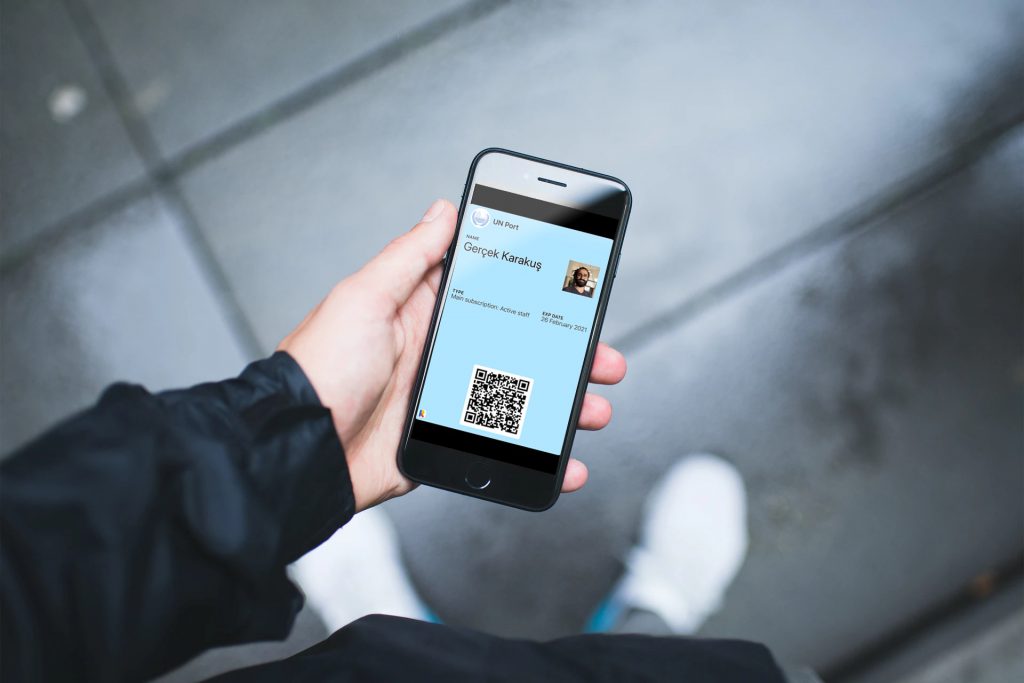 Now it's your turn!
Our flexible yet robust features help car clubs personalize their membership experience. Brand your car club easily. Make time to arrange exciting events as well as organize other social events for your members while our club membership software takes care of the finer details of the business.
Launch your free club platform today and get started in a few minutes. Do you still have questions? Schedule a demo to set up your club membership software.
---
If you'd like to read more about club management software, check out these articles below: