We text our friends and family every day. We are messaging in our community more frequently through texting apps as well.
Both parties gain from this. One of the finest methods for companies to increase brand awareness and expand their consumer base is through texting. It is a one-to-one channel of contact with both potential and existing customers. Additionally, messaging is handy and anticipated by customers. In fact, a large number of clients indicate they prefer getting texts with offers.
In this article, we will explain a community text app and make five community text app recommendations!
What is a community text app?
A community text app is an online application that connects you with a community, or your current and potential clients.
A very powerful marketing tactic, text messaging (or SMS texting) might be difficult to use at first. What do you do with the phone numbers of your clients once you obtain them? How do you then SMS them all at once? When will you get a chance to reply?
You may use a variety of solutions to make SMS marketing simple. These include Telegram, Slack, Discord, and so on.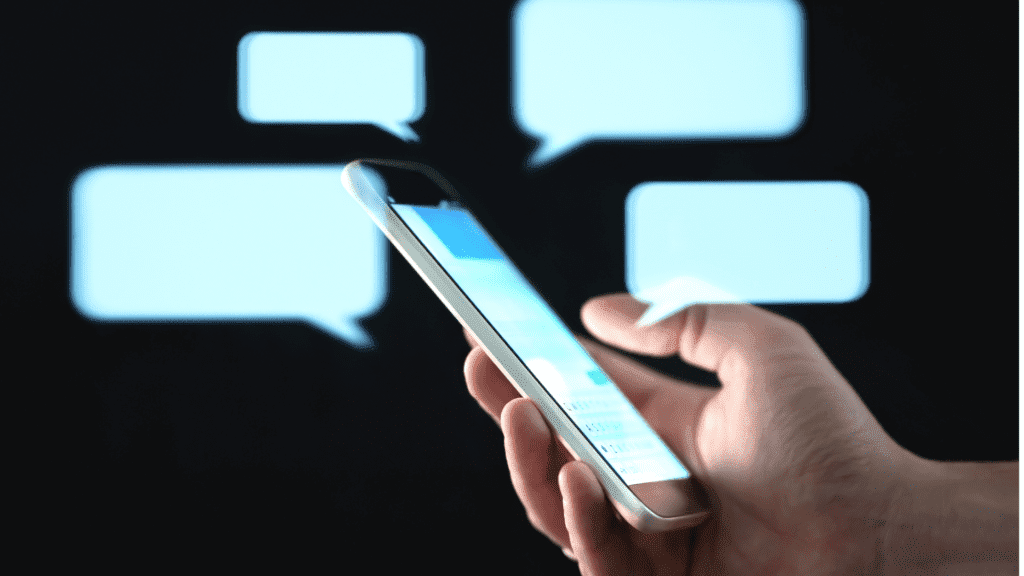 What are the important features of a community texting app?
A decent texting app for communities should make it simple to…
Take contacts off the platform.
A crucial feature is the ability to download contacts from your community text app. This is because you may utilize them in different applications or transfer them to a different platform.
Program drip campaigns and automated messaging.
Sending a welcome message to each new customer that enters your database is recommended practice. To nurture leads and enroll new clients, it's also a good idea to send out tailored drip programs.
Keep track of audience comments to improve the contact profile.
This function is crucial since it allows you to discover their areas of interest. You are losing out on important data if your community text app software is unable to save audience responses.
Send manual responses to communications, along with alerts when someone needs your notice.
The ideal approach to welcome new customers, provide corporate news, and make offers is through automated communications, but occasionally a client needs direct follow-up.
You can accomplish this with a good community text app, and the better ones will alert you when a user requests assistance.
5 best community texting apps
Not all community texting apps are built equally. Pick the app that best satisfies the requirements of your SMS marketing plan when making your decision. Here are the top five internationally known community texting apps:
Slack: Great textıng app for your busıness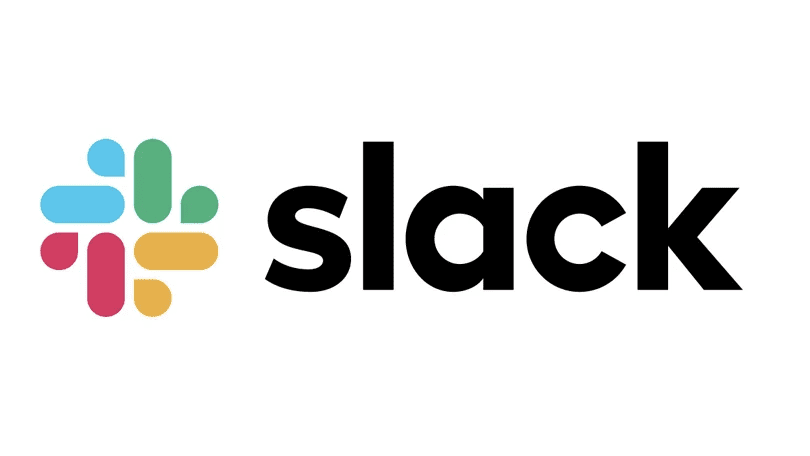 The instant messaging service Slack was created by Slack Technologies and is now owned by Salesforce. Slack has become popular as a community platform while being designed for business and corporate communications. In private conversations or as a part of "workspaces," groups made up of users, users may connect through phone calls, video calls, text messages, media, and files. Furthermore, Slack makes use of IRC-like functions including private groups, direct messaging, and topic-based persistent chat rooms (channels). Slack interfaces with other programs in addition to offering these online communication functions. Android, Windows Phone, Linux, macOS, and iOS are all supported by Slack.
Here are some of the features of Slack that can be useful for your community texting:
Teams
Through the use of a particular URL or an invitation provided by the team admin or owner, Slack teams enable communities, organizations, or teams to join a "workspace." Slack was created for business and corporate communications, but it has now been used as a platform for communities, taking the place of discussion boards and social media groups.
Integrations
Slack offers community-built integrations and interfaces with a wide range of third-party services, such as Google Drive, Trello, Dropbox, Box, Heroku, IBM Bluemix, Crashlytics, GitHub, Runscope, Zendesk, and Zapier. Slack introduced a Google Calendar link in July 2015.
Slackbot
Users of Slack may add and customize chatbots that can deliver notifications or reminders, respond in a unique way to certain phrases, etc.
Discord: The appropriate texting app for any community

Discord is a social network for VoIP and instant messaging. Users may connect via voice calls, video calls, text messages, media files, and private chats as well as through online groups known as "servers." An assortment of voice and chat channels that are accessible through invite links make up a server. Linux, Windows, macOS, Android, iOS, iPadOS, and web browsers are all supported by Discord. More than 350 million people have signed up for the service as of 2021, and more than 150 million people use it every month.
The following Discord features might be helpful for your community texting:
Servers
Discord communities are divided up into different servers, which are collections of channels. On the front end, they are referred to as servers, while in the development documentation, they are referred to as "guilds." Free server creation, public visibility management, voice and text channel creation, as well as channel classification categories are all available to users.
Channels
Channels may be used for file sharing and instant messaging as well as voice chat and streaming. Channel visibility and access can be tailored to restrict access from certain people.
Text channels can allow certain rich text utilizing Markdown-like syntax, such as the use of the symbols *text* and ||text|| for inline spoilers and text emphasis, respectively.
Video calls and streaming
In October 2017, users were given access to video calling and screen sharing, which allowed them to set up private video calls with up to 10 other people. After the COVID-19 pandemic, when video calling became more and more popular, this number was later increased to 50.
Live streaming channels were added to the servers in August 2019. Others in the channel can choose to watch a user's stream of their entire screen or a specific application.
Telegram: end-to-end encrypted conversations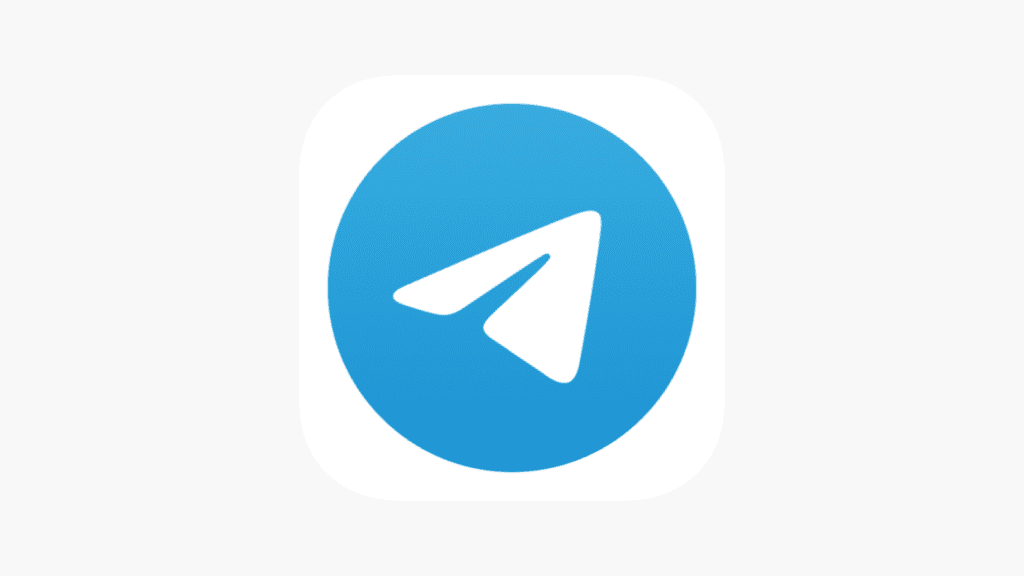 An instant messaging (IM) service that is cross-platform, freemium, encrypted, cloud-based, and centralized is known as Telegram Messenger (or just Telegram). In addition, the service offers extra services including VoIP, file sharing, end-to-end encrypted conversations, and video calling. It debuted on iOS on August 14, 2013, and on Android on October 20, 2013. With five data centers located throughout the world, Telegram's servers are dispersed all over the place.
Optional end-to-end encrypted conversations are offered by Telegram. ISPs and other network users cannot access data since cloud chats and groups are encrypted between the client and the server. Users have unrestricted access to text and voice messages, phone and video conversations, documents with a maximum file size of 2 GB, animated stickers, contacts, and audio files. A user can subscribe to channels.
Telegram offers functionalities including:
Account
Accounts on Telegram are linked to phone numbers and are confirmed via SMS or phone call. Regardless of the targeted platform, an iOS or Android smartphone is required for account creation. Users can register more than one device with their account, and all of them will get messages. Devices that are connected can be unplugged one at a time or separately. Anytime the related number is changed, the user's contacts are automatically updated with the new one. Additionally, a user has the option to create an alias for their username, which enables them to send and receive messages without disclosing their real phone number.
Cloud-based messages
The user's linked devices can access Telegram's default messages, which are stored in the cloud. Users may exchange documents, including voice messages, photographs, and videos. Users have the option of communicating with other users one-on-one or in groups of up to 200,000. Both parties can amend sent messages up to 48 hours after they've been sent and remove them at any time. All chats, including groups and channels, allow users to configure their messages to automatically disappear after 24 hours, 7 days, or a month. However, this setting only applies to messages submitted after the auto-delete duration is enabled.
Video and voice calls
Any group or channel admin can start a conversation, which will be accessible to all users and active even if no one is using it right now. Admins have the ability to mute users generally or only in certain circumstances. On the desktop version of Telegram, there are key shortcuts to mute and unmute oneself in addition to a push-to-talk feature. Group or channel administrators can join their respective groups or channels in order to conceal their personal accounts. Users can choose to record talks while seeing a red caution dot throughout that time.
Clubhouse: app where many topics are discussed at the same time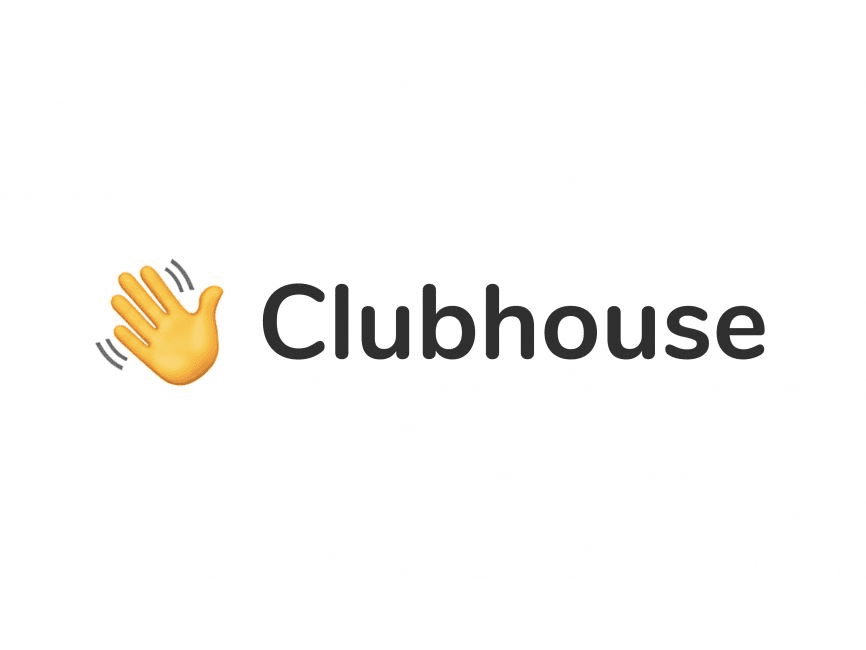 Users of the social audio software Clubhouse for iOS and Android may converse in audio chat rooms that can hold large crowds of people.
Clubhouse sparked the creation of the social audio or drop-in audio social media subculture. A few businesses quickly saw the potential of this market and released their social audio solutions as stand-alone products or as an addition to their present products.
Some useful features of Clubhouse are as follows:
Rooms
Real-time virtual "rooms" where users may converse with one another in audio are Clubhouse's core feature. The degree of seclusion that a room offers determines its category. On Clubhouse, "open rooms" are those that anybody may enter, and this is the default setting when a room is first created. Only those who have been followed by the moderators are permitted to enter "social rooms." To enter "closed rooms," users must first get an invitation from the moderators. The "stage," "followed by the speakers," and "others in the room" are the three areas that make up a room. Each user's name and profile photo are shown in the relevant area for each person in the room.
Events
In Clubhouse, a lot of talks start up on their own, but users may plan chats by setting up events. Users may give an event a name and choose the day and time that the chat will start when organizing an event. Users can also add co-hosts to the event to assist in moderating it. The Clubhouse "bulletin" is updated after an event is created. Users may establish notifications for events by clicking the bell symbol next to them in the bulletin, which shows forthcoming planned activities.
Explore
Ongoing chat rooms are accessible from the Clubhouse site and are suggested depending on the individuals and clubs that the user is following. Users may access the explore page by touching the magnifying glass symbol. Users can find conversations organized by topics as well as people and clubs to follow on the explore page.
Microsoft Teams: An indispensable texting app for Workplace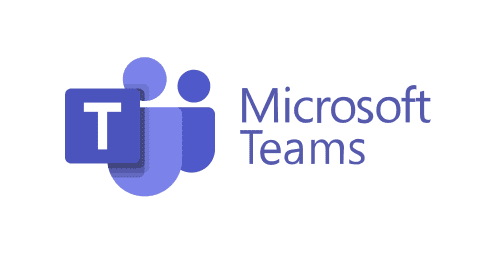 The Microsoft 365 family of products includes the proprietary business communication tool known as Microsoft Teams. Teams offer workplace chat and videoconferencing, file storage, and application integration, and largely competes with the comparable service Slack. Teams will eventually take the place of Microsoft's other enterprise messaging and collaboration tools, like Skype for Business and Microsoft Classroom.
You can find features in Microsoft Teams such as:
Chats
Users can use text and emoticons to speak with one another using Teams. Messages can be designated as important or urgent. The "chat with yourself" feature was added to the chat feature in August 2022, enabling the organization of documents, notes, comments, images, and videos within a private chat tab.
Channels
Team members can interact using channels instead than using email or group SMS (texting). Post replies may be made by users using text, pictures, GIFs, and image macros. Instead of sending messages to the entire channel, direct messages deliver private messages to specific individuals. A channel's connectors can be used to send data obtained from a third-party service. MailChimp, Facebook Pages, Twitter, PowerBI, and Bing News are just a few of the connectors.
Meetings
Users who visit the channel can plan meetings and check to see if any are currently taking place. Microsoft Outlook offers a plugin for Teams that allows you to invite people to meetings. This allows tens of thousands of users to join a meeting.
Now you are ready!
The tools and apps listed above will increase your interaction with your community and make your chats and announcements much easier and more enjoyable.
If you'd like to learn more about community management, check out these articles below: