With the best political party campaign software such as Raklet's political party software, you can now move people to take the right action. All the political parties are gearing up for the upcoming elections.
Using the best election campaign software creates multiple benefits. Managing resources will be easier. In addition to this, manage campaigns, handle donations, and create events without any difficulty.
What is political campaign software, and why do you need it?
A political campaign software is used by politicians, political action committees as well as a few advocacy groups to streamline the various campaign processes. It helps you put people at the center of all your campaigns. Build better relationships with your volunteers as well as improve engagement with a targeted messaging system.
This platform helps you create a seamless way to help you interact with your volunteers. Help them take decisive actions with clear action pages that can be launched in a few minutes.
Raklet's political campaign software with advanced features for effective political campaigns
Our political campaign software is fully integrated with advanced features that help with the campaigns. With all the right features, you can grow and target the right members for your community. Create a user friendly as well as a positive campaign experience for your members.
CRM for political campaign management
Track all your volunteers and their member history. Above all, deepen your relationship with people with a good CRM. Import all people from various sources. Access all updated member data from a single place.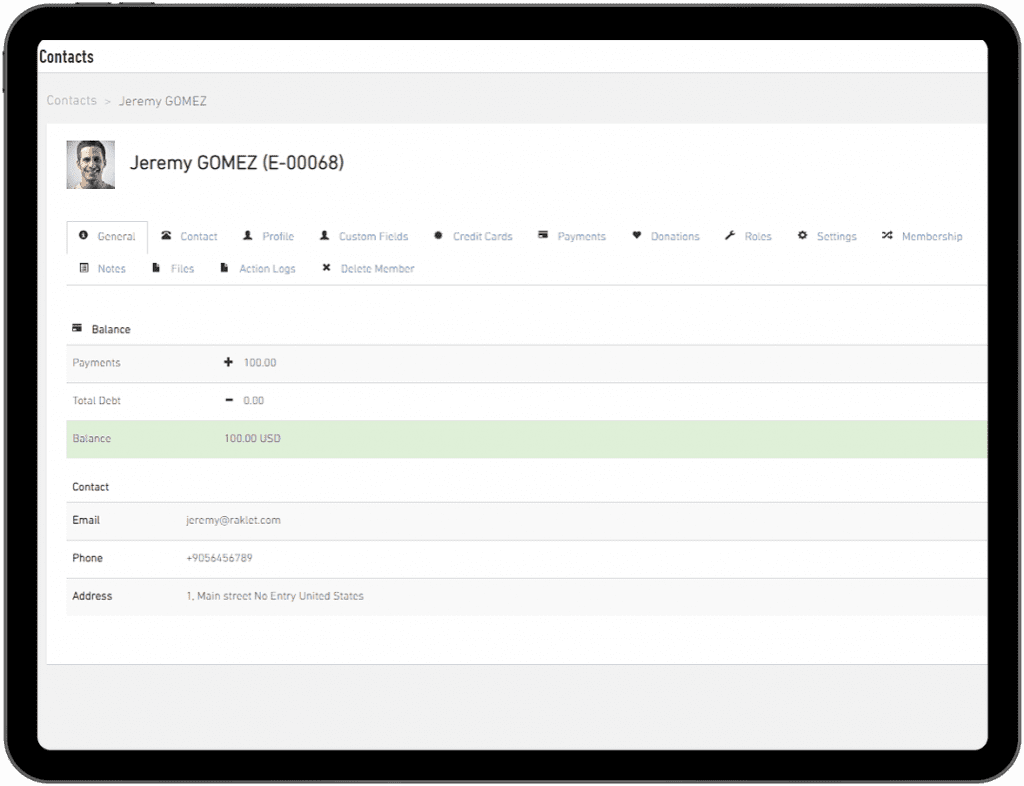 Group volunteers into different sections based on various membership plans. Customize as well as publish digital member cards instantly. Use custom fields to gather more relevant data about your members.
Event management
Plan as well as set up successful events to drive your campaign forward. Sell tickets from the platform. Track member attendance with ease. Host mixers, workshops, and much more, from a single platform.
Read more to know how to view and manage incoming bank transfer details on Raklet's political party software.
Fundraising
Help your volunteers create a big impact. Besides, managing and setting up campaigns for your donors is possible. Help your campaign donors sign up with ease. Collect online donations securely and empower members with automated donation drives.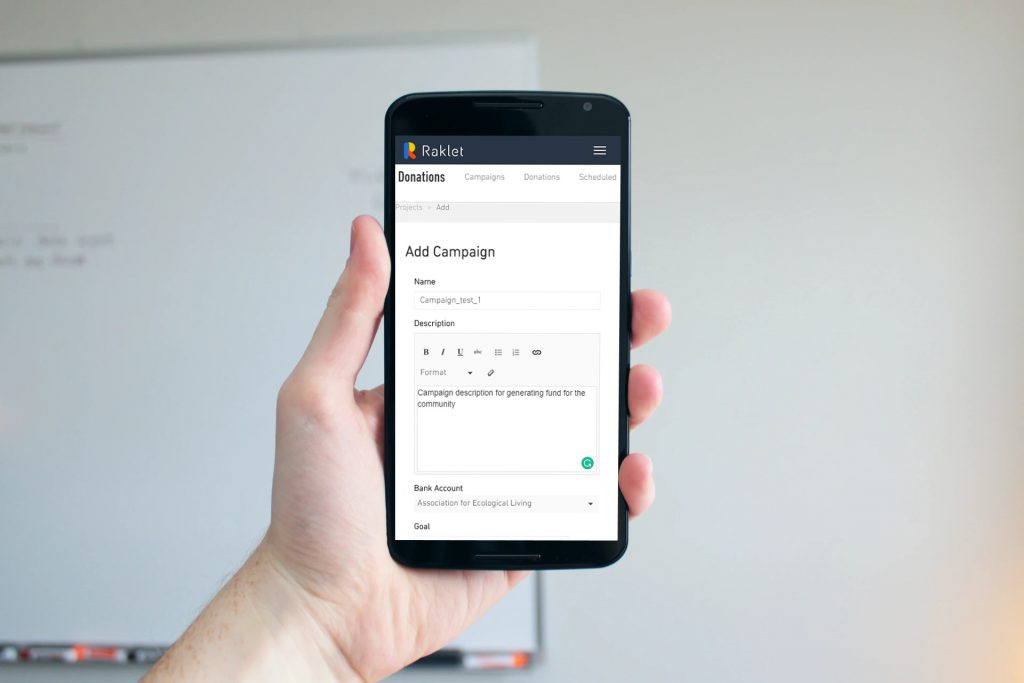 Read more to know how to create a donation page in your Raklet account.
Integrate with your existing system
Seamless integration to your existing systems with API or appropriate plugin. Develop deeper insights as well as create interactive reports to understand your member engagement.
Targeted messaging
Send the right messages with advanced communications tools. Personalize messages through emails as well as text messages based on member interest and information. Therefore, the right messages urge members to take the right course of action.
Mobile applications
Mobile applications are available on the iOS/ Android platform. The admins, as well as the members of the community, can access the system on the move. Stay updated with the latest information.
Amplify movements that can change the world with Raklet
With growing technology, political campaigns are online. Therefore, you need a great political campaign software to help you reach your target. Improved member relationship is key to transform political campaigns into engaging member experiences.
Are you running a political campaign and looking out for great software to support you and your volunteers? Check out Raklet's political campaign software and launch a free platform to get started.
If you'd like to learn more about political campaign software, check out this article below: