A community association is a non-governmental organization that brings together residents of a particular region, such as a neighborhood, village, condominium, cooperative, or collection of property owners. It is crucial for maintaining communal peace and order. We'll provide you with much information on community associations and community association services in this post!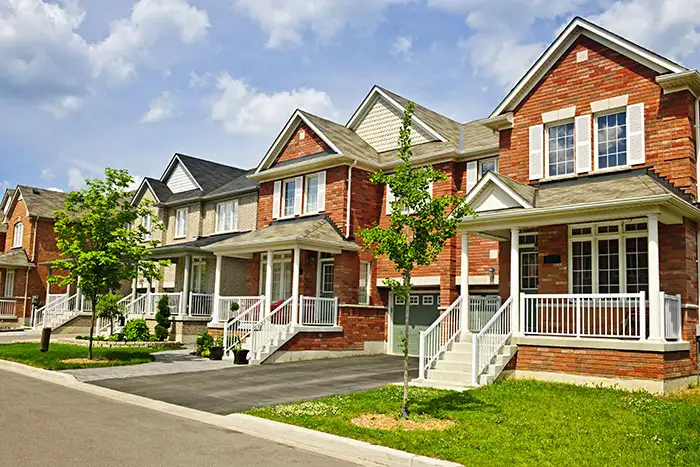 What is a community association?
A community association is a membership organization that serves a particular community or set of homeowners in a particular region for a defined purpose. A structured framework with elected officials often governs the homeowners association. Some associations are optional, while others have required membership requirements, such as homeowners associations. There are frequent dues.
A community association can function as a social club, neighborhood improvement project, nonprofit, youth sports organization, community garden, or quasi-governmental organization.
What is the difference between community and association?
There are 5 main differences between communities and associations:
People in the association emphasize communal as opposed to merely personal interests.
The association has a limited member. The community is relatively big, and there aren't many people that live there. One community may contain a number of committees.
There is nothing like it inside the community found in the association's members. A community moves. According to their rank in the workplace and their positions, people are often required to perform roles that are nearly identical to one another.
The community in the organization is given directions to obey specific conventions and customs. A violator may face punishment.
The association has an optional membership policy. It is required to join the community.
Why are associations important for a community?
Associations are crucial for your community since they concentrate on the unique needs of each community. You can voice your opinion to government entities through these organizations. Family-level improvements are made by community-based organizations in accordance with the environment.
Each community addresses different transportation, housing, environmental protection, emergency response, and petition issues. A tight-knit community can benefit everyone in the neighborhood and can keep small businesses going, as well as preserve historical significance, and safety, and keep your neighborhood clean. Attending community board meetings will help you create relationships with others in your community members as well as you can voice opinions and concerns to help find solutions at the community meetings.
Purpose of community associations:
There are several reasons why people opt to live in community associations. An association owner or board member values the inherent advantages of living in a community association. Community associations' goals include:
Manage the building's shared spaces,
Organize owner's property interests
Provide owners with services,
Create a feeling of community through events and/or facilities,
And more!
Now let's move on to the types of associations.
Types of community associations
There are many distinct types of community associations and community association services, like homeowners associations, condo associations, and others. The fact that they have extensive authority over the properties under their jurisdiction and the ability to collect dues are among their many similarities, yet they can also differ greatly. A single property may occasionally belong to many different kinds of community associations.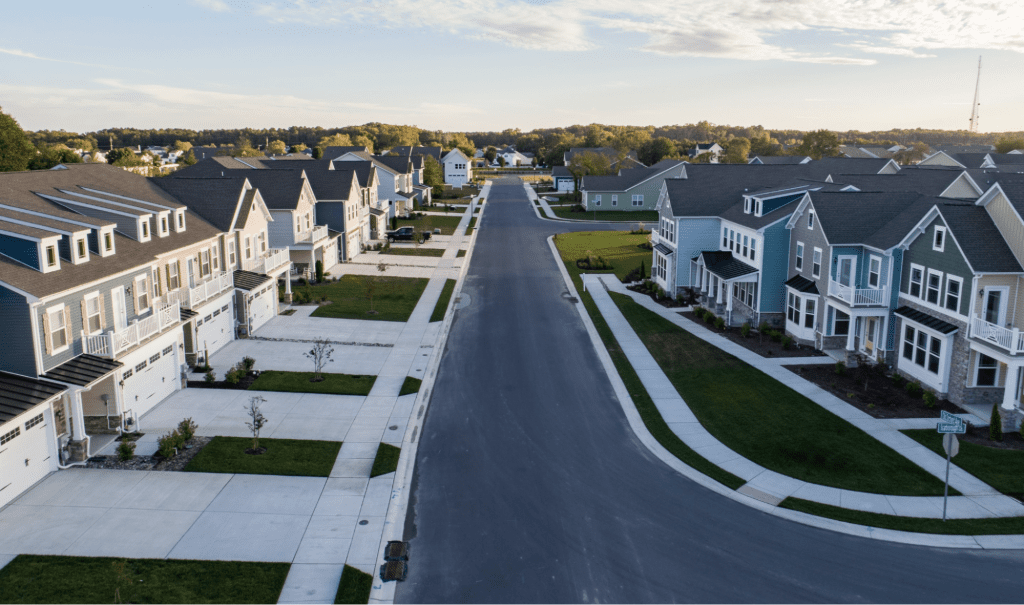 1) Condominium Associations
The maintenance of a condo development's common facilities and components is within the responsibility of the condo association. In addition to hiring contractors to clean, fix, and maintain the community, this also entails overseeing the association's finances. The inhabitants' quality of life is improved, and it also contributes to high condo unit valuations. A board of directors composed of homeowners in the association and a set of agreements controls a condo association.
2) Homeowner Associations (HoA)
A homeowner association (HoA), also known as a homeowner community, serves as a private association that is frequently established either by the operation of law in a building with multiple owner-occupancies or by a real estate developer for the purpose of marketing, managing, and selling houses and lots in a residential subdivision.
Typically, anybody who wants to purchase a property within the boundaries of a homeowners association must join and abide by the governing papers, such as the Articles of Incorporation and By-Laws, which may restrict the owner's options for exterior design changes. Homeowner associations play a particularly significant role in urban planning, zoning, and land use choices, which have an impact on the rate of development, the standard of living, the amount of taxation, and the value of land in the community.
3) Civic Associations
Civic associations exist so that their members may give their time to better their community. They are typically found in places without homeowner organizations. The civic association's function is to give its members a way to have conversations with the local government or with other members of the community.
A civic association's responsibilities frequently include organizing social activities like yearly picnics or neighborhood games. Local laws like those regulating noise pollution are frequently supported by civic associations.
4) Master Associations
Compared to other associations, this one differs significantly from others. Other associations, not people, make up the members of the Master Association. Master Associations can be found in locations with a large number of neighborhoods or where public natural resources (such as rivers, lakes, etc.) need upkeep and protection.
If the Master Association is a part of a sizable planned community, it could have control over architectural alterations for the entire community to ensure that the units maintain a consistent appearance. Some Master Associations are simply in charge of maintaining the gardens and roads.
Manage your community association with an excellent HOA and Community software: Raklet

Raklet is an all-in-one HOA Platform that supports you while handling your tasks from one platform and streamlines the entire process of HOA and community management. We know how difficult management can be; hours are spent collecting data, fixing excel sheets, and checking and re-checking payments. However, with Raklet's great variety of features and professional support, it doesn't need to be so difficult anymore!
With our discussion boards, you can improve communication between HOA members. From our easy-to-use platform, you can automate service requests and follow up on tasks easily. You can collect payments, and fees and not worry about keeping track of them manually, as the platform will do it for you. With Raklets' CRM contact management feature you can approve applications online, and increase the renewal rate with Raklet's powerful contact management tools.
At its core, Raklet's platform is your flexible and easy-to-use database that connects to more than 4,000 other apps online.
You can manage contacts and customize their profiles. Raklet offers a public-facing public site and mobile apps for your contacts.
Schedule a demo and launch your free Homeowners Association Platform today and find solutions to your HOA problems!