If you're wondering what CRM databases are, what are their pros and cons, how to make a simple one, or use a proper CRM database, you are in the right place! Make sure to keep reading to learn more about CRM databases.
What Are CRM Databases?
CRM databases are tools for customer relationship management. To put it simply, they collect every single piece of information about the interaction between customers, potential ones included, and the company. The primary goal is simple: improving the business relationships to grow your company, and how you want it to grow.
By putting the data into a single place, companies can ease the process of long and complex sales cycles. They can also automate various steps, manage people, contacts, and leads, analyze the collected data from customers, and more. We'll talk more about these in detail in another one of our articles, Features & Benefits of Using CRM Databases. So, make sure to keep reading to learn more about them.
Some advanced CRM databases help companies go from 0 to 100. From marketing to sales, digital commerce, customer interactions, and the entire customer's lifecycle related to your company.
CRM databases are the best way to organize customer and prospect information to keep them happy, as well as find and win new customers to pave the way for a stronger bond and a better future together.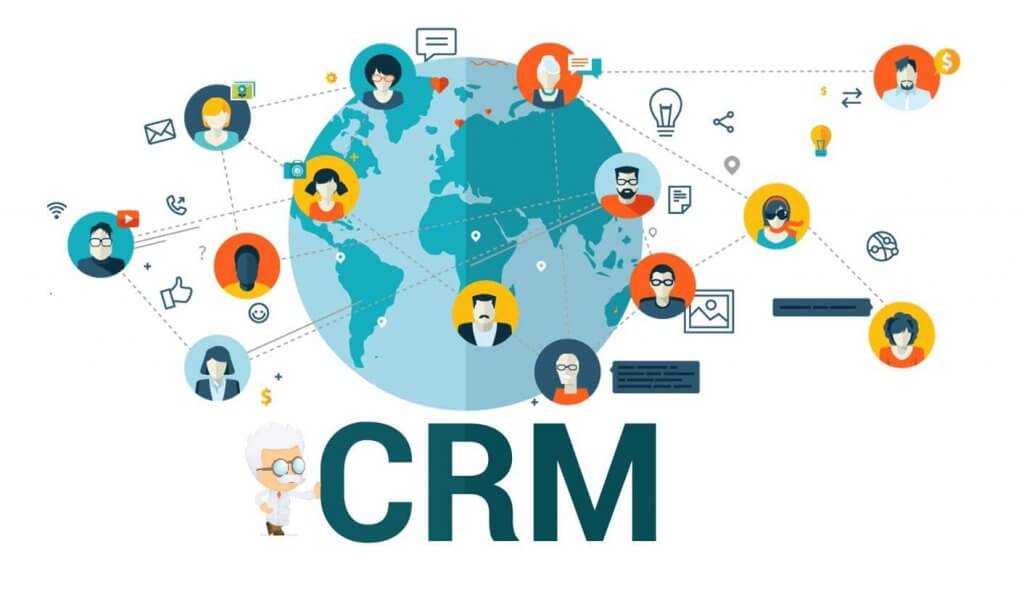 Examples of CRM Databases
Data of customers are present in both physical and digital forms. Apple, Excel Spreadsheets, emails, personal notes, Facebook, LinkedIn, Twitter, Google, sticky-notes, your and your peers' memory, the list goes on.
Your business, at one point, may outgrow the organizational system that worked until that point. So, whether it is automated, manual, or physical, you are going to need a CRM database. Trust us, that point can happen in the blink of an eye.
Let's talk about how one of the best companies to integrate CRM databases to collect information about their users: Apple.
Their CRM strategy could be easily narrowed down to two words: Apple ID. As soon as you buy your first Apple product and create an Apple ID, you become a part of Apple's CRM databases. This ID is a unique profile that can sync with every Apple device you own. So, Apple holds the power of remembering your purchases, your preferences through Apple Store, and provide personalized film, music, and product recommendations accordingly.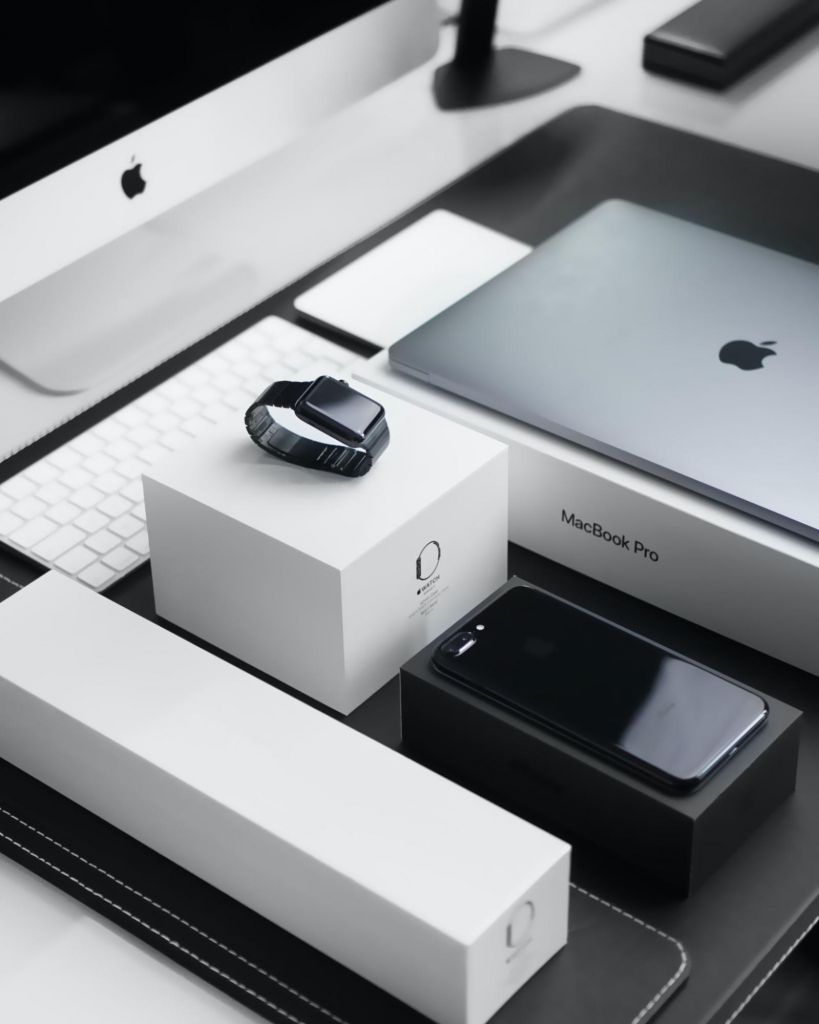 The Apple ID helps you identify yourself with the brand, creating a sense of belonging to that company too. Thus, further strengthening your loyalty to their products.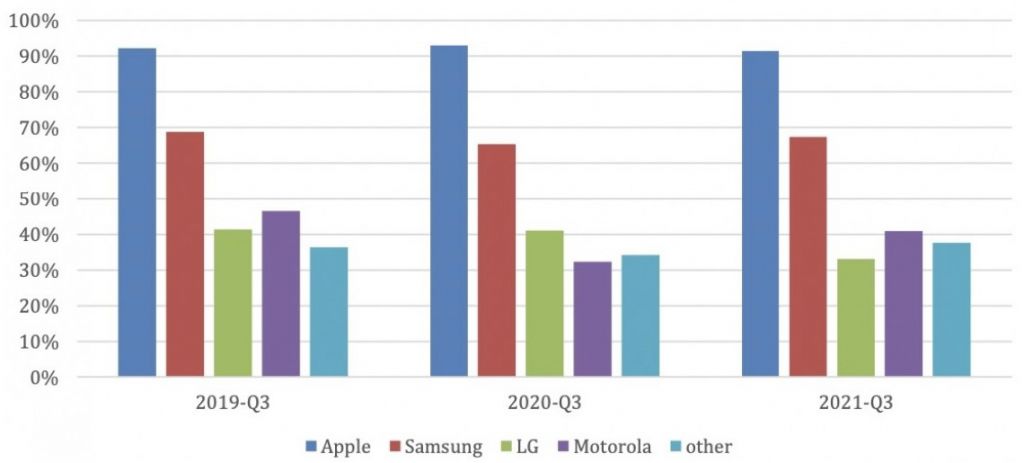 The chart is from AppleInsider, made according to CIRP's reports
This chart is the fruits of the successful usage of CRM databases. Apple has managed to maintain a loyalty rate above 90% for the last 3 years. Thus, using AppleID as a part of their CRM databases has been successful in attracting new customers and keeping the already existing members.
What makes this loyalty rate possible is the features and benefits of using CRM databases. Let's talk about those in detail to help you understand why CRM databases are important and what do they do:
Features & Benefits of Using CRM Databases
Personalization opportunities: One of the main principles of contextual marketing is personalized marketing, so that you can provide content tailored to customers' needs. From the first steps of attracting to winning a customer, it can help! People need the feeling of personal connection to settle on a brand.
Genome Research conducted by Infosys suggests that 86% of customers see personalization as an explicit factor in their purchase decision. Thus, the importance of using CRM databases is further increased.
People management: The core of CRM databases is people management. CRM databases provide the needed transparency about the state of sales cycles, projects, contacts, leads, and more. Moreover, CRMs make it possible to track the work of your peers and employees to follow up the leads, manage campaigns, solve individual customers' problems…
Contact management: When updated automatically, contact management is the easiest, safest, and most effective way to store all contacts needed in one place. CRM databases help with offering automated contact management, so you can spend more time with your customers and close up deals after deals.
Lead management: CRM databases can also be greatly helpful in lead management. Companies with high volumes need a timeline for each contact, and they need this process to be easy to keep track of.
Automation: data, communication, and marketing: Doing everything manually through Excel spreadsheets, post-it notes, or from your mind can only take you to a certain point. Before you start losing pieces of information through the cracks, CRM databases help you automate the management systems above, emails and SMS messages, marketing, collecting the information of the last time you got in touch with your customers.
Data analysis and reports: So, you've gathered information and put it into an automated workflow in your company. Now, it's time to make the most of the collected data.
Less administration, more time: The whole point of using CRM databases is based on one simple goal: more time. The less you need administration the more you'll have time for your customers. All the features are made available to benefit you and your company.
Can I Use Excel Spreadsheet as a CRM database? What Are Its Pros and Cons?
Yes, it is possible to build CRM databases in Excel spreadsheets. But, how will you know if it's the right choice? Below, we've listed some key elements to consider if you want to use excel as a CRM before you make your decision.
A low number of leads at any given time, that are easy to keep track of
Simple sales process
You don't have anyone to share the information you've collected, a one salesperson
You need some way to store contact information, but you don't have the budget to take the next step into a CRM database
If all of those apply to you and your company, then you may consider using an Excel spreadsheet. Let's talk about their pros and cons too to help you further decide:
PROS

Free!

One clear place to store customer and lead data

Fast and easy to get started with, and use

Focus on what you like, at any given time, like current deals

CONS

Limited space and customization tools

You lose time with manual data entries

No available direct integrations with other tools that would help you

You'll have to remember where everything is, from contracts to email threads.
So, you've decided on Excel, downloaded a free CRM database template to start with, and started putting data to customize it to your wish, and used it for a while. And, let's say that you have an Excel spreadsheet as an organizational system that keeps track of customer data for a while now. But, you outgrew and started losing pieces of information, spending many valuable hours to administration; it's time to consider proper CRM databases to help your company.

This is where our Help Center comes in clutch. We're here to help you and cover your needs. We offer many excel templates to import your contact into our CRM database, you can find our Help Center articles about excel by clicking right here for further information.

Raklet as a CRM Database Solution
Raklet is a cloud-based all-in-one platform that presents a highly customizable CRM database to fulfill all of your needs. Raklet's extensive features and its capability to integrate with more than 2000 applications will help you get there easily!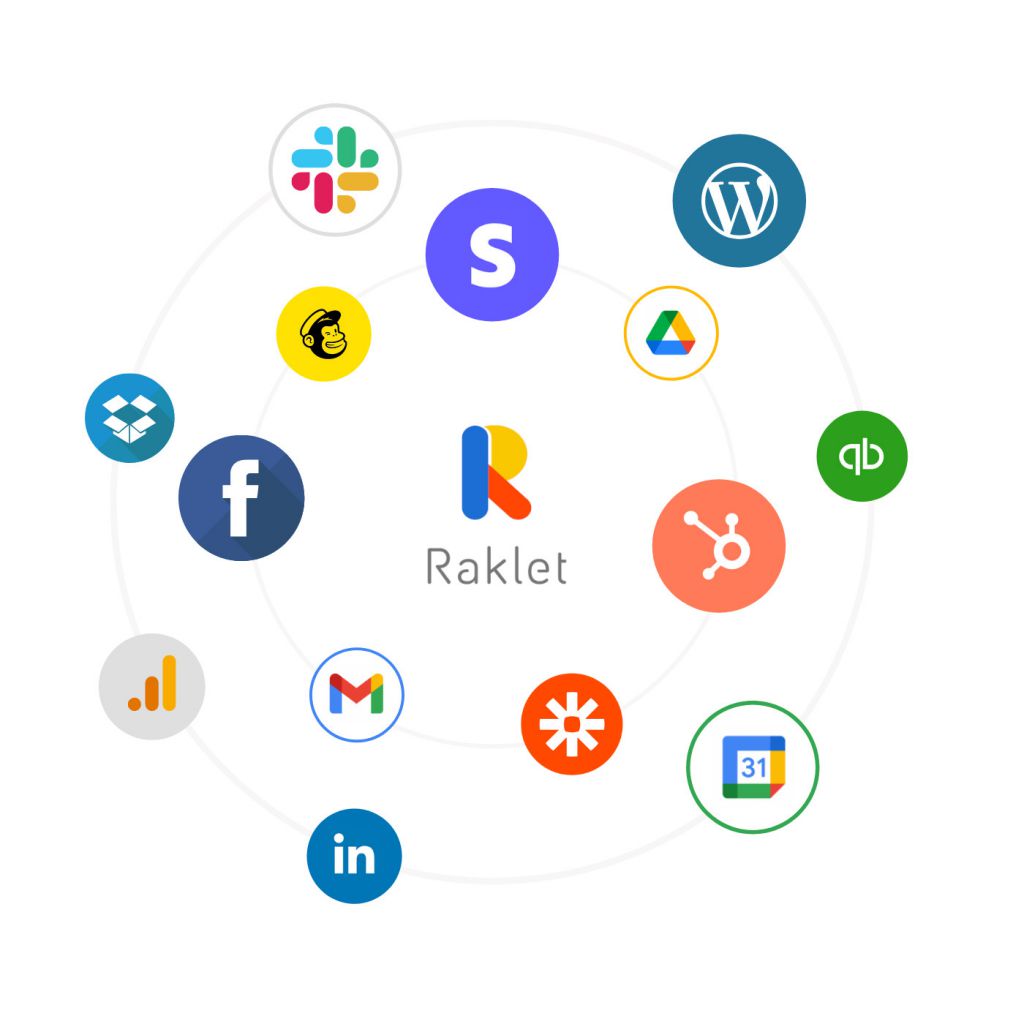 Now, let's talk about how Raklet can cover your needs relating to CRM databases. You can click any of the features below to skip to that one so you learn more about its benefits:
Custom Membership Profiles
With our individual membership profiles, you can collect all the information you need and store them. Have your contacts update their information whenever and however they want to.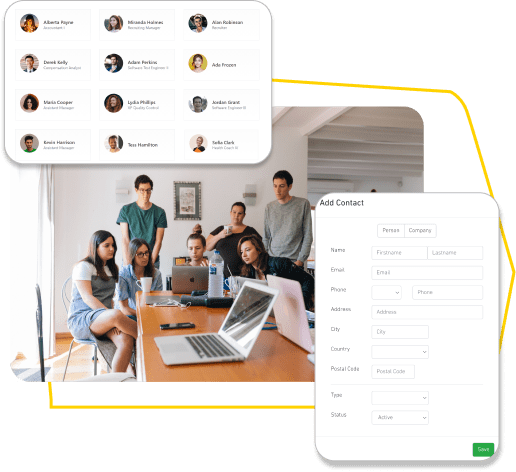 Membership Application Forms
Custom fields to your membership application form will help you gather all the applicant information you need. We offer a way to automate and streamline your data collection process. Easy, fast, and efficient for both sides of the form.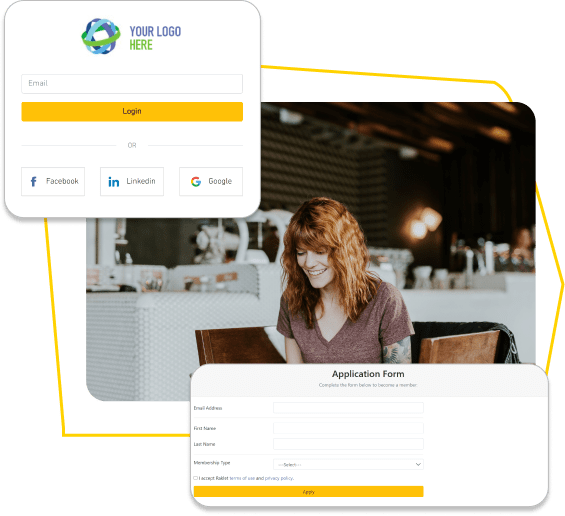 Engagement Tools
CRM databases can be used to analyze data. So, you can conduct effective member outreach relying on the analyzed data beforehand and send them personalized SMS messages, emails. You can also arrange paid newsletters for specific customer groups, form discussion boards to empower the connection between your customers, create events…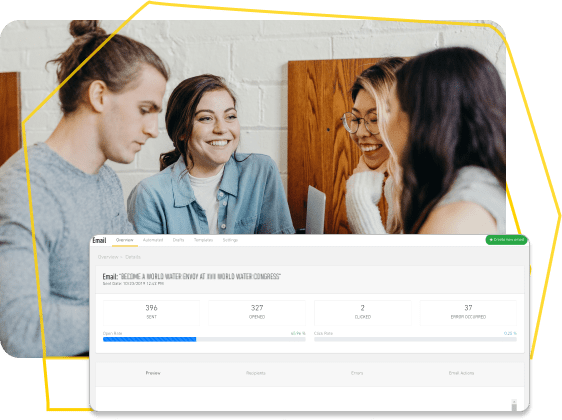 Exportable CRM Databases for Data Analysis
You can have your own CRM database and easily conduct analysis in our secured database that will give extensive reports. A way to carry your organization a step further by focusing on your customers, and saving you some time.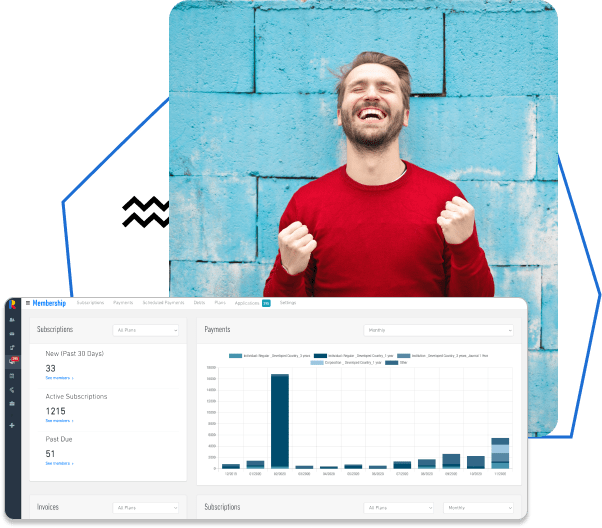 You can see our transparent pricing page here. And, if you still have any questions on your mind about Raklet, CRM databases, or anything; we're here for you! Schedule a demo to contact our team to learn more about Raklet. We would love to help you, and have you on board!
Still not convinced? Check out our success story with AMORC Austral-Asia, a mystic non-religious order who chose to work with Raklet as their customizable CRM solution. We've covered their needs, and we can cover yours too!
Check out our other related blog articles: