Hotel membership clubs are a great tool for businesses in the hospitality industry to attract more guests and customer retention. Loyal clients are less likely to switch to another hotel chain, and client loyalty to your brand is developed via membership clubs. In this article, we'll share what a hotel membership club is, what the benefits are, and how to start one.
What is a Hotel Membership Club?
A hotel membership club is a "reward-based marketing strategy" used for both guest retention and new guest acquisition. It is also referred to as a hotel rewards program or a loyalty club. Like an airline's mileage rewards program, hotel membership clubs provide advantages for frequent travelers. Enrollment in such programs is usually free. Rewards, on the other hand, depend on different levels of membership. The perks include a room rate discount, food and beverage coupons, and many more. Some reward programs use a point-based system where guests can redeem points according to the policy.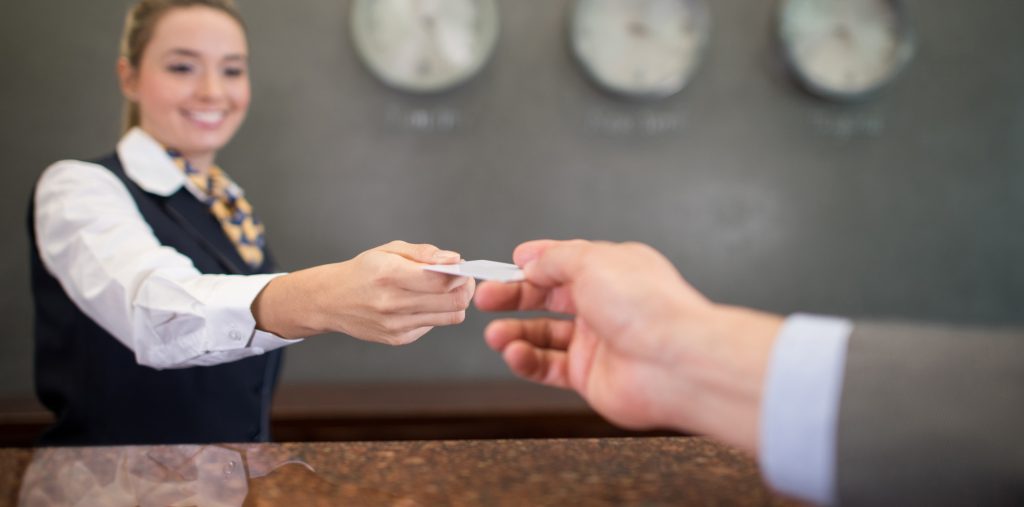 Brief History of Hotel Membership Clubs
The aviation industry is where it all began when it comes to loyalty programs. It started in 1981 when American Airlines launched its frequent flier program. Later, two major brands adopted this concept in the hospitality industry. Holiday Inn introduced the first hotel membership club in February 1983. In November 1983, Marriott launched its own program. Initially, the loyalty program was associated with airlines. The earned reward cash can be used to buy free or discounted partnered flights. However, hoteliers soon realized that these reward programs were more profitable to airlines.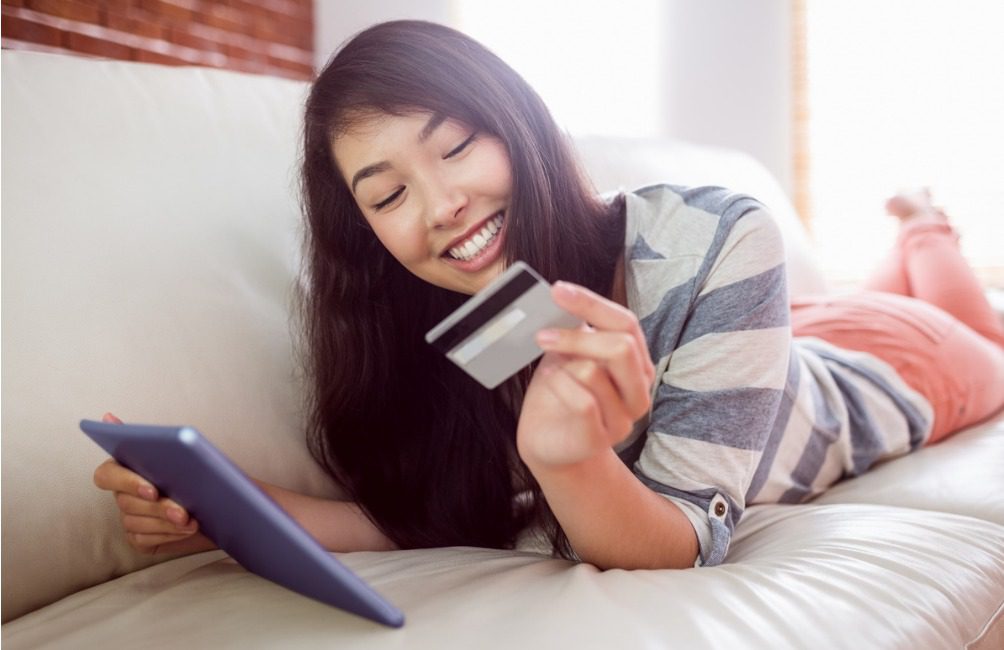 As a result, hotels began to build and develop their own loyalty programs. These loyalty programs have grown significantly over time. Today, guests can utilize their reward points to reserve a room for the night or other services. The first to do so were four major hotel chains: IHG, Marriott, Hilton Worldwide, and Starwood Hotels & Resorts Worldwide. Recent developments indicate that existing guests can now experience the maximum benefit of hotel membership clubs. It offers lower rates, food and beverage discounts, and much more.
Types of Hotel Membership Clubs
Loyalty programs don't need to have any fixed criteria or protocols. They are formed based on how your property operates. You can run various programs based on factors such as frequency of accommodation (bronze, gold, or silver), the number of points collected, and the use of programs (redeeming points in forms of services). Rooting from the mentioned factors, there are mainly three types of hotel membership clubs: Partnership Rewards, Points System, and Personalized Rewards. Let's review them one by one.
A traditional method of running a hotel membership club is through partnership rewards. As you may know, every hotel offers services such as cabs, laundry, WiFi, and spa treatments, which might be charged or free. Hotels may collaborate with vendors to outsource specific services or activities. The operation of these partnership rewards programs is quite easy. When guests reach the criteria you set, they will be qualified for the rewards (given by your vendors). Airport transfers, discounts at pubs, free spa therapy, and other perks are possible.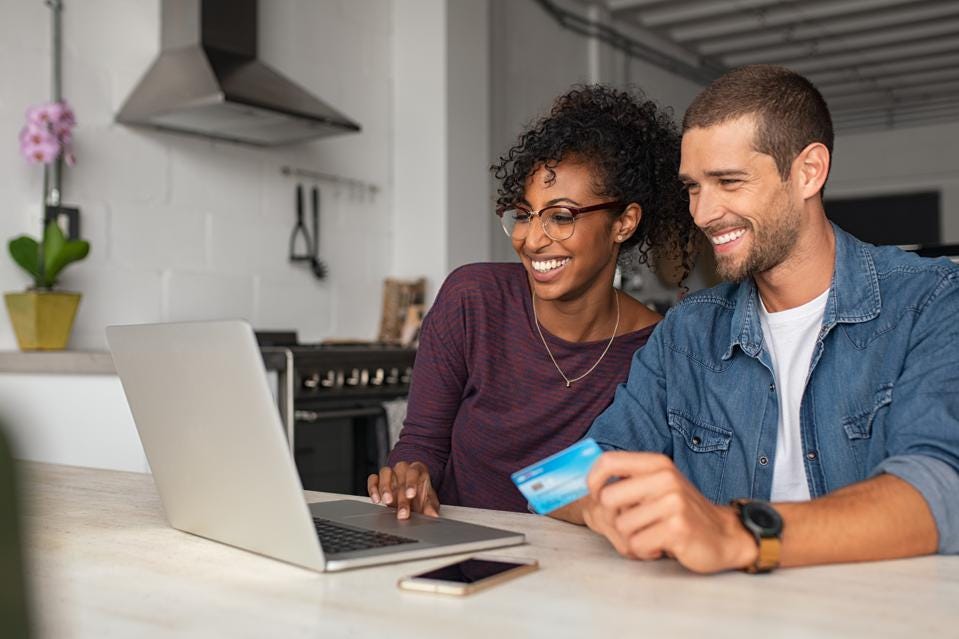 You can run various loyalty programs based on factors such as frequency of stay, the number of points collected, and the use of programs.
This is a relatively new system that branded hotels widely use. Every time a guest makes a booking in any hotel of the same brand, a specified set of points is rewarded on their profiles. When the points reach a certain level, guests can redeem them for free stays. The basis of this digitalized approach is guest profiling. The system automatically enrolls guests in this type of hotel membership club when they create their profiles. It also helps understand their behavior, booking habits, and service expectations.
More or less, this is a strategy of upfront rewards. There are no predefined requirements for these prizes. It is entirely dependent on the capacity of the hotel. Many hotels, for example, have a policy of providing gifts upon check-out. Some hotels offer referral-based rewards to attract guests. If the guests book the property through any references, the referrer would be eligible for the benefits. These rewards could be free meals, a gift basket, a free night, or whatever the hotel considers fit based on their budget. This hotel reward program is appropriate for newly opened and low-cost properties.
3 Advantages of a Hotel Membership Club
We've gone through what a hotel membership club is and its types. Let's review its benefits to your business.
1. Get to Know Your Guests
You can use the statistics and preferences obtained through your hotel membership club to build a helpful guest profile, which will allow you to launch personalized discounts and targeted benefits such as upgrades. You can, for example, utilize the guest's location to focus on language preferences and ensure that you have multilingual staff to greet them. If, on the other hand, the majority of your hotel membership club members are corporate, you can tailor the offers to their specific needs. Those needs may include airport shuttles, business center discounts, and spa services to help them rest when they're not at meetings.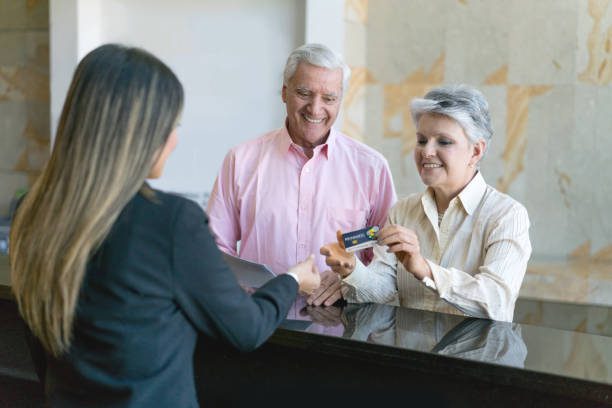 2. Guest Retention
Hotel membership clubs are an excellent strategy to increase guest retention. In fact, according to Harvard Business Review research, acquiring a new customer is five to twenty-five times more expensive than retaining an existing customer. According to the same study, improving client retention rates by 5% increased earnings from 25% to 95%. Since figures rarely lie, it's crucial to remember that the finest hotel membership clubs foster long-term relationships and satisfied consumers, saving expenses and enhancing profit margins.
3.More Reservations
Hotel membership clubs not only attract travelers to book based on rewards and advantages, but they are also effective for bringing in new corporate and leisure bookings. A leisure guest is more likely to book a last-minute holiday because they have a deal or a voucher, but corporate guests are more likely to be repeat and quality bookers. For example, if a corporate client needs to travel to multiple places where the hotel chain is located, if they are loyal members, they will most likely book all of their bookings with the same chain of which they are a rewards member.
How to Start a Hotel Membership Club in 3 Steps
Designing the membership club for your hotel might seem hard at first, but the tips below will help you on your way to success!
1. Define Your Club
Hotel membership clubs differ for every brand, but the most important part of designing a club is defining what loyalty means for your business and how you plan to reward it. Be smart in your approach and have a plan in place from the start. Ensure that everything is as clear as possible, including black-out dates, whether they are national holidays, three-day weekends, or high season, as well as the time frame for which points expire. Birthday discounts, frequent stays, extended stays, referrals, discounted upgrades; the possibilities are endless. However, you must find a balance between promoting bookings during off-peak seasons and keeping your frequent customers satisfied.
2. Personalize Perks and Rewards
Since each client is unique, each client should be treated individually in the rewards program. While working at the business center, a corporate guest may be seeking a free shuttle service. A family, on the other hand, may be looking for discounted theme park tickets. Make certain that your rewards reflect these different groups. Combine these rewards with long-term benefits and experiences. Long-term benefits may include year-round discounts, free upgrades, faster check-ins, or a complimentary bottle of wine in your hotel. You could choose to provide free yearly activities for rewards members, such as wine tasting, a free happy hour, and discounted spa access.
3. Use a Tiered Approach
A tiered method divides your clients into groups, similar to how airline loyalty programs do. You then assign a point system to your guests that can be used to divide them into tiers. Those that stay the most regularly, for example, may be your gold members, whereas those who stay less frequently but book for significant periods of time each year may be your silver members. Finally, bronze members are those who book in different hotels from the network throughout the world but stay at a lower frequency at each individual hotel. These stays would be awarded points, and the more points you collected, the higher your tier; the higher your tier, the better the benefits.
Switching to a Club Management Software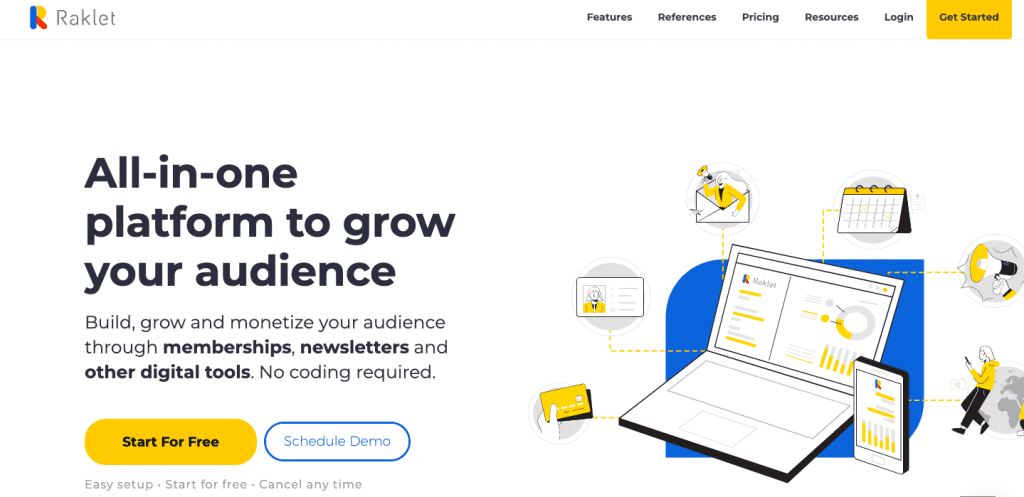 After setting up a hotel membership club, you may want to adopt software that'll automate the process and save your time. We present you Raklet! Raklet is an all-in-one membership management software that is easily tailored to your business needs. You can grow your hotel membership club and business using Raklet's powerful CRM, making it easier to import guests' information and update it whenever and wherever you need. 
Thanks to our branded mobile app for iOS & Android, you can engage your guests on the go! Push notifications, in-app messages, and much more are ready for your business. Customized digital membership cards will let your guests check-in in no time. Also, you can organize private events with your club members and make them feel even more special! Want to learn more about Raklet? You can check our transparent pricing page and start your journey!
If you like to read more about it, don't forget to check out these articles: