Being a content creator is not easy, but definitely a crucial part of any business. Here are some unique ideas on how to become a content creator!
What Is a Content Creator?
Before we talk about how to become a content creator, it's best to define what a content creator is first. There are multiple aspects to being a content creator depending on which field you work in. However, a content creator is responsible for coming up with content to share for the benefit of a company, organization, service, etc. This content can be visual, audial, or written, depending on the target audience.
A content creator may be a content writer, photographer, or videographer. So many companies also look for social media managers or influencers to promote their services. Coming up with ideas to post, create, and edit that content is all in the job description of a content creator. In short, what a content creator essentially does is take a service or product and create content around it.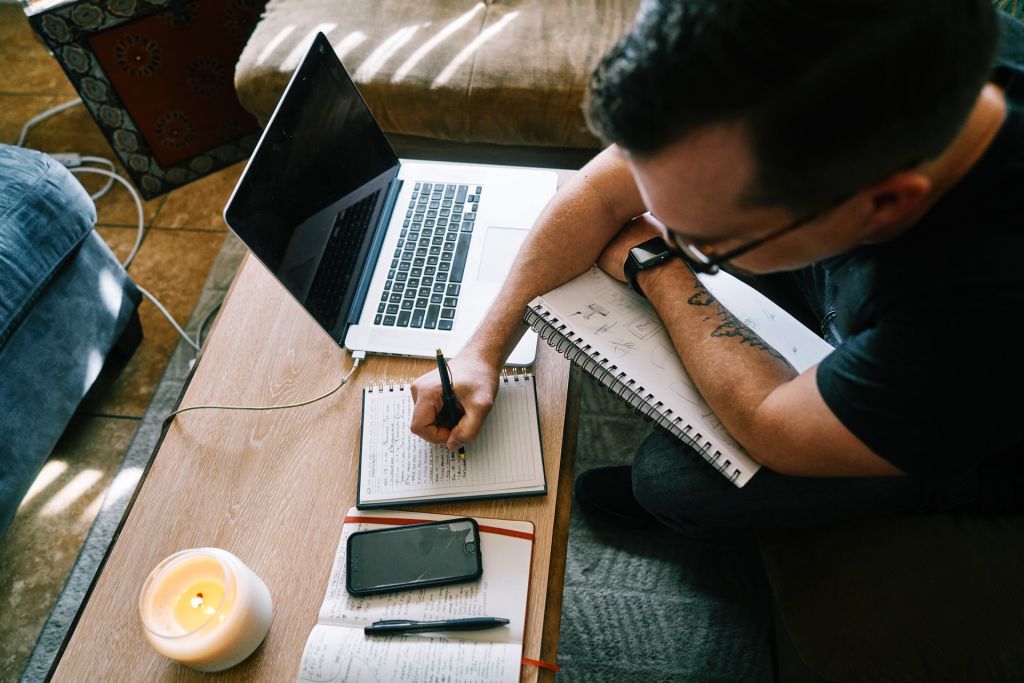 What Are the Benefits of Becoming a Content Creator?
Shows Your Expertise
When you are a content creator, especially if you're working on a blog or website, you are likely to write informative articles. In order to write these pieces, you will need to do your research and gather information on the subject. This means that you will need to know everything there is to know before you start writing. This means that you will have extensive knowledge of what you do and the services you provide.
It's important to have a broad sense of knowledge, but sticking to a certain niche and trying to become an expert on it will help you become more credible. When your audience sees your informative content, it will make you more reliable in their eyes as well. People want to be sure that when they receive a service, the provider knows what they are doing. Content creation will create a trustworthy relationship between you and your customers.
Gets More Traffic
Sharing as much content as possible increases your chances of being seen by more people. More content leads to more potential customers, which leads to more traffic and higher chances of profit! You never know what people might find interesting. As long as you keep posting content, your posts are likely to appear in potential customers' dashboards or explore pages.
Increases Brand Awareness
One of the key points of why and how to become a content creator is to keep posting. Content creation allows you to have a constant presence, especially on social media platforms. When you keep appearing on people's homepage, they will be familiar with your brand without even realizing it. So, when they need service or products in your niche, you will come to mind immediately. Brand recognition goes a long way in marketing strategies, and posting consistently is a huge part of it.
Gives You Something to Post on Social Media
We have already talked about the importance of a constant presence on social media. Still, it is true that finding something to post so often is hard. As a content creator, you can write blog articles, or make educational or interesting videos. When you keep creating such content, you can post it on your social media accounts as well! Content creation can easily liven up your Instagram and attract more people as you keep it alive.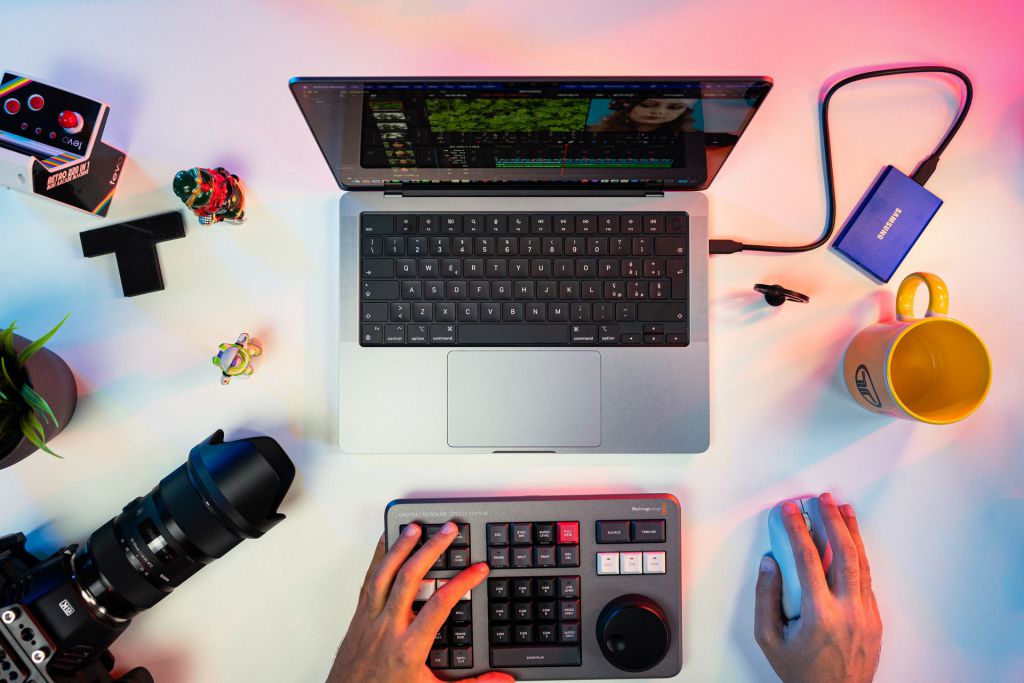 Keeps Customers Engaged
It can be said that content creation is an addition or alternative to customer services. Especially on social media, you can keep your customers up-to-date and give them a place to engage with one another. The comments section of an Instagram post or a Tweet, and even of your blog article is a place for them to talk to you and others. After all, being easily accessible is essential in any business.
5 Essential Ideas for Content Creators
1. Writing
One crucial thing in how to become a content creator is to improve your writing skills. This way, you can write blog posts with step-by-step guidelines or relevant, practical information. Even when you create content in different forms, you will need written communication proficiency: You will need to write interesting captions for your Instagram posts, gripping titles for your YouTube videos, nicely-worded tweets to market your business, etc.
A great way to do this is by conducting market research and looking into what your competitors are doing. Pay attention to what's working for them. Another important method is to attain copywriting and SEO skills for this, which can improve your business to a good extent.
2. Photography
Depending on your business type, photography can be the most effective content you can provide. Whether you are promoting a product or service, it is highly important to visualize it correctly. When a visual catches someone's attention, they are more likely to remember and actually purchase it later.
Keep in mind that some platforms are more suitable than others in this case. Sharing your photography on Instagram or a dedicated photography blog is probably the best option. However, you can also find a way to incorporate them into your other forms of content. Don't be afraid of getting creative!
3. Videography
Sometimes the best way to attract people is through a video. Your video content can be minutes-long Youtube tutorials, sponsored advertisements, or just attractive, moving visuals. Nowadays, it is also common to use the Reels feature of Instagram where you can make short videos. Short movies or daily vlogs are likely to attract attention as well.
Depending on your target audience, people may prefer watching videos over reading articles. If that is the case, make sure you emphasize your message and make it easy to follow. In addition to learning how to become a content creator, you might also want to check out online courses for editing!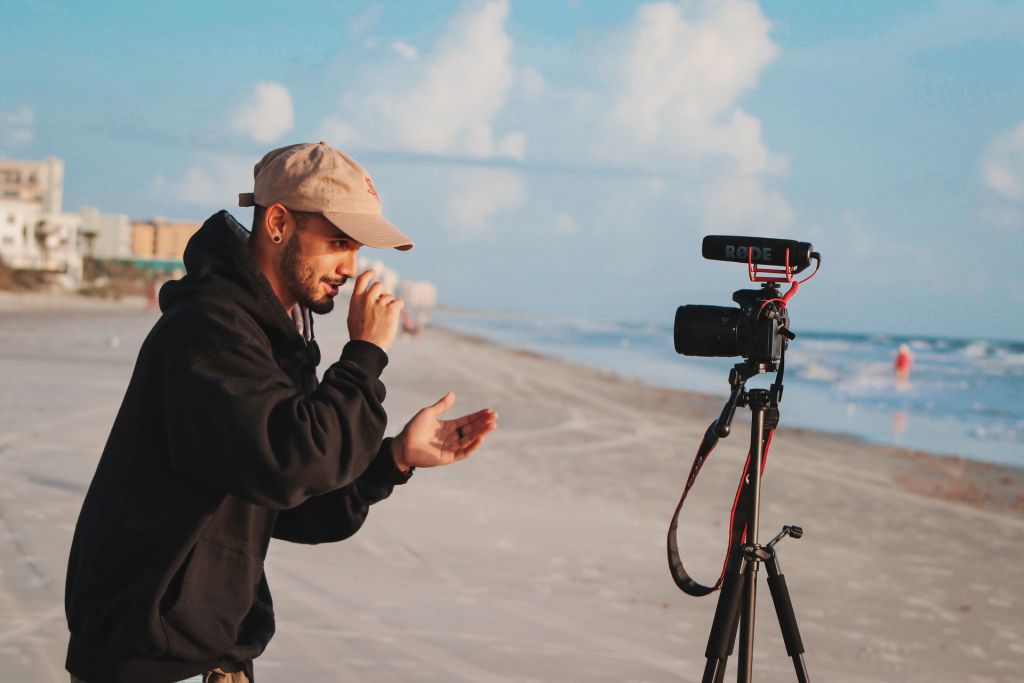 4. Selling Products
Especially if you are an influencer, you can create your own line of products that best fit your target audience and your niche. Many people nowadays release their own stationery or fashion lines among others. You can customize and name your own products, and offer them as paid content to your audience. The design and marketing of these are all on you, so go wild with your imagination! Don't forget to add appealing visuals to promote them on social media too.
5. Selling Memberships
Last but not least, you can sell memberships as a content creator. You can get help from Raklet, all-in-one content creator software. Have people sign up for a dedicated social platform and be a part of your own community. Once they are in, you can offer them special member discounts on your products or services. They can also access exclusive members-only content and features. If you are selling a product, you can send gifts to those who sign up. Alternatively, it is also a good idea to create special content and promote it. This will encourage people to sign up to become members and boost your business.
These are only some tips on how to become a content creator. Content creation is all about how far your imagination can go, so don't limit yourself to anything.
If you like this content and would like to see more, check out other articles here: