Building a community from scratch might seem intimidating, especially since many of the examples you see are from communities that are a few years old. However, there is no need to worry! Everything has a beginning, and we're here to help you take the first steps to build a community.
In light of the pandemic and everything moving to virtual spaces, online communities have become increasingly valuable. For companies, building an online community can help them keep in touch with their customers and get consistent feedback from them, without the need to be in a physical store. In this article, we will teach you how to build a sustainable community and engage with your patrons.
Why Should You Build a Community?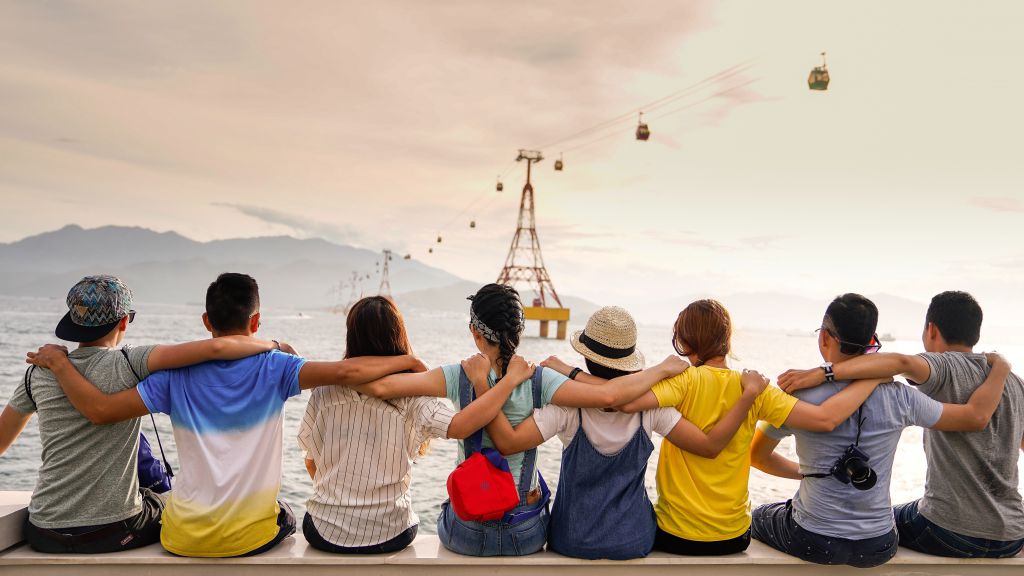 For companies, there are many benefits to an online community. While it might be time-consuming and challenging at first, it will be incredibly rewarding in the long run. 
The key benefit to an online community is that you get to learn more about your customers. As you learn more about their thoughts on your products, you will get valuable feedback to improve what you do. You can also pinpoint recurring issues and fix them accordingly so that future customers won't run into them again.
You can also sort feedback into different categories and let different departments work on improving your product accordingly. For example, if you're a fashion company getting feedback from your customers about the durability of your fabrics; you can refer it to your respective department that outsources fabrics.
Once you have established your community, you can also ask members to leave reviews of your products on different platforms. This way, your products will rank higher and any prospective customers will read authentic reviews. We will talk more about how to incentivize your customers further along in the article.
Another important benefit of an online community is that it will help you market your product through organic engagement. As people will engage with others in your community, they will also share their experiences on other platforms. This will promote your product further.
These are great benefits, right? If you'd like to start your journey of building a community, continue reading!
How to Build a Community in 5 Steps
Step 1: Find a Purpose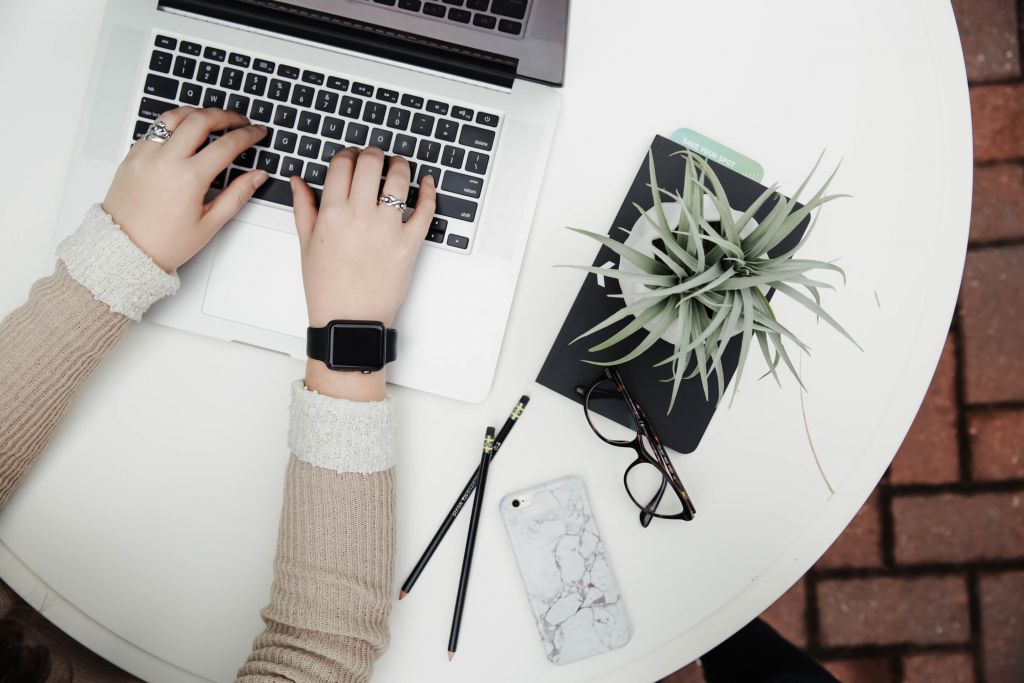 As wonderful as it sounds to get genuine feedback from your customers and promote your product; make sure to take a step back. Ask yourself, what kind of value will this community give to your members? Why exactly do you want to build a community?
Simply asking people to talk about your product will probably not be a very sustainable idea in the long run. It can even turn people away from your brand. When building a community, rather than simply focusing on marketing, think about value. If you're struggling to find what your community could offer to customers, think about the value of your product. Try to build a purpose around that.
Continuing from the fashion example, let's think of what members can talk about in your community. They can discuss new events, share fashion tips and build various outfits with your products. Similarly, if you are a company that sells sports equipment, you can organize members in different sports groups. Tennis players can find and talk to people that are passionate about tennis, and build valuable connections with them. Volleyball players can connect with other volleyball players.
Step 2: Figure Out Your Member Profile
After you have found a meaningful purpose for your community, the next step is to think about your community members. What type of people do you want to join your community? In order to have sustainable discussions and growth, you will need to reach out to the right people. Customizing your application forms is a great way to start.
For example, if you want to build a community with people who are passionate about sports, you should ask people about their favourite sports when they join. Someone who doesn't care about sports will probably not fit into your community.
To ease this process of selection, you can create customizable forms for them to fill when they apply. Forms are an excellent way to collect data and shape your member profile. A good community software will make this process easier for you. It can collect and organize your data so that you can access it whenever you need it.
To learn more about collecting data and using it to improve community experience, you can check our article: Use Data to Improve Community Experience.
Step 3: Set Up Your Community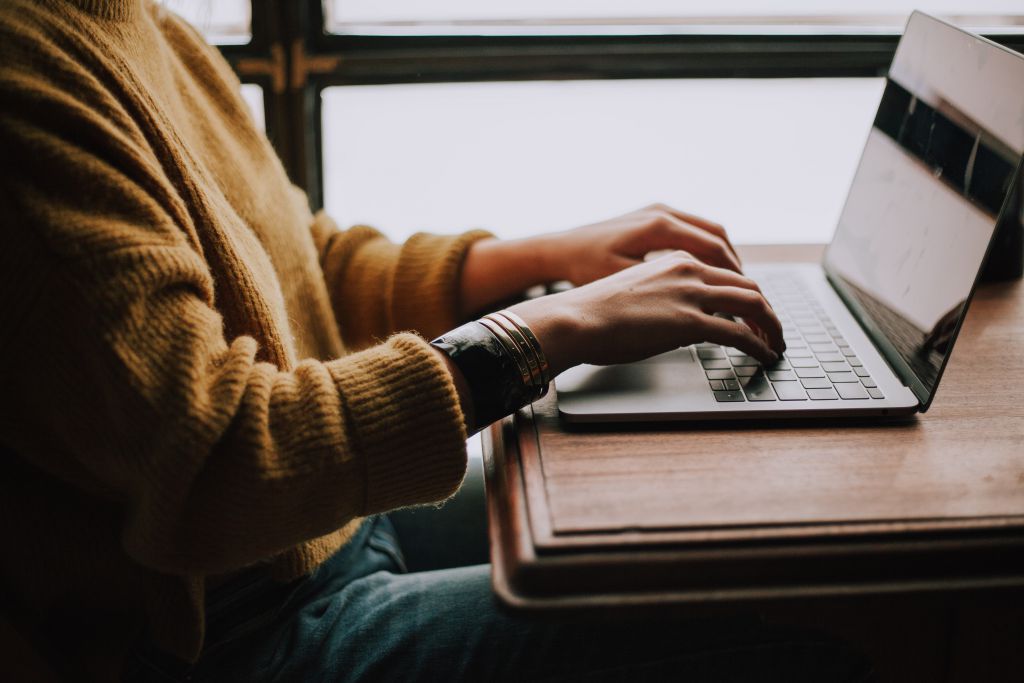 Now that you know why you want to build a community and whom you want to have as members, the next step is to pick a platform. You can divide community platforms into two types:
1. Social Media:
Some companies prefer hosting their community on social media. People will join with their already existing accounts and oftentimes follow the company's account among many others. While this certainly makes the application process easier, it doesn't necessarily provide a unique experience.
2. Branded Communities:
Most companies prefer using community software to launch their community. This provides a unique experience that's special to your brand, and a specialized space for members to discuss and connect with one another. There are many options when it comes to picking software, and the right one depends on your needs.
A platform that can provide for all of your needs is Raklet! It's an all-in-one cloud platform that can help you launch and grow your community. Make sure to continue reading to learn how to set up your community.
Continue Setting Up Your Community
Another advantage of a branded community is that you can design and set it up according to your needs and wishes. Make sure to set up your page using your logo, banners, photographs, and company colors. When it comes to member data, you can create categories and tags to sort out your members and reach them more efficiently.
Going from the sports community example, you can create different types of memberships depending on which sports you want to focus on. People who are passionate about tennis will belong to a different category, while those who want to talk about soccer will be listed under another category. This way, your members won't read anything that they aren't directly interested in.
Furthermore, creating tags for your members according to the information they have filled in will help you reach out to them easier. You can segment them into different groups so that you know exactly which group to send messages to when you want to promote a new product or talk about an update.
Finally, once you have set up your community, make sure to take a step back and sign up as a member to review the process. Is it easy to sign up? Are you asking for too much information right off the bat? Make sure to look at it from the perspective of a member, so that you can make changes accordingly.
To learn more about a smooth signup process, check out our article Grow Your Community with a Seamless Signup Process.
Step 4: Moderate and Engage Your Members
An important step after you have launched your community is moderation. Make sure to have a community manager that will oversee the organization of members, discussions, and also gather the important feedback to refer it to your teams accordingly. This person would be in charge of your community and make sure everything runs smoothly.
Depending on how much your community grows, you might need to add new members to the moderation team, so that they can oversee discussions and promote engagement. Especially in the beginning, it's going to be your responsibility to begin discussions and ask people to share their thoughts on different subjects.
Our advice is to be on top of current news that relates to your purpose. For example, a fashion company could ask their community about their thoughts on new trends, and share looks from fashion weeks to get people's opinions. Make it clear that you value your members' opinions, and genuine engagement will follow.
On the topic of moderation, make sure to set up rules and guidelines as well. As communities grow larger, there could be people who are intolerant and hateful towards others. Draw clear lines that hate of any kind will not be tolerated and remove them from your community if it occurs. As a moderator, it is your responsibility to make sure people feel safe in your community.
Step 5: Promote Your Community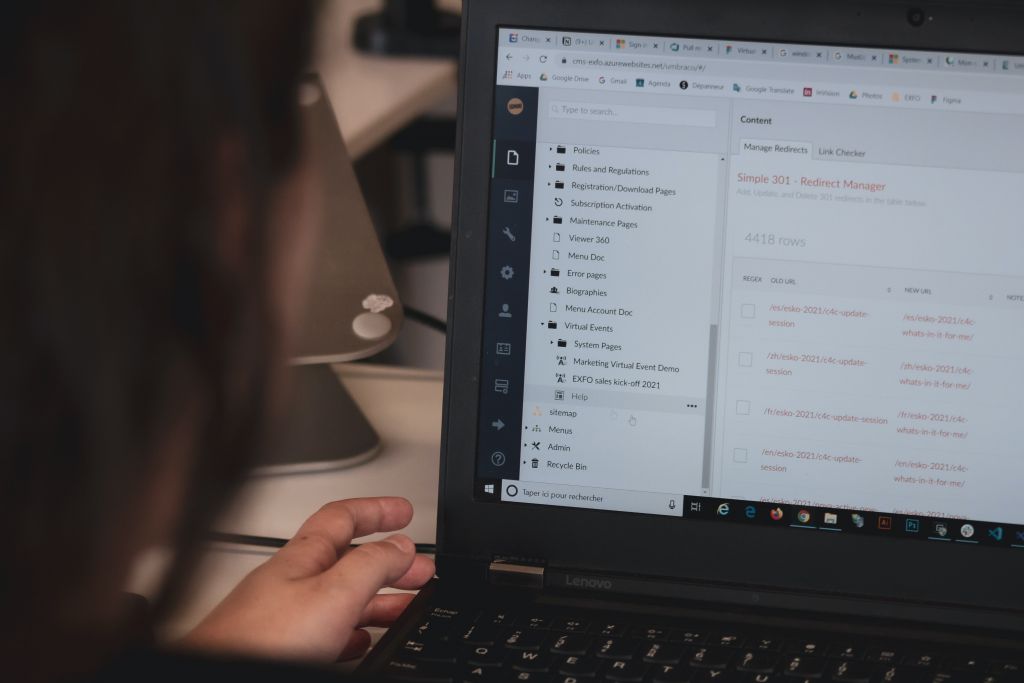 The final step to get your community off the ground is to promote it! You need to give it a little push before it can start growing. There are various ways to promote your community, and one of the easiest ways to do so is to simply invite your contacts. If you already have people who have signed in to your website to make purchases and accepted to receive newsletters, start with them. Send them a genuine email about how much you would like them to join your community.
If you have a physical location, consider having a sign near the register or give out pamphlets to customers who make a purchase. Make sure to write about your purpose, what you're offering to your customers, and further incentives to make them join.
These incentives are yet another way to promote your brand-new community. You can host giveaways and give out appealing prizes such as gift cards. You can also create referral programs, and give out discounts if they join your community. Furthermore, you can reward those who continuously join discussions by giving them greater discounts or even free products.
If you want to take it a step further, you can also work with influencers who share content that aligns with your purpose. They will promote your community to their already existing follower base and drive in more members.
Best Online Community Software: Raklet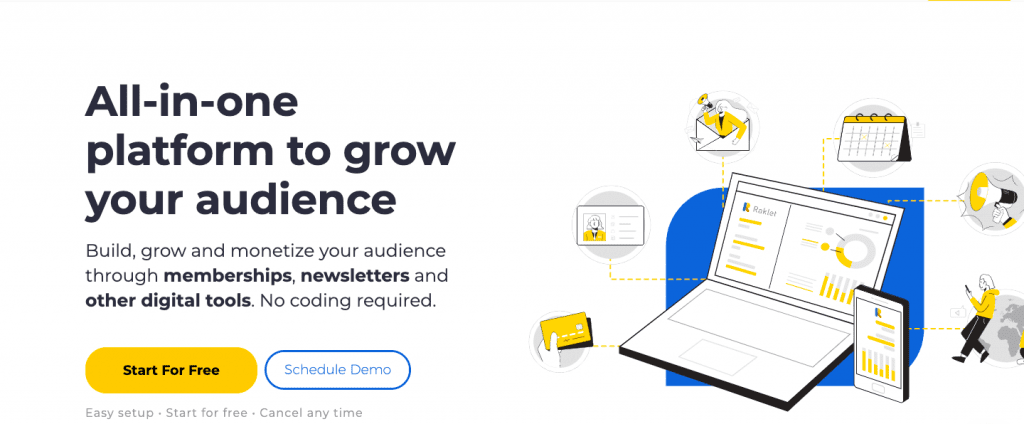 Now that you know the benefits of an online community and how to build it from scratch, the next step is picking the best community software according to your needs.
As we have mentioned before, a good community software will make this challenging process of launching a community much easier. If you pick the right software, it will organize and list all the important membership data for you, have membership tiers, a social network, and much more.
You certainly do not need to do everything manually, and using a software like Raklet will help your community grow much easier. Raklet is an all-in-one community management software that helps communities all around the world make meaningful connections and have unique experiences.
With Raklet's many features such as customizable forms, social network, tags, and categories, it will be easy to create a unique experience for your members in accordance with your brand values. Check out our community software page for more information!
If you'd like to learn more about Raklet or if you have any questions, you can also schedule a demo. We would love to explain more about how you can launch your community with Raklet, our platform, and what we do to help communities all around the world.
For more articles about building a community and further tips & tricks, check out these links below: