A membership website is necessary for every member-based organization. Your website becomes your portfolio. This website will be what your members will visit when they need to know what your organization has done in the past, what your current activities are, and the plans you have for the future of the organization.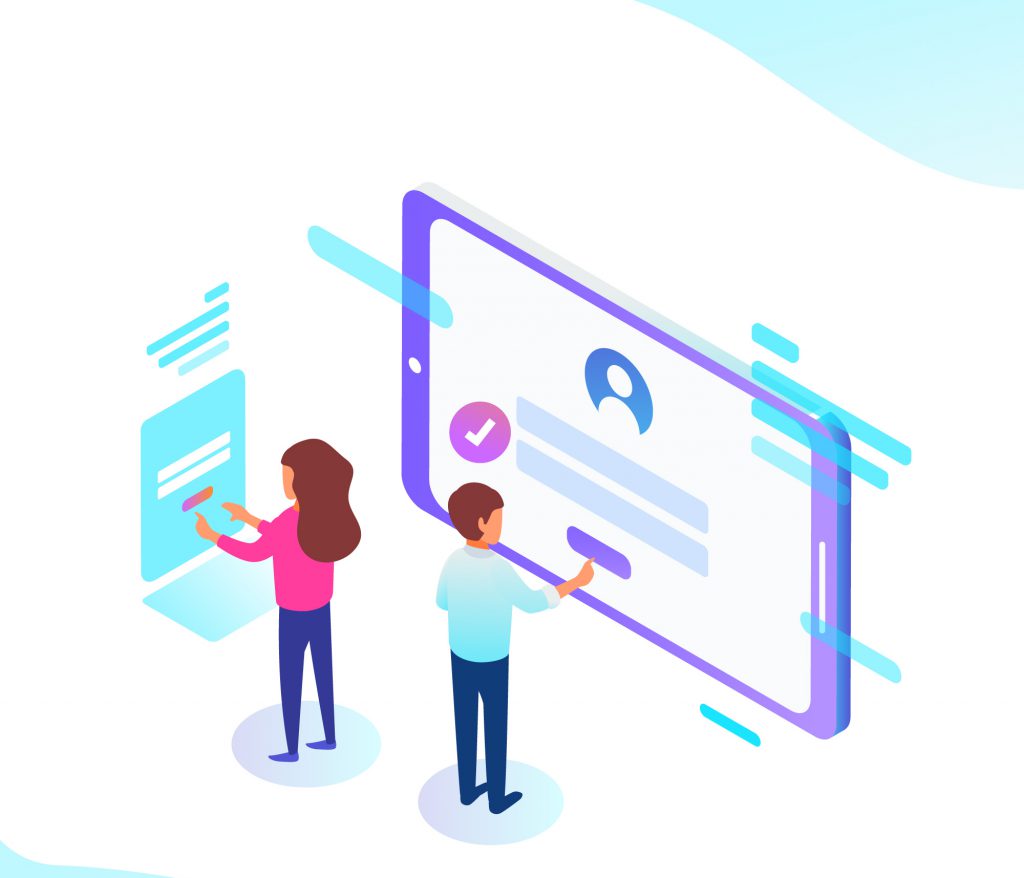 5 Steps for Building a Membership Site
1. Clear contact database
Your contact database might be maintained in Excel Spreadsheets or Google Sheets. However, make sure your contact database is maintained properly and that it does not have duplicate entries. Ensure duplicate fields are deleted and the data in your database is unique.
When you set up a membership website, uploading your contacts database might be one of the initial steps to getting started. If we have a clear database before we begin; it will help you minimize time and effort.
2. Define membership models
In a membership organization, members must be aware of your membership models. Be sure to include the services and benefits for each membership package. Members must be aware of the benefits that they receive by being a part of your organization.
If you have a calendar with planned events throughout the year, it would be wise to include it along with your membership models to figure out the pages and features you wish to include on your website.
3. ADD ESSENTIAL pages to your membership website
Once you have figured out the answers for your membership models and your event calendar; it is time to incorporate those details to figure out the pages you need on your website. Some of these pages will be your members-only content such as your events page and some of them like your pricing page will be public.
Top 6 pages to include on your membership website:
Home page: Make sure to include all important announcements from your organization o the home page for your members/ visitors.
About us: Talk in detail about the mission, and vision of your membership community.
Events: Your members/ visitors must be able to see all the events planned out for your community members. Don't forget to allow online payments as well as easy registration for your events.
Donate: Include all relevant details for a potential donor to understand about the causes you support as well as the impact it created. Ensure online donations are easily acceptable.
Join as members within your community: This is another vital page to help visitors convert to members. Make sure you accept online membership applications as well as accept online payments.
Contact us: Make sure to include all your contact information in case somebody wants to get in touch with you and your community.
4. Choose a Membership Platform
After you decide on your membership model and your content, it is time to choose a membership platform. A good membership platform will make the tasks regarding membership much easier. For instance if the platform you choose provides contact segmentation, then your members and non-members will be automatically categorized for you. Another great feature that a membership platform can have is an automated workflow, which will allow you to send reminder or renewal emails.
5. Announce Your New Membership Offering
Now that you are all set, it is time for you to get some members! You can announce and promote your new membership by sharing your website via social media and email. To further increase the number of your members, you can charge discounted fees to certain groups of people. Just like Amazon does for students.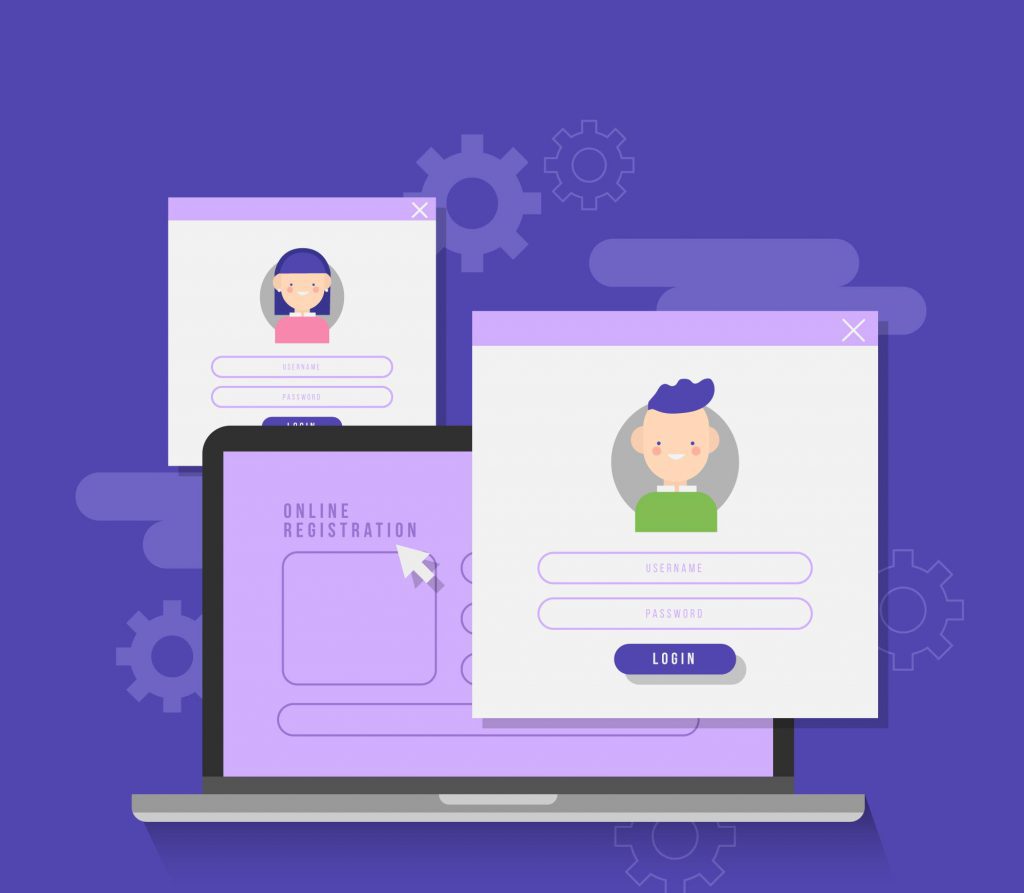 CONCLUSION:
Membership websites are the gateway to reach your potential customers and donors. Building one might take a lot of time and effort. So, before you build a website from scratch, think about building a membership website or buying a membership management software with powerful tools to aid you in your membership journey.

Raklet is a powerful membership management software that lets you launch a free membership platform. Access all the powerful tools to manage all administrative challenges easily. Start working on creating a wonderful and positive experience for your members today.
To read more about memberships and how to make the best of them, check out our comprehensive article: Making the Best of Memberships.
If you'd like to learn more about membership management and membership sites, check out these articles below: