Setting up a membership club in your college, neighborhood, or social group is one of the best ways to communicate with like-minded people around a cause. Members can meet and share their knowledge with each other while organizing events and having access to community resources. If you want to start a membership club, here are four easy steps that'll give you a lead.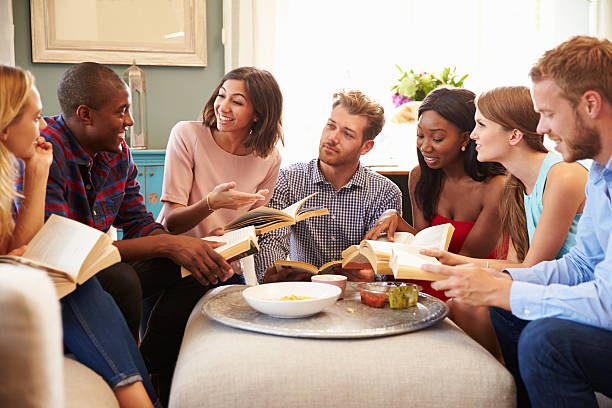 1. Purpose and Mission of a Membership Club
For the first step of your membership club, as the founder, you may want to ask some questions yourself to clarify the club's purpose, mission, and long-term goals. Those questions will help you achieve your best while keeping you and other founders on the same page. Here are some examples;
What is the purpose of our membership club?
How often will we meet?
What will the club offer to its members?
What is our mission statement?
Do we need a fundraising campaign and will we collect membership fees?
What are our long-term goals as a club?
Just as you cannot write an essay without an outline, you cannot create a club without a good draft in hand. Once you have answered these questions, you'll be able to set a draft of your membership club.
2. Structure and Governance
The mission of your club will affect its structure and management for sure. While a loose and smaller administration structure is enough for a book club that meets casually, you might need a more formal and extensive system for a sports club where you need to rent revenues, host events, etc. The difference can be understood by, again, asking some questions.
What will be the volume of the club?
Managing a membership club of 20 members is totally different from a club of 500 members. While you may not precisely point out the number of members from the start, you may at least estimate a range. This estimation will light your way from the start.
Will the club need fundraising? Do we collect membership fees? Is it a non-profit club?
All of these questions are based on your club's economic structure. Answering these, you will decide whether you need a tax exemption, whether you'll pay your administrative staff, etc. A loose and informal structure may be enough for a small, voluntarily working, non-profit membership club. On the other hand, you might need a more formal and extensive administration where you pay taxes and collect membership fees.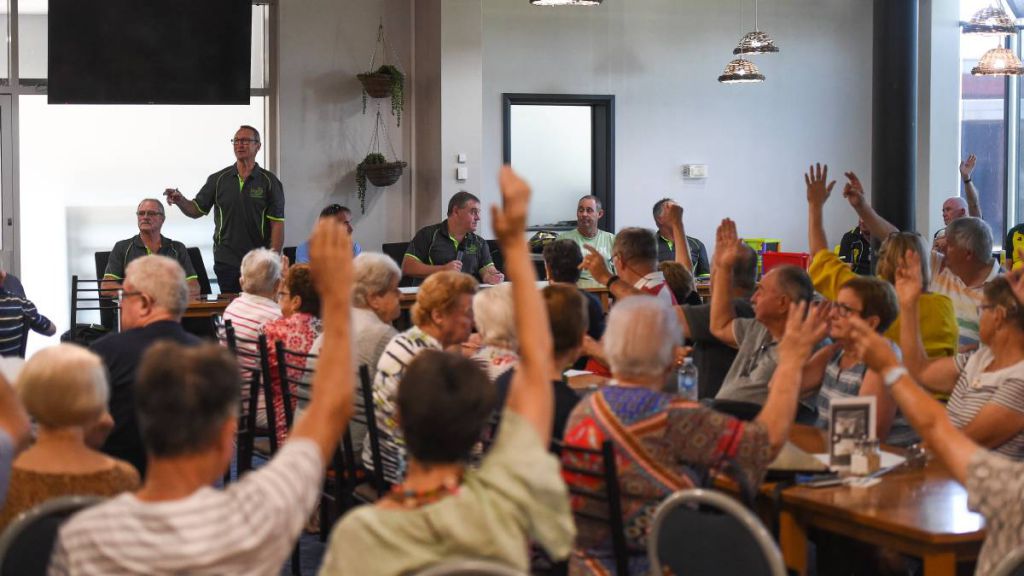 3. Marketing and Recruitment in a Membership Club
After deciding on your club's mission and creating an administrative structure, it's time to attract some members. But first, you need to understand your target audience. To identify your potential members, you may ask yourself:
What are our criteria for the membership club?
Do we have restrictions on becoming a member?
What's more important than their demographics (age, gender, socio-economic or educational background, etc.) is to learn how to attract their attention. What are your potential members' strengths and weaknesses? What do they want and need? Those questions will help you set a course of action for your offerings.
Once you set up a potential member profile, you can develop a strategy to recruit people. Here are some ways to promote engagement and membership in your club:
Putting up a welcome package for your new members will definitely entice them. Don't forget to outline the club's general structure, what you offer, and the benefits of joining your membership club.
Membership referral programs work like a charm. You may ask your existing members to invite new ones, and you can offer discounts in return–if the club is collecting fees.
Engaging with the public community has its perks as well. If you are not looking for specific requirements that cannot be merged with the public, you may host open-door events from time to time. This way, it'll be possible to attract new members and even offer them a free trial.
4. Financial Structure of a Membership Club
Establishing and maintaining a proper, working financial structure is a key asset for any organization. The path to a successful financial structure is through keeping neat records of all monetary operations. In time, your membership club will grow, and so will your bookings. It's essential to record financial transactions, expenses, budget drafts, etc. And how do we do that? Let's take a look at a couple of tips to be on the right track:
Point out each and every single income channel of your membership club. Examples may include membership fees, fundraisers, and donations. You need to identify your expenditure items as well. Those can be revenue costs, bank charges, marketing expenses, member service costs, etc.
After documenting your membership club's income and expenses, you can now draft a yearly budget. Remember to keep an eye on unexpected expenses; nobody likes an unpleasant surprise. Also, you might want to draft a financial plan for membership and fees, as well as sponsorship levels.
Now, you're ready to start your own membership club! Whether it is a motorcycle club membership, a car club membership, or just a social club membership in general, Raklet is here to help you! You can streamline difficult membership processes, collect fees, send automated emails, reminders, and much more!
You can find other articles about membership clubs on our blog: