Forming an association might be difficult if you don't know how to do it. However, there are so many solutions that can help you through the process. By using association software, most of the complex and time-consuming tasks will be eliminated so that you can focus on your association goals. This article is a complete guide for anyone who wants to start an association. After defining what association is, you can find a step-by-step guide on how to do so. Let's begin!
What is an Association?
An association is a group of people who shares a common interest or purpose. In other words, a group of people who work to achieve the same goals. People that are part of the association share knowledge, and combine their skills and abilities to cherish their purpose. Additionally, associations usually have a set of rules and requirements for memberships.
Associations can be of different types according to their values and purposes. It could be a basketball club or an association of dancers, lawyers, teachers, or drivers. Also, there are associations whose members are commercial organizations, which are referred to as trade associations or umbrella organizations.
Common types of associations:
Other than above, there are other associations including:
Employee unions,
Sports clubs,
Professional associations,
Nonprofit associations,
Trade associations,
Residents associations,
Business associations,
And more!
Each has different goals and responsibilities. For example, while business associations are member-focused and responsible for providing services and benefits to members of a trade group or professional association, nonprofit associations are charitable organizations with a mission to serve in need.
What Are the Key Differences Between Association Corporation and Incorporation?
A "corporation" is the actual company. The process of founding a corporate company organization is known as "incorporation."
Incorporated entities include corporations (Inc.), limited partnerships (LP), and non-profit (non-stock) corporations. This indicates that they have submitted their company charter, which serves as its foundation, to the state of incorporation. They have statutorily established ownership and management tiers. The state of incorporation receives yearly reports from corporations.
Unincorporated entities include limited liability corporations (LLCs) and series LLCs, for instance. These kinds of businesses are governed by the Operating Agreement, the agreement between owners and management. LLCs give owners more discretion in terms of management and how they want their business to be taxed.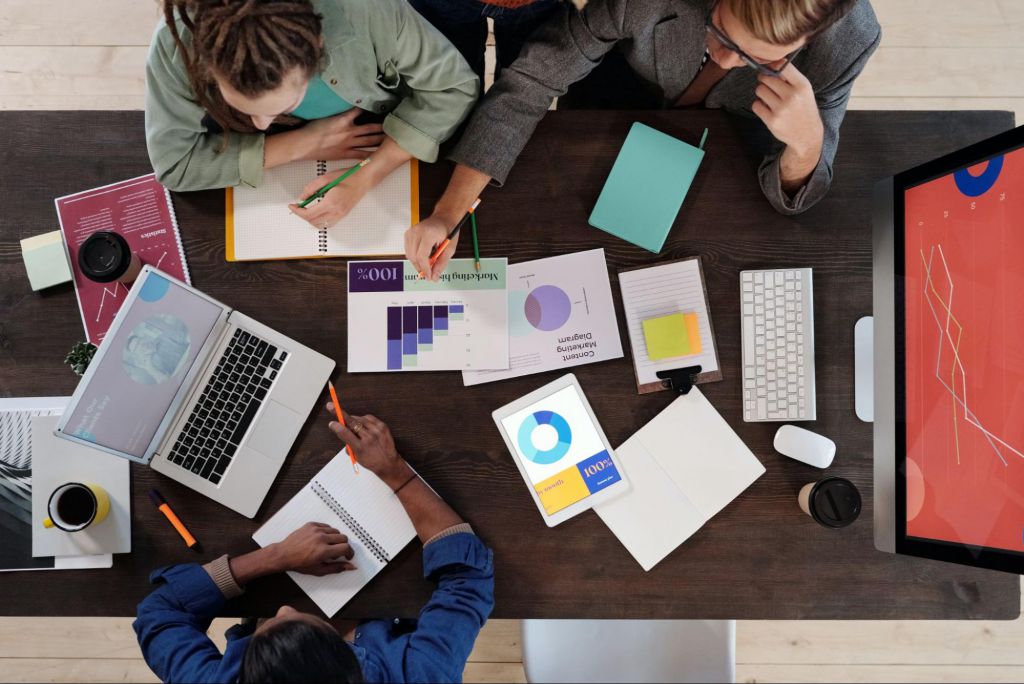 What Are the Advantages of Starting an Association?
For both people and teams and organizations, associations provide substantial chances for professional growth and recognition. These could include, based on the association:
Development
One of the greatest opportunities that professionals can find in an organization is the chance to invest in their professional development. Membership-based organizations provide members access to training, research material, and industry insights to help them grow in their field. When you join an organization like this, you are putting yourself on the cusp of emerging trends in your industry.
Networking
Professional organizations offer better chances to network with people who are directly involved in your sector. The networking possibilities are crucial, whether you're trying to get a job, make connections with other business people, or even find a mentor in your field. The potential abundance of information and knowledge that networking possibilities inside a professional group might give is one of its benefits. In a professional setting, you may usually develop deeper connections that provide a greater resource for assistance.
Providing member-only content
Nothing is more exclusive than the online resources that are available only to subscribers. You will get unique access to journals, papers, webinars, infographics, and message boards as a member of a professional association, which will benefit your professional development.
Education
Numerous professional organizations give their members the chance to learn more about industry best practices. Even though events and conferences offer excellent learning chances, several groups also offer more intimate options for self-education through workshops, seminars, and online courses taught by experts in their fields with years of experience.
How to make revenue as an association?
Through different income sources, associations can generate revenue. The most stable way of making revenue is through membership fees. You can set membership fees either monthly or yearly. What is important here is how you justify the membership fee.
Your members should be convinced to pay annual membership fees. So, you need to provide some kind of value to your members in return for the fee. These can be through events, networking, exclusive content, or a service.
Events can be a great source of revenue. You can organize events, webinars, or conferences and your members can buy tickets to access these. Organizing events will not only increase member engagement but also attract new members.
Last but not least, corporate partnerships and affiliations are also a great way to generate revenue for your association. However, this kind of relationship might be short-term. So, entirely relying on these two can be challenging to get a stable revenue.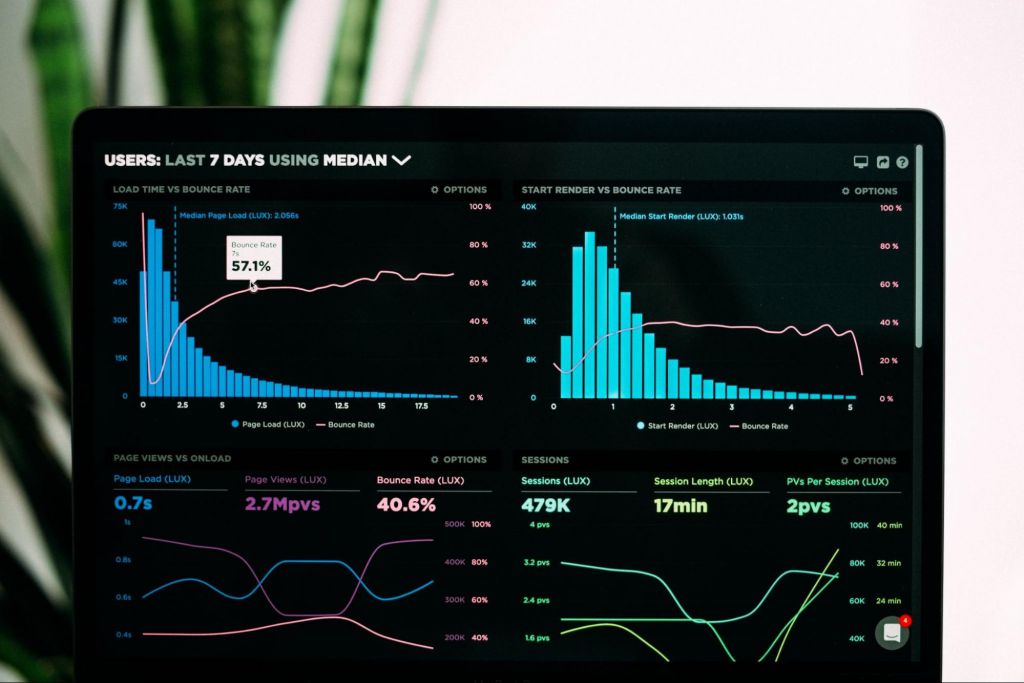 How to start an association in 5 steps
Now that you know the basics, let's see how you can start an association step by step.
Step1. Determine the goals for your association
The very first step is planning. Your association needs a common goal so that people can be motivated to join. Along with your founding members, you should know what exactly you want to achieve with this association.
You need to precisely define your goals. If you don't have a clear mind about your association, other steps will not work.
Hence, you need to ask some critical questions, such as:
What is the primary goal of this association?
Who will be interested in/involved in?
How you are going to achieve your goal?
What strategies you will follow to promote your association?
How will you make revenue to achieve your goal?
How many members do you want to attract?
What will be the association structure?
If you want a successful association, you should find similar-minded people as co-founders. You can write down what you expect from them and clearly explain what you have in your mind.
Step 2. Understand your market
Understanding your market and audience is crucial. Whatever type of association you are in, your potential members have alternatives. For instance, if you are thinking to start a sports association, do you think you are the only one in the market?
No. But you can be better. If you analyze the market carefully, you can make smart choices and find the right strategies. By doing this, you can find a gap and fill it in. Moreover, you can offer what other associations do not.
If you do this step right, your association can survive. You need to research the right member profile and form a target audience. The more you know about your audience, the more data you collect, which means the more potential members for your association.
Step 3. Determine the management structure of the association
Once you finish all the requirements for the beginning, you will need to decide how to structure your association.
You need to decide if every member of the association will be influential on every decision. What will be the tasks of your active members? How many members will be on the board?
There are some questions you can ask:
How often there will be voting on important decisions?
What will be the role of your founding members in the decision-making process?
How often will the management committee meet?
Will there be an annual meeting?
After deciding on the structure of your association, you need to recruit.
Step 4. Recruit a board and staff
This step can be challenging because deciding on your board members will determine the future success of the association.
When you recruit your board members, you should consider skills, qualities, and if they have the same goals as your association. Before you post openings, keep in mind that you need to write clear and descriptive job titles.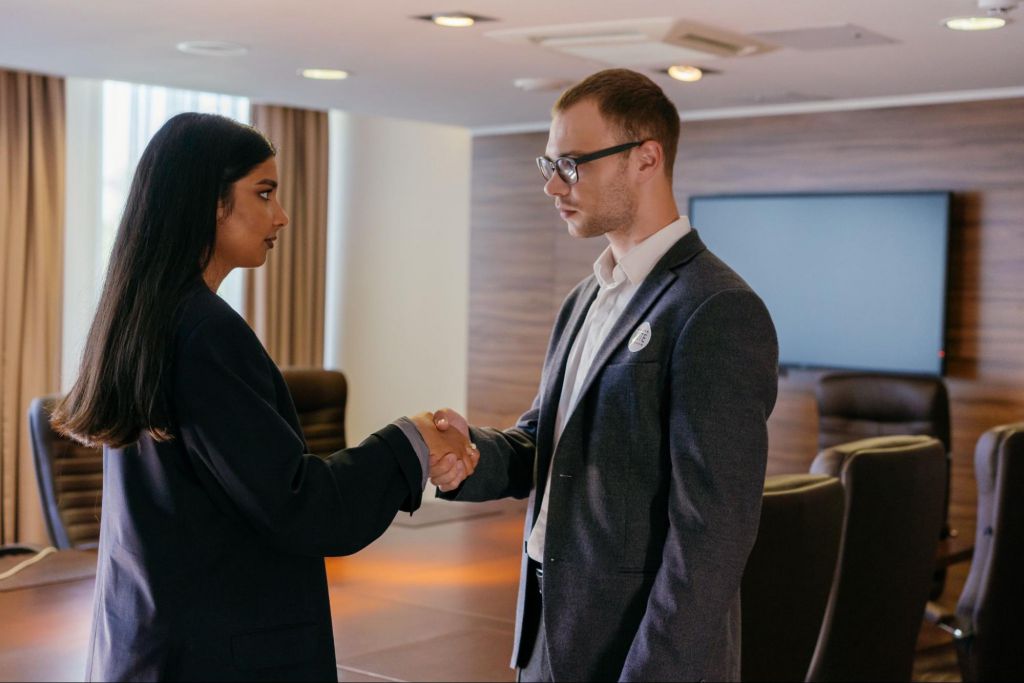 Try not to rush the recruitment process. Spend adequate time to evaluate, interview, and select the potential candidates before recruiting. When you build your board members, you can assign roles including:
Board chair
Legal adviser
Financial advisor/treasurer
Events manager
Marketing manager
You can add as many roles as much according to your association. Then, you need to recruit staff who will take care of certain tasks, hosting, fundraising, event organization, and so on. You can follow the same procedure when you recruit staff for your association.
Step 5. Build an association website
Finally, you can build your association website. There are so many great platforms you can choose from. A membership platform like Raklet can offer you so many useful features and tools to manage your website and your association.
Make sure your platform provides features for:
Online joining,
Application form,
Online payment,
Event management,
Member directory,
Mass emails.
Raklet: All-in-one software to Automate and Run Your Association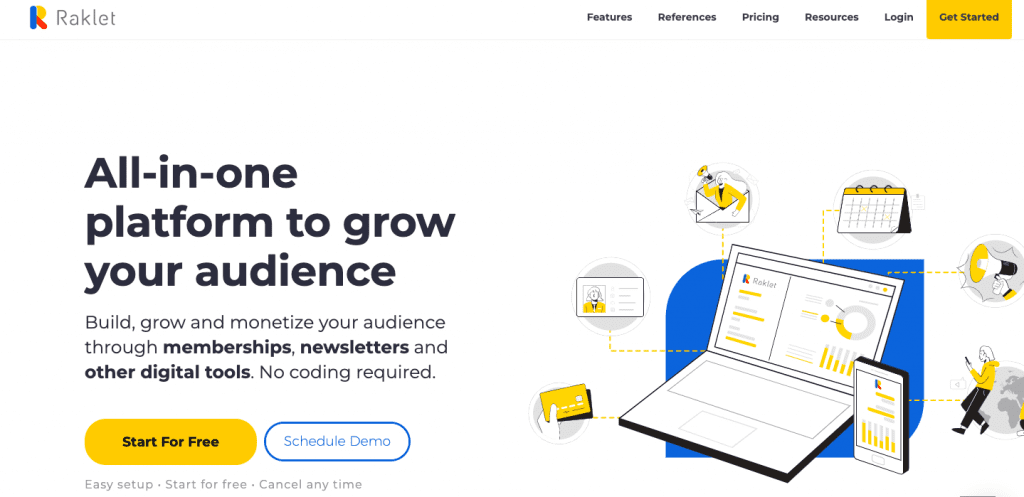 Raklet is an all-in-one association membership software that allows you to engage with your community in a meaningful, digital way while you can fully focus on your goals. We offer extensive features for better association membership management. If you need more, Raklet can be integrated with more than 4000 apps, so we know we got your back.
Our features include:
A powerful CRM that enables you to control all of your association contacts from one single platform. Create individual member profiles that they can update at any time. Spend less time organizing, managing, and analyzing your member database. Easily filter your contacts, import, export, and manage your members effectively.
Custom membership forms so you can collect all necessary information with custom fields added to your membership application forms. Use our personalized forms to categorize your members, create fitting membership plans, and analyze real-time applicant data.
Automated renewals allow you to set up automatic membership renewals, or manage them manually. Create reminder emails about the due dates or cancel memberships in case of unsettled plans. Automate the processes that would cost you a lot of time, effort, and money otherwise.
Communication tools for sending out newsletters, emails, and SMS to keep your association members up to date. Connect with your members through different channels and discussion forms whenever you want. Send personalized mass emails to keep in touch.
Events can be easily organized with Raklet where you can sell tickets, hold online or offline events, webinars, and more.
If you like to know more about Raklet, you can schedule your demo to talk to one of our specialists.
And, that's it!
Now you know everything about starting an association. If you like to read more about associations, don't forget to check out these: