Member journey mapping gives you the excellent opportunity to put yourself in your members' shoes and understand their ways of thinking. Being on the same page with your members helps you reshape your membership platform to make it perfectly suitable for your members. Creating a member journey map might be just what your organization requires at the moment, so this article is here to explain it all: what member journey mapping is, why it is essential and how to create one in 4 steps!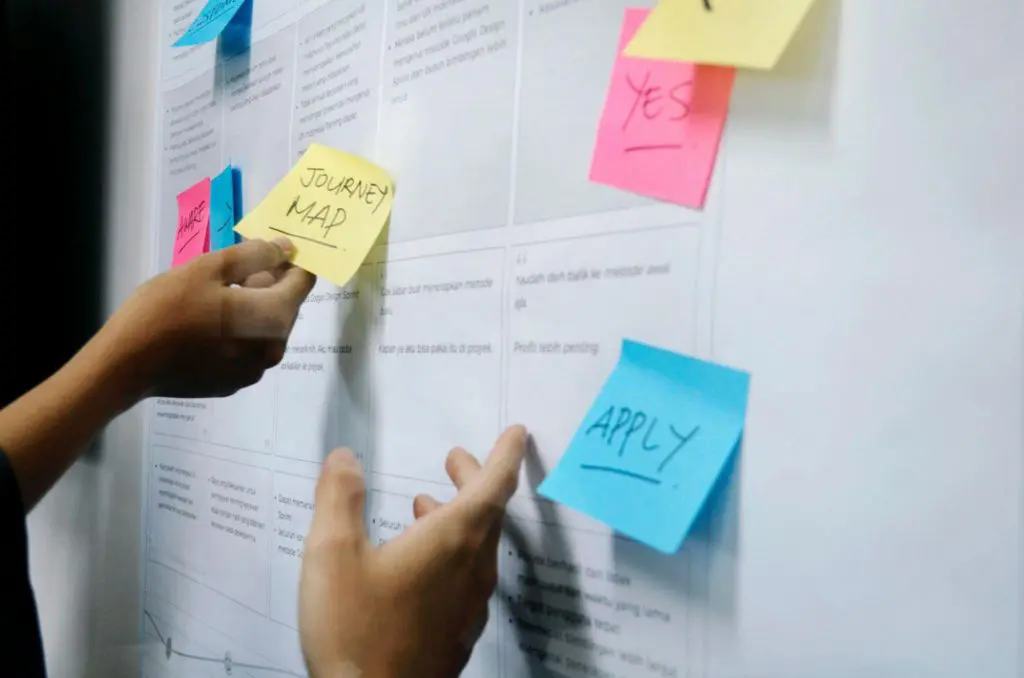 What is a member journey?
The member's interaction with your company is referred to as their "member journey."
From the initial touchpoint until membership renewal, it covers every encounter. Depending on your organization or member category, they could be different:
The initial interaction step, which involves members discovering, assessing, and joining your organization, is the most typical. The focus of this phase is on members assessing your company and determining whether they are a good match. It has an immediate effect on your membership acquisition rates.
Introducing and integrating a new member into your community is known as onboarding. Members should have a sense of integration throughout this period, and they should have the opportunity to interact with other members.
The engagement stage involves continuing connections with current members and the first 90 days for new members. The first 90 days are crucial, especially for new members. Identify what possibilities are available to them at this moment, how simple it is for them to find them, and how to make the most of them.
Renewal is the stage where members, whether new or old, evaluate their experiences and choose whether to stay or go.
Why is it crucial to comprehend your member journey?
You may start making adjustments by using a member journey to identify your member experience's strengths and weaknesses. You can increase member engagement and member retention with this information. Additionally, you may start concentrating on achieving the best possible return on your offers' investments. You may break down your efforts into stages and measure your progress based on the key performance indicators (KPIs) for each step.
When your member journey is well appreciated by current members, you may be able to expand your membership to new groups. When your members are passionate about your business, they become evangelists and spread the word, attracting additional individuals who share their beliefs.
What is Member Journey Mapping?
A member journey map is a visual representation of all the experiences of your members within your organization, starting with their initial contact to long years of membership. The members' interactions usually involve several channels such as social media, marketing, and referrals. Member journey mapping is the process of creating a realistic and detailed map with the related employees within your organization.
Member journey maps must be grounded in data-driven research and must visually represent the various phases members experience based on a variety of dimensions, including member sentiment, goals, and touchpoints, in order to create effective visual maps that reflect members' journeys through these channels.
3 Benefits of Member Journey Mapping
A member journey map helps to compare the ideal journey with the existing one, finding the areas to develop and creating better-targeted strategies for the future. Let's see some of the benefits in detail:
1- Understanding the present situation
Creating an ideal member journey map helps you to compare it with the existing situation. You can have a better understanding of the status quo, which is one of the first steps to improving the present case. Moreover, a commonly created map allows a uniform understanding for all teams of your organization working together.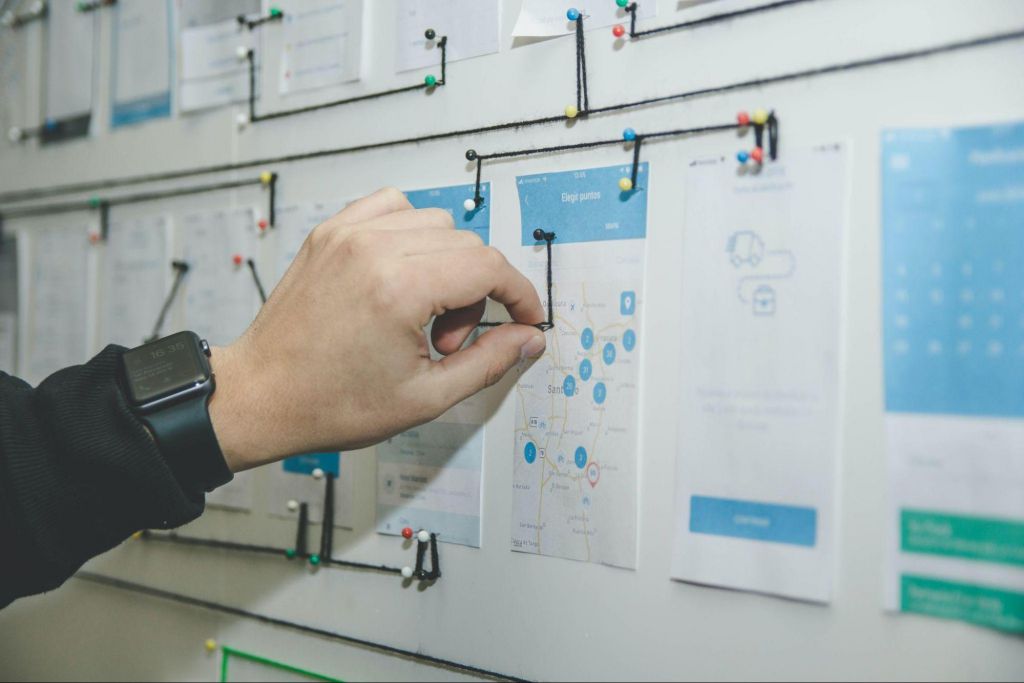 2- Identifying the issues
Having a member journey map laid out enables a clear identification of the points that require development. You can easily spot the deficits between connected steps, and the domino effects leading to failures in future steps. Member journey mapping also identifies which related departments should work together more efficiently to deliver the ideal situation.
3- Better targeting of strategies
Most importantly, member journey mapping puts you in your members' shoes and helps you have a successful insight into the minds of different members. Each member is of course unique, and member journey maps allow you to identify which stage a member is at individually. Thus, you can create personalized marketing strategies and present relevant content to your members based on the particular stage they are at. All of these lead to better-targeted strategies with a higher rate of success and longer years of loyalty.
Because organizations believe that the engagement is complete at the checkout, the fact that member journey maps finish there is frequently a problem. Contrary to popular belief, clients actually demand follow-ups, post-purchase service, and more. When members of your website return and contact support with inquiries, requests, or criticism, you may utilize path mapping to determine what they most frequently require.
4- Deciding How Frequently to Contact Members
Members are more inclined to participate in your activities or make contributions when they feel like they belong to a community. You can see if you're contacting members too much or not enough by looking at their member journey. Examine points of engagement such as member meetings, email newsletters, mentoring initiatives, and more. A strong tempo and appropriate timing are also important for maintaining contact.
5- Enhancing Member Experience
Your member journey map might highlight where your experience is lacking and what is already effective. Make adjustments using what you've learned, such as altering your membership model or member benefits. Additionally, improving member experience might help you increase revenue.
How to Do Member Journey Mapping in 4 Steps
1-Collect valuable data
As the first step of member journey mapping, you should gather useful data on your members to validate the process. Both qualitative and quantitative data come in handy, and you can look into the completed journeys of your loyal members, and the existing statistics from different departments. You can also make use of direct member feedback or member surveys to gain first-hand insight.
2-IDENTIFY YOUR MEMBER PERSONAS
Next, you should come up with the different categories of members represented by member personas. Each member persona should have a unique set of characteristics and interests while being able to represent a particular group of your members. It is essential to identify member personas to get an insight into their understanding and create the member journey maps accordingly. You should also consider creating a few different maps for different member personas.
At this stage, some good questions to consider asking include:
How did you find out about our company or organization?
What drew you to our site in the first place?
Which objectives do you want to accomplish with our business? What issues are you seeking to resolve, in other words?
How much time did you spend on our website recently?
Have you ever bought something from us? If so, why did you choose that option?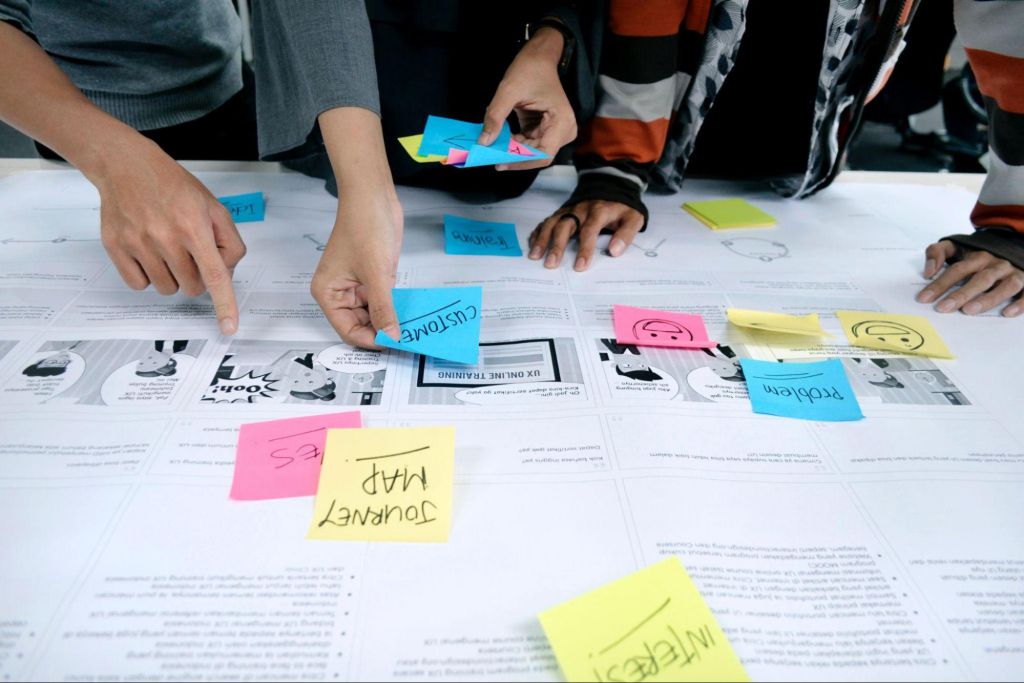 3-Include all the touchpoints
Member journey maps should be an overview of the whole process, so you should brainstorm based on the data you have. Try to include every channel that the members come into contact with your organization whether it is a social media campaign or a members' event. You should make sure to think about the future and imagine what the long-term membership will include.
Here are some example steps that you can include in your member journey map: discovery, consideration, trial, membership, and further engagement.
4-Analyze and improve
As your organization makes use of the member journey maps and develops strategies accordingly, you should continuously analyze the performance and how realistic your map was. Here, you can make use of real-time custom analytics reports Raklet offers as a part of the membership management software. Along the way, you can always come together again to improve your member journey mapping based on the new data to better fit the present situation.
Now, it's your turn!
Member journey mapping allows you to step up the membership experience you offer. As a result of better-targeted strategies, your organization has the chance to increase member engagement and loyalty. Gathering useful data, creating relevant member personas, and going over all the interaction steps are the steps to successful member journey mapping!
Check out other related articles from our blog: