Getting people to sign up to become members of your association is one of the most important steps. After this hard work, what next? Disengaged members are a nightmare for every association. After all, a disengaged member is unlikely to renew their membership when it's time. Don't worry, we'll explore with you 7 of the best membership benefit ideas for associations that you can use to keep your members engaged.
But first, what are membership benefits, and what makes them important?
Why membership benefit ideas for associations are important
Every association's strength is its members, and membership subscriptions are a great way to grow your association and raise revenue. But how do you get prospective members to sign up and renew their memberships?
That's where membership benefits come in. Membership benefits are the perks your association offers to its members that convince them to subscribe to your membership plan and keep renewing. Thus, you must come up with great membership benefit ideas to improve membership acquisition and retention.
To know more about how associations can build a membership community, see how SHARE Architects built their membership community with Raklet.
Without further ado, here are seven membership benefit ideas that your association should explore in 2023.
Membership Benefit #1: Provide member-only communication
Member-only communication is an attractive membership benefit idea for your association.
One of the most attractive aspects of a membership community is the communication amongst its members. You should give useful opportunities for your members to have meaningful and engaging conversations. This membership benefit idea also helps each member to grow their network individually. This way, you can create this valuable experience online to increase communication and connection among members.
You can take advantage of the social network feature in Raklet's association management software to provide private, member-only communication. Find out more about social networks here.
Membership Benefit #2: Create and share engaging content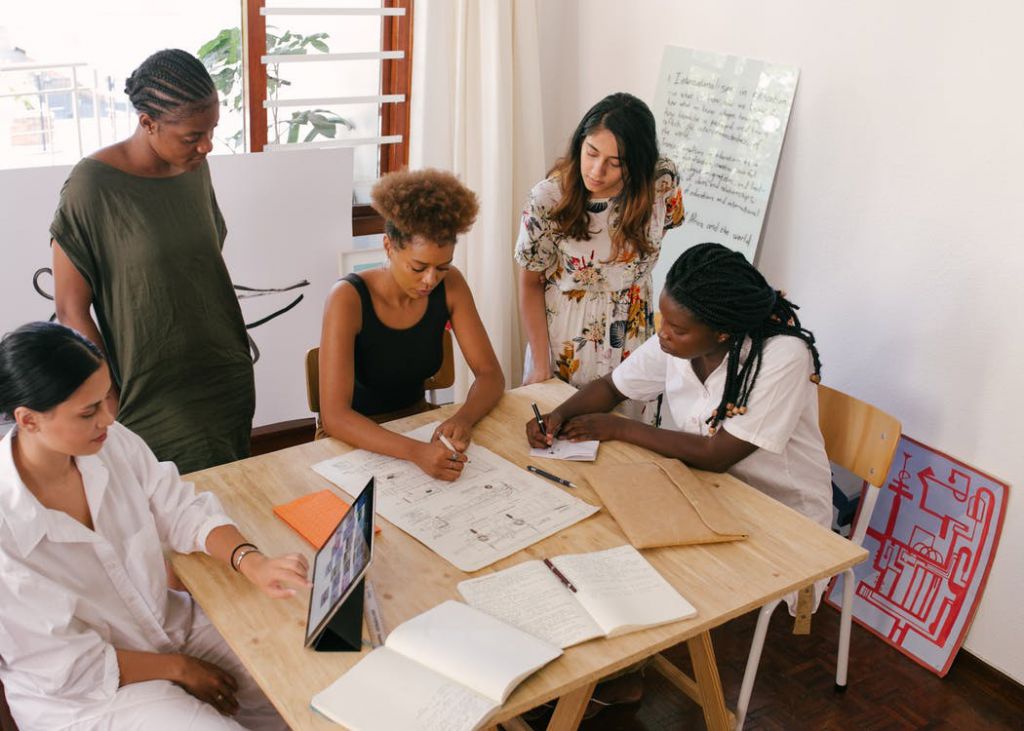 Content is still the best way to connect with your members. Creating and sharing content for your members' needs and interests is a basic but important part of member acquisition and retention for your association.
To improve engagement with your members, make sure that you talk about issues that attract your members' attention. This will present a higher rate of comments and shares of your content. Moreover, your reach will increase and you'll attract more members. In order to create content about your members' areas of interest, you can send out short forms and questionnaires.
Another important point is to make sure that your content can be presented in different formats on various platforms. Some members might prefer accessing your content on a particular platform or in a different format. For example, you can use email newsletters, webinars, articles, ebooks, and many other formats to share your content and connect even better with your members.
Membership Benefit #3: Offer member-only discounts and perks
Another one of our great membership benefit ideas for associations is discounts! Discounts are great to get people to sign up or renew their membership. However, you should be creative with your offers to get the right results. Create special discounts for your members so that they always have something to look forward to!
You can try changing the products or services that you provide discounts on periodically. As an example, you can find a monthly product or service that your members love. This way, your members feel that they get more value from being in your community.
You can also create member-only discounts for special occasions like your association's anniversary or your members' birthdays. Additionally, you can have a percentage off that's related to the age of your association to make it more memorable.
Membership Benefit #4: Organize virtual events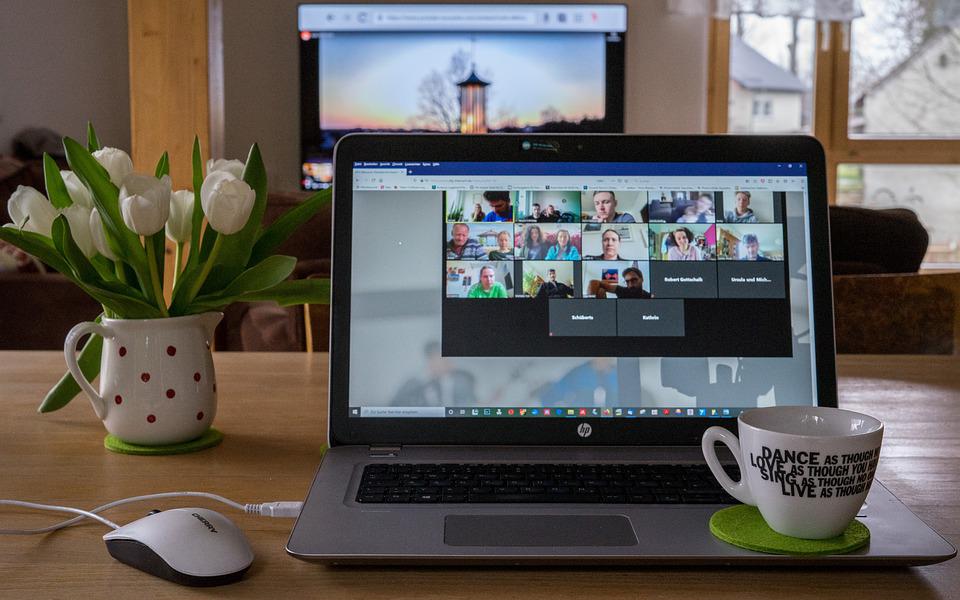 Everyone values connection and education, and your association's members are not exempted. This is what makes events very valuable bringing your members together. As a result of the increase in online events with the pandemic, many organizations are switching to virtual events to create valuable experiences for their members. Virtual events also increase participation and lower event management costs.
Don't just make your virtual event another webinar, though. You should transform it into a unique opportunity for your members to truly connect and engage with each other. An event community might be a strange concept for many associations, but it's really simple. You can run your event or conference virtually, then pair that experience with engagement tools and other perks like breakout rooms, Q&A sessions, and a resource library. This allows you to engage your audience before, during, and after the event.
Raklet's all-in-one software helps several features as part of the event management:
Managing sign-ups,
Selling tickets,
Event check-in via membership profiles
Event custom checkout questions
Detailed reporting
Before and after communication with participants
And many more!
Membership Benefit #5: Create member-only job boards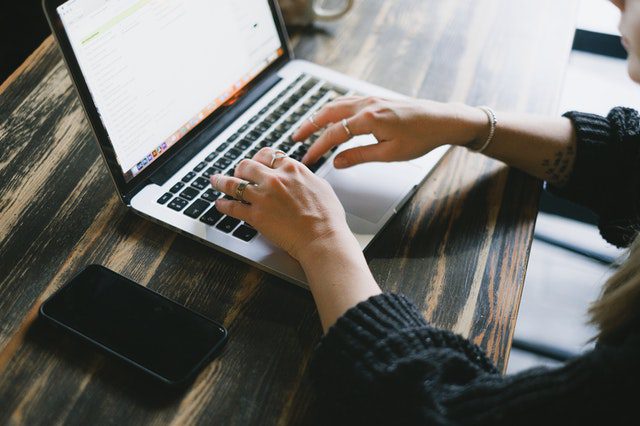 Anyone might be looking for a great job, and as an association, you can make that happen. You can use the industry connections you have to partner with experts and major employers to create a job board for your members.
This is an incredible member acquisition and retention tactic. By keeping the job postings open to the public but making the application process members-only, you will attract lots of young professionals to your association. Higher Logic found that job opportunities were the number one feature that attracted young professionals to an association.
You can find out more about how you can easily build a job board for your association with Raklet.
Membership Benefit #6: Present volunteering opportunities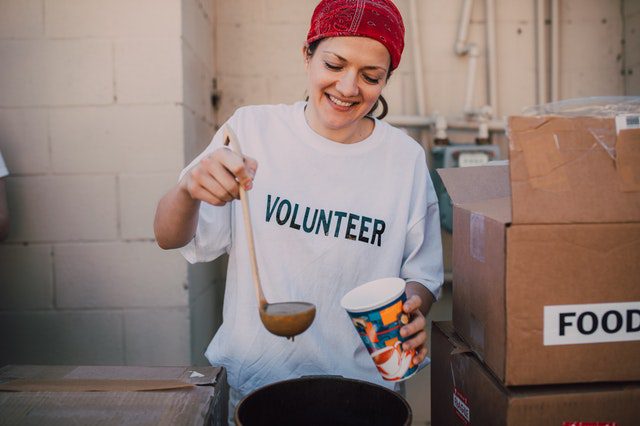 Another great membership benefit idea is to offer your members unique opportunities to volunteer. Your members will love to be involved in an important cause while also gaining professional experience.
Creating volunteering opportunities allows your members to have a meaningful positive impact and gain a sense of fulfillment. These positive feelings will then extend to your association and give them a reason to renew their memberships.
Volunteer opportunities also allow your members to learn new skills depending on the tasks they undertake. They can later on transfer these skills to their resume, which will further benefit their professional development.
Membership Benefit #7: Establish mentorship programs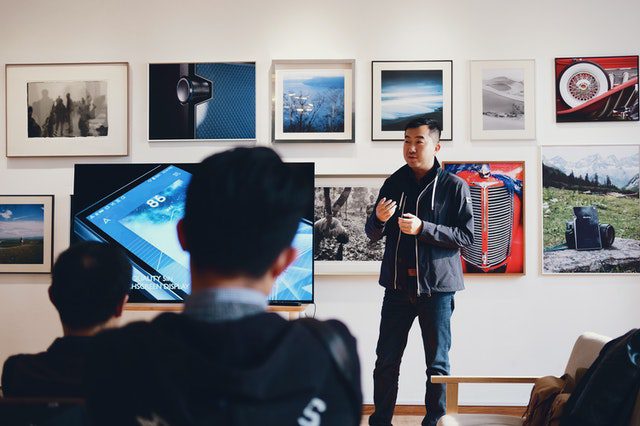 Everyone needs a mentor, even if they think they don't. By creating a mentor program within your association, you will encourage your members to forge closer relationships with each other. Moreover, a mentoring program will highly benefit both the mentee and the mentor professionally.
To set up a successful mentoring program, you'll have to come up with some guidelines. Ideally, mentors should have spent a considerable amount of years as a member before they are eligible to have mentees. You also have to match mentors and mentees based on similar interests, fields, and perhaps geographical locations. The better you get at finding the right mentor-mentee match, the more successful the program will be.
As the mentorship program becomes more successful, it will attract even more people and become a major source of member acquisition.
Now it is your turn!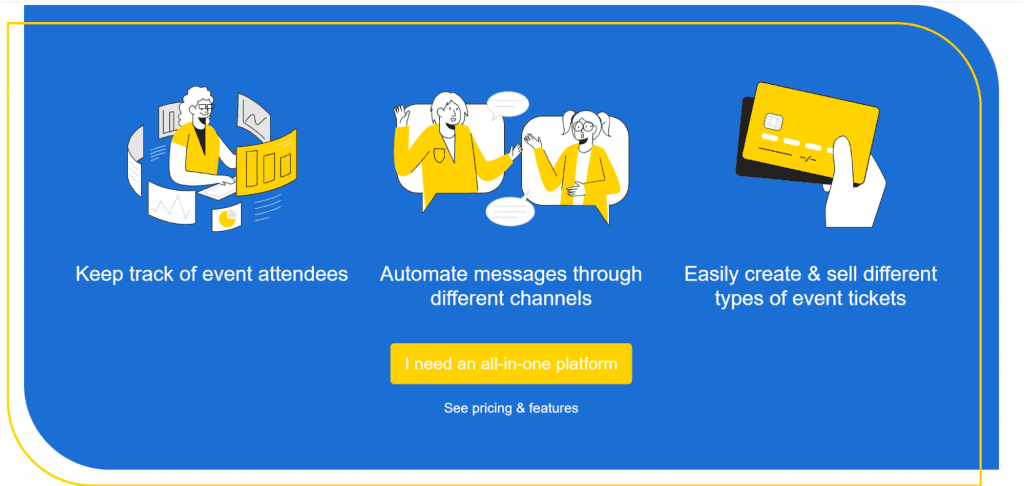 Members are a vital part of an association, and you need to ensure that they get value from the membership if you want them to keep subscribing. These seven membership benefit ideas can help you re-engage members that are already becoming disengaged.
If your members feel the association is providing real value to them, they will retain and renew their membership and even invite others to join the association.
If you need help implementing these membership benefit ideas, book a demo with us at Raklet and see how we help associations build vibrant communities.
To read more about memberships and how to make the best of them, check out our comprehensive article: Making the Best of Memberships.
If you'd like to learn more about association management, check out these articles below.