Membership clubs are on the rise again with the diverse opportunities they provide and growing member databases. From the benefits of club membership to starting your own, there are many things to consider on this topic. Let's explore all you need to know about membership clubs from their benefits to how to set up one with our all-in-one solution, Raklet!
What is a membership club?
A membership club is a member-based organization that is composed of people with similar interests and offers benefits to the members such as products, services, exclusive access, or discounts. It is managed by an elected committee and runs with the collection of monthly or annual subscription fees. Depending on the interest areas of the members of the club, these exclusive offers may vary. Besides these tangible benefits, a membership club provides a unique community and a sense of belonging as we will explore in detail below.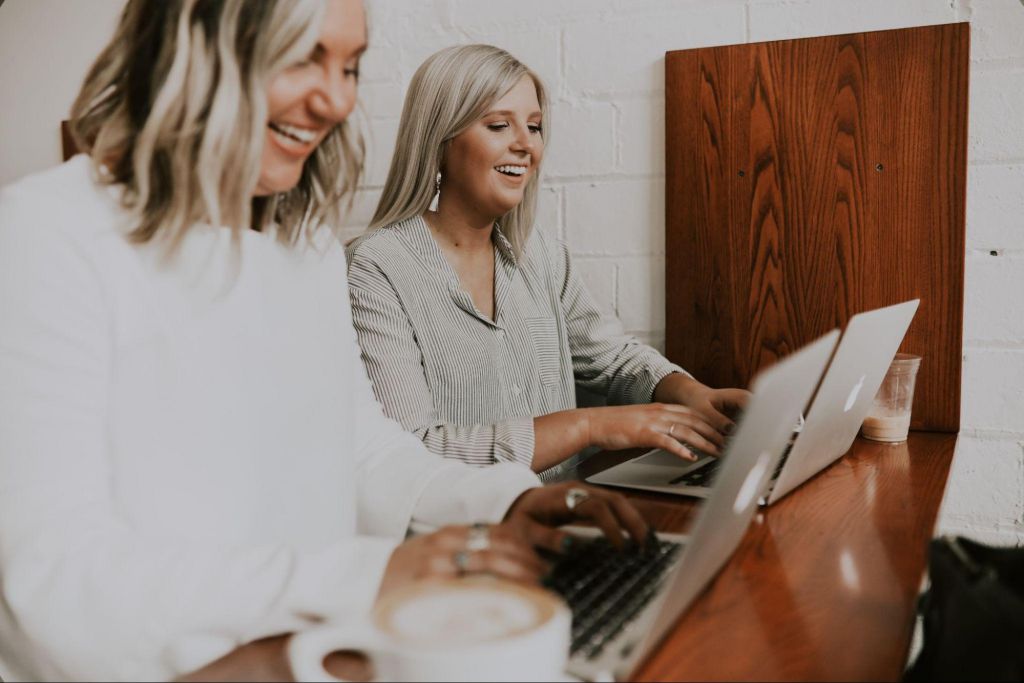 What is a private membership club?
Private membership clubs, often known as private members' clubs, are businesses that offer social and other amenities to club members who normally pay a membership fee for admission and usage. Some are more modern commercial establishments that don't discriminate based on class or gender and offer food, drink, comfortable surroundings, venue rental, and business facilities in exchange for members paying subscription or membership fees.
What is the difference between a club and an association?
An association is, to put it simply, a collection of people who band together for a shared goal or cause. Since associations fall within the category of nonprofit organizations, they are eligible to apply to the US government for tax exemption.
All organizations function by reinvesting their income through sales of goods, services, gifts, or sponsorships in order to pursue their purposes. In contrast, for-profit organizations divide their earnings with their shareholders and investors.
A membership club, on the other hand, is defined as an organization, whether or not it is incorporated, that is the owner, lessee, or occupant of a building or portion thereof that is always used exclusively for club purposes, that is run exclusively for recreational, fraternal, social, patriotic, political, charitable, or athletic purposes and that only sells alcoholic beverages incidentally to its operations. A board of directors, executive committee, or other similar group chosen by the club members at an annual meeting is in charge of managing the organization's activities.
What is the point of member clubs?
Member clubs offer both tangible and intangible benefits to their members and serve as private gathering places for communities that share a common interest. The point of member clubs is to bring together the members for different purposes, let's see some of these:
Sports events,
Social parties,
Book clubs,
Fundraisers,
And many more!
What are the benefits of club membership?
As we have mentioned above, there are several benefits that come with club membership. From special discounts to a wide range of events, let's explore some of these benefits together:
1- Networking opportunities
Since membership clubs work to bring together like-minded people who are interested in the same set of topics, club membership will provide you with amazing opportunities in terms of networking! Meeting new people in your interest areas and being included in the private social network are all provided!
2- Exclusive product/service access
Another noteworthy benefit is exclusive access to products, services, and discounts. These can come in the form of occasional packages, special membership discounts, or access to specific facilities. Depending on the size and interest area of your club, we are sure you will have exclusive opportunities t!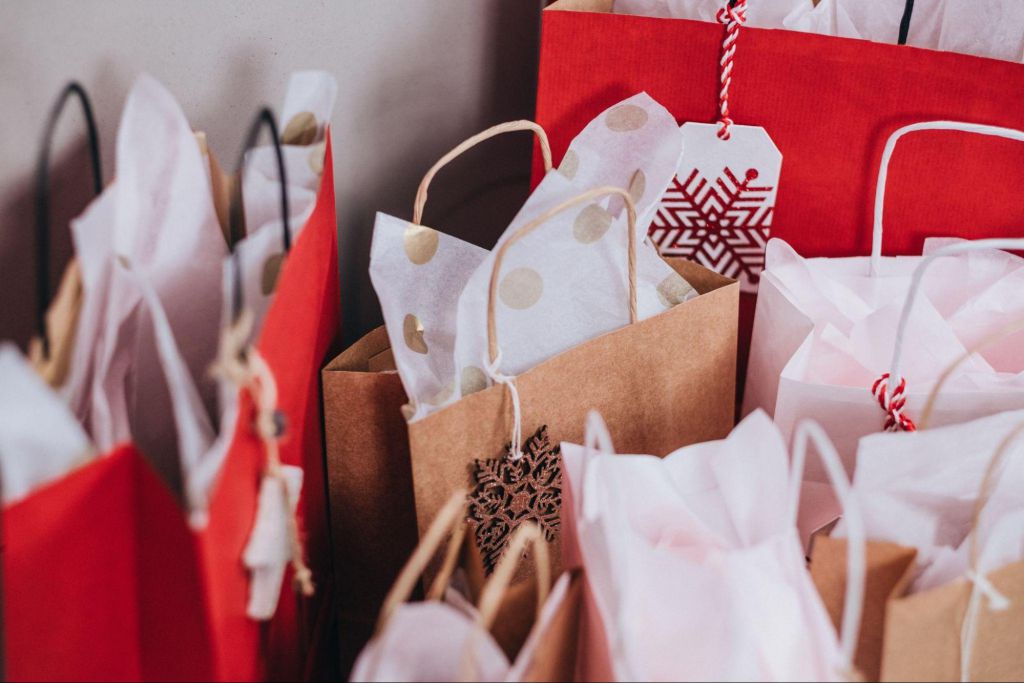 3- Knowledge sharing
Going hand in hand with the networking opportunities, there are so many things that you can learn from fellow members of your club! Whether it is about the niche working area of your club or a totally new topic, you can get to share your knowledge or exchange ideas during your events.
4- Events
An obvious great benefit is the regular events! Whether they are based on a specific occasion or just casual gatherings, they are amazing opportunities to spend some quality time with your club members, strengthen the bonds, and just celebrate your club!
5- Socializing
Making plenty of new friends is among the biggest advantages of joining a group. There are a lot of people that belong to clubs, so you're sure to get along with some of them. They could also encourage you to take part in extracurricular activities outside of the group so you can meet more people. So choose a group that interests you if your social circle has dwindled or if you've recently moved.
How do you set up a club membership?
Depending on the size, vision, and type of your membership club, the process of setting up may differ slightly. However, all membership clubs follow the same 4 main steps during their setup. You can learn more about these in our article: How to Start a Membership Club in 4 Steps. An easy way to ensure the smooth running of your club is to work with membership management software, so let's see what Raklet has to offer!

Raklet: Membership Management Software
Whether it is just a social club membership, a motorcycle club membership, or a car club membership, Raklet is here to help! Raklet is an all-in-one membership management software with over 4000 integrations and various tools to support your plans. You can customize all the features according to your needs, and add monetization opportunities with safe payment integrations such as Stripe. Moreover, you can provide your club members with a private social network, customizable member profiles, and a private messaging option. Raklet offers various features from sending customized notifications to generating reports and analytics tools!
Now, it's your turn!
Now that you know more about membership clubs, their benefits, and how to set them up; it is time to build and manage your own! If you plan to use Raklet to help you along the way, you can see what Raklet offers in detail. You can book a free demo with us to have one-to-one calls and ask your questions!
If you would like to read more about membership management, check out these articles from our blog: