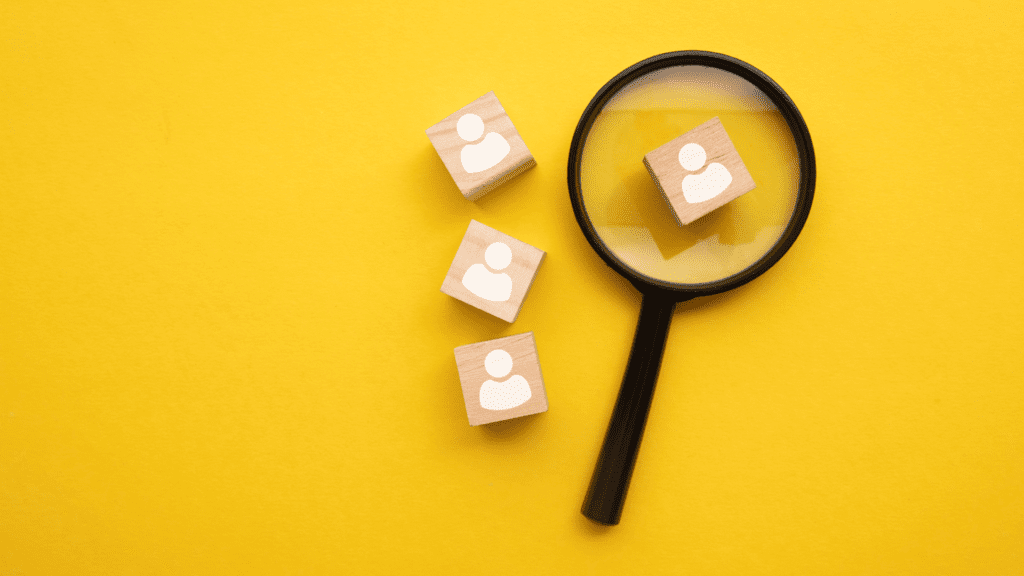 If you're looking to create a membership model for your organization, it's important to have a solid understanding of the membership model. This approach or hybrid model that relies on recurring member pricing from your organization to members in exchange for access to exclusive products, services, or communities.
To manage your membership model effectively, you may want to consider using membership management software such as Raklet. Raklet offers a range of features to help organizations manage their memberships, including prospective members registration, renewals, membership prices, and communications. Additionally, Raklet provides customizable templates for organizations to create their own unique membership models, which can help them provide a seamless experience for their members.
If you're interested in learning more about membership management software and how to choose the right platform for your organization, be sure to check out "Your Ultimate 2023 Guide to Online Membership Management." This membership directory provides an in-depth overview of the benefits of membership management software and key features to look for when selecting a platform. With the right membership management software, such as Raklet, you can create a successful membership model and build stronger relationships with your members.
What is a Membership Model?
An organizational membership model is a way to run a business that depends on a membership fee for entry to a product, service, or community on a regular basis. In the past few years, this approach has become more popular as more businesses realize how important it is to build a loyal community of customers or supporters. By giving people exclusive access to goods, services, or communities, businesses can make sure they will make money from membership fees.
To use membership models successfully, organizations need to plan out how the different tiers and levels of membership, income streams, membership pricing strategy, marketing activities, events, and conferences will be set up. To draw and keep members, it's important to make member pricing and value propositions clear. They find out how much things members pay, who pays for them, and how much money they get. Software like Raklet, which helps manage memberships, can help groups streamline their membership model and make it easier for members to use. Many organizations, including sports clubs, are professional associations, organizations, nonprofits, and businesses, can use a membership management and membership pricing strategy to cultivate committed community members and generate revenue.
What Should You Have a Membership Model?
Membership models can be a powerful way to build a group of devoted consumers or supporters while earning a regular income. To make a great membership model and how to create a pricing strategy, for example, you need to know your target audience and what they want, as well as have a plan for giving your members something of value. This value can come in the form of access to an exclusive membership site or membership website or a feeling of belonging to a group of people with similar interests.
When making a membership model, it's essential to think about how your membership group will be managed and maintained, and membership dues. This can involve choosing the right membership management software, identifying membership levels and the perks that come with them, a membership dues structure and making a clear communication plan to keep members interested and up-to-date with new group.
Also, you need to know how to create a pricing model because if you want to keep members or attract potential members, you have to have a strong membership model, a membership website, and a strong membership pricing strategy.
Types of Membership Models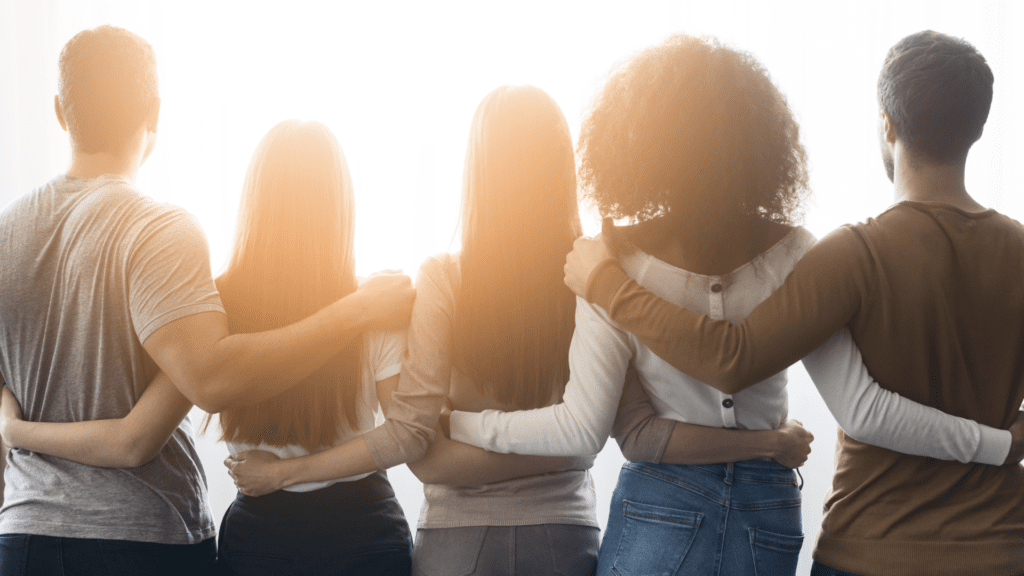 There are many different membership types to choose from when making a new membership model. Membership models can be changed to fit your organization's wants and goals, and they can help you set up a steady stream of income. In this section, we'll talk about some of the most popular membership models and what you need to know about them.
Donor or Sponsor Membership
Donor or sponsor memberships are for people or organizations that want to financially support the organization. Donors and sponsors are thanked not for the typical benefits of membership but for higher positions inside the organization and access to unique opportunities to participate.
Free Membership
In this model, anyone can become a new member of the group for no membership fee. You don't have to pay anything like a monthly fee. Free membership is often used to get a lot of people to join a club or group. Even though basic membership is free, organizations may charge for upgrades or extra features to make money.
Paid Membership
People who want to join a paid membership business plan have to pay a membership fee or a subscription. The member pricing can be paid once, on a monthly fee or yearly fee basis, or for a set amount of time. Paid memberships usually come with more perks, special access to resources, discounts, or higher-quality services to make up for the cost.
Lifetime Membership
With a lifetime membership plan, you pay member prices once and are a member for one time payment, for life. People pay a higher membership fee upfront, which gives them access to the organization's services, products, and tools for the rest of their lives. People who want to be involved with a group for a long time often choose to join similar organizations for life.
How Does a Membership Model Create an Impact on Members?
A membership model can have a big effect on its members by making them feel like they belong, are special, and have worth. By bringing together people with similar hobbies or goals, a membership program can help its members feel like they are part of a community and get help from each other. This can make people more interested in and involved in the program, as well as improve member loyalty and happiness.
An efficient membership program can also give its members access to services and perks they might not have otherwise. This can include exclusive services, access to events and chances to network, and personalized support and resources. By offering these member benefits in the right membership model, a membership program can give its members a sense of value, which can help keep them involved and interested over time.
8 Benefits of Using a Membership Model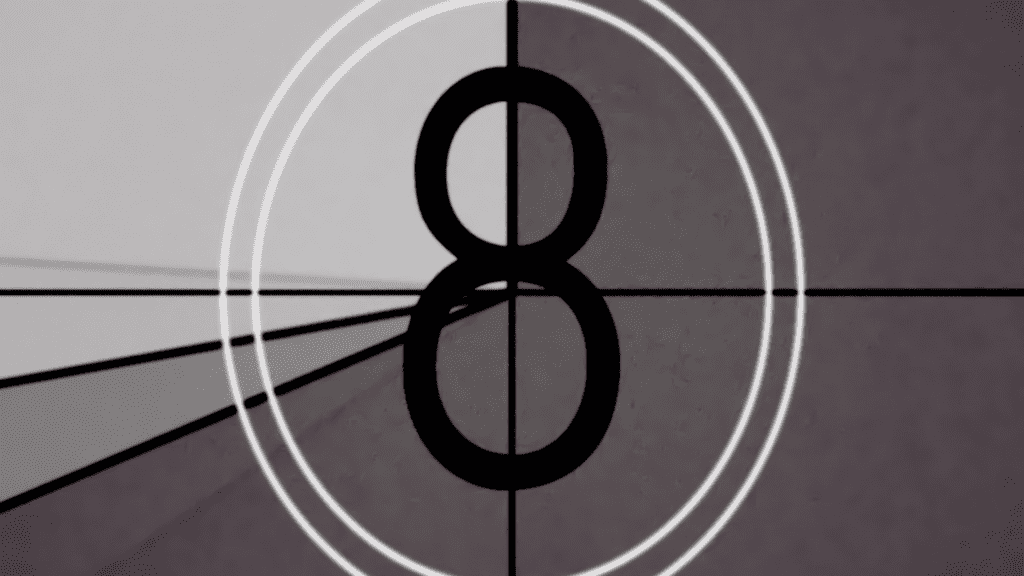 If you still don't know how to create a pricing model and membership tiers, it can help businesses and groups in a lot of different ways. One of the biggest member benefits is the possibility of recurring income, which can provide a more solid financial base and help to make sure that the business can keep going. A membership tiers can also help build a strong sense of community and loyalty among members, which can lead to more engagement, promotion of the brand, and, in the end, higher rates of current members retention. Businesses and organizations can stand out from their competitors and get closer to their most memberships by giving them access to goods, services, or communities that are only available to them.
Creating a membership program also gives you the chance to learn useful information about your members and what they like. Businesses can learn more about their customers by collecting information like their demographics, buying history, and level of engagement. With this information, they can tailor their products and services to better meet their needs. This can make marketing efforts, product development, and customer service more effective, which can lead to more satisfied and loyal customers.
Here are 8 benefits of using a membership model:
Predictable ways to make money
With a membership plan, businesses can count on recurring revenue because members pay them regularly and over and over again. This ensures that businesses can count on a steady income and helps them plan for the future. By creating a membership program, a business can get a steady stream of income, which is particularly crucial for seasonal or cyclical companies.
More member loyalty and interest
Membership programs make members feel more invested in the business and its goods or services. This can make customers more engaged and loyal, since they are more likely to keep using the goods or services they signed up for. A membership program can also help bring together people who like the same things, which can boost engagement and loyalty even more.
Chances for upselling and cross-selling
Businesses can make changes to their offers access upsell and cross-sell by offering various types of membership with different benefits. Members might be ready for member pricing for extra benefits, discounts or services, which is something businesses can use to make more money.
Better member data
Businesses can get useful customer data and insights from membership programs. By keeping track of how members act and what they like, for example, businesses can learn more about their customers and make their goods and marketing strategies fit their needs. This can make it easier for profit to reach the right people and make customers happier.
More ways to customize marketing and products
More ways to customize marketing and products more members: When businesses have access to more member data and insights, they can make marketing efforts and products that are more tailored to each customer. This can make members feel like their needs and wants are being met, which can make them happier and more loyal.
Ability to create a community
Membership programs can help users feel like they belong and are part of a group. By giving members special perks and access to a group of people with similar interests, businesses can give members a sense of belonging and make them feel more connected to the brand.
Increased opportunities for feedback
Membership programs give members a place to talk about the goods or services they pay for and give feedback on them. This can help organizations figure out where they need to make changes and make changes that meet the wants of their members.
Improved member retention and reduced churn rates
Membership programs can improve current member retention. By creating a community and giving members special benefits, businesses can get people to use their products or content for a long time. This improves retention and lowers the number of people who stop using the business's goods or services.
The Biggest Disadvantage of Membership Model
Membership models have many advantages, but a significant disadvantage to think about is the possibility of member disengagement. When someone joins a membership program, they agree to pay a membership fee on a regular, ongoing basis, in exchange for certain member benefits. But if the users don't get the benefits they were hoping for, they may lose interest and stop paying for membership prices. So you need to have a good membership model and a good membership pricing strategy.
This can cause the business to lose money and hurt the membership model's image. To reduce this threat, it is essential for organizations to regularly evaluate the importance of their membership plan and make sure it continues to meet the goals and expectations of their members. Also, giving great customer service and keeping in touch with members regularly can help keep them interested and stop them from leaving.
How to Create Your Membership Model in 5 Easy Steps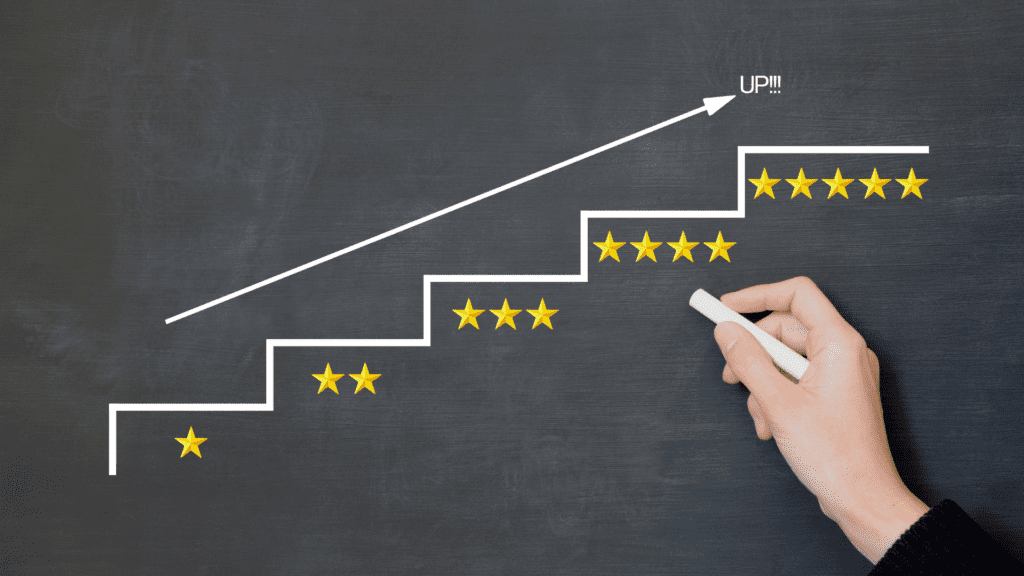 After reading this, have you thought of starting a membership program for your organization or how to create a pricing model? Community-building, money generation, providing unique content, and fostering long-term relationships with your audience are all possible with membership models. However, strategic thinking and planning are essential for creating a successful membership strategy and membership pricing strategy. In this tutorial, we'll outline a five-step method for developing work creating your own membership model.

You'll be able to set your membership program's goals, determine membership tiers, detail attractive member benefits, establish a reasonable membership fee, and launch your program successfully to attract and engage members if you follow these steps. This guide will teach you a specific plan for making a membership model that works for your target audience and gives actual benefits to your members and new members.
Define your goals
Figure out what you want your membership program to do. Think about what you want to do, membership prices, build a community, offer member exclusive networking opportunities, and benefits, or provide educational tools like online courses or membership site. Figure out who you want to reach and what you want to give them through participation.
Identify the levels or tiers of membership
Figure out how many different types of memberships you want to serve. You might want to offer members different options with different membership levels with different models, prices, and benefits to meet different needs and membership fees like exclusive online courses or membership site. Each level should have its own special value proposition to encourage members to move up.
Outline membership benefits
Make it clear what each types of membership gets you. Think about what you can offer your members in terms of features, services, or other resources such, as online courses or events. This could mean getting access to exclusive services, events, chances to meet new members, educational materials, or personal help. Make sure that the perks match your goals and what the members expect.
Set the fees for joining
Figure out how much each type of membership and levels of participation will cost. Think about things like how much the benefits are worth, how much your competitors are charging, and the financial goals of each member joins your company. Pricing should be affordable and appealing to people who might join, while also paying membership fee and making money.
Communicate and Launch
Come up with a plan for how to get the word out about your membership program. Make messages that are compelling and show the worth and benefits of participating. Use different ways to reach your target groups, such as membership site, social media, email newsletters, and in-person events. Plan a launch party or campaign to get people excited and get them to sign up early. Plus let them know on membership site it's going to be more special for your current members and new members.
Last Words on Membership Model
In conclusion, organizations that want to build a loyal business plan of members can use the membership model works as a powerful tool. By giving their members access to goods, services, or communities that are only available to them, organizations can make sure they have a steady stream of income and build stronger relationships with their members. The approach also allows for upselling and cross-selling, as well as personalized marketing, special membership site, and product offerings. But organizations should be aware of the downsides of the membership model, like the risk of turning away non-members and the need for ongoing involvement and value creation.

If you want to start a membership program, there are a lot of tools and resources you can use to get started. For instance, to find out which one is right for you, you can check out the top 20 membership management software writing on Raklet's blog. Raklet's membership management software is also one of these tools. It has a lot of features and benefits that can help groups of all sizes. With Raklet, you can make your membership program more efficient and give your users a better experience from the time they sign up until they renew. Raklet also has tools and guides to help you make a good membership program. These include a complete guide to the membership model and tips for making a successful membership app. Raklet can help you make a membership program that gives your members value and keeps them interested, no matter how big or small your business or group is.