A common misconception is that nonprofits can't pay their employees a nonprofit salary for what they deserve. The fact is, a nonprofit is a type of business and they are the third biggest in the U.S. Keep reading our article to learn more about nonprofit organizations and the salaries they give to their employees.
What is a nonprofit organization? What are the main differences between a nonprofit and a for-profit?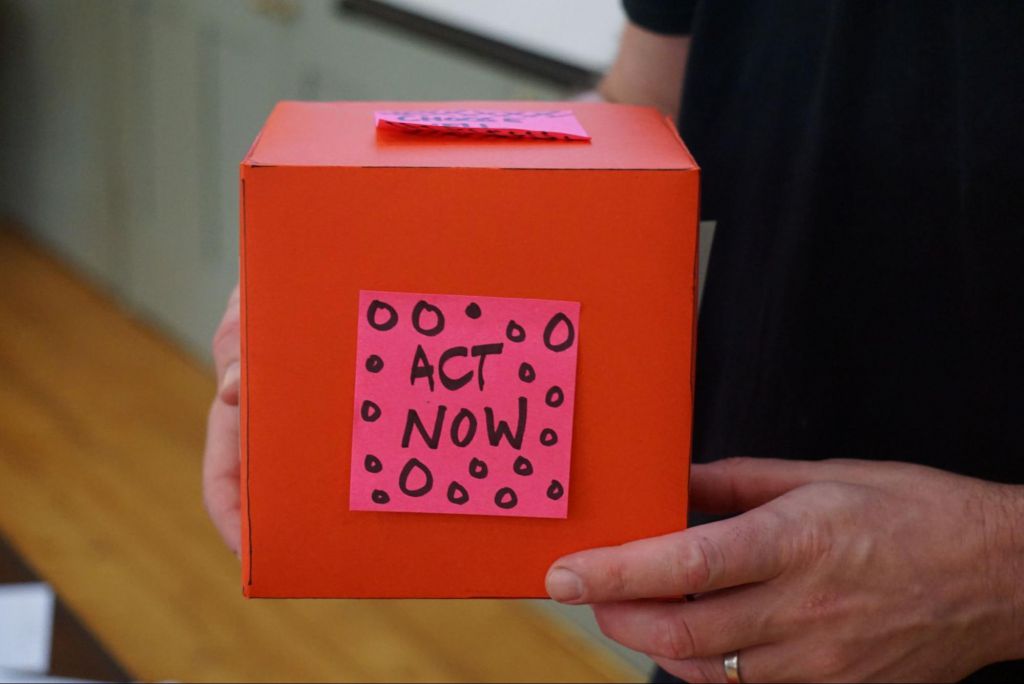 If all nonprofits around the world, approximately 10 million of them, combined and gathered together to form a country, they would be the world's fifth-largest economy according to research done by Johns Hopkins University. So, don't let their name being nonprofit trick you.
Unlike your common for-profit business, a nonprofit's earnings don't directly go to its stockholders, owners, or any people in general. What matters is that this income must go straight into the efforts to accomplish the organization's mission.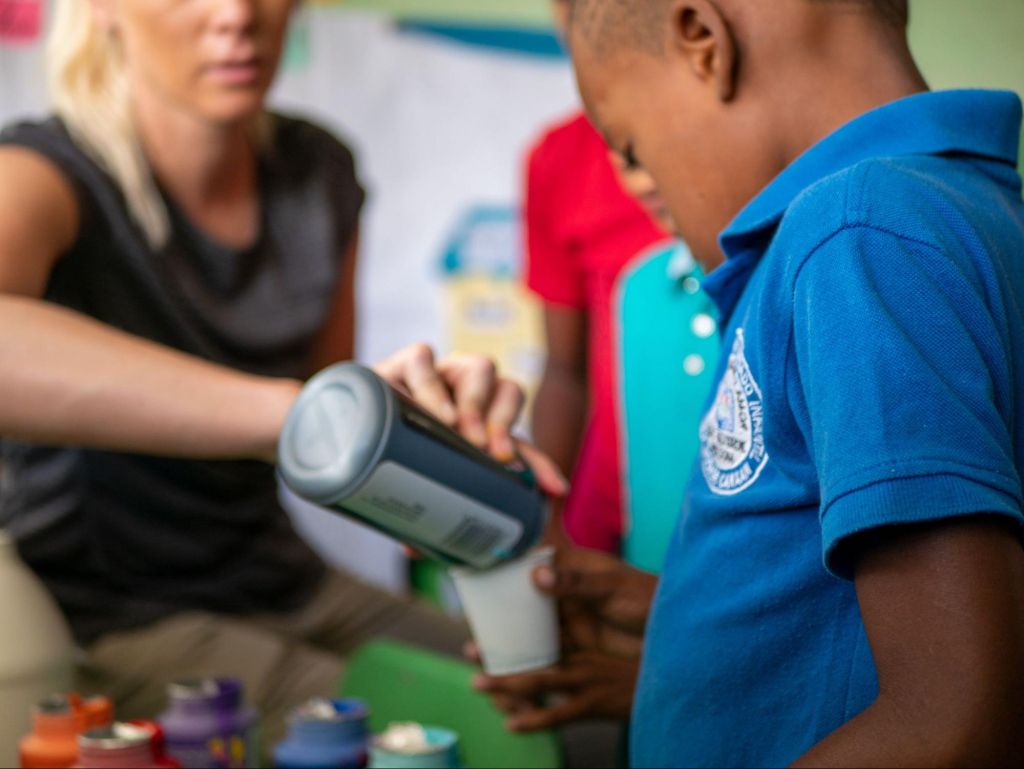 Yet, to fulfill the aforementioned mission, these nonprofit organizations most likely will hire employees to key positions that cannot be done by volunteers, though these volunteers create the backbone of these nonprofit organizations, and we are forever grateful!
The nonprofit salary falls under the same umbrella of expenses such as rent, utilities, needed supplies like computers, etc. Thus, nonprofit salary is not paid from the profit gained, but it is paid to help the organization achieve its ultimate goal.
How Much Can You Expect to Earn as a Nonprofit Employee?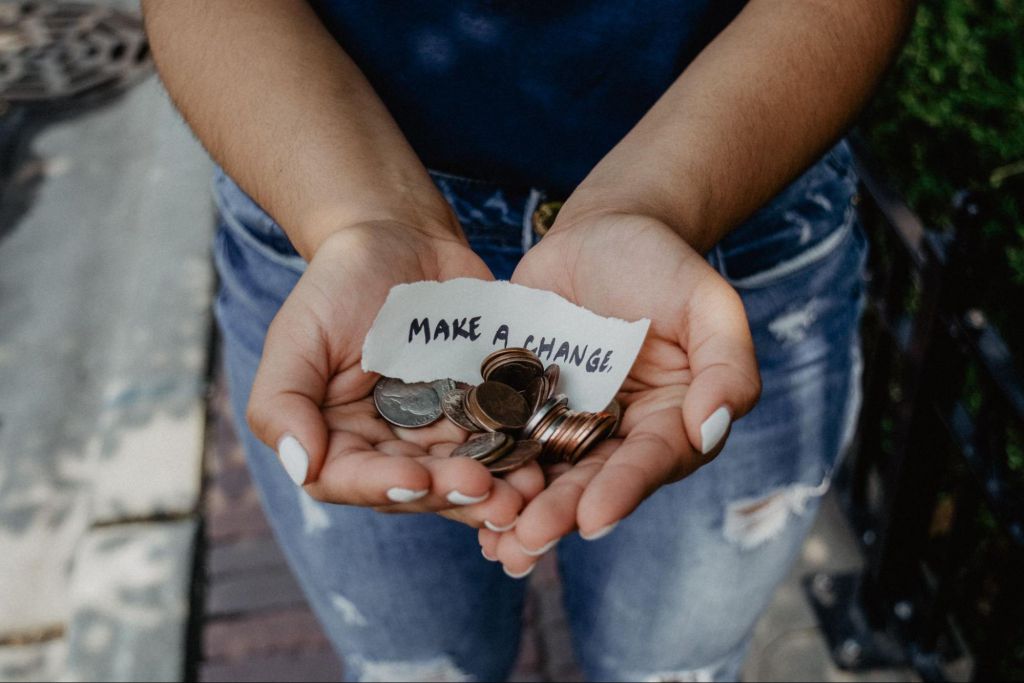 Nonprofits are home and working space to around 13 million Americans, which means 1 out of 10 working Americans are in the nonprofit business. Let's review the average salaries of the six job titles most of the nonprofit organizations around the world consider hiring.
Keep in mind that we took salary information from salary.com, and the numbers are as of November 29, 2021, in the United States. You might want to go over to the site to check the salary range of the position since we've provided you with the median, the average number below.
CEO or Chief Executive Officer, $175,927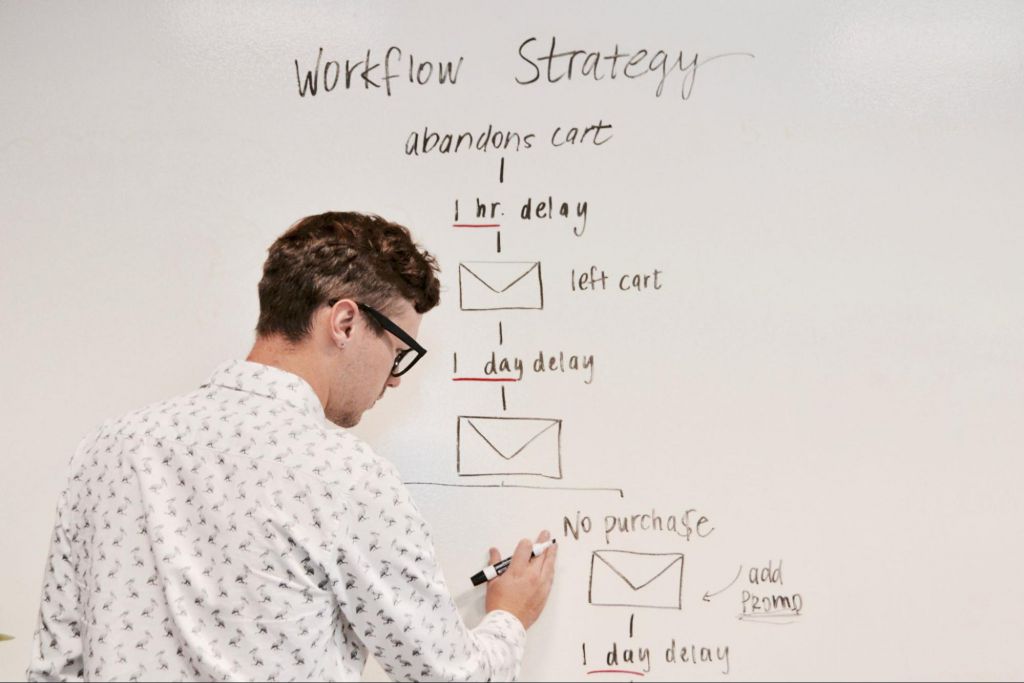 A nonprofit organization's Chief Executive Officer is expected to develop the strategic plan for the organization, oversee financial and outreach operations, and at times be the face of the organization when needed with relationships within the community you are in.
Most nonprofits don't necessarily need a CEO to keep things running smoothly though. Those that do need, or have a CEO in their arsenal are often nonprofits that are way bigger than your local friendly neighborhood organizations. They are most likely in need of someone to be in charge with the experience of running a large organization before, thus their nonprofit salary being higher than anticipated.
Executive Director, $79,033
As we have said, most nonprofits don't need or have the budget available to pay the CEO's nonprofit salary. Yet, an executive director is a person to fill the void of someone being in charge that is not a CEO; the only difference is, you go back from a six-figure nonprofit salary to a five-figure one. The nonprofit they would work for is not that big compared to the nonprofits that pay CEO salaries.
They do similar work compared to a CEO, if not the same. The difference between ED and CEO might be the employee number under their name, programs, and the intensity of those programs they have to manage.
Fundraising Manager, $73,631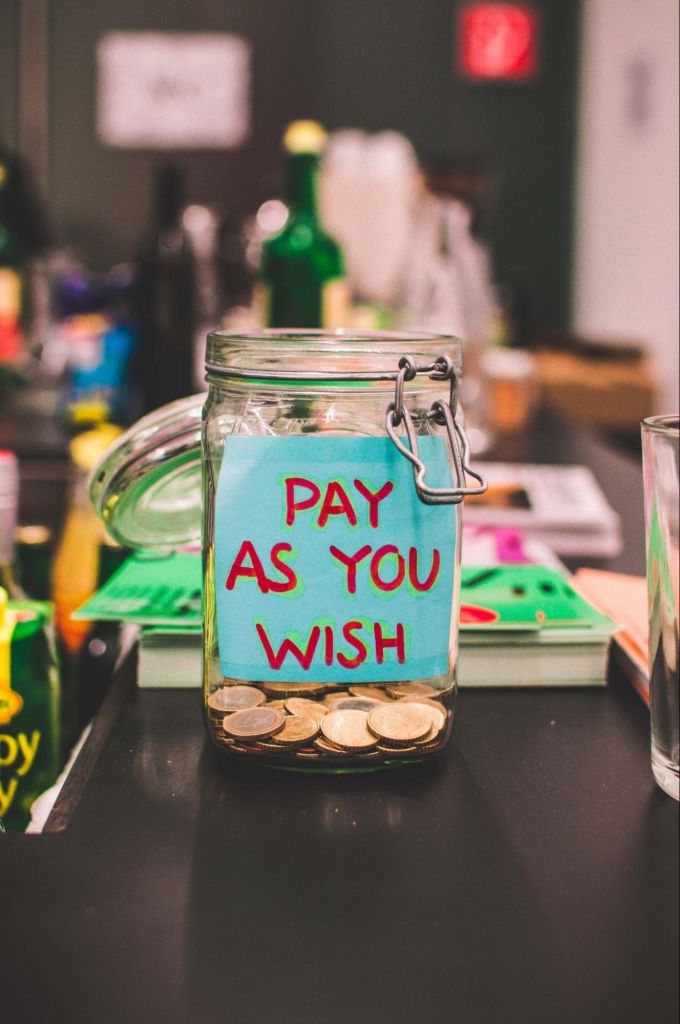 Fundraisers are one of the most crucial aspects of nonprofit organizations as you probably can imagine. Therefore, fundraising managers become an important part of these organizations right off the bat.
They are expected to connect with donors in groups or individually, oversee all fundraising activities including events, donor solicitations, grants, and alike. In some of the bigger nonprofits, they may be responsible for fundraising staff and volunteers that help them. That makes the fundraising manager's role even more hard and intense. Thus, their nonprofit salary can go up, or down depending on the size of the organization they work for.
Human Resources Coordinator, $49,129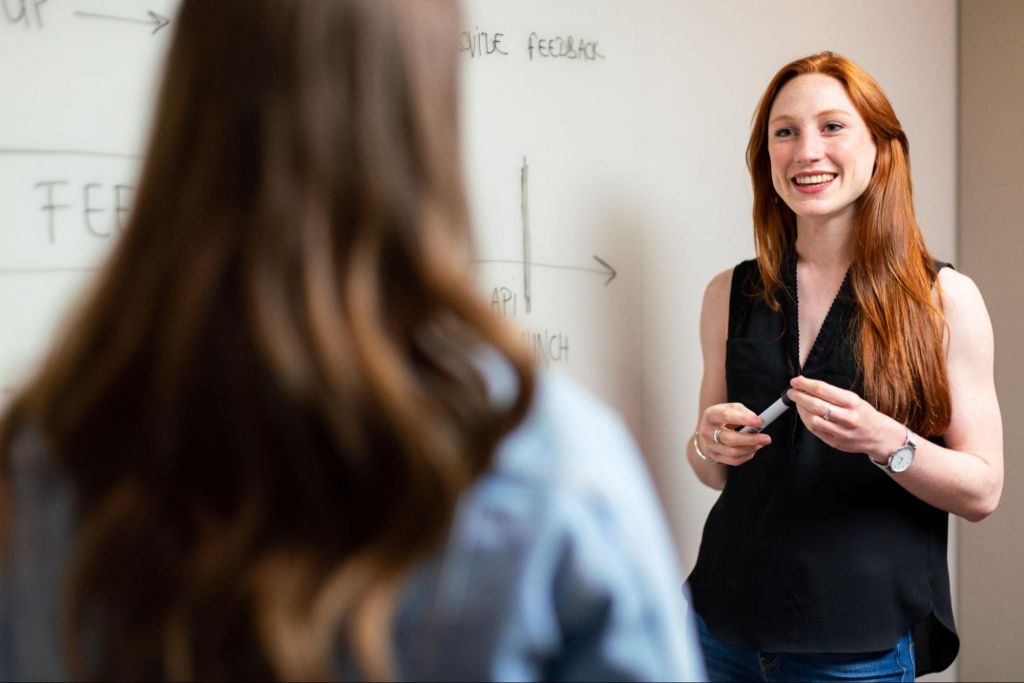 The human resources coordinators are responsible for overseeing various facets of a nonprofit, such as recruitment, compensation, the safety of workplace and staff, screening, and hiring.
Setting up interviews with candidates; the hiring process and managing the human resources information system, they play a vital role for a nonprofit team.
Marketing Coordinator, $58,053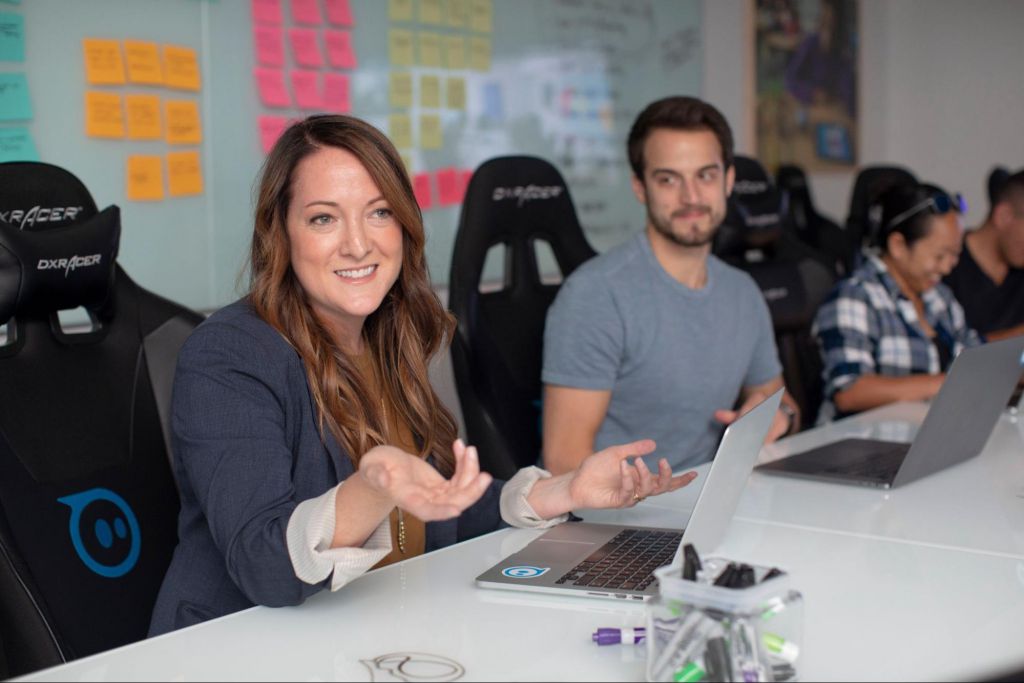 Larger nonprofit organizations that we've been talking about can also hire a marketing manager. Someone who is mainly responsible for all the marketing processes that essentially go out to the public. They are expected to create and assist certain marketing campaigns. Moreover, they should follow them up with monitoring and analyzing the success of each campaign.
Volunteer Coordinator, $56,263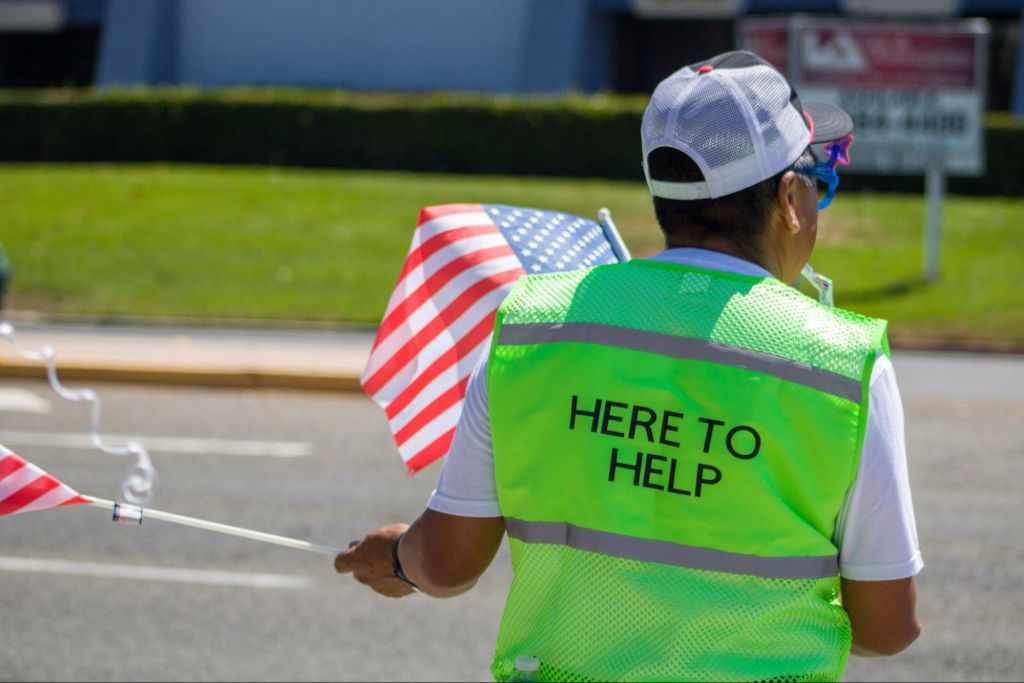 Though volunteer coordinators are the least paid amongst our 6 key job titles for nonprofit organizations, their impact and importance should never be underestimated. Nonprofits, as you may know, rely on volunteers to a great extent.
The volunteer coordinator's job is to oversee the recruitment of volunteers that are willing to work for the nonprofit's mission. Train them, schedule who is going to work where, and analyze how they do in their roles, and more.
Bonus: Volunteers!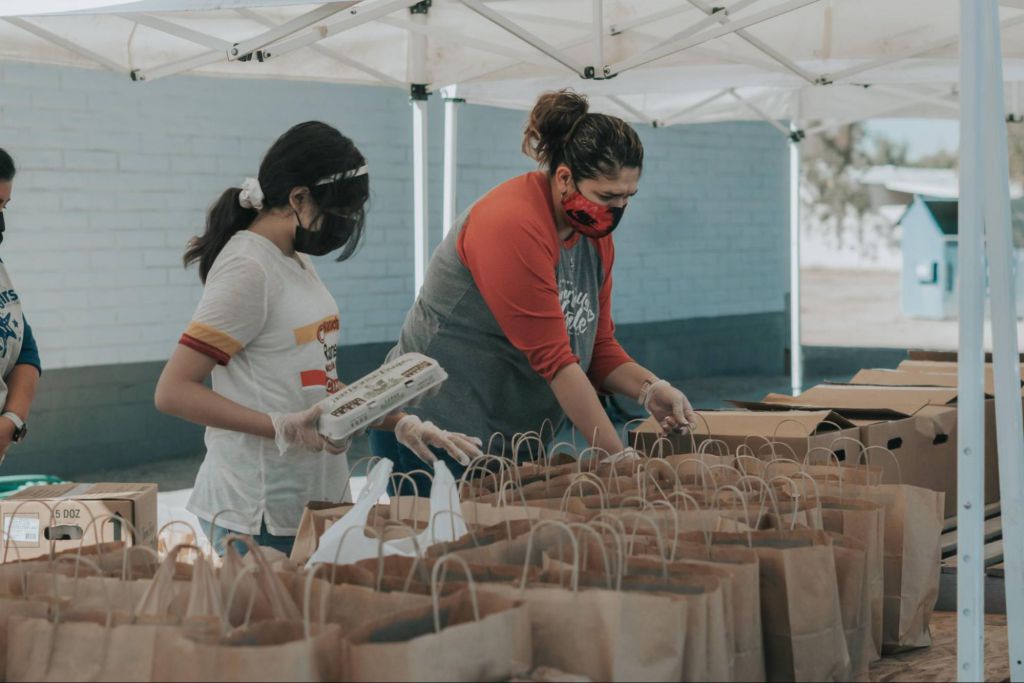 Volunteers are literally the backbone of nonprofit organizations, they would not be nonprofits if volunteers were absent. Thus, we had to put volunteers as a bonus to our list! We are forever grateful for your efforts.

These volunteers can work directly with organizations, help the organization run events smoothly, raise funds for the nonprofit, and more.
Best Nonprofit Software: Raklet

Now that we've talked about nonprofits, employees, and their salaries; let's talk about Raklet, a software that can help your nonprofit reach its peak potential working smoothly with the 7 jobs we talked about in this article!
We are aware of the fact that nonprofits are playing a crucial role not only in economic life but also in social, health, cultural, educational life. Thus, we're more than happy to be providing the best support with our nonprofit software with our extensive features.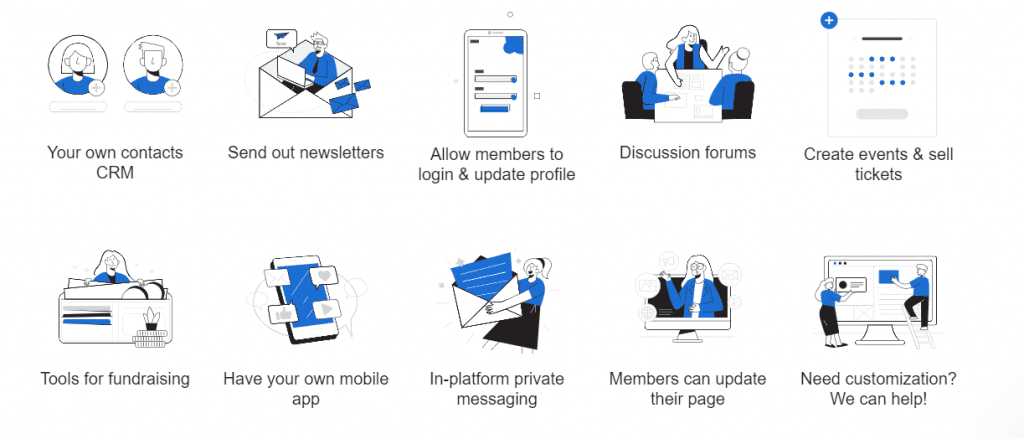 With Raklet, you'll have a platform in which you can create events, fundraisers, collect donations, manage volunteers, donors. Also, you can build your community with our built-in CRM too. We'd greatly appreciate the chance of getting to know you if you wanted to book a personal demo. Whether it is to talk about your nonprofit, and how we can help your cause, we'll be glad!
For nonprofits, we offer a 50% discount on our Professional and Premium annual plans. You can see these from our completely transparent pricing page. For eligibility requirements please reach out to us at [email protected] or be sure that you've already booked a demo!
Check out some of our other blog articles below: