Major restaurant and coffee shop chains, especially after the pandemic, have been increasingly trying to find new ways to increase their revenue in a creative way. Luckily, that's where restaurant loyalty cards and restaurant subscriptions came in. Thanks to these online loyalty solutions, retaining long-term customers has never been easier!
More and more restaurants are trying to implement these strategies into their services. By creating helpful and beneficial restaurant memberships, businesses can pretty much guarantee that their customers will keep coming back. But what exactly are restaurant loyalty memberships, and how do they work? Keep reading to find out how Starbucks, one of the largest chains in the world, uses loyalty cards and an online subscription system to increase their revenue.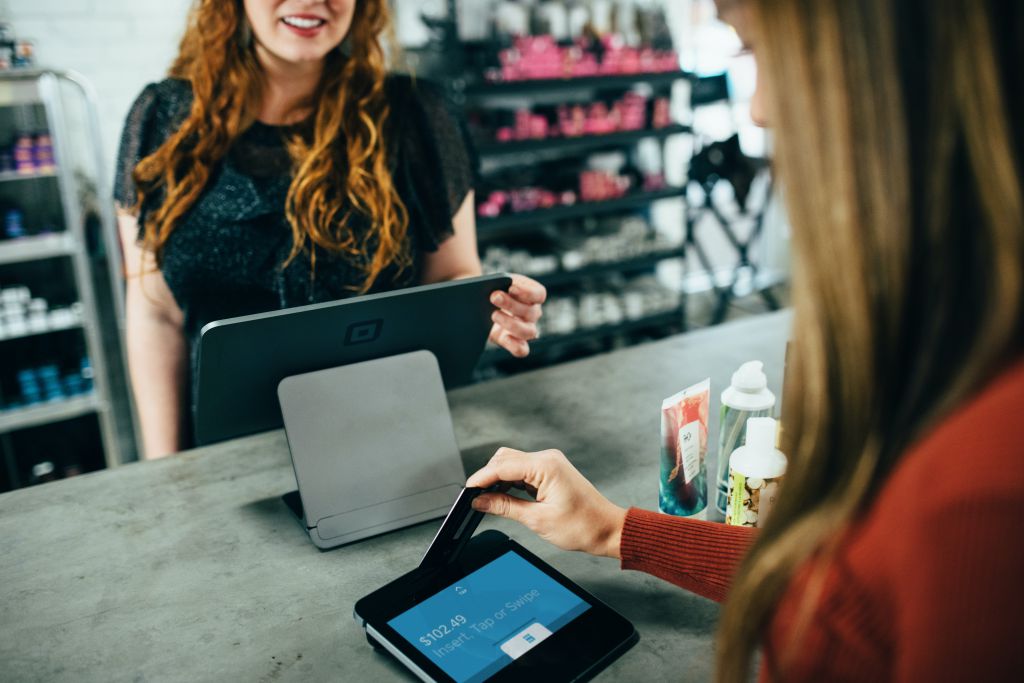 What are restaurant memberships?
In the simplest terms, a restaurant membership (or alternatively, a restaurant customer loyalty program) provides a system of getting free or discounted meals, as well as the opportunity to build reward points towards future free meals. You might think it's just a way to reward existing customers, but they can offer even more benefits. For example, they provide an incentive for new customers to try your restaurant, as they are drawn by the potential long-term advantages. So restaurant memberships can help retain as well as attract consistent buyers to your business.
Types of restaurant memberships
There are several types of customer loyalty programs for restaurants, and most of them are done through restaurant membership cards. These are great tools for restaurants to build relationships with their customers, and customers love getting rewarded for visiting. They are also a great way for restaurants to increase sales by promoting their loyalty programs to customers.
Loyalty cards: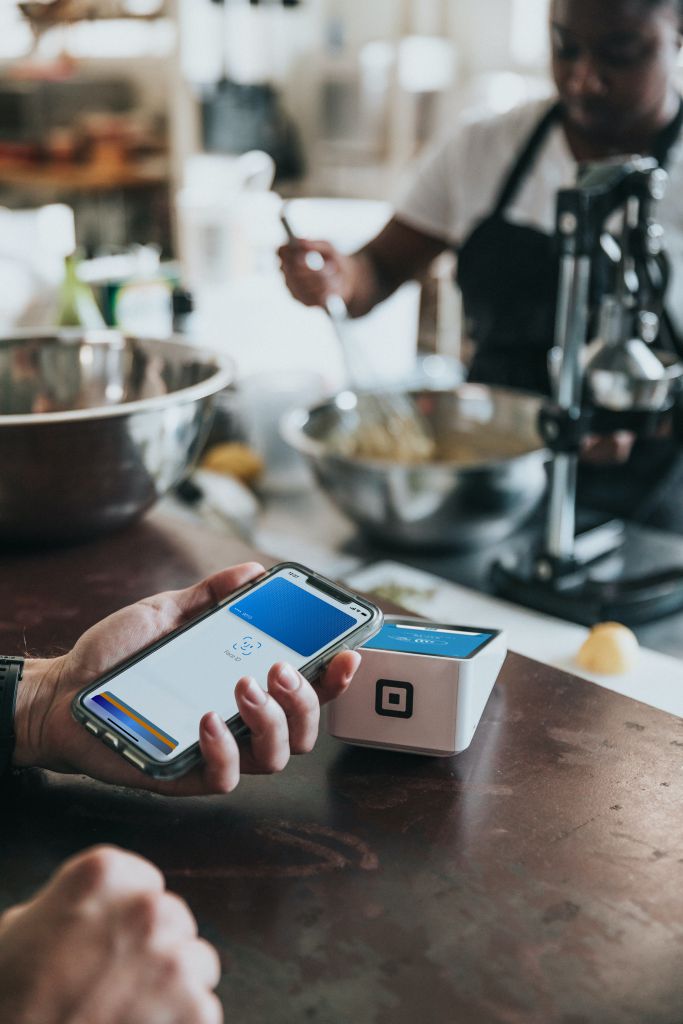 Restaurant customer loyalty cards are one of the rising methods of restaurant memberships. They're like other types of customer rewards programs, such as grocery store rewards programs. These programs essentially exist to encourage customers to return to their favorite stores, and to give them an incentive to spend more money each time they visit.
Punch cards:
The most common type of restaurant membership card is a punch card. This type of membership allows regular customers to accumulate points or miles based on the number of times they dine there within a set time frame. Some restaurants even allow customers to earn rewards from other restaurants if they have a punch card from them.
Online restaurant membership cards:
Another option is an online membership card. These are usually personalized cards that contain each member's membership information. In addition, they can be scanned to input payments and/or orders. By adding up your customers' purchases through their digital cards, you can make the process of tracking payments much easier.
Membership clubs:
The last type of membership, regardless of cards, is to create an exclusive club. This can range from access to a VIP room with only select members to special off-the-menu items for members-only access, to an online community for people who enjoy dining out frequently and want the opportunity to meet others with similar interests.
Restaurant subscriptions:
Last but not least are restaurant subscriptions, which are also essentially a type of membership. By subscribing to a restaurant of their choice, members usually get a month's worth of meals that they can choose and customize from a menu. The benefit of this is through a discounted price, access to your favorite foods, and in most cases, home delivery options.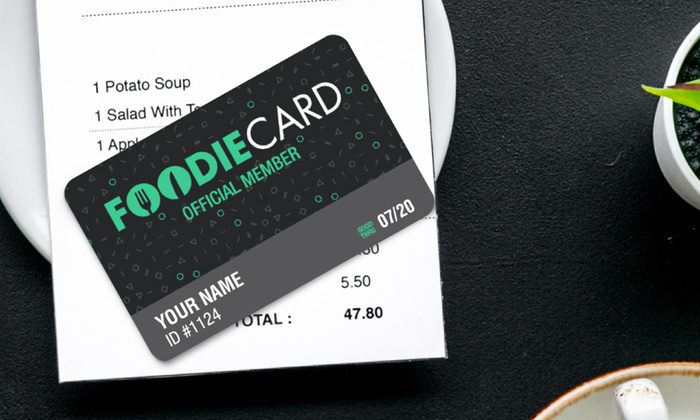 Now that you're familiar with restaurant loyalty programs, let's see how Starbucks uses them to help their business!
The Starbucks Card: How it helps Starbucks run an empire
As you're surely familiar, Starbucks is among the largest restaurant chains in the world -only second to McDonald's in growth and revenue. Being one of the industry giants, they constantly have to bring innovative ideas to the table in order to maintain their growth and revenue: and their efficient system of online payments and gift cards has been one of them.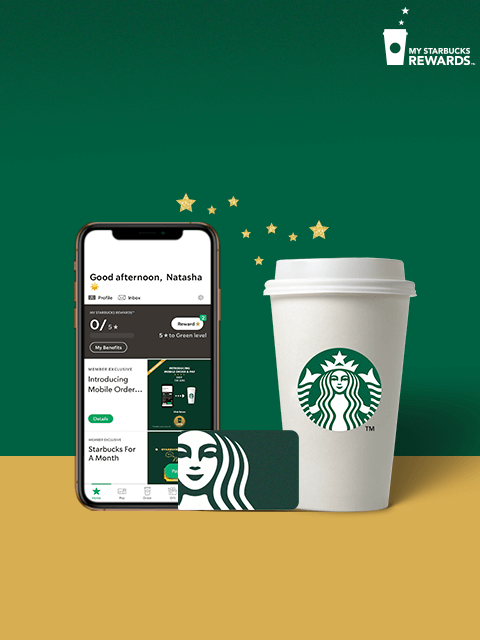 Starbucks uses various membership schemes to help build loyalty among customers. For example, members of the company's reward program receive free refills on brewed coffee and tea, as well as an additional discount on any drink after their first purchase during a visit. A one-year membership costs $25 in the US but includes a free drink every day for 365 days. They also offer various levels of memberships, based on how much you're willing to pay (which, in turn, depends on how much you frequent Starbucks). These types of memberships encourage their chain to grow even faster.
As a coffee chain, Starbucks leans heavily on customers that need a quick pick-me-up on the way to somewhere else. The efficiency of their drive-through system was heavily supported by the official Starbucks app, and the home delivery option it provides to members.
Starbucks's Success in Stats:
Prior to the pandemic, 80% of all Starbucks orders in the US were to-go –either via drive-through or mobile orders. Mobile payments through a dedicated app helped Starbucks a tremendous amount.
At the end of 2021, mobile orders accounted for 24% of all Starbucks transactions in the US alone. In addition, 44% of these orders were done with a Starbucks card. You can see how integral their membership card system is for their business. With quick use of their mobile app, Starbucks Card-holding members can easily make payments and collect loyalty points. This encourages more trips and more rewards.
Last year, customers uploaded $2,4 billion into Starbucks cards and mobile apps to be used later -and this is in the USA and Canada alone. This is a larger sum in comparison to most national banks, which is not a number to take lightly.
Here's a video that goes into more detail about this:
Conclusion
As you can see, membership loyalty programs and loyalty cards have the potential to bring in tons of revenue if done well. The success of Starbucks is a great example.
If you want to create digital membership cards, implement tiered memberships with different perks, create a loyalty program with an exclusive online platform, and easily collect fees online, then check out Raklet. Our software can help you take your restaurant memberships and loyalty programs to the next level. Our extensive features are exactly what you need.
Not convinced? Book a personal demo to see how we can help your business thrive.
Check out other articles on our blog: