TechSoup offers great discounts for nonprofit fundraising CRM such as Raklet, in order to manage the nonprofit's fundraising efforts. TechSoup provides incredible offers on technology solutions from leading brands for qualified nonprofits.

If your nonprofit has limited funds, getting the right technology without worrying about the costs will increase your nonprofit's productivity, accountability, trustworthiness, honesty, as well as openness among its audience.
The right technology for nonprofits at a never before price
TechSoup is a nonprofit international network of non-governmental organizations that provides technical support and technological tools to other nonprofits. Every nonprofit organization is eligible for discounted software, hardware, and services through TechSoup.
All the nonprofits registered with TechSoup receive newsletters with sneak-peak of the products and the latest technology. TechSoup's catalog includes over 375 products from 100 companies. Currently, they offer great technical support and benefits in 236 countries and territories.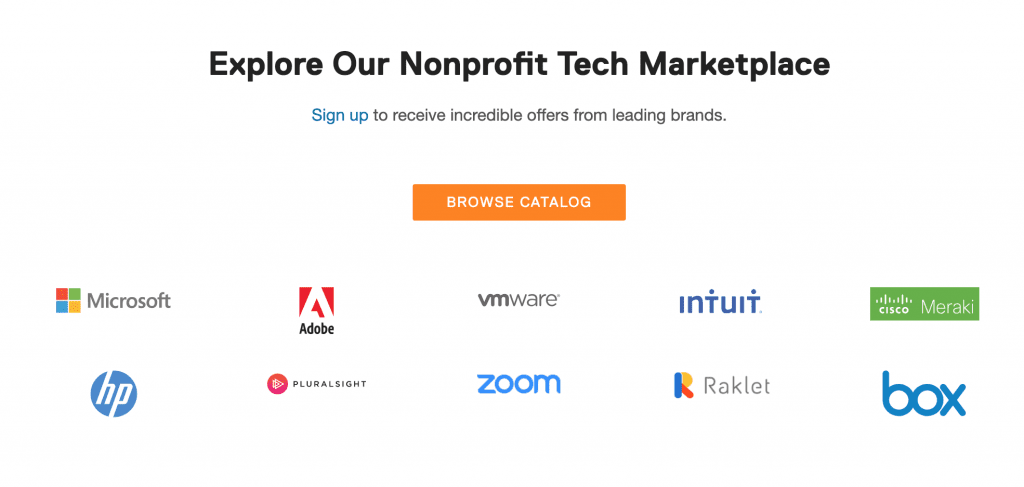 Get access to all these amazing discounts by simply registering your nonprofit with TechSoup. They take care of confirming your eligibility as well as help you find the best solution for your organization.
The Best Fundraising CRM Platform for nonprofits: Raklet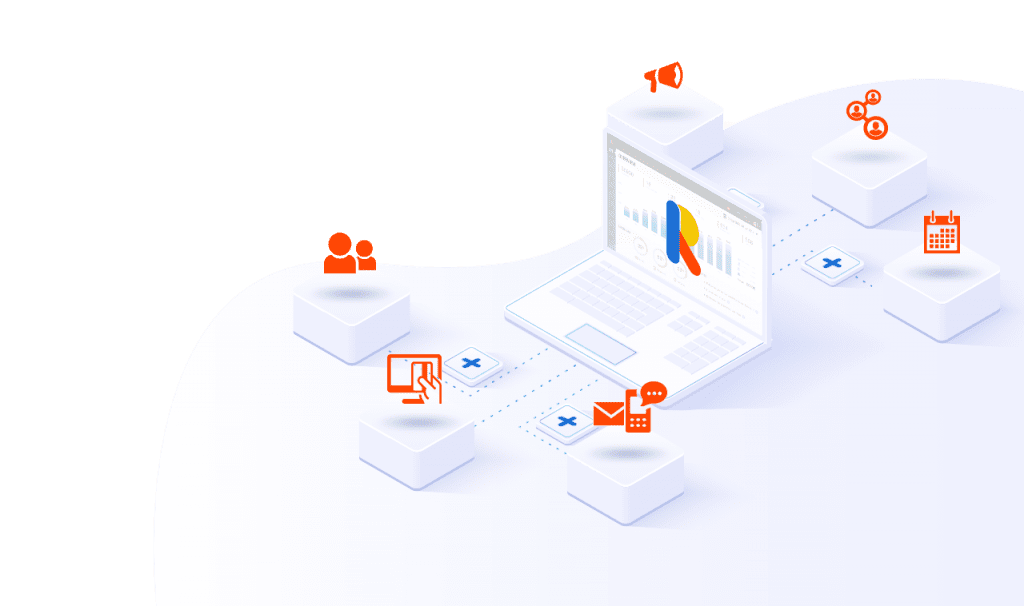 As a registered nonprofit with TechSoup, you can browse the product catalog to choose from hundreds of platforms available. If you're looking for the best nonprofit fundraising CRM, Raklet will be one of your best options considering its varied features and competitive cost.
Our cloud-based community platform enables you to manage your volunteers, supporters, donors, and all other contacts effectively. Raklet has powerful as well as intuitive tools that you can use to improve efficiency within your non-profit.
Contact Management or CRM
Enrich your donor, volunteer, as well as all other relationships with a good CRM. Raklet's CRM enables you to store your contacts centrally as well as filter and segment them based on their attributes.
Fundraising
Set up as many fundraising campaigns as you need to collect donations easily. Collect donations online. Send detailed reports to your donors.
Targeted Communication
Send targeted emails, text messages, and push notifications within your CRM. Send free transactional emails with your own domain and stop paying for 3rd party solutions.
Online Payments
It is easy to collect online payments with Raklet. You can either set it up as a one-time payment or a recurring payment. For each online payment, a small transaction fee is collected.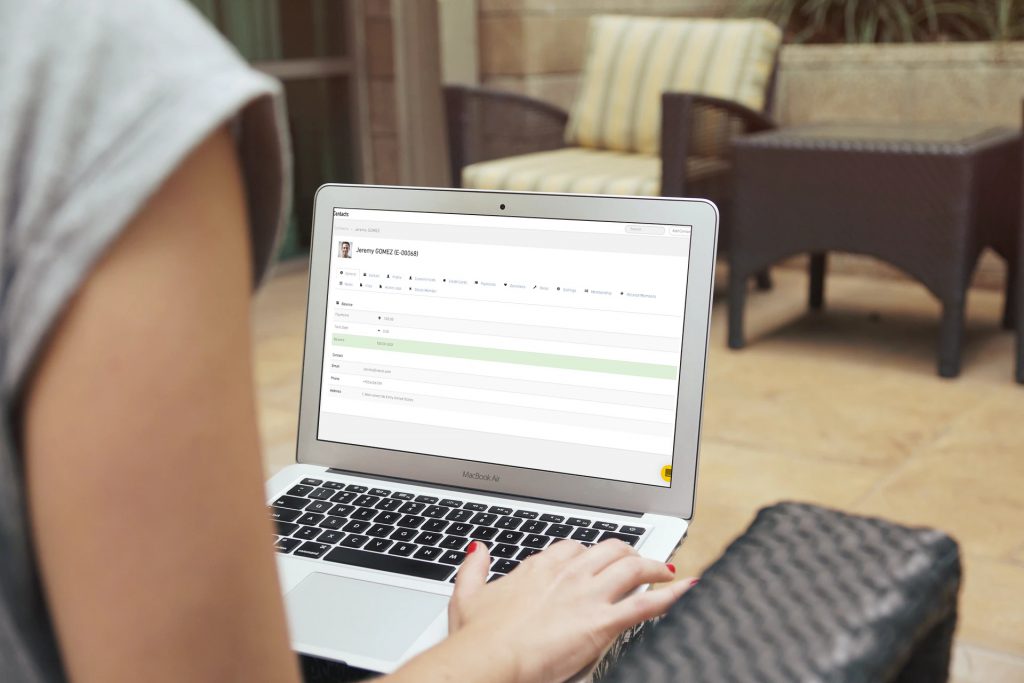 Event Management
Plan as well as set up events for your nonprofit. Sell tickets from the platform at different pricing models for members and non-members. Collect all the payments online.
Our nonprofit fundraising software has been helping the various organization meet their member management need. Read how Raklet's fundraising CRM software helped IWRA administrate their members effectively.
Access TechSoup nonprofit fundraising CRM discounts for Raklet from various countries
You can choose from one of the three plans offered by Raklet based on your needs and requirements. Compare our plans here:
Equip your extensive nonprofit management software with Raklet today
Finding the right technology to streamline the administrative activities of your nonprofit is not always easy. Also, if you're concerned about costs, TechSoup can help you out with their exclusive discount offerings.
Let us know once you get your discount code for Raklet NonProfit Fundraising Software and we'll activate it for you. Further questions? Schedule a demo today.