Are you planning to retain customers and manage a healthy customer relationship? Well, then you will surely need customer relationship management software (CRM) to manage and analyze all your interactions with your customers. Healthy customer relationship management is crucial for the growth of your business. In this article, we have listed the best free CRM software of 2023 for you.
Is customer relationship management software essential for your business?
Every customer wants to feel special! And it is the duty of every business o make them feel special. But how will you do that if you do not know the past interactions of your customer with your business? And that's when a free CRM comes in handy.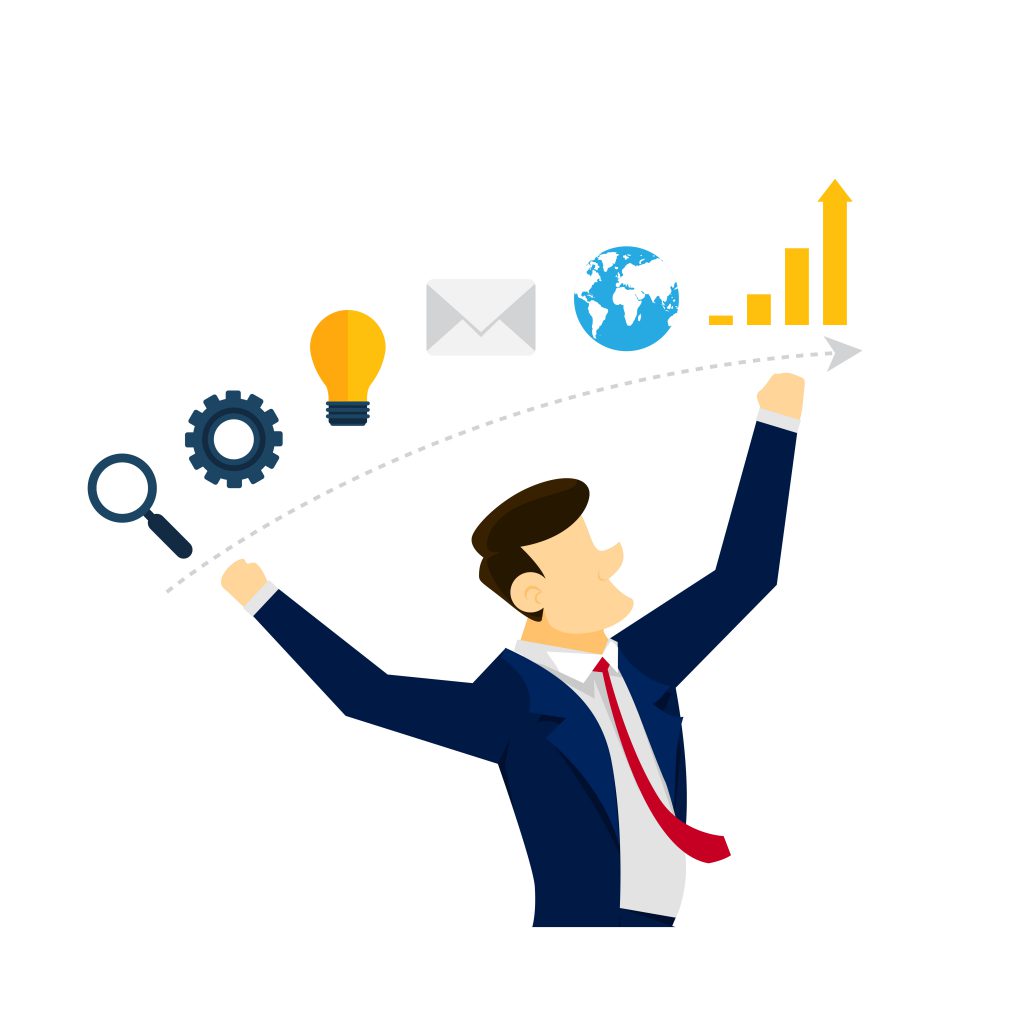 A good CRM helps you maintain a good relationship with your customers.
You can maintain all their past and present interaction digitally.
Access all customer-related information from anywhere in the world.
Know your customers' activities and their social media accounts to understand them better.
Send personalized and highly targeted messages to your contacts.
CRM is highly flexible to meet your business goals.
So, what are you waiting for? It is the right time to use a good CRM for your business. Check out our suggestions for the best free CRM software of 2023 before you get started!
Best Free CRM For Your Business in 2023
1. Raklet
Raklet is one of the best customer management software that is available for free. With our free CRM, you can engage with your contacts on a regular basis. In addition to this, you can access all their data from anywhere, anytime. Harness the power of good customer relationship management for your business.
Build better customer relationships by analyzing and understanding their past activity. Send targeted emails and messages to your contacts. Lead generation and workflow automation are now so much easier with Raklet's free CRM.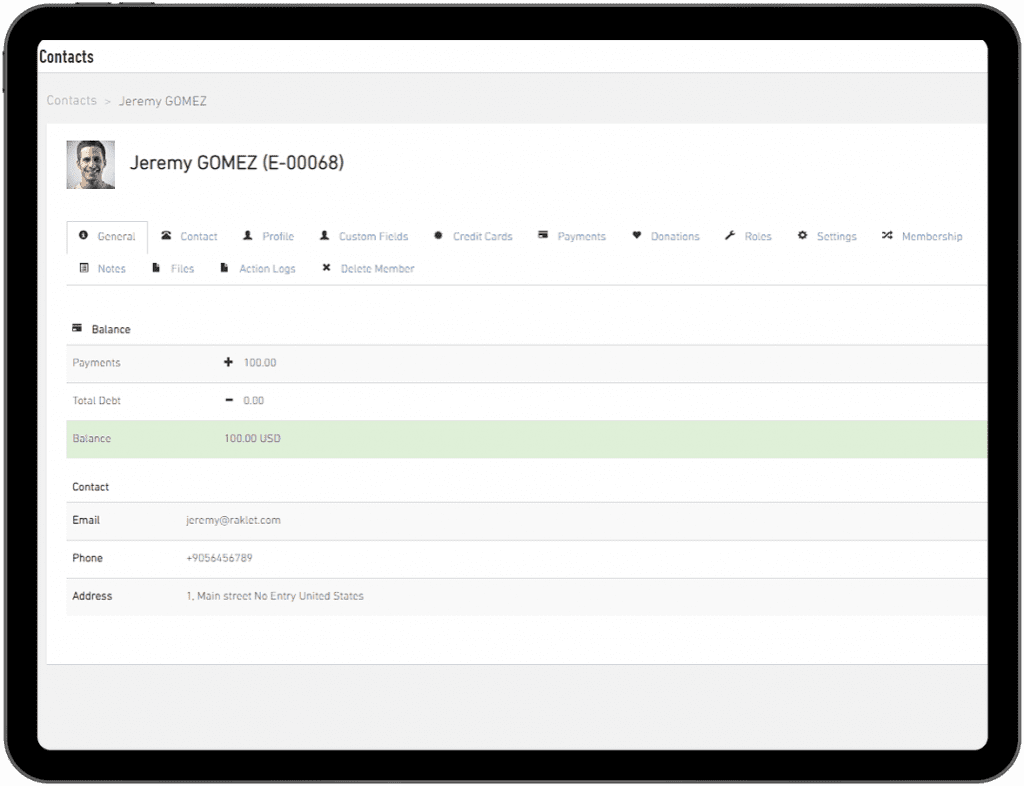 Our customer relationship management software is also considered as one of the best alternatives to Salesforce CRM. With deep insight and custom reports, your CRM is sure to save a lot of time and money for you. This member management software also enables automated payments and bulk upload of contacts from external files.
2. Hubspot
Another great free CRM is Hubspot. This customer relationship management system allows you to store all your customer data in a single place. All members of your team can access this data anytime. Increase your leads, accelerate your sales, and simplify your processes with Hubspot.
However, with Hubspot, you can't send emails to multiple users; which a few consider as a major drawback. Though there are many features in the free version; users might want advanced features that might have to be purchased.
3. Agile CRM
Agile CRM offers a free trial to its users and is a great fit for small to medium-sized businesses. This customer relationship management software allows you to keep track of your sales and marketing under a single platform.
Though highly cost-effective; it is difficult to understand how their automation tools work and take some time. Their overall design also seems a little outdated, however; it is a great option for a small budget.
4. Freshworks
Freshworks offers a free forever plan for its customers. You can store unlimited contact details with this free support software. It also offers lead generation, customer messaging software, and much more.
Though Freshworks offers a great free account; multiple add-ons are costly and might not be the best free CRM for small businesses. Many feel that their support takes time and it might be frustrating for first-time users.
5. Bitrix24
Another good customer relationship management software is Bitrix24. Is free and also unlimited. Its client management, customer support, and marketing automation features are available both on cloud and on-premise which can be accessed by multiple team members.
A great choice for new businesses; it throws errors when a few plugins are used. What might be of concern for a few users is that they offer support only during business hours.
6. Streak
Streak allows you to fully integrate Gmail CRM into your inbox. The free version is available for personal use and gives you access to basic tools and email features. It is easy to keep track of all the important conversations in one place.
This customer management software offers a great mail tracking system and would be highly beneficial to many if there was an applicant tracking system added to the CRM. A few others feel that its UI is outdated and could do better with an improved design.
7. Saleslogix – Infor CRM
With Saleslogix CRM, grow your business with improved customer management, and build better relations with your existing customers. This CRM solution offers multiple access methods and stores customer interaction from various interactions.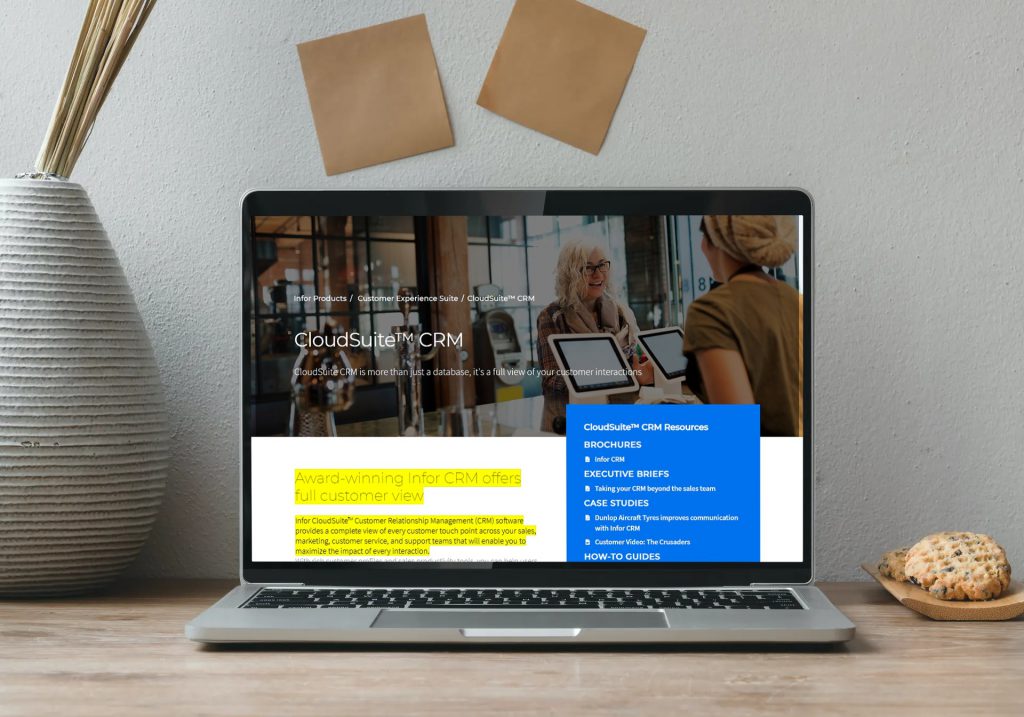 Though Saleslogix helps you organize your customers in an organized way; it might be difficult to learn how to use the software.
8. Microsoft Dynamics CRM
Microsoft Dynamics CRM is a highly adaptable business management solution that is compatible with Microsoft suite. In addition to this; they employ XrmToolBox to ease customization and operational tasks. Dynamics developers used a part of the XrmToolBox code along with their external plugins.
The major drawback is the cost of this CRM. Though highly effective, this customer relationship management system is very costly and might not suit small businesses.
9. Insightly
Insightly offers a lot of services like project management, multiple device support, contact records, lead management, and many more that you can try for free. The no-frills plan is free to use for up to 2 users.
Integration with other tools/ databases is difficult to maintain which is a drawback with this CRM. However, a lot of users opt for this CRM for its cost and if they are looking out for basic CRM functionalities.
10. Junxure Cloud CRM
Junxure Cloud customer relationship management system is a great CRM that allows you to track customer activity with ease. Supervising and managing your tasks is now easy with the Junxure cloud. Nevertheless, this CRM has an outdated design that many users dislike.
Choose the right CRM solution for your business
Now that you know some of the best free customer relationship management software, you can choose what works best for you and enjoy the services they have to offer. Remember, for a business to do well, one must pay attention to the customers.
With the right CRM software, you can do just that. Customer relationship management is important and will play a major role in the growth of any business.
Get started with Raklet's best CRM tools to boost productivity and help your business grow. Our CRM offers a completely free account to get started. Launch your brand new platform today or schedule a demo to know more.
If you'd like to learn more about membership management, check out these articles below: