If you manage a membership or subscription-based organization, you know how hard it might be to get members to sign up. However, it doesn't end there. Once they sign up, they have an expectation of what is to come. It is important not to fail that expectation from the start. How you welcome new members is a key part of what you do, and here are some details you might need.
How To Welcome New Members To Your Community
1. Start With A Personalized Greeting
The best thing to do when you welcome new members is to send them a personalized email. How you greet them shapes their overall experience and also makes a good first impression. You should be informative, but also warm and welcoming. Adding their names at the beginning, addressing them directly is the best way to ensure a good relationship. Make them feel special and truly like a part of something special.
2. State Your Purpose
Your welcome email should be relevant to your purpose. It is a way to welcome new members, but also an opportunity to confirm that they have successfully signed up to your membership platform. Let them know that they are members/subscribers now. You can congratulate them on becoming part of your community as well. Tell them a little bit about what it means for them to be a member instead of only a greeting with no purpose.
3. Tell Them About Your Community
After you welcome new members, you should introduce your community. What is the object of your community? Do you actively organize events or provide a product? Explain what you do and who you are in your welcome email. However, it is also important not to overwhelm them from the start. Just give them the basic information they need and leave the rest to time. If you have a blog or introductory videos, you can add relevant links in the email as well.
4. Remind Them Why They Signed Up
Now that they are a member, you don't really need to promote your community further. They probably have all the information they need, and their own reason to sign up. Still, it is always good to tell them what you have to offer when you welcome new members. Member retention is as important as attracting new members, so make sure you present your platform in a new light. This way, they will know for sure what you have to offer.
If you are a closed membership community, you can mention that you provide exclusive content to your members. Depending on your own membership benefits, you can promise discounts and entrance to exclusive events as well. Remember, these are people who already signed up to be members of your community. So, give them a reason to stay!
5. Get Them Involved
Now that they are members, these people probably don't know what to do next. While you welcome new members, you can also show them how to get started! Initiating their engagement with other members of your community might be a good idea. If you use any tools or discussion boards, introduce them to the system and push them to get started. You can also share a user-friendly guideline to encourage them to be an active member of your community.
6. Mention Upcoming Events
If you organize face-to-face or online events and meetings, you can let them know of upcoming events as you welcome new members. This will give them something to look forward to and also a reason to stay in your community. In addition, the sooner they start to take part in activities and meet other members, the easier they will adjust. Keep an event calendar and share it with your new members in your welcome email!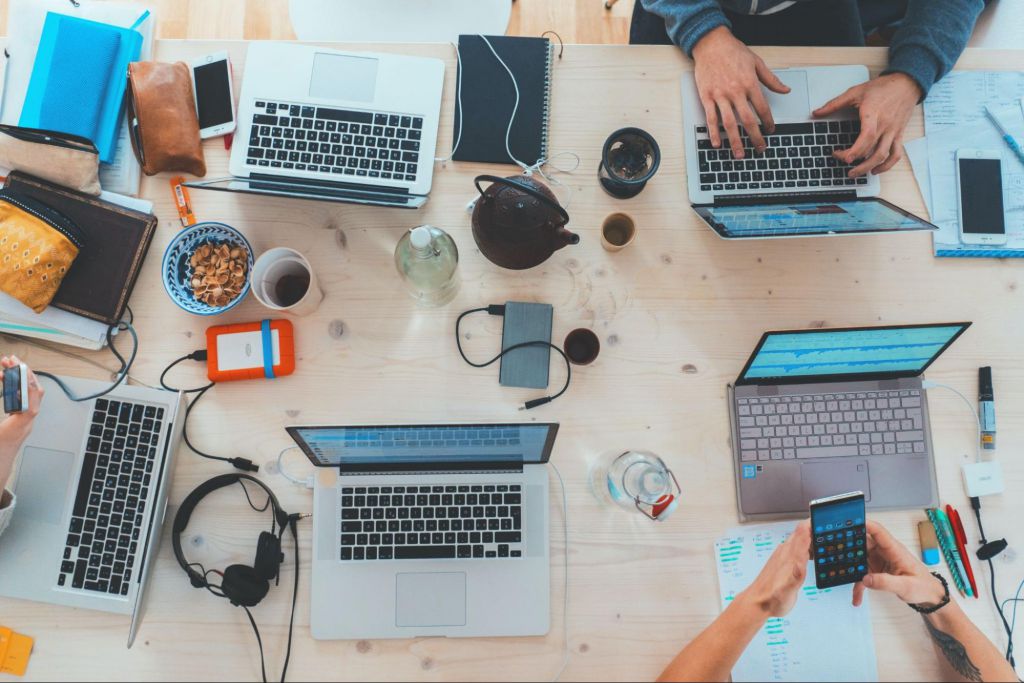 7. Show Them You Are Accessible
Since they are new to your community, they might need help but hesitate to express this. While you welcome new members, it is always a good idea to let them know that you are always there for them. Building one-on-one relationships and adding that human touch goes a long way in managing a community. Show them that they can always count on you and reach out to you if they have a problem. If they don't hesitate to ask something on their mind, you are doing a good job of building a presence.
Welcome New Members With Raklet
Raklet is an all-in-one membership management platform. If you have a community that you need to keep track of, it is the perfect solution for you. Raklet offers you an easy-to-use CRM as well as a completely customizable application form.

Our email function allows you to create your own email templates. Once you design your welcome email to welcome new members, you can set it to be sent automatically. Whenever someone signs up and fills in your application form, they will receive your customized email!
This is only the beginning of what you can do with Raklet. Check out our extensive features and create your free account now!
If you'd like to learn more about community management, check out these articles below: