EnterpriseAlumni Alternatives, Pricing, Reviews & Ratings
Are you looking for an alternative to EnterpriseAlumni? Then, check out Raklet's all-in-one alumni software to easily fulfill all your needs.
Trying to manage all of your corporate alumni can be a hard task, especially if your corporation is deeply rooted and has many employees. You have to store all of your alumni information, collect membership fees, and organize events to engage them. Luckily, there are many software options to do all of this from one place. One of the most popular ones is undoubtedly EnterpriseAlumni, a leading corporate alumni management platform. Let's explore what they offer, what they lack, and how they compare to our all-in-one software Raklet.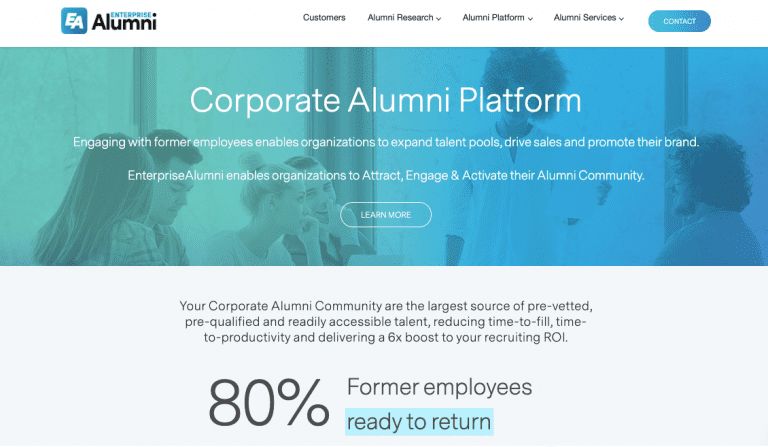 EnterpriseAlumni is a powerful platform where you can store, manage, and engage your alumni. They work with many notable corporations, such as Google, LinkedIn, P&G, and Nestle. Though running under the name of EnterpriseAlumni, their alumni management software on its own is titled SAP.
EnterpriseAlumni Features
SAP (the EnterpriseAlumni software) has many features that make it a great choice. They offer all the essentials you might need for alumni management: a CRM, data reports, task automations, etc.
The most prominent one is their personalized dashboard feature. This way, according to their website, "the user only sees what's relevant to them". It's a great feature to keep your alumni interested and engaged in your platform.
Another unique feature is their recruiting dashboard. It helps you rehire alumni, and has a built-in recommendations engine that displays how compatible they are to the position. This will help you keep your organization strong, and provide new opportunities to your community.
They also have an advanced search option that filters your alumni based on location. Knowing the whereabouts of your audience like this can help with job offers and face-to-face event planning.
EnterpriseAlumni's alumni platform doesn't offer pricing information anywhere on their website. It says to contact them for details, which can be redundant if you're just trying to evaluate your options. Also, considering their prestigious customers and secretiveness, it's probably more expensive than most industry alternatives.
EnterpriseAlumni's SAP has received supportive feedback from customers on websites such as Capterra, SourceForge, and G2. They have 5/5 stars, which seems like an excellent score. However, as you can see from the Capterra screenshot above, they only have 4 reviewers. This is a major reason for their high grading, and makes it difficult to understand any problems about the software due to the lack of data.

Our software Raklet is an all-in-one cloud platform that can easily be used to manage your corporate alumni. It's a perfect fit for all of your needs, with a customizable interface and over 3,000 integrations. Our extensive features, combined with these powerful integrations, can help you run your community however you want. Let's explore only some of these features together: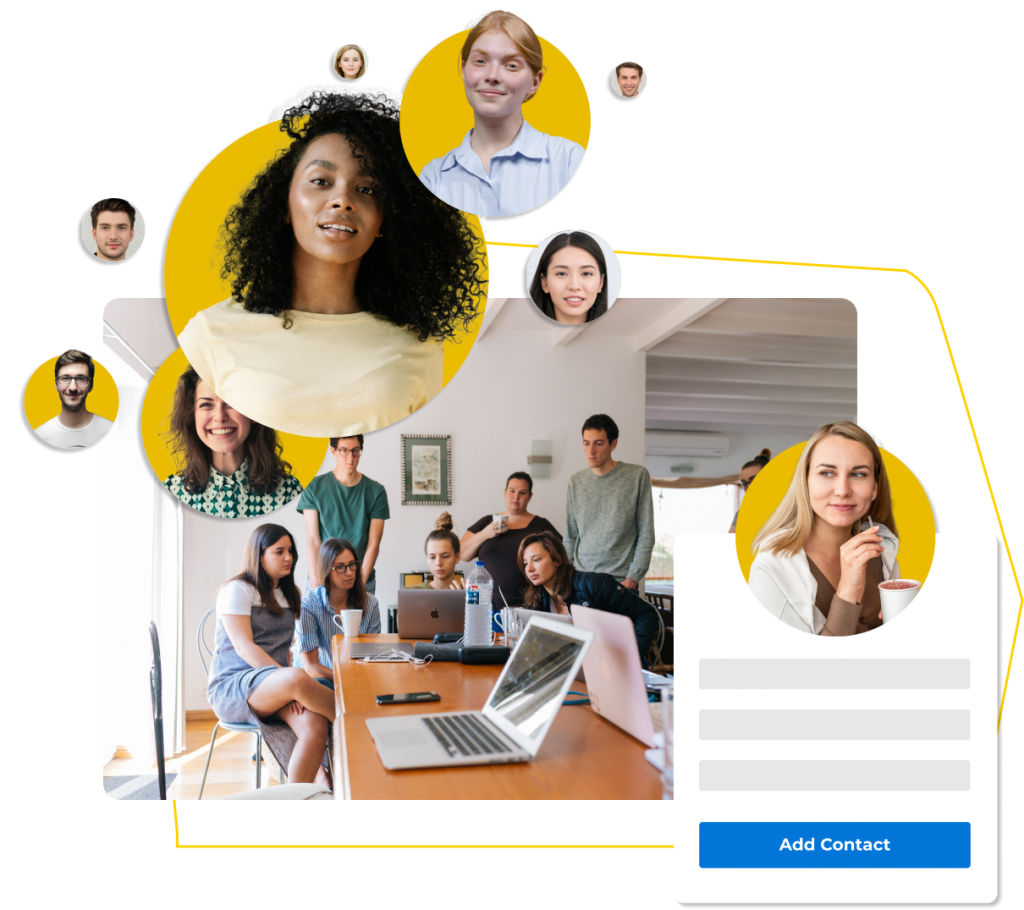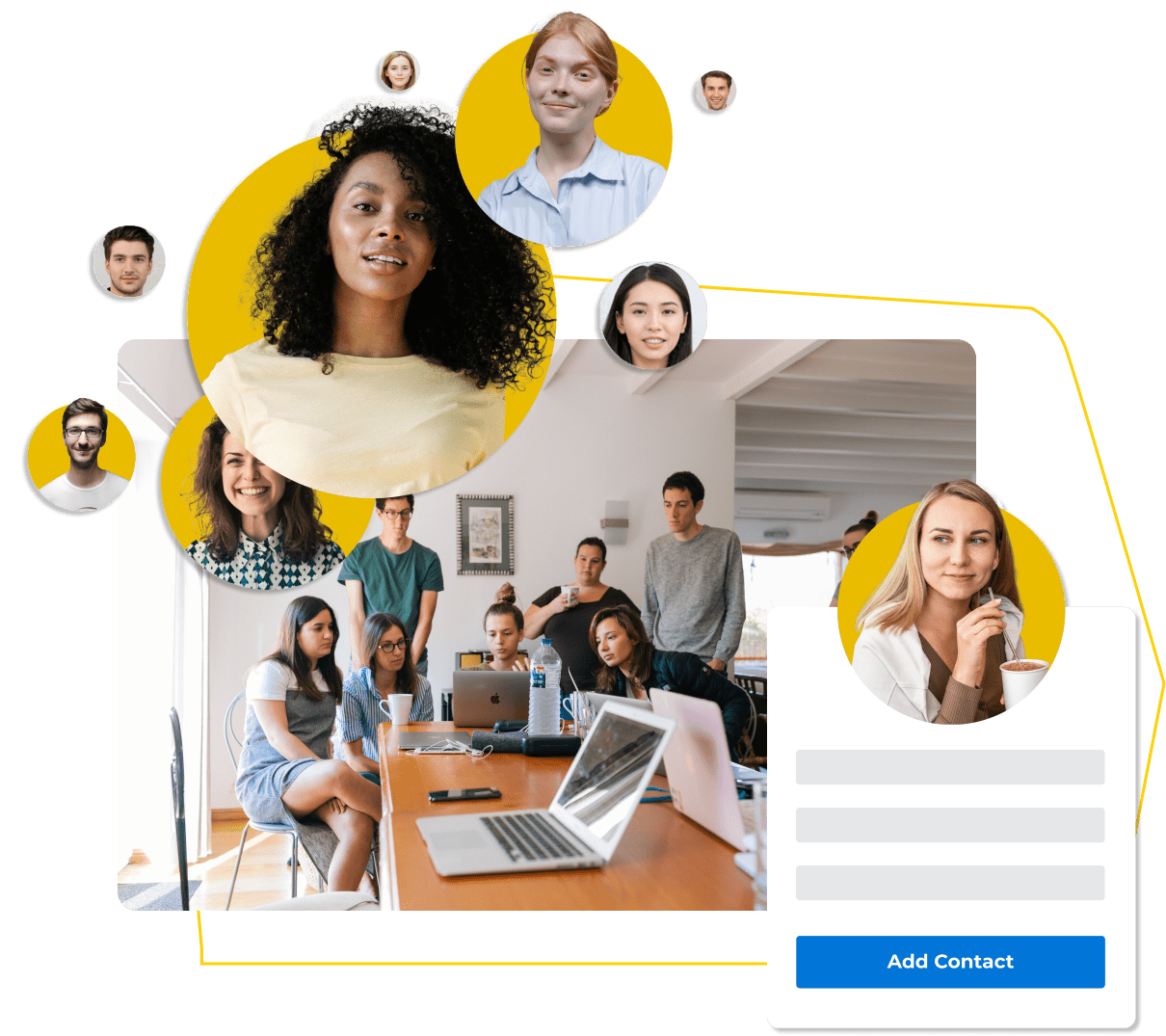 If you're planning to create a platform for your alumni, you'll also need to manage them in an efficient way. Luckily, membership management is very easy with Raklet's powerful CRM. Create custom member profiles, analyze and export data, separate them into groups, collect membership fees: all from one place.
Keeping your alumni engaged and connected is a key point of any alumni management platform. With Raklet, you can interact through topic- or group-based discussion boards, engage with likes and comments, and share ideas. Use our discussion boards and private messaging feature for maximum alumni involvement. 
Another part of this is our job boards feature, where you can publish open positions and recruitment information. This way, you will keep opportunities within your community, and give them a chance to network and work together.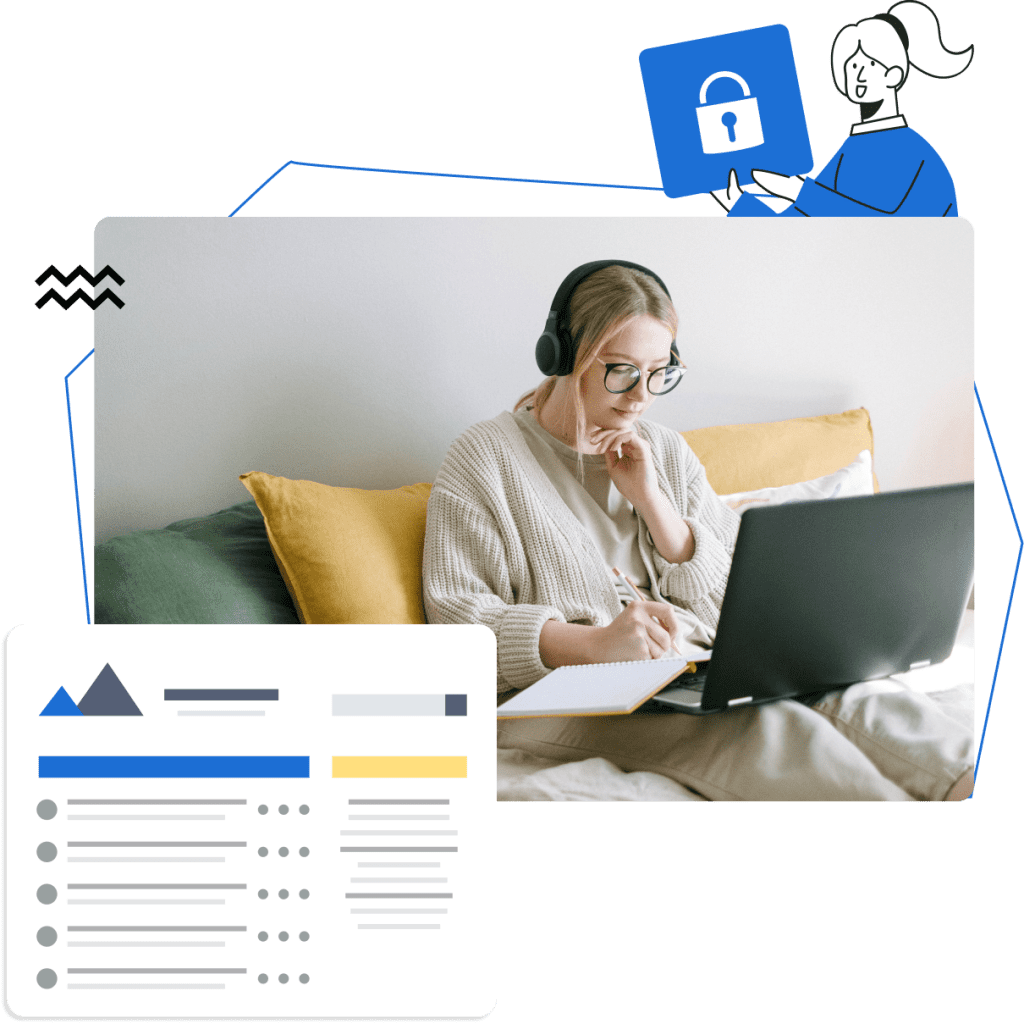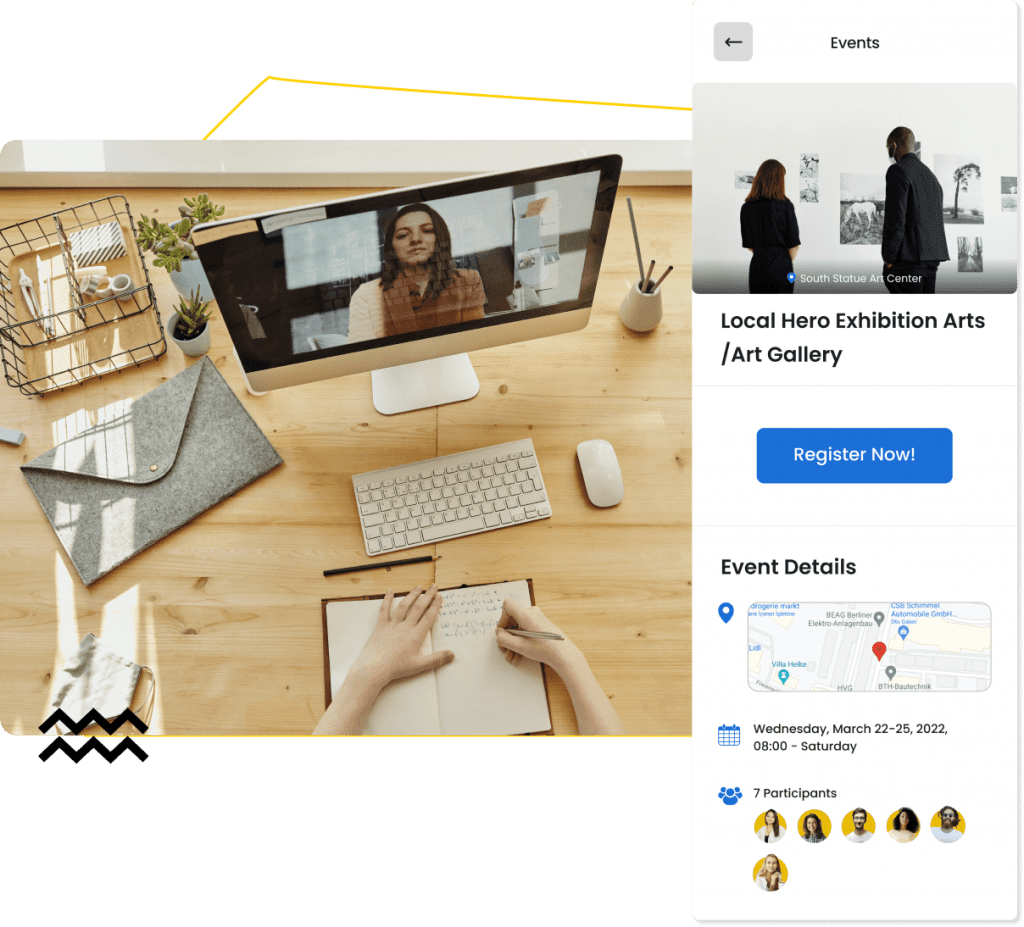 We know how hectic it can be to plan, create, and promote events. Use your Raklet platform to create unlimited online or in-person events, integrate with Zoom for video calls, sell tickets online, track member attendance, and more. Our email and SMS personalization & mass-sending options can also be great tools to keep your alumni informed. With Raklet, your event management will be quick and problem-free. Grow your network and keep your alumni connected to your organization.
Our alumni software Raklet offers a free plan for up to 50 members. You can try out our platform before upgrading, or stay on our free plan forever. We also offer 30-day free trials for our more inclusive premium plans, as well as send reminder emails before they run out. This way, you won't have to worry about trying out our platform.
We have three different plans on Raklet: Essentials, Professional, and Premium. These start at $49/mo. Unlike EnterpriseAlumni, our pricing is completely transparent, and we promise there won't be any surprise additional fees or billings. Check out our transparent pricing page for more details.
As you can see from our Capterra reviews, Raklet is one of the most well-liked and highest-rated software on the market. And unlike EnterpriseAlumni, we have 40+ reviewers that have given us high ratings! Our extensive capabilities, customization options, and the value we put into implementing customer feedback shines through. If you need even more convincing, you can also read more excellent reviews about our product through other popular listing sites like G2Crowd and GetApp.

How is Raklet better than EnterpriseAlumni?
You can see the comparison below:
Free or starts from $49/mo
60 days on annual billing
Detailed Analytics Reporting:
Don't listen to us, listen to what our clients say

Good membership software! I really liked the support responsiveness. They are on the ball, listen to your comments and try to integrate if the comment can bring value to their product.
Powerful event management software! Raklet's web and mobile apps makes it really easy for us. We create tickets for public and members-only, offer coupons to promote our events and check-in guests onsite.
I am satisfied. We manage the administration and communication of our associations thousands of members. Support team is really kind and help us solve problems quickly through chat or video call. We sell tickets and also crowdfund on the platform.
We publish digital cards for our members on Raklet. They can benefit from the perks simply by using mobile app or adding their cards to mobile wallets. Highly recommended.
As we were about to spend thousands to develop membership software, we discovered Raklet and saved. Raklet has a lean and well thought architecture that provides you the most important features you need for membership management. It looks familiar from day 1, easy to use without extensive training.
Looking for other club software alternatives?
Create your account.
It's free for as long as you need.
Start for free & upgrade only if you need. Card not required.