Gumroad Alternatives, Pricing & Reviews
Looking for software to help you sell your digital products while growing your audience? Raklet is here for you with its all-in-one software and efficient solutions. In this article, we are presenting you with two software that facilitate this connection: Gumroad and Raklet.
Selling digital products online is the new best way to make money using your creativity. This new business model does not only give creatives a great opportunity to reach a worldwide audience but also helps customers easily find digital products that perfectly fit their needs. 
The novelty and opportunities that online software like Raklet and Gumroad provide bring along the need for a new approach too. Creating a meaningful network and being able to comfortably connect with your customers is a big part of any online business, and this can only be ensured using the adequate platform.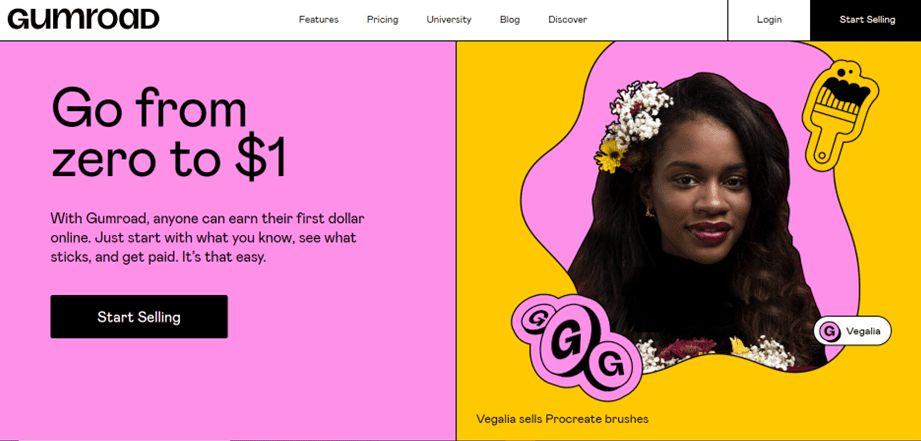 Founded in 2012, Gumroad aims to facilitate the sales of digital products for creators. These products can range from online courses and eBooks on any topic to custom digital brushes and presets on programs like Adobe Photoshop. Gumroad is basically what brings together creators and customers on one software. It gives creators an open market to showcase their products while also making it a lot easier for customers to find the product they are looking for.

Gumroad Online Store
The main feature of Gumroad is an online store. After creating your Gumroad account, you can start adding your products to this store and settle in quickly. From top 10 lists to cookbooks, emoji sets, digital art, and even physical products, an online store provides many ways to earn money while doing what you are good at. In this store, your customers can choose from different tiers and make one-time, recurring, or fixed-length payments in your desired currency. 
Membership and Subscriptions
You can also have subscription-based products or services on your Gumroad store. If you have a library of content or a schedule that you follow to provide content periodically, choosing to set up subscriptions and giving your customers the chance to pay over time can be more efficient. Gumroad also allows you to create discount codes which can be a percentage or fixed amount.
Email Marketing
Gumroad has free built-in email marketing tools to help you reach more customers. In Gumroad's purchase system, customers must enter their email while making their purchases. This means every customer you have had is collected in a list that you can use for email marketing. Not only people who have already become a customer, but you can also send emails to your followers and offer them gifts, free products, or demos.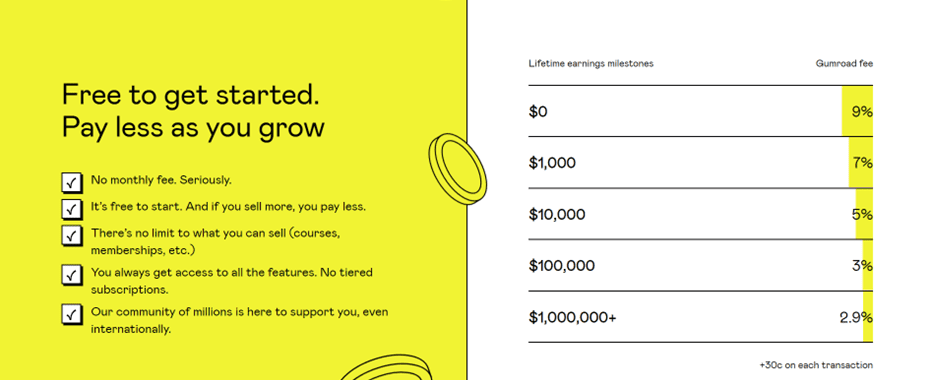 Gumroad uses a fee system instead of requiring monthly or yearly payments. Creating a Gumroad account is free, but a percentage of your earnings goes to Gumroad as a fee in addition to 30c for each transaction.
One plus of this system is that the fee percentage decreases with your lifetime earnings, which means that the more you use the platform, the less you pay for each transaction. They also offer a Pro Plan for $10/mo, and you can read the details of all of their plans in this article.
Gumroad does not have reviews on one of the leading software review sites Capterra, but the few user reviews they have on sites like G2 and SourceForge show that these users are happy with what Gumroad has to offer. The fee system we have mentioned is one of their most-liked features, and people appreciate that the user interface is intuitive. Still, most users express that the customization options are not advanced enough which can make it harder to personalize your shop. We have compiled a pros and cons list considering Gumroad user reviews:
Raklet is an all-in-one platform to help you grow your audience and form meaningful bonds with them. Using Raklet, you can create your own community with fully customizable newsletters, emails, SMS, and subscriptions. We don't only help you reach more people but also strengthen these bonds with our simple yet robust CRM tools and data analyses that help you draw the best road map for your business. Raklet's live support chat, endless customization abilities, and in-house software engineers are only some of the features that set it apart. Now, let's take a look at some of Raklet's features: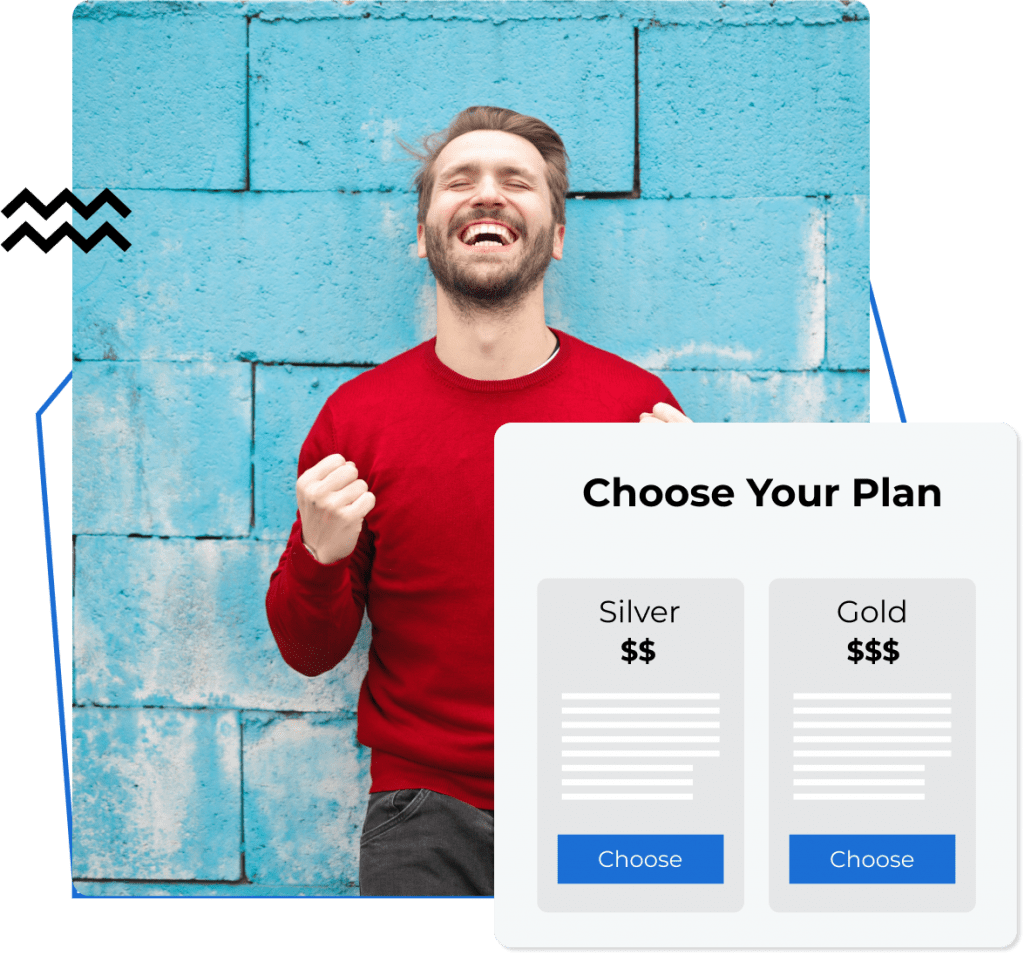 You can easily track your payments with Raklet. These can either be one-time payments, tiered subscriptions or any additional payments. With precise renewal dates and in-depth reports, you can learn more about your audience and increase your revenue.
Raklet is not only a place for people to see what you do but also to interact with you and other customers/members. Just as most other features of Raklet, the social network that we provide you is incredibly versatile. You can use this social media platform to create posts, increase communication with discussion boards, share announcements, and more. If you wish, you can even allow your community to message each other and grow together directly.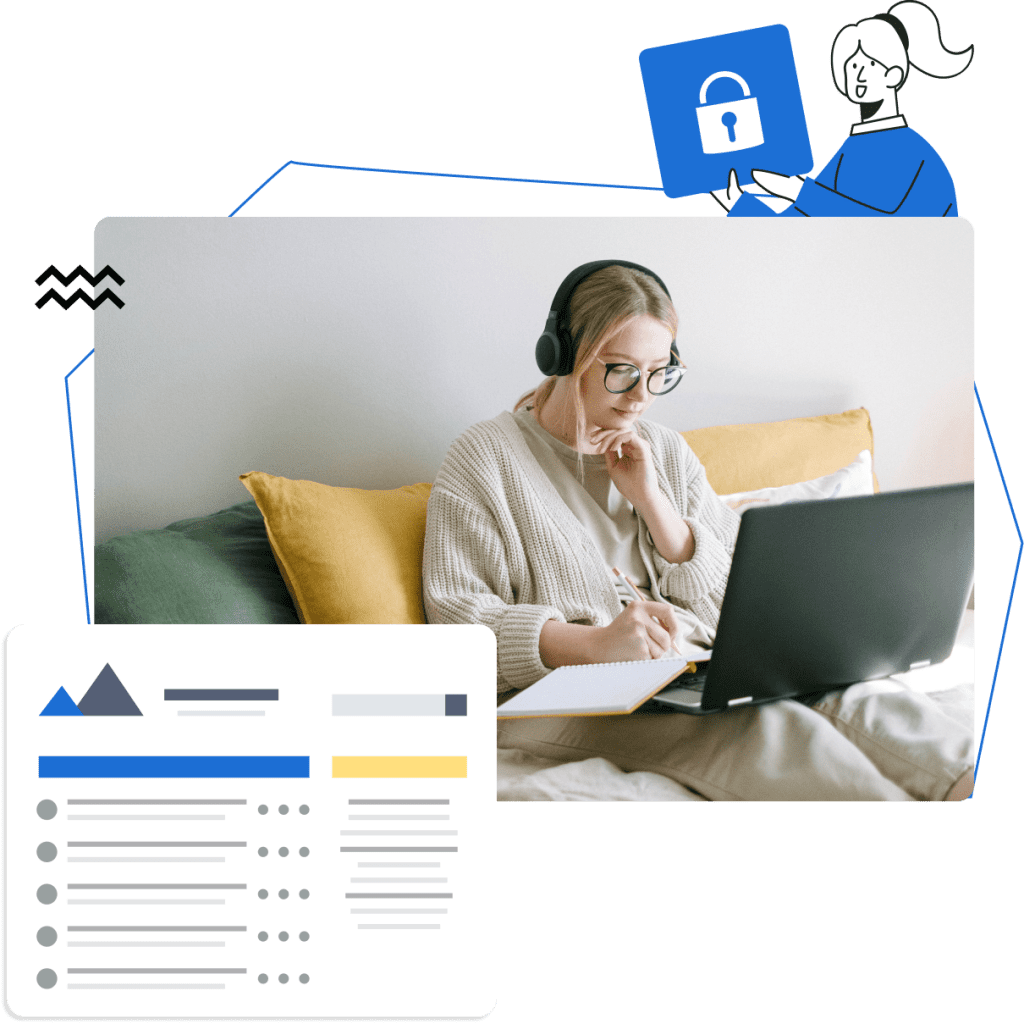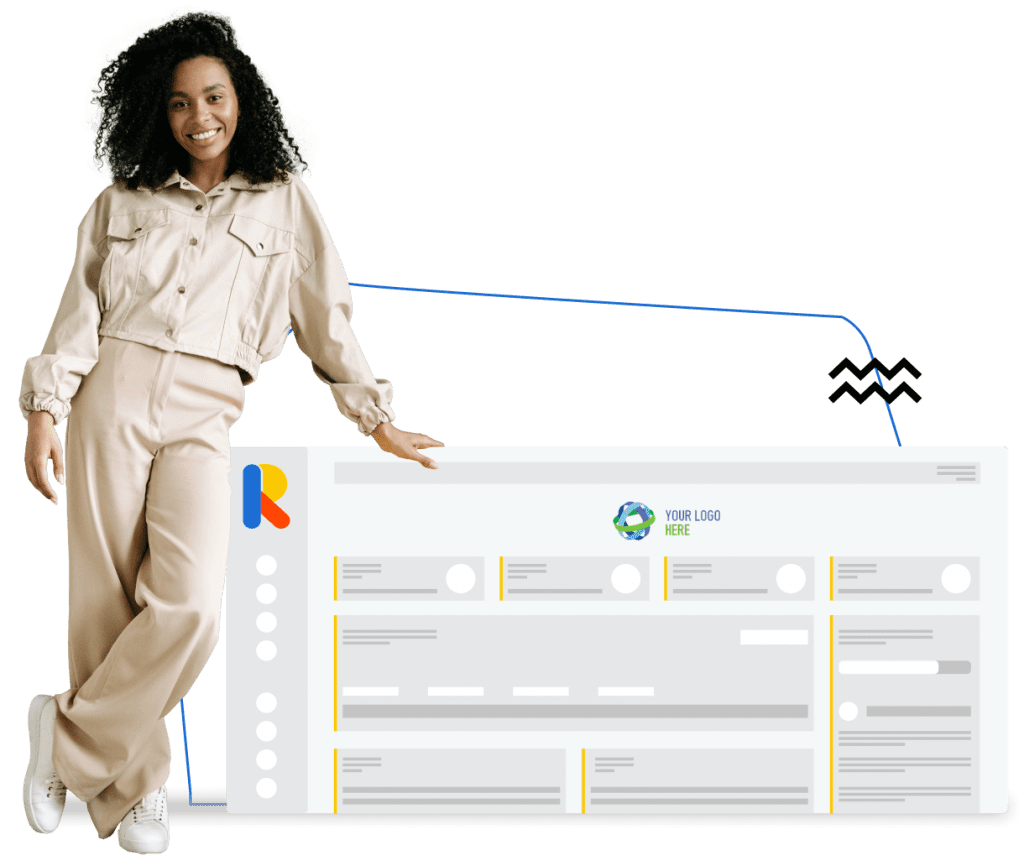 Every step with Raklet is customizable to your branding and aesthetic. From your main page to custom member cards, forums, and even a branded mobile app, we are here to help you keep everything authentic to your brand. Raklet's intuitive interface makes many aspects of customization simple and easy, but we are also ready to help you with further customizations if you wish. In short, Raklet is designed to be shaped to fit your needs, so you never have to limit your growth.
We understand that freelancing as an artist or writer can require some extra financial help, so with our fundraising options, you can let your followers support you without even leaving your page. While strengthening your customer bonds with Raklet's CRM and powerful social network, you can also start fundraisers for any cause. Just create pages for however many causes you have and start this fundraising journey that you can closely monitor with reports.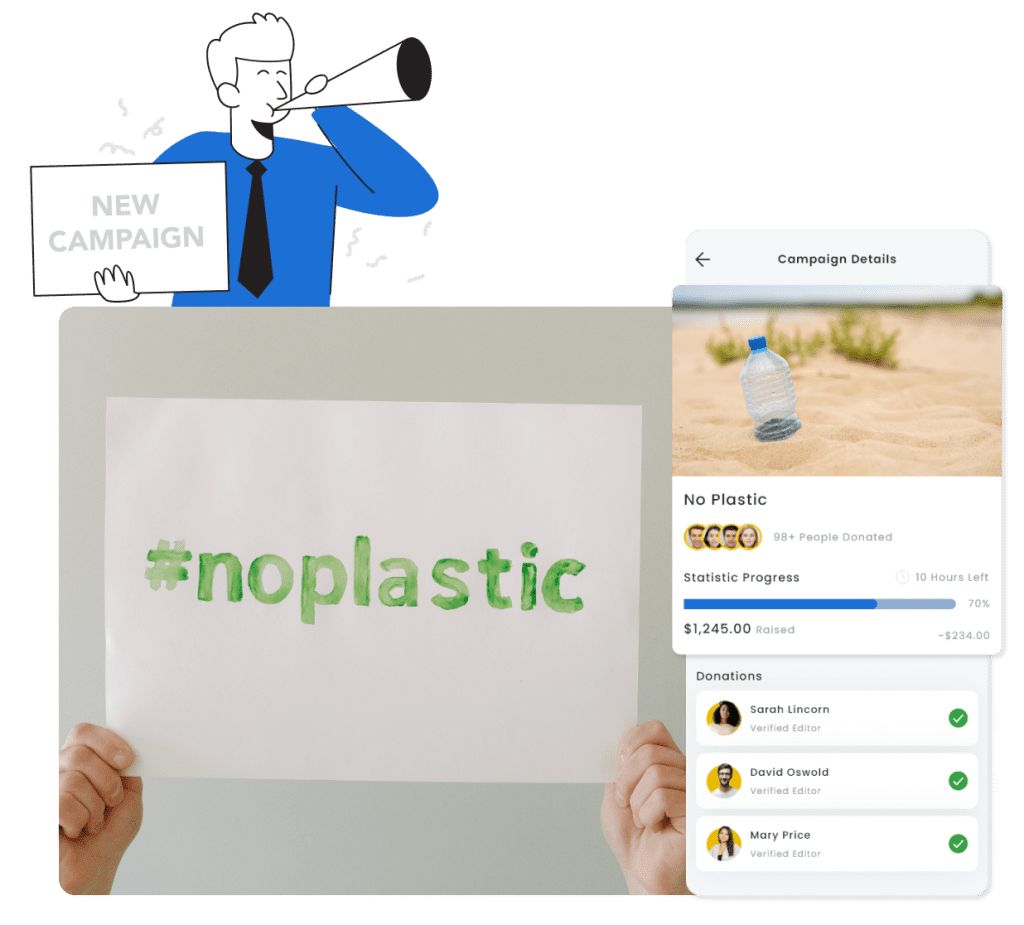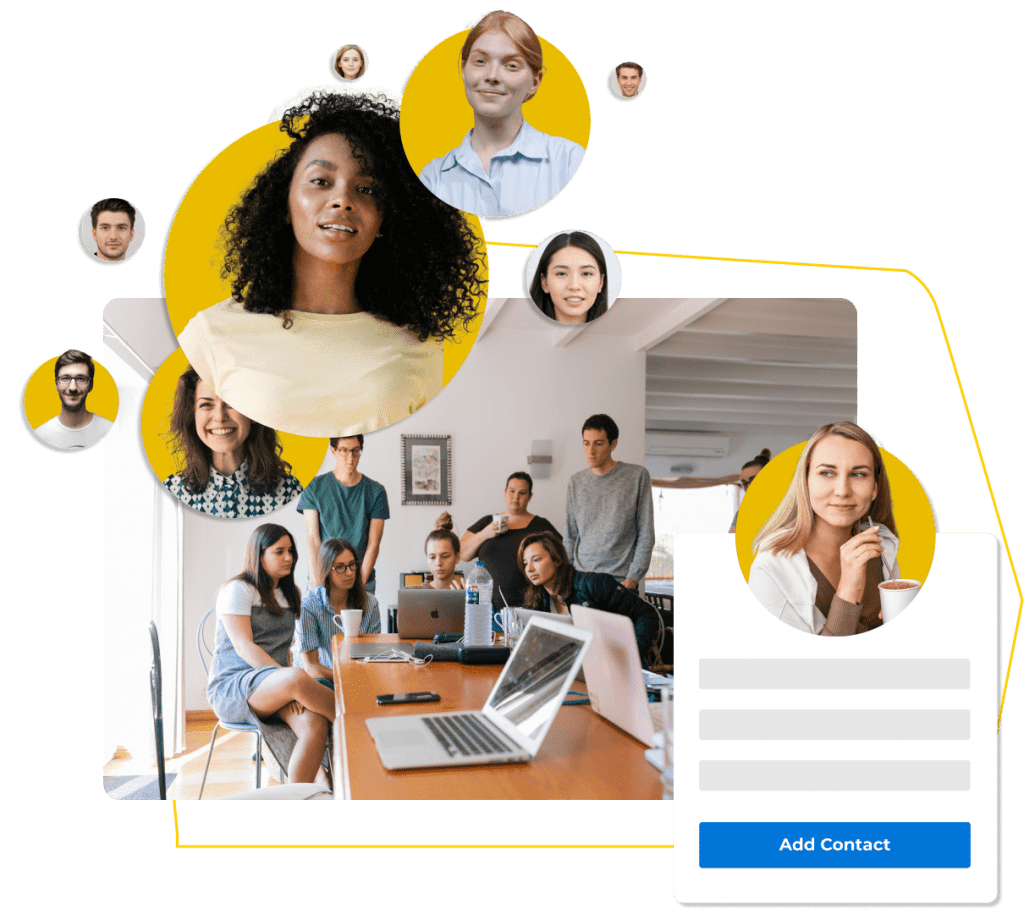 You can create custom membership profiles for your supporters to engage with them in the best way possible. If your products cater to a specific group of people, choosing to accept customers with a custom membership form and getting any information you need is very simple. All of your contacts are stored in one place, and it is easier than ever to import member spreadsheets to your Raklet account. After categorizing them with our advanced filtering, tagging, and search functions, you can use your detailed CRM analysis for better outreach. Send personalized emails and SMS, arrange paid newsletters for specific groups, form discussion boards, create events, and engage your customers while improving your connections!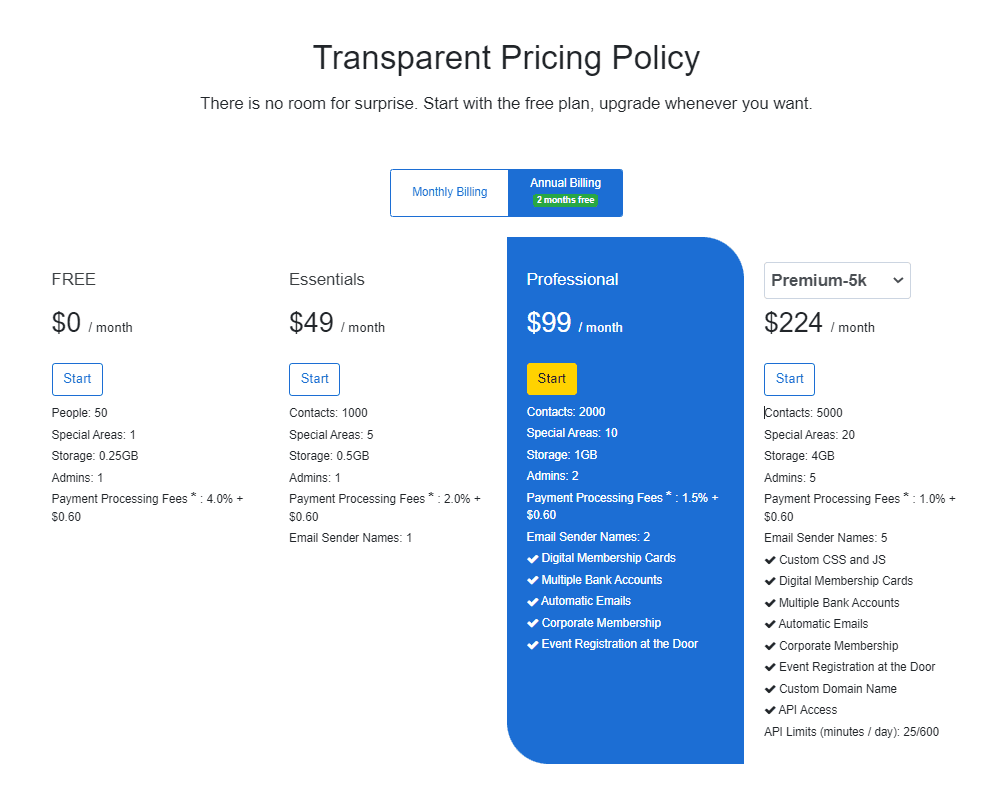 Along with a completely free plan, Raklet offers various plans with different benefits starting from $49/mo. We believe in a transparent pricing policy with no surprises so you only pay for what you use, and you can find the details of all our different plans on our transparent pricing page.
You can always start with a free plan and upgrade to a paid one if you feel the need to or use Raklet for free forever! We also offer a free trial of our premium features, so you can schedule a demo and get in contact with us to choose the best option for yourself!
Raklet is rated with 4,8 stars out of 5 on one of the leading software review platforms Capterra. Raklet users express that they are content with what Raklet has to offer, especially with our quick customer support, great price point, and intuitive features. 
To read more reviews on us, you can check out Raklet on Capterra, SourceForge, G2, and GetApp.

How is Raklet better than Gumroad?
You can see the comparison below:
Free or starts from $49/mo
Free or starts from $10/mo
Don't listen to us, listen to what our clients say

Good membership software! I really liked the support responsiveness. They are on the ball, listen to your comments and try to integrate if the comment can bring value to their product.
Powerful event management software! Raklet's web and mobile apps makes it really easy for us. We create tickets for public and members-only, offer coupons to promote our events and check-in guests onsite.
I am satisfied. We manage the administration and communication of our associations thousands of members. Support team is really kind and help us solve problems quickly through chat or video call. We sell tickets and also crowdfund on the platform.
We publish digital cards for our members on Raklet. They can benefit from the perks simply by using mobile app or adding their cards to mobile wallets. Highly recommended.
As we were about to spend thousands to develop membership software, we discovered Raklet and saved. Raklet has a lean and well thought architecture that provides you the most important features you need for membership management. It looks familiar from day 1, easy to use without extensive training.
Create your account.
It's free for as long as you need.
Start for free & upgrade only if you need. Card not required.