Looking for the best alternative to Dynamics CRM? Raklet's CRM software offers great member management experience. Use advanced features to manage your daily activities. Improve your interactions by understanding member data and member activities with the community.
Manage and maintain member database with a good alternative for Dynamics CRM
In order to identify the best CRM membership software; it is important to understand what CRM is as well as how it helps member organizations.
CRM stands for customer relationship management and helps you improve your customer relationship. Therefore, with the right data; manage, maintain, and decide on deliverable action for your membership organization.
Features of a good CRM system to be considered as an alternative to Dynamics CRM
Access to updated member databases and the ability to update membership data. Import contacts from other data sources, so that all the member data is in a single platform.
A good CRM is always scalable and helps you grow your member community.
Integration with the existing system:
Ability to integrate with your existing systems such as a website or any third-party application.
Multi-device accessibility
Accessible from anywhere in the world. A mobile application is also necessary to keep the members connected on the move.
CRM must be able to automate workflow. Automated payments, automated reminder messages to members is important to save time and energy.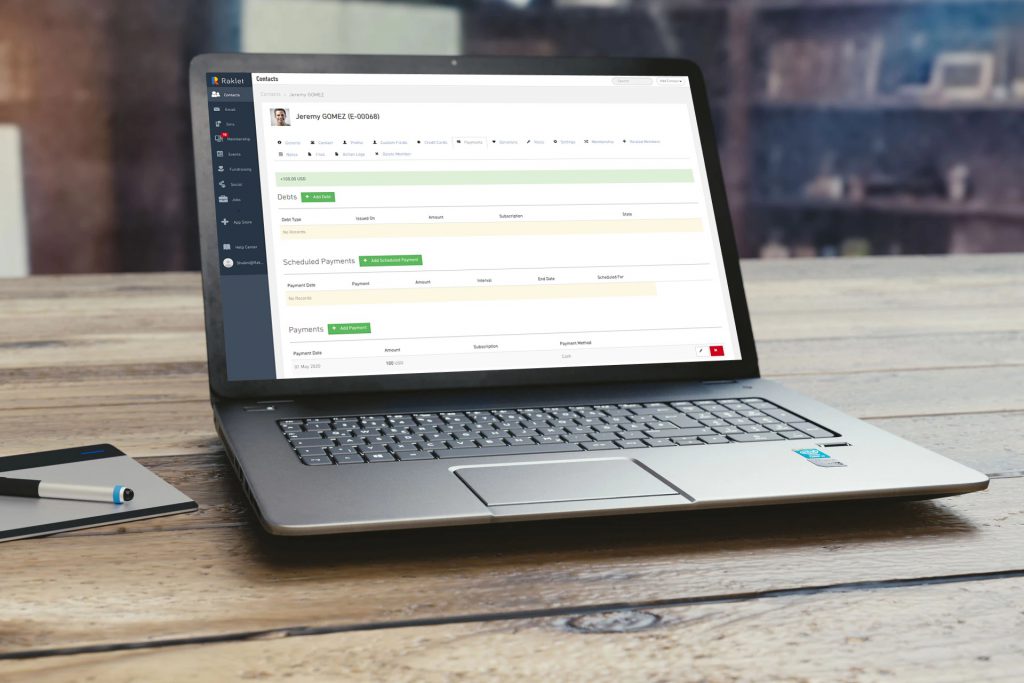 It is important to understand if the CRM meets your needs. So, it is easy to decide on a good CRM software for your membership organization
A great alternative for Dynamics CRM: Raklet's free CRM software for communities
Raklet is a cloud-based CRM software for small and big businesses. It offers easy to use modules to run your organization without any difficulty. You can add members and store all member data in a single platform. Automate workflows such as payments and renewal reminder messages to save time. Organize events and help your members stay connected.
Easy to access and secure members database:
Maintain your member database with all updated information. Collect vital information from members using custom fields. Import contacts from external excel files. Member data is easy to use and stored in a centralized database.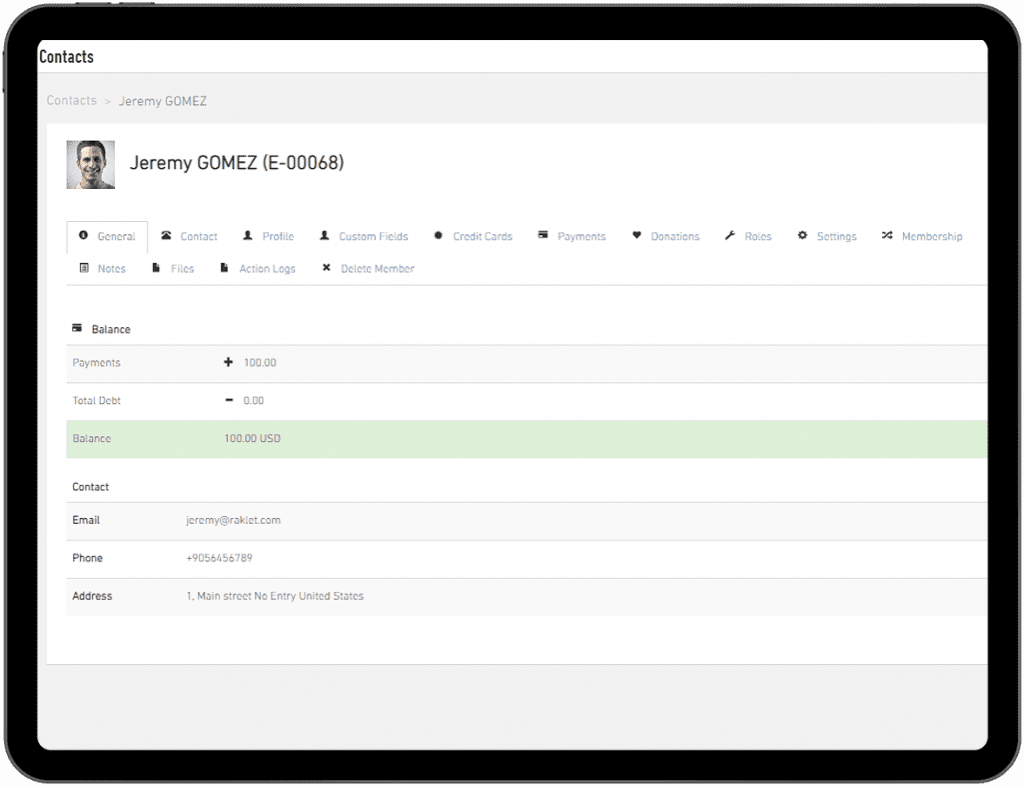 Automate payments and membership renewals
Automate payments with Raklet's CRM software. Collect subscription fees, donations from members through secure online payments. Automate membership renewals with our CRM system.
Know more about your members
Accept online membership applications from members. Learn more about your members through the custom field in the application forms. Check each member's engagement, website activity, and more. Add customized notes and one-to-one conversations to member profiles.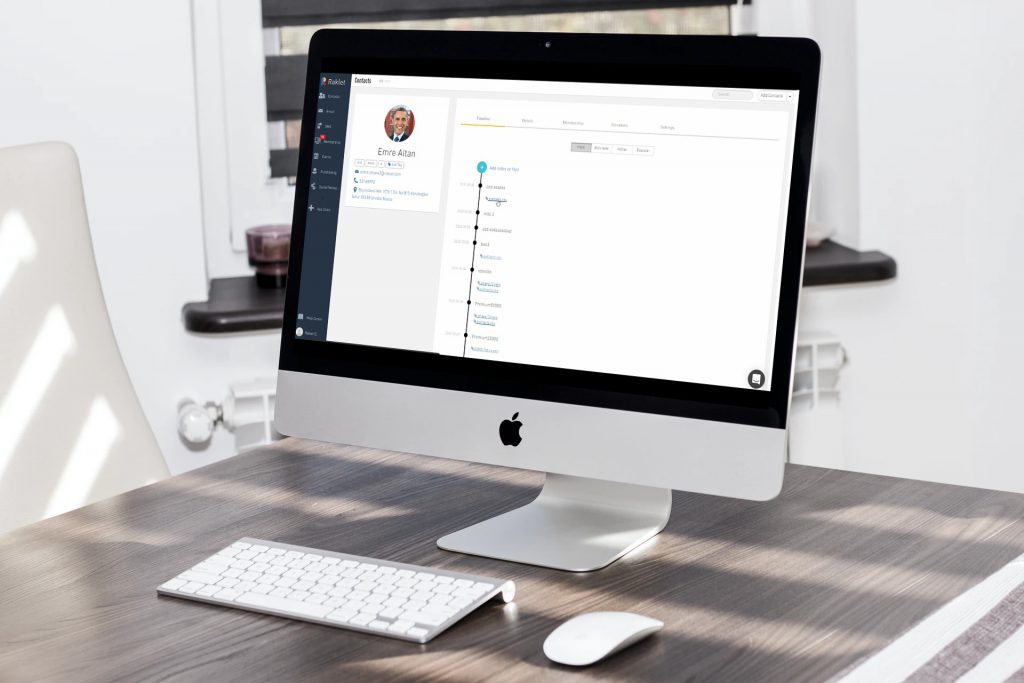 Deep member data insights
Advanced filtering options to help you create member reports with deep insights. In addition to it, group members based on membership tiers created within the application.
Exclusive tools to help you with your daily activities
Exclusive member management tools such as event management, fundraising, social network as well as inbuilt job boards help in the daily activities of the community.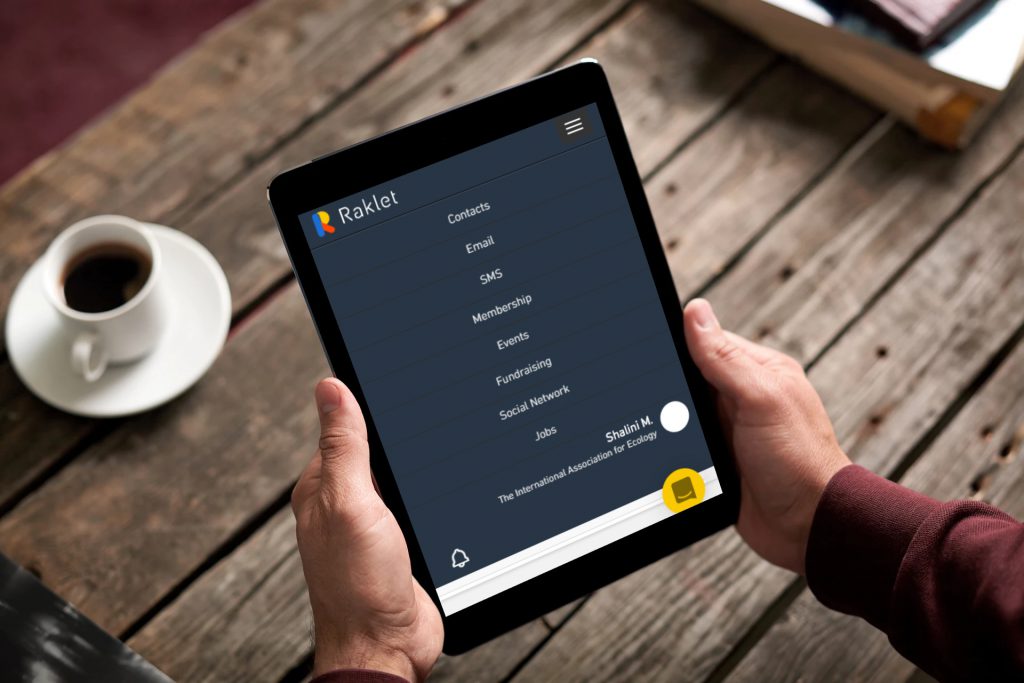 Competitive features and pricing:
Start using Raklet's advanced CRM features by creating a free account. Upgrade your account to access advanced features for better member engagement. Cost-effective as well as customizable CRM for your member management system.
Why is Raklet's CRM a great alternative to the Dynamics CRM system?
Microsoft Dynamics CRM is an effective CRM system for organizations of all sizes. It is compatible with Microsoft products. But, not all organizations use only Microsoft products so there might be compatibility issues. Raklet's CRM is customizable and does not face any compatibility issues.
Update member profiles easily unlike Dynamic CRM
In addition to this, our CRM enables you to do quick changes to your member database with ease. Update member data with the latest information. This is not possible with Dynamics CRM. There is no direct database access for you to update member data.
Read more to know how to keep your member database always updated.
Cost-effective customizations for your organization
Few customizations are possible with Dynamics CRM. It is a system that offers standard features. If you need more customization, the cost involved is very steep. With our CRM solution, you can forget all your customization worries. Use our advanced CRM completely free with your free account. Our customizations are also extremely cost-effective.
Easy to set up in a few minutes
Our CRM system is very easy to use. It can be set up in a few minutes, unlike Dynamics CRM. To use Dynamics CRM, you must be able to understand the data tracking process. Besides, they only offer 5GB of data storage for the entire organization which is quite less. You have 25 GB of data storage with many other features once you upgrade your Raklet account.
Each CRM membership software fulfills different needs. Do not buy software for its popularity. It is important to do your research before you invest in a good CRM software for your community. Consider all factors such as cost, ease of usage, features, integrations, and then decide on the one that suits your needs.
Check out Raklet CRM and create a free account today. Need more help? Schedule a demo with us. Let us help you organize, manage, and maintain your member database with ease.
If you'd like to learn more about membership management, check out these articles below: