One of the best alternatives to Salesforce CRM is Raklet's CRM software. If you are looking for a simple yet highly robust and flexible CRM solution; Raklet's CRM software is your best bet. Highly cost-effective than Salesforce CRM, our CRM has a simple web interface with less clutter.
Our CRM solution helps you keep track of all your contacts who have interacted with your business. Improve customer relationships, grow your business, and influence your audience with our CRM tools.
Top 4 uses of CRM software for your community
If you are using a CRM system for managing customer relationships, you might be aware of its benefits. The right CRM tools will empower you to create an efficient workflow within your team.
1.Manage your community with ease
Manage your community and its activities with ease. All data is stored under a single platform. Save time and energy. No more lengthy excel spreadsheets and notepads. Allow all your team to access the central data to make informed decisions. Learn more about your contact activity and improve customer relationships.
2. Contacts management
Our CRM system supports contact management. Bulk import contacts from different data sources and start their subscriptions easily. Manage and access all contact data from a secure platform from anywhere in the world. Automate their payment options and group them into various groups with custom fields.
3. Mobility
A good CRM offers great mobility. It allows both the audience and the admins to stay connected with each other. Our mobile apps on both the iOS/ Android platforms offer the best connectivity even when you are on the move.
4. Targeted communication
Send targeted notifications to your contacts. Track every email sent bounce rate as well as the number of emails opened by your contacts. Learn more about your customer preference through relevant metrics. Send automated emails with ease. Push notifications text messages and event notification emails help your audience build better relationships with your community.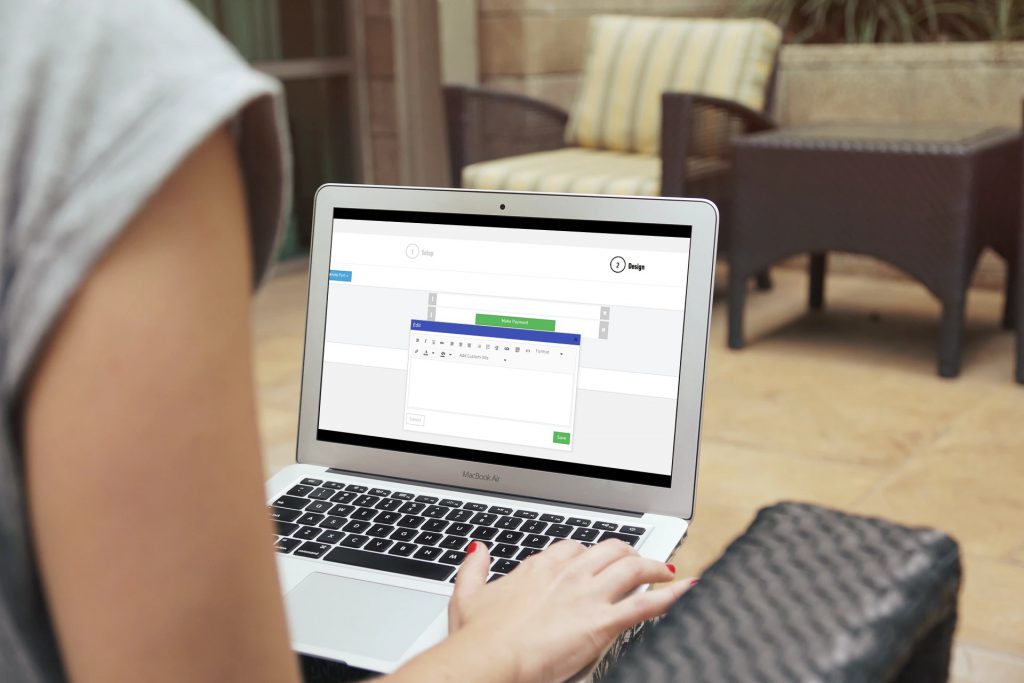 Best Salesforce CRM alternative: Raklet CRM software to increase your community productivity
Our CRM solution is considered as one of the best Salesforce CRM alternatives available in the market. Salesforce CRM is one of the best CRM for business. But, like all CRM solutions it has its own set of disadvantages.
Flexible CRM but very expensive
Salesforce CRM allows for great flexibility and is quite efficient. They offer various integrated solutions believed to increase productivity. However, all these customizations and third-party integrations are costly. Sometimes, the cost of customization exceeds the cost of the CRM itself. The cost might be a big hindering factor for small businesses looking for a good CRM system.
Raklet offers competitive pricing when compared with Salesforce CRM. All our customizations and third-party integrations are also very cost-effective. If you are looking for an excellent CRM solution at a reasonable price check out Raklet CRM software.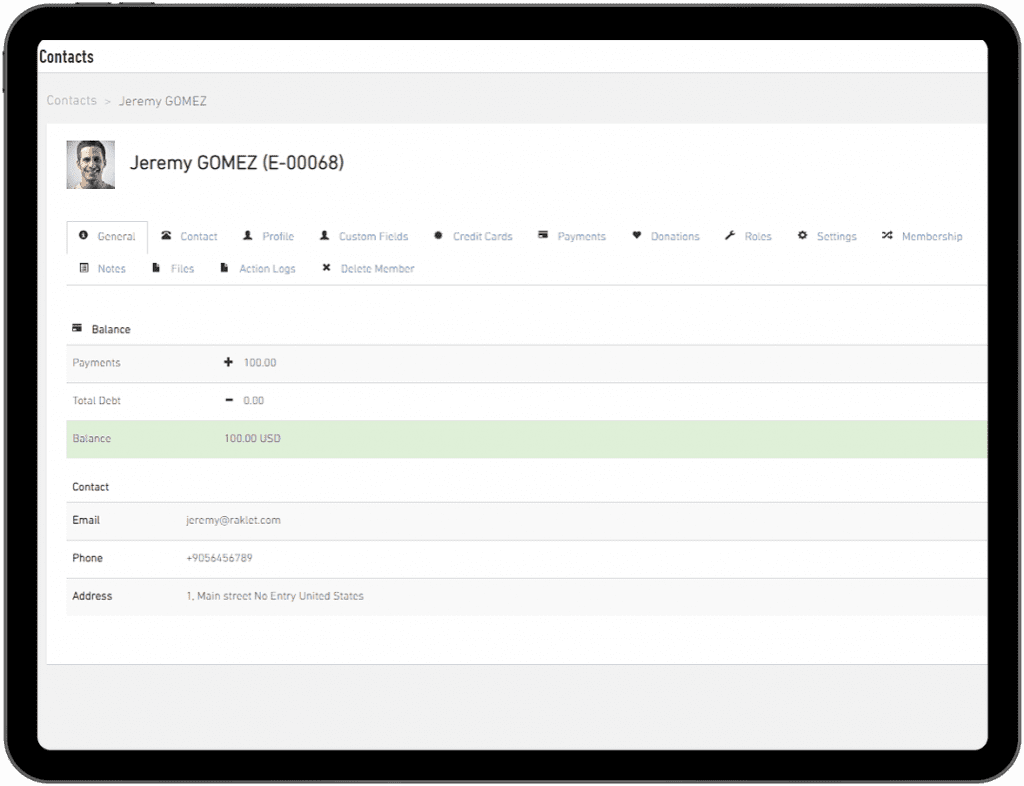 Cluttered web interface with a steep learning curve
Though Salesforce CRM requires no installation as it is cloud-hosted; the web interface seems cluttered. Users have felt that the transition between various transactions takes through multiple processes while it is done easily through other CRM solutions.
Configuring and setting up the system for your business takes time. Besides, constant learning is needed to keep your CRM updated to suit your business needs.
Raklet's CRM system offers an easy to set up a CRM solution for your business. Our user-friendly web interface is a delight for our customers. Sign up and set up your CRM system in a few minutes. It is easy as well as flexible. Complete various transactions with minimal transitions.
The best alternative to Salesforce CRM -Raklet CRM software with custom integrations that saves time
Raklet's CRM offers customized tools that help you save time. With inbuilt online forms, store all your contact data in a single place. Above all, build better reports with deep insights to help you make informed decisions.
Check our great features that you should try with our free CRM solution. Get started with our free account.
Online applications to accept contacts.
Manage and access contact data such as contact details, payment information as well as social profile details from a single platform
Automate administrative workflows such as payments to help customers with easy payment options.
Mobile application on the iOS/ Android platforms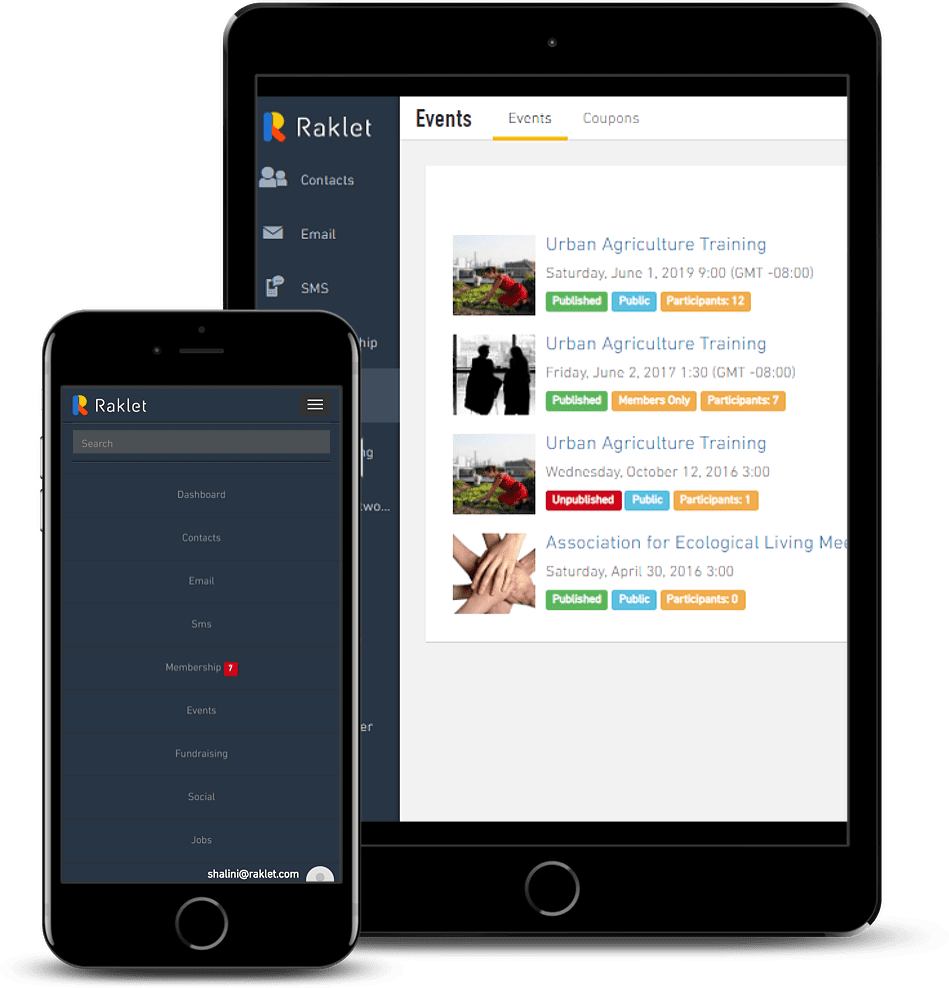 Event management modules help you sell tickets with different pricing models for contacts as well as new prospects
Fundraising modules to help you set up donations and collect online payment from your donors
Read more to know how our CRM software is one of the best alternatives to Microsoft Dynamics CRM software.
Choose the right online CRM for your community and get more done.
It is the right time to choose the right online CRM for your community. Save time as well as money. Increase your community's impact through the right technology with the best alternatives to Salesforce CRM- Raklet's online CRM solution. Schedule a demo to know how we can help you grow more as well as inspire you to build better customer relationships. Create a free account now to get started.
If you'd like to learn more about membership management, check out these articles below: