What is a Corporate Sponsorship?
Corporate sponsorship can be defined as the payment a business makes to a nonprofit to aid the nonprofit's mission. Sometimes, it's just a philanthropic act made in support of a specific cause. However, it's usually a mutual deal that benefits both parties. We'll explain how it works exactly in the next section.
Remember that receiving corporate sponsorships might change tax regulations for your nonprofit, even if you're otherwise exempt from paying them. Check your country's laws on corporate sponsorship income to be sure.
Why Do Corporations Sponsor Nonprofits?
We mentioned that corporate sponsorships could be made purely in the name of goodness. The most obvious upside to them is that they offer funds for organizations that achieve great things. Having a corporate business for support is beneficial for nonprofits. However, that's not all there is to it! There are almost always added benefits for businesses to do this as well.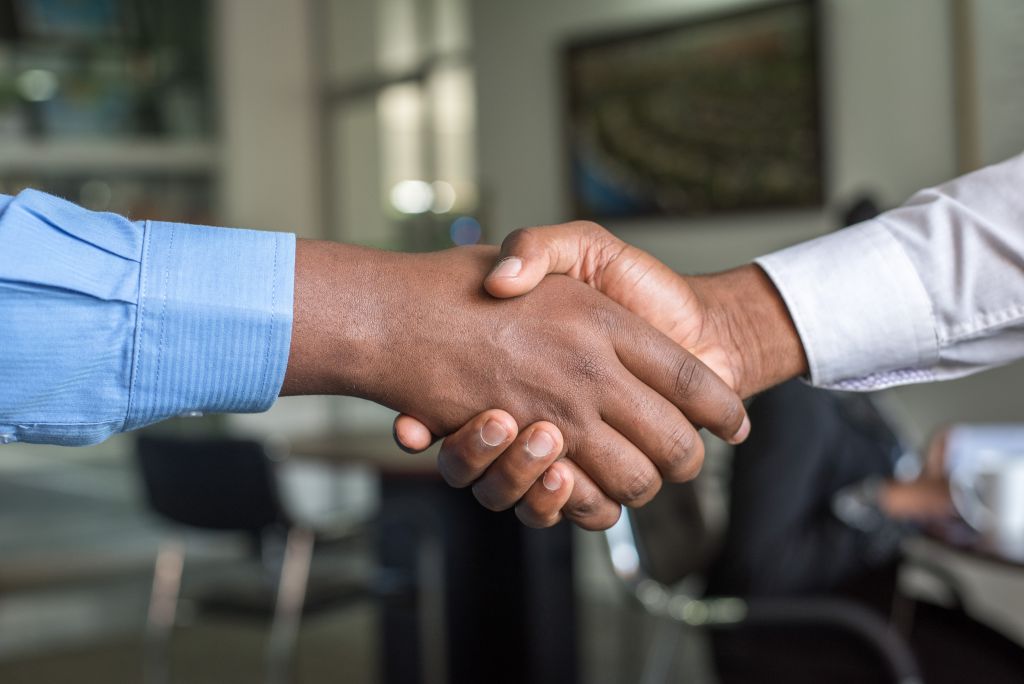 Perhaps the most crucial benefit is a general advertisement. Usually, the nonprofit acknowledges that they received support from the company on their website, through newsletters, etc. Sometimes they even include the business logo on their official merchandise. This creates a connection to a charitable cause for the corporation, which is obviously good for them: It helps attract brand recognition. There is no doubt that this type of added reputation is in corporations' favor. 
Another benefit is about increasing customer awareness. Nowadays, the majority of people (especially Gen Z) want socially conscious and responsible businesses to work with. Being able to see their core values can be a deciding factor in working with that company. That's why most corporations now find sponsoring nonprofits (and advertising it) necessary for their business. 
Now that you've learned what corporate sponsorships are, why they happen, and how they can help you, it's time to learn how you can get one for yourself!
How To Get a Corporate Sponsorship for Your Nonprofit in 4 Easy Steps:
1. Know your organization and your audience.
The most important step before venturing into the world of corporate sponsorships is to be familiar with your organization, as well as your audience. Your top priority should always be their benefit since they're your loyal supporters and volunteers that help grow your organization.
When choosing companies to contact to request funds, think of them along with yourself. How much funding do you usually need, and how much of it do you already get from individual supporters? What are your expenses? Which type of companies does your supporter base usually prefer to work with? Are there any specific items you can use for events that your sponsor can provide for you? Consider these before moving on to our next point.
2. Determine which companies to reach out to and conduct detailed research.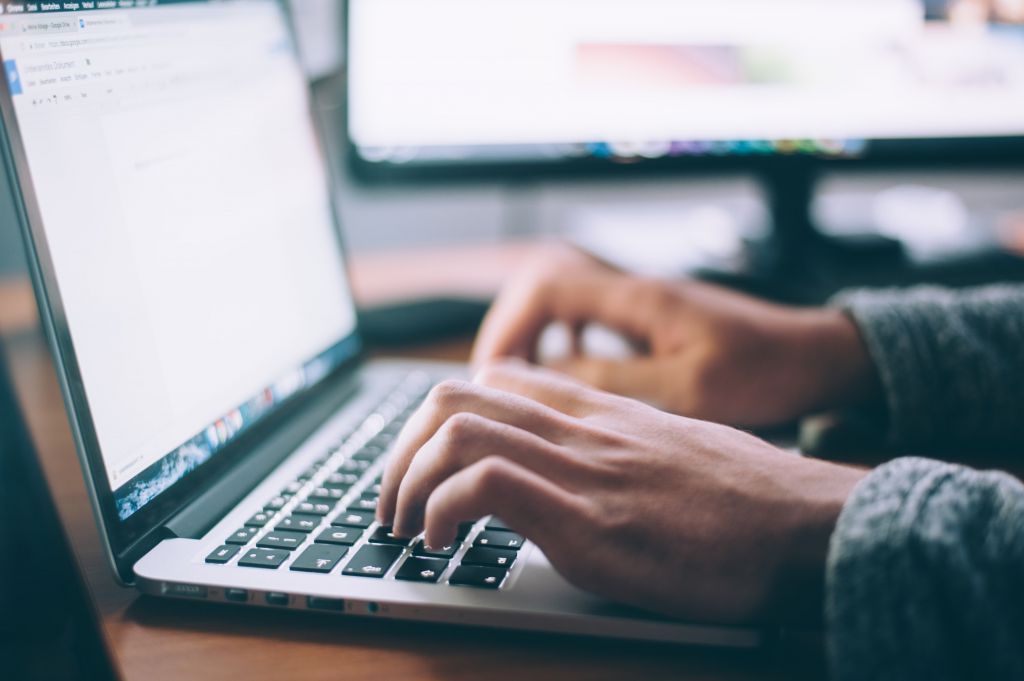 After you've generally determined some potential sponsors, it's time to narrow down the list. You can send proposals to however many companies you want, but there's a good chance that you won't hear back from them if it's a bad match. So, your job is to determine those that might be good ones!
Here are some things to think about while choosing:
After you've got a general feel of the company, do you have any doubts? Do they have any core values/stances that don't match yours? 
What is the scope of the company? Are they local, national, or international? How much do you think they can provide for you based on their scope?
What is their field of work? Is it in the same general field as yours? (Believe it or not, this is a determining factor for most businesses.)
Are they sponsoring any other nonprofit organizations? Are they similar to your area of work? If so, do you think they would sponsor another organization with the same mission? 
What does the company want back from a sponsorship? Can you give it to them?
3. Create your proposal. Convince them.
With your list of potential sponsors in hand, you're now ready to write sponsorship proposal letters to these companies. These are usually sent as emails, but it's also possible to deliver them and talk with the company in person.
In your proposals, you must explain your nonprofit's mission, what you do to achieve it, and how much funding/what kind of supplies you will need. Be as direct and specific as possible. 
Read one of our other articles for more information about the subject: "Getting a Nonprofit Sponsorship 101: Make Them Say YES!". It also includes other added resources that can help you write the best sponsorship proposal.
And finally…
4. Spend your gains in an intelligent way.
You've convinced a company (and maybe even several!) to become your sponsor; now it's time to utilize the funds. Many nonprofit managers don't consider what comes next after the 3rd step, but in fact, the aftermath is almost as important as the before. 
Businesses want to be able to see that their contribution helped. It gives them the feeling of having made a difference by helping you. Keep the promise that you've made in your proposal, and be clear about what you spent your money on. Use your newfound funds creatively. Also, be sure to mention and thank your sponsors often. Show them that they've improved your organization, and make them feel part of your community. Personal connections are essential in guaranteeing long-term sponsors.    
---

Raklet: All-In-One Nonprofit Management Software
Since you know all about corporate sponsorships, you can start looking into other things to help you're nonprofit thrive –and Raklet is one of them! 
Raklet's nonprofit management software can help you run your organization smoothly. Our all-in-one features include event creation and ticketing, fundraising and donations, CRM, custom digital membership cards, real-time data processing and exporting, discussion boards and private messaging, and more. Check out a list of our extensive features for more information.
Our software makes it easy to collect donations, automate processes, as well as manage your supporters and volunteers. We also offer a 50% discount to nonprofits at our already low prices. Be sure to schedule a demo with us to learn more about our platform. 
Launch your free nonprofit platform today to help your nonprofit organization grow.
---
Read some of our other related articles: