Left Handed Giant, a brewpub from Bristol, started offering exclusive benefits to its investors with digital business cards provided by Raklet. LHG also uses Raklet as a private social network to allow all their users stay connected in one single platform.
Left Handed Giant is one of the most highly rated breweries in the UK. They initiated a fundraising campaign with the target of £450.000 in order to open their own Brewpub in Bristol. Eventually more than 1400 investors supported the idea and they gathered more than £1M.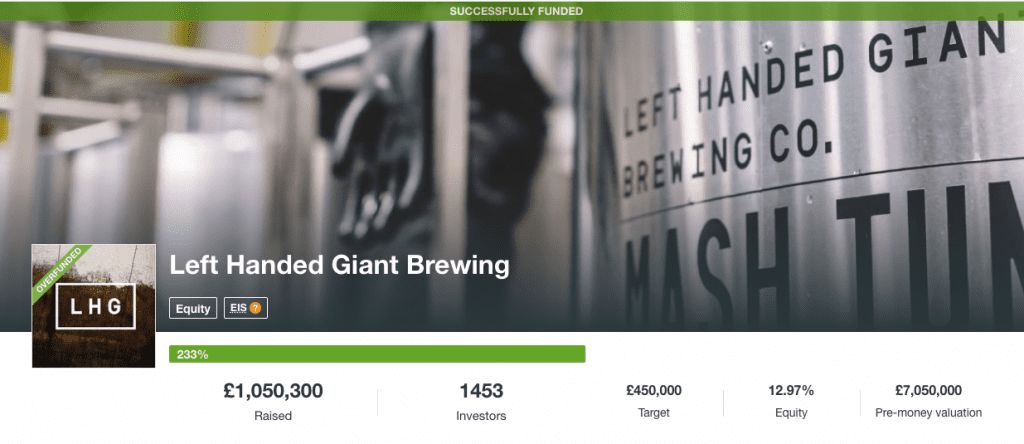 It is also possible to fundraise, keep donors updated along the way and boost your donations with Raklet. Learn more about how you can improve your fundraising campaigns.
Digital Business Card Software
Left Handed Giant offers various advantages to its investors such as discounts on beer and food, discounts on merchandise, free beer on birthday and invitation to private parties.
LHG uses Raklet to provide different digital business card perks to its investors according to how much they donated. Investors can download the Raklet app and access their digital business membership card from there for free. They can benefit from special discounts and other exclusive perks by simply scanning the QR code from their smartphones. It's problem-free, easily accessible, and quick.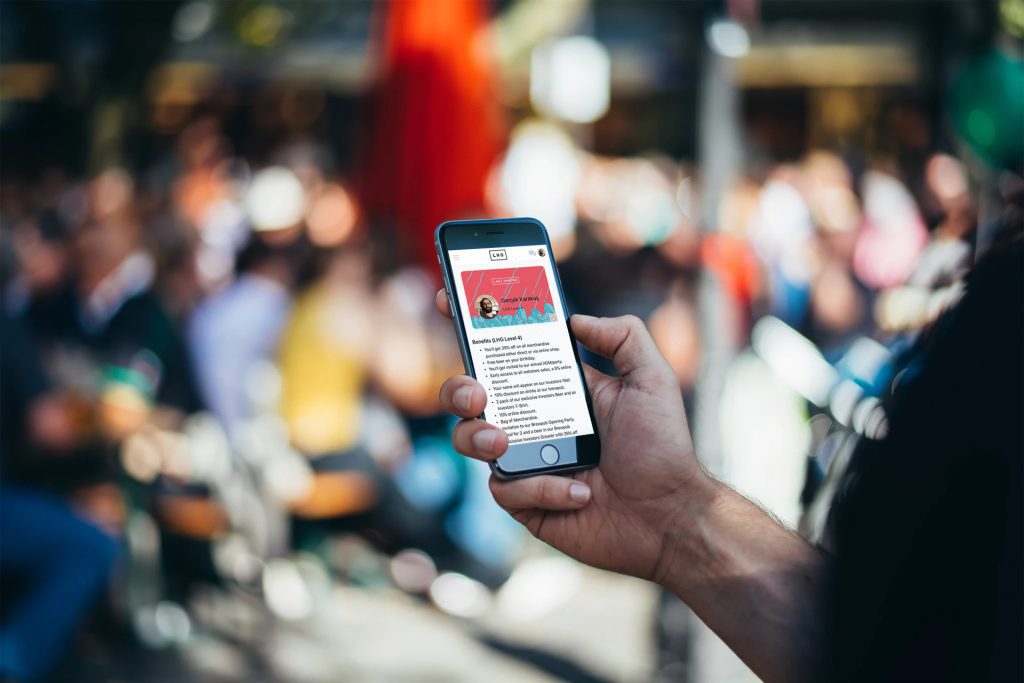 A Branded Social Network
Raklet not only provides a digital membership card but also creates a social network for the investors of Left Handed Giant where all beer enthusiasts engage, share and stay connected. They get to know about all the news and announcements. All the users can send messages to each other from the application. They can let others know where they live and what they do by updating their profile. Also, it is possible to let the others know which beer is their favourite. All these features make Raklet a sharing platform!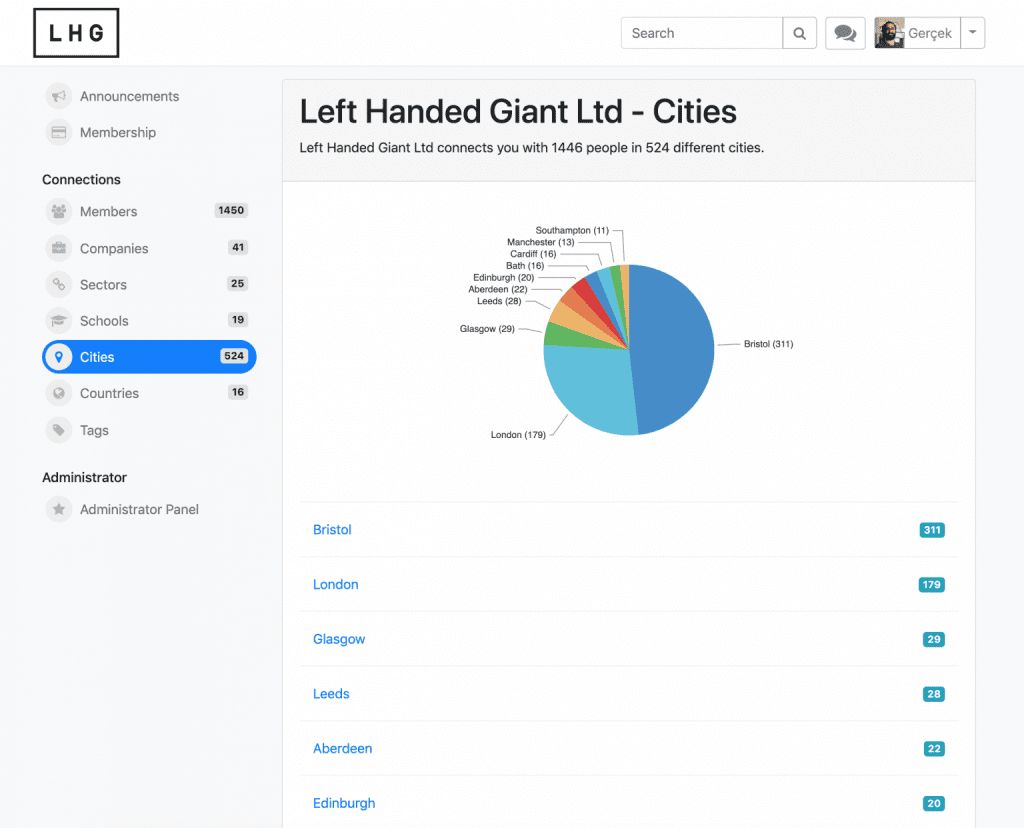 Create your free account to publish digital business membership cards and benefit from more features provided by Raklet.
If you are interested in digital cards, check out our pillar content where we have created an ultimate guide. For more articles like this one, check out these below: