A good online community software helps you build an online community easily. This forum will help your members interact with each other; thereby helping the community grow.
Humans are social beings. Considering what is happening all around the world; human beings need social interaction to help them keep growing. An online forum does that effortlessly.
Building an online community can be easily achieved with the help of good online community software. However; before you build one; let's see why we need an online community for your members.
Why do you need an online community for your members?
1. A space to share
With an online community or an online forum, members can communicate and share their thoughts, problems, and ideas with other members. It can also be a place where people can offer support and comfort for other fellow members through tough times.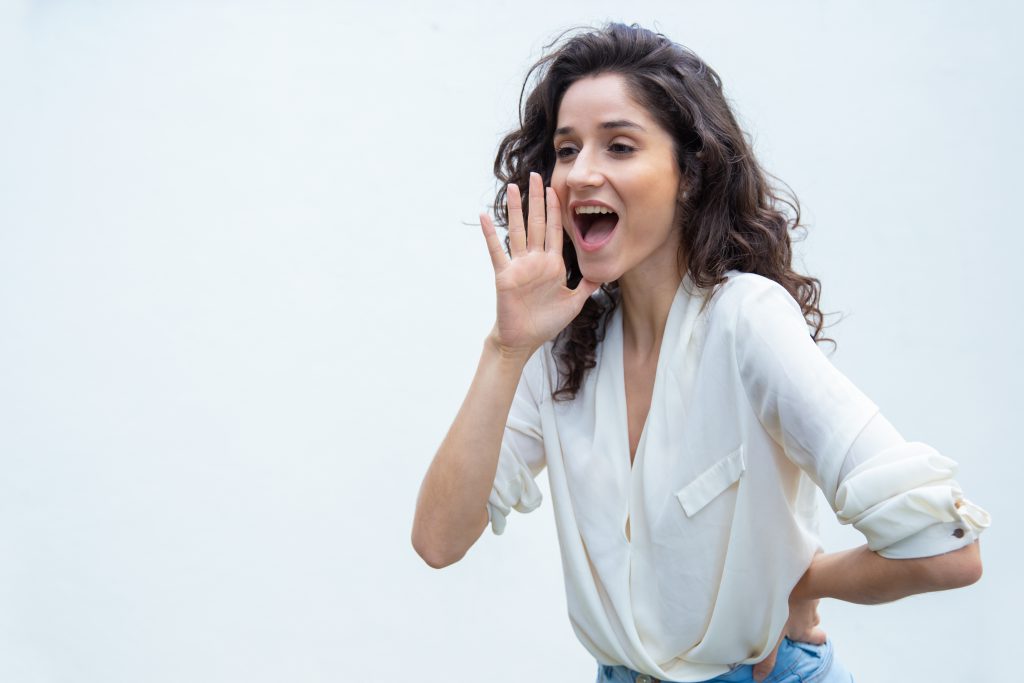 An online community software can be used to create online forums and groups to discuss and share information. the topics discussed can be segregated accordingly, so it is easier for your members to search for what is relevant for them. Make members feel special by giving them an opportunity to share, help, and collaborate with each other.
2. A space to acquire information
Through an online community, members can share valuable information regarding anything and everything. People can discuss job prospects, recruiters can get in touch with people who are looking for jobs.
An online community can be a place where everyone gets to know valuable information. You can also give them access to newsletters and other relevant research materials that will help your members know more about your community.
Upload blog posts regularly and post information related to your community. Using a good online community software, this task becomes easier as the members can instantly give feedback to what they see in your community.
3. A space to share news
Update your members on the latest events and news related to your community. It can be a place your members can gather information about what has been happening in and around the community. Use your online form to make important announcements and shout-out so that your announcements can reach everybody.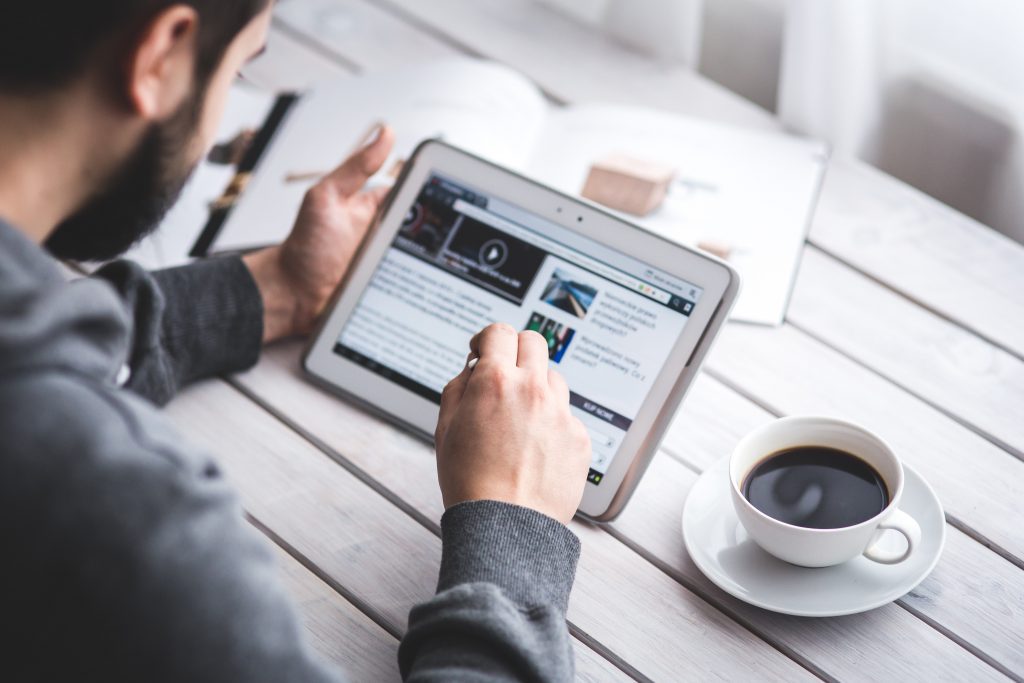 Improve member engagement with an online community software
With the help of online community software, member engagement is increased exponentially. During challenging times; your online community will not only be a valuable resource but will also help to inspire your fellow members to engage and connect with one another.
To read more about memberships and how to make the best of them, check out our comprehensive article: Making the Best of Memberships.
If you'd like to learn more about community management, check out these articles below: