What is an HOA Accounting Software?
"HOA" stands for "Homeowner's Association", a type of association managing common or shared properties. Members of this association pay regular fees for services and quality living standards. So, HOA accounting comes with a lot of financial responsibility to be dealt with carefully. An HOA accounting software helps you with the monetary side of your job by automating the process of collecting fees and keeping track of your financial situation.
Why Do You Need an hoa accountıng software?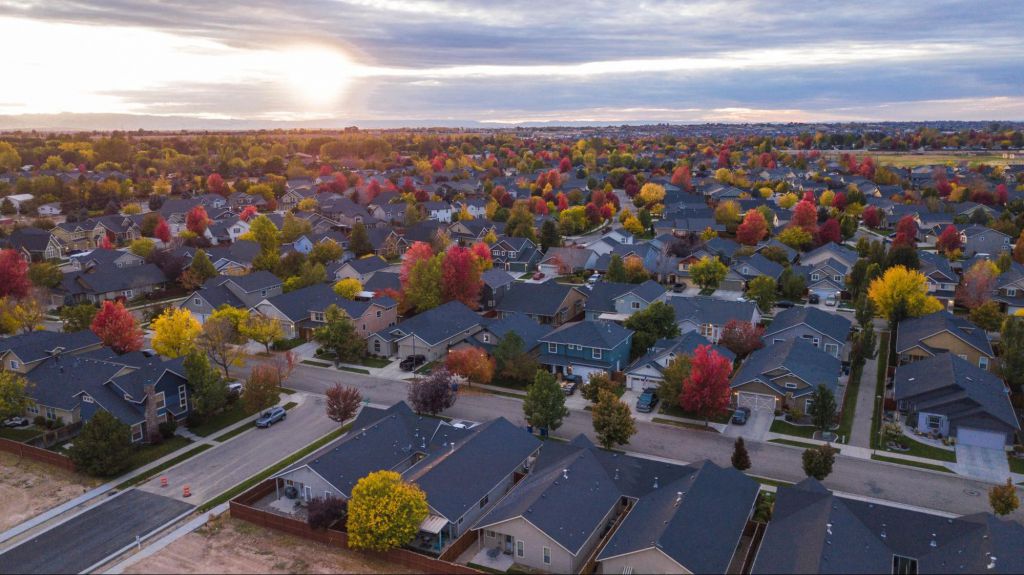 Here are the top advantages of an HOA accounting software and how it can help you:
Collecting Fees
HOA members need to make regular payments for the association to keep functioning smoothly. A good HOA website or software gives its members an easy and secure way of paying. An HOA accounting software automates this process and helps you manage your finances while saving your precious time.
Tracking Payments
An HOA accounting software stores membership data so it is easy to track payments and fees. That way, you can easily see which members paid their fees and determine whose payment is overdue. Tracking payments saves you from the trouble of bookkeeping, a detailed but crucial part of accounting, so most software do it for you.
Financial Reports and Analysis
By collecting data and keeping it all in one place, an HOA accounting software records your expenses. Through this fast and easy-to-use method of HOA accounting, you can see monthly or yearly reports in addition to financial analysis; that way, you know your economic situation when making an expense for the comfort of your community.
Customized Invoicing
As HOAs receive regular, monthly payments from residents, an HOA accounting software lets you create customized invoices for your members. You can set it to be sent on a specific day of every month, so neither you nor your residents miss the due date. Through your HOA accounting software, you can automate the payment process and be reminded of the due date on your busy days. Some HOA accounting software offer interactive invoices as well, so residents can make the payment as soon as they receive the invoice.
So, which software provide a good service for your needs? Here is a list below:
5 Best HOA Accounting Software
5. Condo Control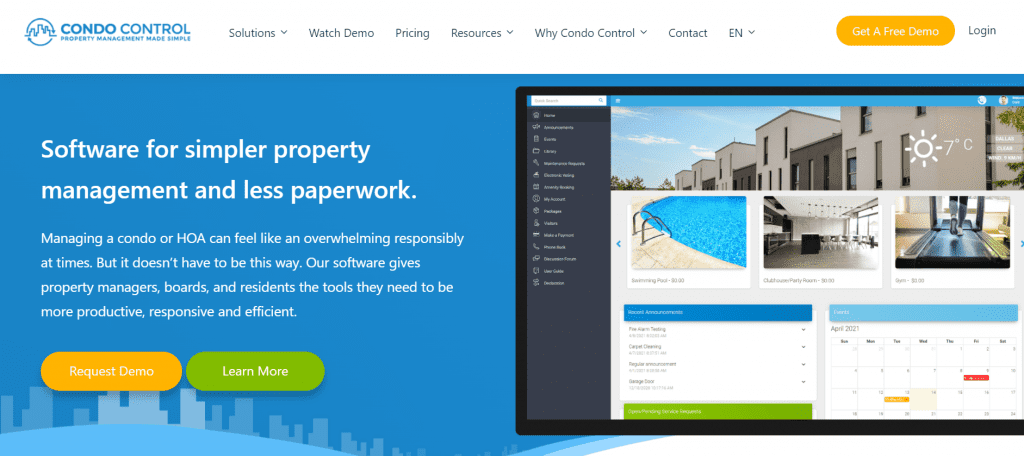 The software Condo Control is specifically designed for condo and HOA management. It helps their customers with keeping track of their finances as well as overall management. It offers services like lease management, rent tracking, and payment processing. However, there are a few complaints about bugs and the system being down due to maintenance from time to time.
One of their biggest defects is that they do not provide potential customers with pricing details. There is no free version or the option for a free trial. So, if you want to utilize their services, you need to go to their website and request a quote. They then give you a price based on the features you request. However good their reviews are, the lack of pricing information might cause a drawback in the first step.
4. HOA Express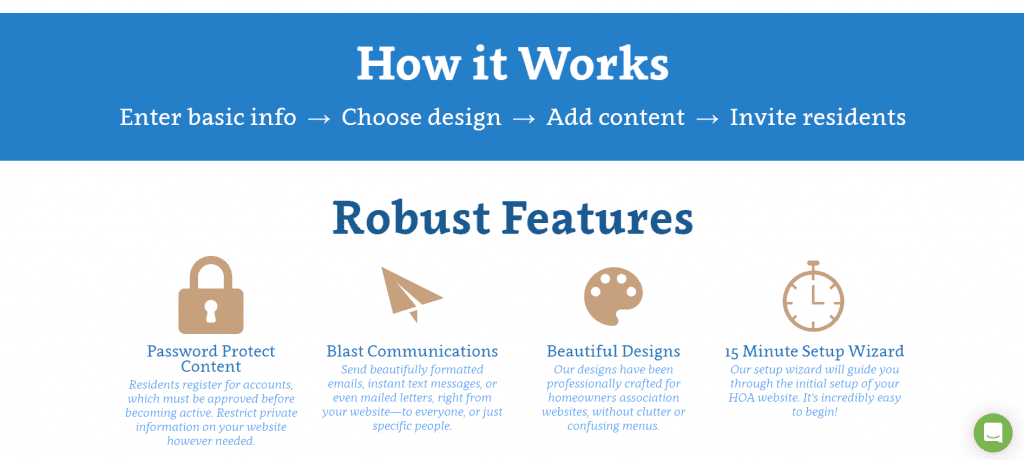 Another easy-to-use HOA website with high customer satisfaction is HOA Express. Although they are not specifically an HOA accounting software, they offer financial services for HOA management. Their customers are especially satisfied with their fast customer service.
With this HOA software, you can receive payment from your residents and check who has paid their fees. Still, there is no invoicing service that can be useful for customers looking for an HOA accounting software. Additionally, there are not enough reviews about them on acclaimed platforms; so, keep in mind that the satisfaction rate of customers might be deceiving.
A free trial is available as well as two payment plans. You can either create a free account or a Deluxe one that is $300 per year, which equals $25 per month, but the pricing is billed annually.
3. Pay HOA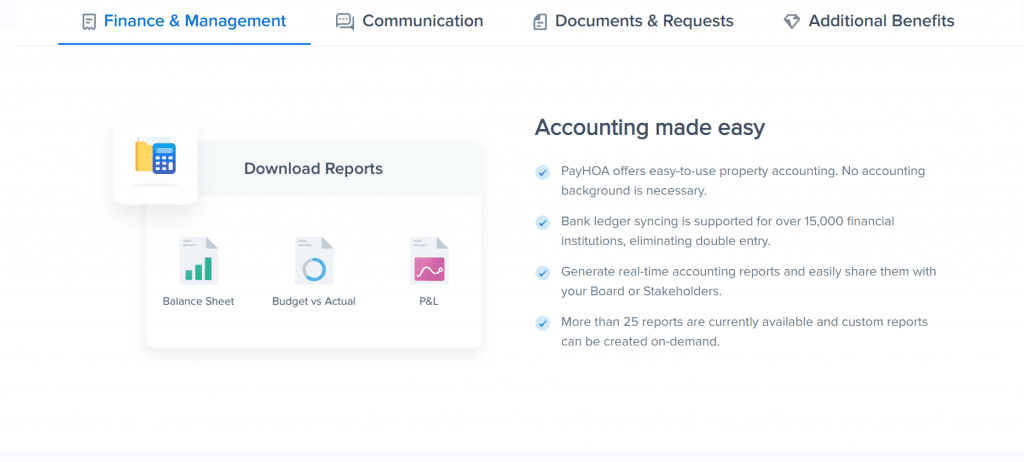 Another HOA software with management features is Pay HOA. You can collect and track payments, send invoices, and calculate late fees.
The customers are overall happy with the service they receive, although there are a few negative reviews. The software does not remind you when payments are due, so the process is not as automated as it could be. Customers also have difficulty removing incorrect payments made by the residents. Overall, the HOA website does the job, though it could be more practical in certain aspects.
There are three payment plans depending on your number of units, with the lowest one starting from $40 per month for up to 50 units. You can also get a free trial.
2. FreshBooks

An accounting software that offers services to HOA businesses as well can also be used, like FreshBooks. They are designed with financial services in mind. You can receive payment, track your expenses, send invoices, and get financial reports. There are no HOA-specific services, but it is designed to help you with your financial process so you can easily use it as an HOA accounting software.
They offer a one-month free trial and have three payment plans depending on the number of clients. For 50 clients, you pay $25 per month, but you can also get a customized payment plan for an unlimited number of clients.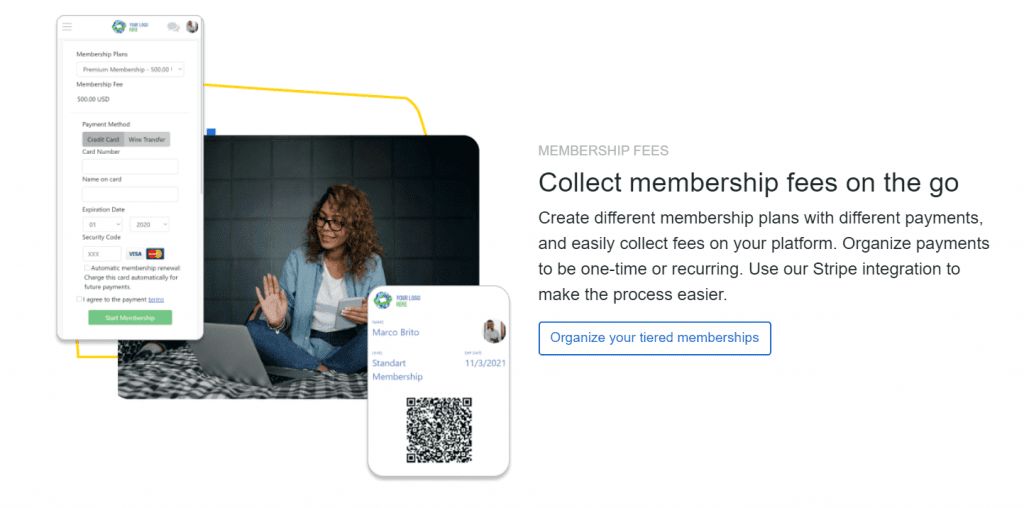 An all-in-one association management software that can definitely help you with the financial aspects of your business is Raklet. We have features like collecting payments from your residents, receiving monthly or even daily financial reports, and automating your business to make it time-efficient. 
We offer a free trial as well as a free version for up to 50 clients. For a larger business model, you can start your plan with $49 per month. Our website provides customizable payment plans as well.
We are one of the most practical HOA software among the options, having high customer ratings and being in constant improvement. We are always trying to enhance our services for ultimate customer satisfaction.
You can launch your free account to improve your HOA accounting today!
You can find related articles on our blog: