Last Updated: September 19, 2023
Have you ever thought about how membership-based organizations handle their members well, build ties, and get more people involved?
You've come to the right place!
Let's talk about what's the CRM.
A CRM membership management, or customer relationship management system is an important tool for managing members and their relationships that is designed to make things easier and better for membership-based groups.
Some people can make the mistake of thinking that membership management software solutions are the same, but they are not the same.
Anyway,
This special program is the backbone of membership-based organizations like clubs, associations, nonprofits, and more. It makes contact, involvement, and data handling easy.
💡 Why Dive into the Details?
We understand how important your time is.
This article will show you how to handle accounts in a unique way.
Find deals that work for you, and keep your life in order so you never lose track of what's important.
Getting into CRM isn't just software; it's a way to make things different and live a life without boundaries.
So, why read this?
Because
Membership CRM software is very important for building strong ties between groups and their members. In this article, we will look at some of their most important features and benefits.
What is Membership CRM?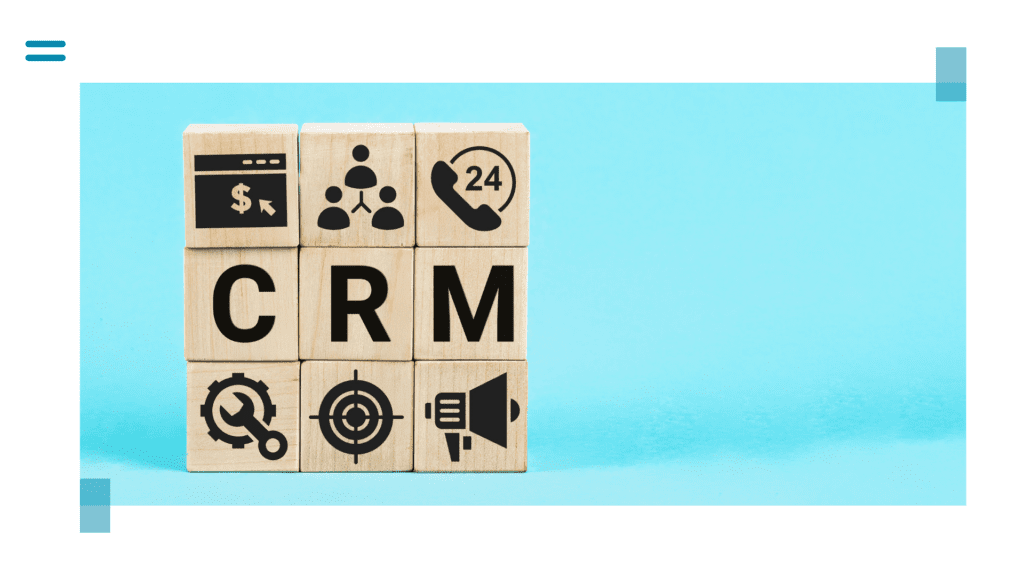 Membership Customer Relationship Management, or Membership CRM software, is a type of software that is designed to meet the specific needs of organizations with members.
At its core, it's a complete database and management tool that can handle all contact with members, from managing and training them to keeping them engaged and active.
What Does it Offer?
Membership Data Management: This part collects and arranges important member data so you always know who's who.
Efficient Event Planning: This feature helps you plan events and tally who shows up, so your members have a great time.
Communication Superpowers: It's easy to send users personalized texts and newsfeeds.
Insightful Reporting: For smart choices and to keep track of your company's growth, it gives you the data and information you need.
Paperwork Reduction: With CRM, you can say goodbye to stacks of paper; it makes routine chores easier.
Understanding Membership CRM
Don't you quite understand what CRM is?
No problem, we are here to help you understand better.
Membership CRM software is a special kind of tool that helps organizations keep track of and grow their ties with members.
It is very important to keep members happy, get them more involved, and make sure that membership-based organizations can stay in business.
Here's a deeper understanding of Membership CRM: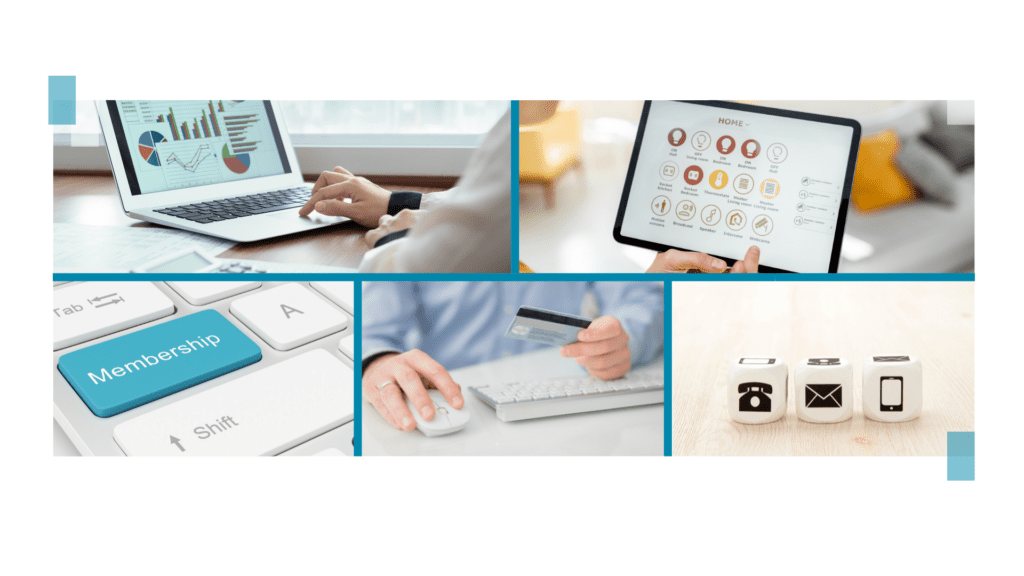 Membership Management: A Membership CRM's main job is to keep track of member information. For example, it helps organizations keep track of contact information, membership status, renewal dates, and payment records for each member.
Member Profiles: When organizations use CRM systems, they can make thorough profiles for each person. This could include stuff like preferences, hobbies, and past involvement.
Membership Tracking: It helps keep track of the whole membership process, from opening the account to canceling or renewing it. This makes sure that members' dues are paid on time and that they are reminded at the right time.
Communication Tools: Email marketing and magazines are two common communication tools that come with membership CRMs. These help keep members up to date on the organization's events, news, and changes.
Payment Processing: Some of them come with payment processing built in so that membership fees, event entry fees, and gifts can be easily collected.
Reporting and Analytics: CRM Membership management shows how engaged members are, how many of them stay with the organization and other important data. There is a lot of information in these papers that helps organizations decide how to improve their services and programs.
Automation: Features that allow for automation can make administrative chores and built-in marketing automation like renewing memberships, sending out email messages, and entering data easier, just like membership management software automates.
Integration: By becoming a member, CRMs can connect to other software, like member management software, marketing tools, and website platforms, to give you a full picture of how your members interact with each other.
Security: Protecting data is very important, especially when dealing with payments and member details. Most CRM membership management systems have strong security features to keep private information safe.
Customization: Every organization has its own wants and ways of doing things. Most of the time, membership CRM systems can be changed to fit these unique needs, just like membership management software.
Member Engagement: Membership CRM systems help organizations better serve their members by keeping track of how members connect with each other and what they like to do.
Retention Strategies: Organizations can use CRMs to help them come up with and implement plans to keep current members and get new ones.
Types of Membership CRM
We seem to hear you say, "Does CRM vary depending on organization types?"
Let's see what differences there are.
CRM comes in many shapes and sizes, and it can be customized to fit the needs of different types of businesses.
What kind of Membership CRM a company chooses depends on its goals, structure, and the type of CRM membership management services it offers.
Here are three common types of Membership CRM:
Membership Club Software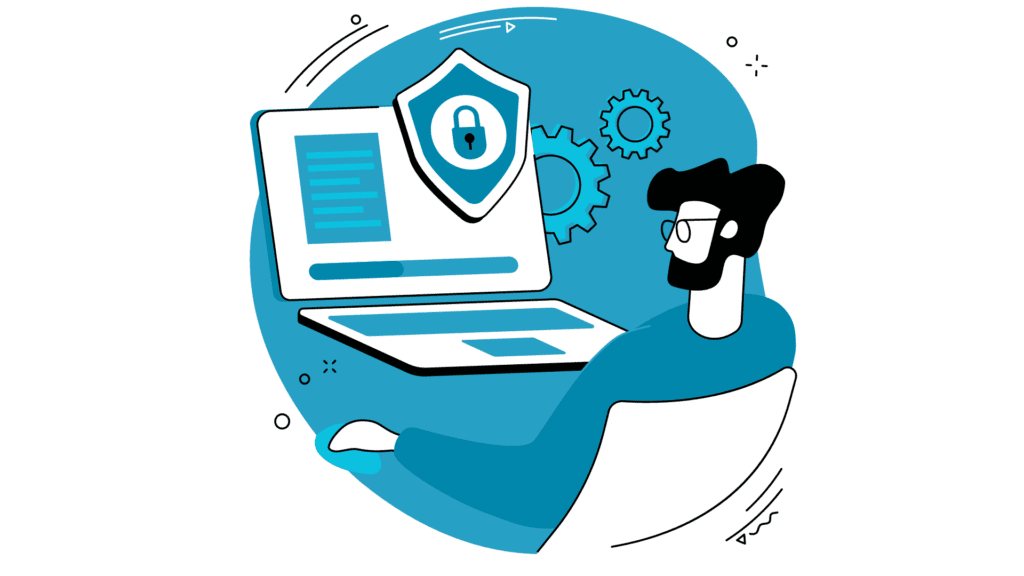 Software for membership clubs is made for companies or groups that make money by having membership programs.
People who join these programs often get extra benefits, savings, or first access to goods or services.
Fitness clubs, store loyalty programs, and monthly box services are all types of businesses that might use membership club software.
Some of the things that this type of CRM for membership organizations might have are:
Membership Tier Management: It is managing the different stages of membership that come with different prices and perks.
Customer Loyalty Programs: Using loyalty points, savings, or prizes for members is what customer loyalty programs are all about.
Personalized Offers: It helps send members customized offers and suggestions based on what they've bought in the past.
Event management: Event management is the job of planning sales or events just for members.
Association Management Software (AMS)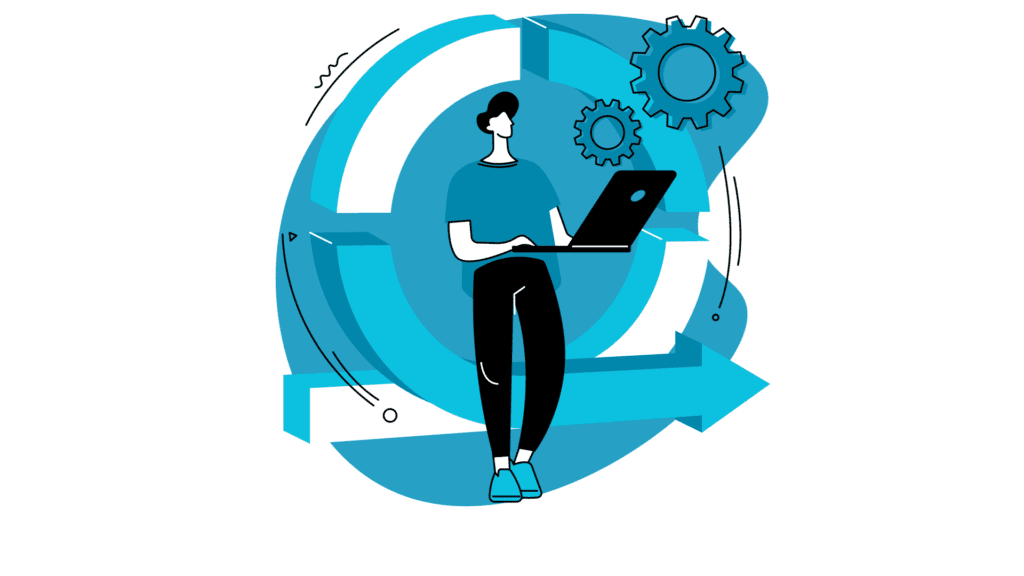 AMS is designed for trade associations, professional clubs, and other member based organizations whose members share hobbies or jobs.
Their membership systems are often very complicated, and they need tools to keep track of their members, events, teaching, and lobbying work.
Here are some important things about Association Management Software:
Membership Dues and Renewals: Managing membership fees, renewals, and payments is what membership dues and renewals are.
Member Directory: Putting together and updating a list of users with full profiles.
Event Registration: Making it easier to sign up for an event and keeping track of who shows up.
Committee and Volunteer Management: Taking care of the organization's groups, task teams, and volunteers.
Advocacy and Legislative Tracking: Tracking and advocating for laws that affect the business or field, as well as keeping track of and managing these activities.
Education and Certification Tracking: Giving people training materials and keeping track of their licenses.
Non-Profit CRM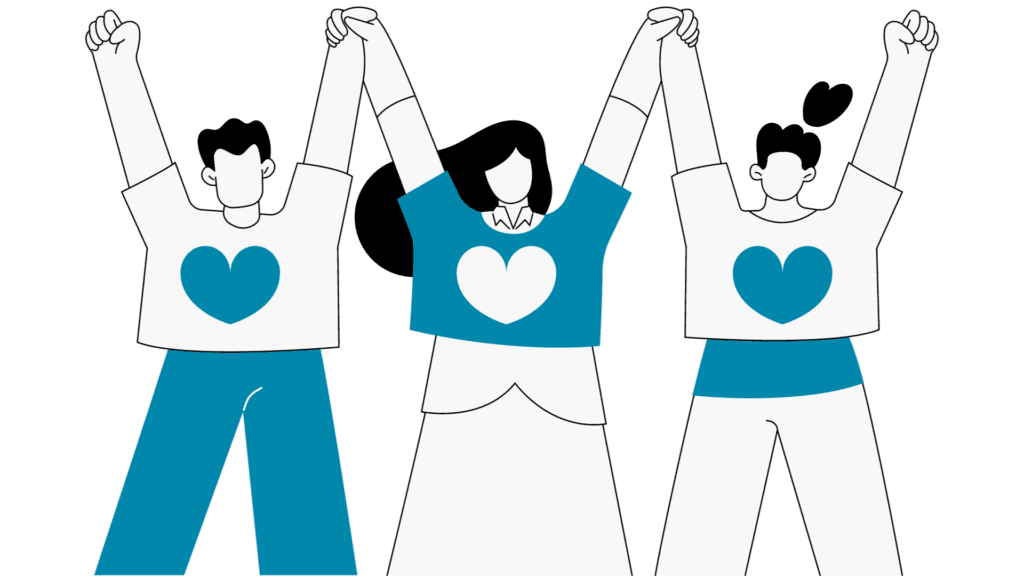 Non-profit CRM software is made for nonprofits, NGOs, and other non-profits that depend on memberships and donations to carry out their work.
These organizations have special needs, like being able to handle donors and raise money.
Some important parts of non-profit CRM tools are:
Donor Management: Managers of donors keep track of donors, their contributions, and their giving records.
Fundraising Tools: These are tools that can be used for online efforts to raise money, letters to donors, and managing grants.
Grant Management: It means taking care of grant requests, approvals, and reports.
Volunteer Management: Managers of volunteers keep track of their actions, recruitment, and participation.
Donation Processing: Making it easier to handle and acknowledge donations.
Member Engagement: Communicating and reaching out to members and donors in a way that is relevant to them.
10 Benefits of Membership CRM
Aha!
This is the moment you've been waiting for, we know you're wondering what the benefit of using this will be.
We know that you will call us when you see the benefits.
Benefit #1: Improved Member Management
CRM for membership organizations keeps all of your members' information in one place, so you don't have to worry about mistakes or duplicate data.
Members' personal information, preferences, and membership statuses are always correct and up-to-date because they make it easy to change member records.
Benefit #2: Enhanced Member Engagement
By keeping track of how members connect and behave, businesses can make sure that their messages are relevant to their wants and needs.
When you send relevant event invitations or content suggestions, for example, you can increase participation and member happiness.
Benefit #3: Streamlined Membership Processes
CRM for membership organizations handles routine chores like renewing memberships, which means that office staff doesn't have to do as much work by hand.
A lot of work is done automatically, so mistakes are less likely to happen, and members are reminded of due dates and future events on time.
Benefit #4: Better Member Communication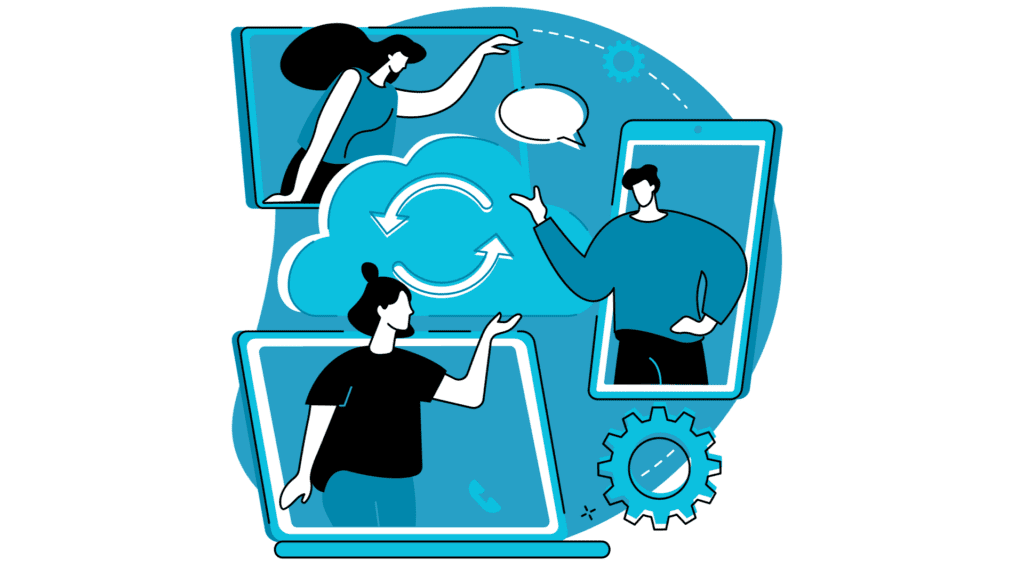 A lot of membership CRMs come with email marketing tools that let businesses send users specific messages based on their interests.
This kind of targeted contact helps groups get the right word to the right people, which makes their outreach efforts more effective.
Benefit #5 Increased Member Retention
Groups can keep more members by sending personalized messages and setting up automatic reminders to renew their memberships.
To keep income sources stable and regular, make sure that members renew their contracts.
Benefit #6: Data-Driven Decision-Making
Membership CRMs have tools like analytics and reports that can help you learn a lot.
They can use this information to make smart choices, spot trends, and change their plans to meet the changing wants and needs of their members.
Benefit #7: Efficient Event Management
CRM for membership organizations help plan events by providing tools for advertising, signing up for, and keeping track of attendees.
By making it easier to organize events, they make sure that members have a smooth time.
Benefit #8: Financial Transparency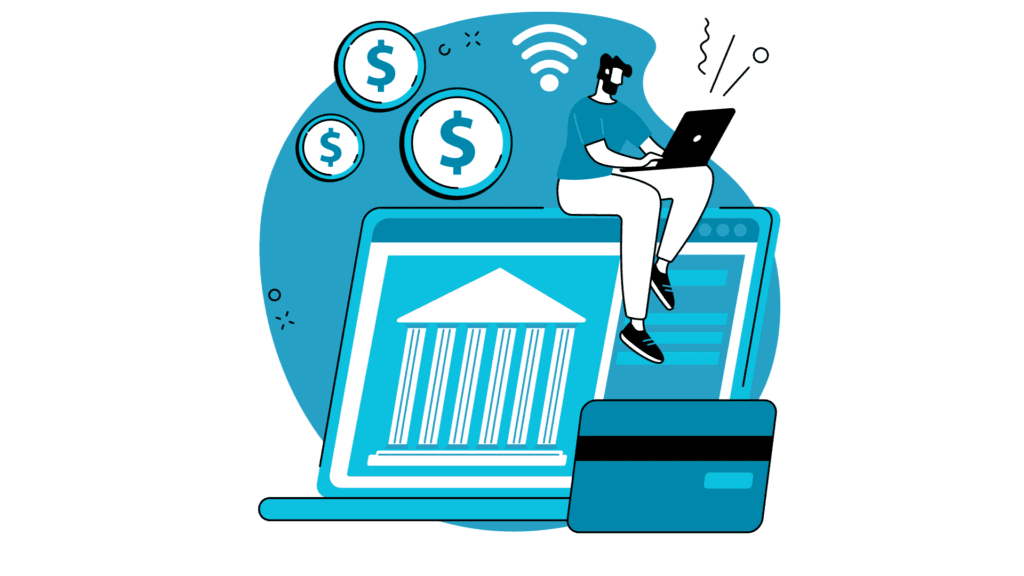 Members can see how much money an organization makes by keeping track of membership fees, event registrations, and donations.
Being open about finances helps with planning, reporting, and making decisions.
Benefit #9: Improved Member Experience
Members have a good time when services, events, and tools are personalized and easy to get to.
Member organizations like getting useful information and having an easy way to interact with the group.
Benefit #10: Compliance and Security
A lot of membership CRMs have strong security features to keep member information safe.
In order to make sure that member data is handled safely and in line with privacy laws, they help groups follow data security rules.
Features and Functionality of Membership CRM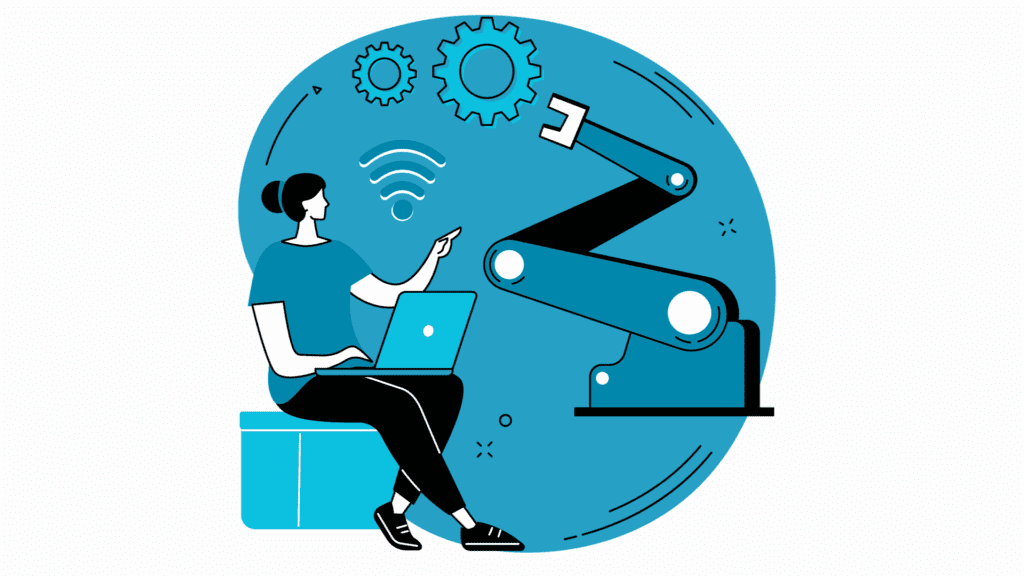 There are many features and functions in membership CRM software that are designed to meet the needs of businesses that depend on membership programs.
Here's a breakdown of the key features and functionalities often found in membership CRM systems:
Member Data Management
Member profiles: Make and keep track of complete profiles for each member that include contact information, traits, interests, and a history of involvement.
Membership Levels: Set up different levels or tiers of membership, each with its own perks, costs, and entry rights.
Directories of Members: Keep a well-organized list of members that can be searched and filtered for easy access.
Collecting and Storing Data
Data Collection Forms: Make forms that can be changed to get information from members when they sign up, repeat, or attend an event.
Data Import: It's easy to add member data from other systems and to send data for study or reporting.
Data Validation: Use validation rules and error-checking tools to make sure the data you enter is correct.
Data Security
Access Controls: To protect member data privacy, use role-based access controls to limit who can see or change member data.
Data Encryption: Use encryption methods to keep private member data safe while it's being sent and stored.
Compliance Features: You can help businesses follow data protection rules like GDPR or HIPAA by giving them tools for managing consent and deleting data.
Communication Tools
Email Integration: To send personalized notes, newsletters, and automatic email campaigns, you can connect your system to email platforms.
Member Portals: Give your users a safe online space to view their profiles, change their information, and talk to the group.
Event Notifications: Send offers, notes, and confirmations for events to members through a variety of methods of contact.
Email Campaigns
Email Templates: You can make and save email templates to make your communications uniform and brand.
Segmentation: For more targeted email marketing, divide member lists into groups based on things like membership level, area, or behavior.
Automation: Set up email processes to automatically add new members, tell people to renew their memberships, confirm their attendance at events, and more.
Reporting and Analytics
Custom Reports: You can make your own reports and screens to keep an eye on financial data, membership trends, and how engaged your users are.
Data visualization: See data quickly by using charts, graphs, and other visuals to show it.
Performance Metrics: Key performance indicators can be used to figure out how well campaigns, events, and membership programs are working.
Tracking Member Behavior
Member Activity Logs: Keep track of how members connect with the group, like when they check the website, go to events, and answer messages.
Behavior Analysis: Analyzing member behavior to find patterns, preferences, and ways to improve interaction methods.
Member Polls: Send out polls to members and get their feedback to help you make decisions and improve your programs.
Selecting the Right Membership CRM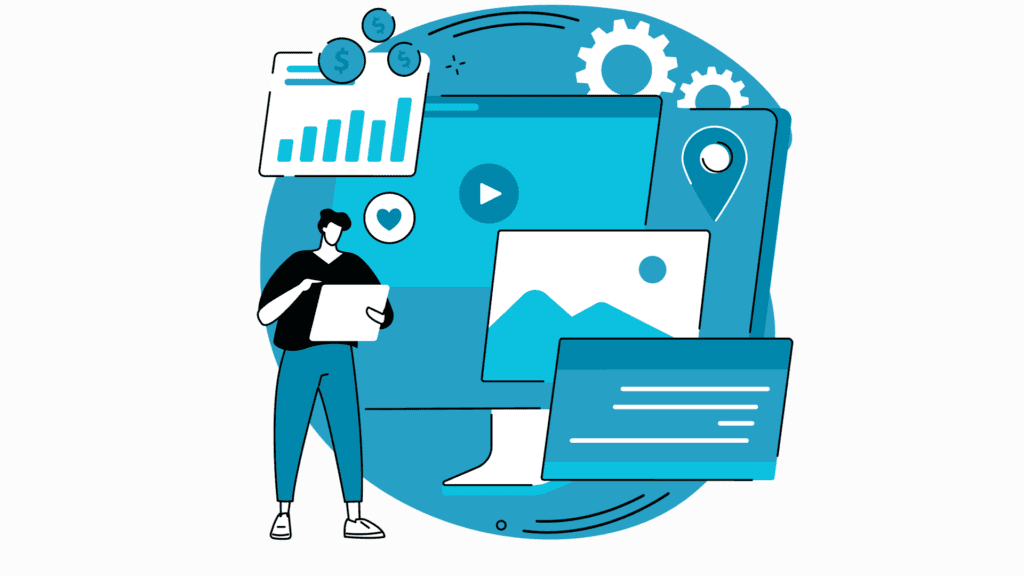 For your organization's membership programs to work, you need to make sure you choose the right Membership CRM system.
Don't forget that the right Membership CRM should help your company reach its goals, make work easier, and boost member happiness and engagement.
Spend some time researching and comparing your CRM options so that you can make a smart choice that will help your business in the long run.
Here are five key steps to help you make an informed decision:
Step 1: Assess Your Organization's Needs and Goals
You should carefully consider what your group wants and needs from membership management.
Think about these things: how many members you have, how complicated your membership levels are, and what you want to do to get and keep more members.
Step 2: Prioritize Essential Features
Figure out what benefits and functions are important for your business and can't be compromised.
You might be able to handle member information, use contact tools, plan events, and make reports.
Put these traits in order of how important they are to the way your business works.
Step 3: Research and Compare CRM Solutions
Look into the Membership CRM options on the market to find one that fits your needs.
Take things like
Ease of Use
Scale
Data Protection
Ability to Integrate
Customer Support
Step 4: Request Demos and Trial Periods
Ask the CRM companies on your list to show you their products or give you a trial.
Giving each CRM system a try will help you figure out how well it fits with your company's process and whether it meets your specific needs.
Step 5: Gather Feedback and Make a Decision
Include important people in the review process, such as staff members who will be using the CRM.
Get comments on how easy each method is to use and how well it works.
Think about the price, the terms of the deal, and the name of the vendor.
Last but not least, choose the CRM system that fits your company's goals, budget, and growth plans the best.
Comparison of Leading Membership CRM Solutions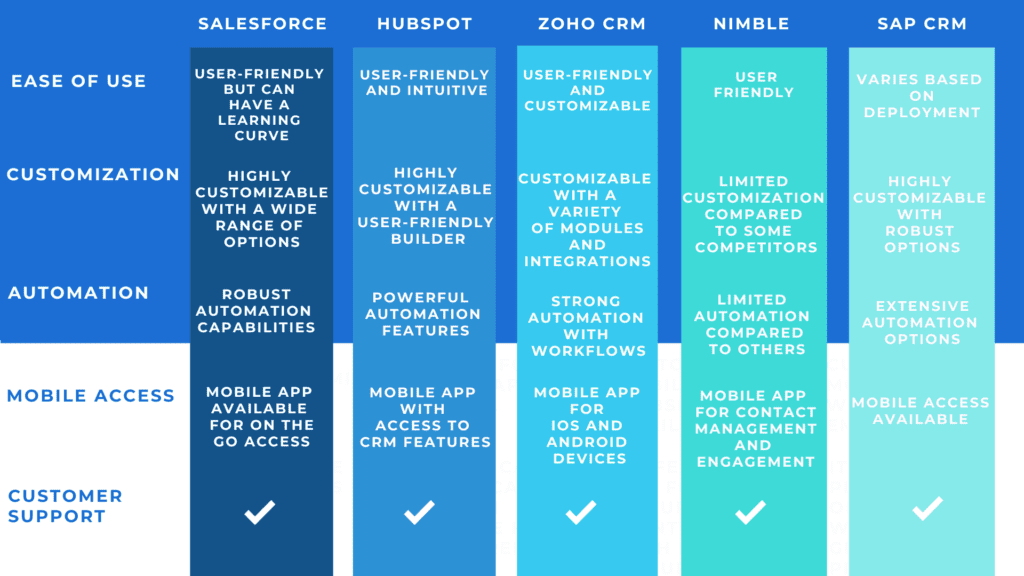 Future Trends in Membership CRM
As time goes on, Membership CRM will continue to change in ways that will allow businesses to build stronger, more important relationships with their members while also making operations run more smoothly and data safer.
In the future, Membership CRM software may offer the following benefits and ease of use:
Better customization:
Membership CRMs of the future will use AI and machine learning to make things very personalized for each member, giving them material, suggestions, and contacts that are just right for them.
Analytics for Prediction:
Most membership CRMs will use predictive analytics to guess how members will act, which will let you come up with smart ways to keep members and get them involved.
CRM with voice activation:
Voice-activated features will be added to CRM systems so that users can use the platform without using their hands to do things like sign up for events and get information.
Blockchain to Keep Data Safe:
Blockchain technology will make CRM systems safer and more open by improving data security and openness. This will protect private member information.
Metrics for sustainability:
CRM systems will have tools to keep track of and report on sustainability efforts. This shows users that a company cares about being socially and environmentally responsible.
Last Part!
Well, well, well..
You made it to the end, good job!👏🏻👏🏻
Let's review what we see;
In short, Membership CRM systems are very important to the success of organizations that are built on membership. They help these organizations keep track of their members effectively and build strong, long-lasting ties with them.
Not only can you handle member data and plan events with these specialized tools, but they also have contact tools that keep your data safe.
When businesses use Membership CRM, they get a lot of benefits, such as more engaged members, faster processes, data-driven decisions, and better member experiences.
Finding the right Membership CRM is an important step, and businesses should carefully think about what they need, rank the most important features, and look into all of their choices before making a choice.
FAQs about Membership CRM
1-What is Membership CRM?
Membership CRM software helps organizations collect and organize member data, improve engagement, and communicate with members.
2-What are the key benefits of using Membership CRM?
Increased member management, engagement, efficiency, communication, and data-driven decision-making are key benefits.
3-How can Membership CRM improve member engagement?
Membership CRM systems improve member engagement and satisfaction by personalizing communication, targeting event invites, and automating reminders.
4-What types of organizations can benefit from Membership CRM?
Membership CRM benefits clubs, associations, NGOs, trade groups, and others that use membership programs to fulfill their goals.
5-What should I consider when selecting a Membership CRM?
For an informed Membership CRM choice, examine your organization's needs, prioritize critical features, study choices, request demonstrations or trials, and get stakeholder input.