Your organization is powered by its members. You must maintain accurate member data in order to establish these relationships and keep members interested. A membership database may make it simple to store, track, and update member information for associations, chambers of commerce, and other membership organizations.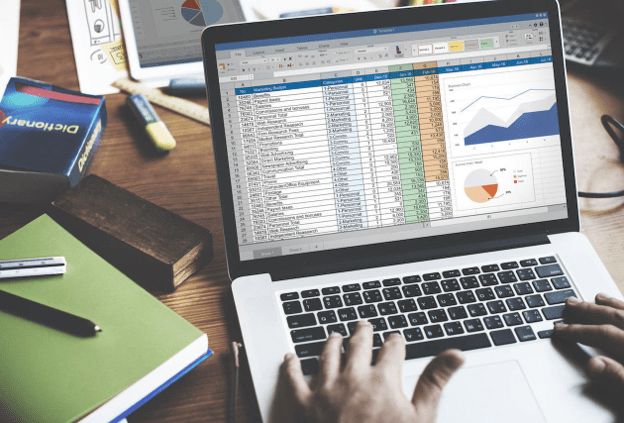 What is a membership database?
Any association, community, audience nonprofit, club, or other organization's foundation is its membership database. A membership database may make it simple to store, track, and update member information for associations, chambers of commerce, and other membership groups.
In essence, it is the location where member data is kept and arranged in a useful fashion. Small-resource membership groups frequently struggle to keep track of their funders, volunteers, and members. Consequently, employing a platform that maintains all of your member data will relieve you of the load with only a few clicks.
Such data may be simply maintained in Microsoft Excel. When the member data is small and manageable, creating and maintaining a membership database in Excel is simple. Otherwise, you can consider different other platforms like Raklet when your organization gets bigger, and the database gets out of control.
Why is it crucial to maintain a membership database?
Data organization and curation are steps in database maintenance. For several reasons, you must ensure that the data in your membership database is accurate and up to date. A database of members can be useful for:
Find out what benefits each member receives,
Determine how much money may be made through events and other comparable sources.
Create a suitable route for member communication,
Observe and analyze membership renewal information,
Easily follow up with members' event benefits to ease event management,
Increase member engagement and simplify member management,
Maintain current information in your business for a clearer perspective and more!
What information should be included in a membership database?
Any custom fields may be added to your database to make tracking easier. This will assist you in building a thorough and complete database for your member membership group. Consider these suggestions for the custom fields:
Date of joining
Reason/Motivation for joining
"How did you learn from us?" section (good for marketing strategies)
Member name
Member status/level
A photo of the member
Member ID/membership number
Birthday
Gender/pronouns
Position
Willingness to volunteer (especially if you are a nonprofit)
Member address
Phone numbers and emails
Grouping fields
Relevant skills
Family notes
Member occupation
Emergency contacts
Payment due dates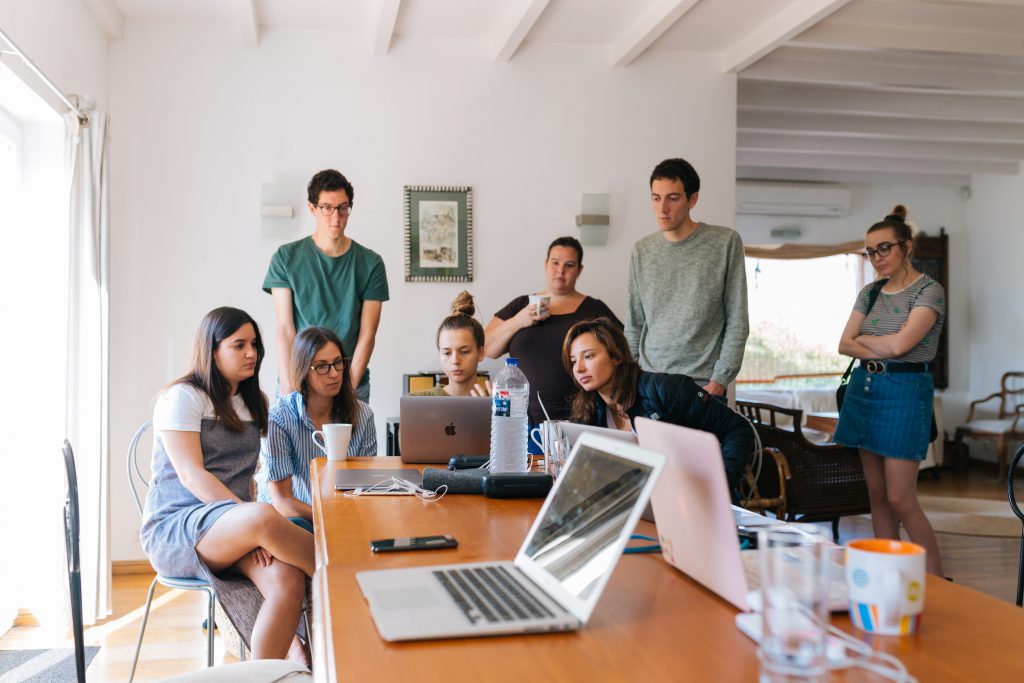 How can you determine what your membership database needs are?
Determine your specific needs before looking for new membership database software. To ensure that you find a solution that will satisfy all of your present and future demands, you must first determine what you need.
Determine and analyze your goals.
Before you start your search, you should clearly define your objectives, including both your short- and long-term goals. For instance, you should respond to questions like:
Do you anticipate that your membership will increase over the next few years?
Do you intend to develop membership tiers that will necessitate a new tracking system for membership data?
What are your plans for your organization's future growth, and how would you like to see it develop?
Can you expand the database you're choosing?
Determine the features you require.
The following are some of the features that your membership database software may be required to have:
generation of reports (what types of reports?)
assistance with connected and hierarchical records
comprehensive contact database
Automation of renewals through quick/advanced search
mail merge features for contacts and members (for email and postal, name badges)
export for usage in any other applications or internal processes (communications, actions, notes)
Websites for member profiles and online member self-service
Determine the needs of the users.
Who will utilize this database should also be determined. Plenty of administrators? Board members? Volunteers? According to the characteristics of your organization, you should choose these.
You can also think about and decide on these:
Viewing versus editing access
Remote access versus in-office access
The Kind of Data You Must Store
Kinds of records are required to keep contacts
Create and maintain your membership database with the best membership management software: Raklet!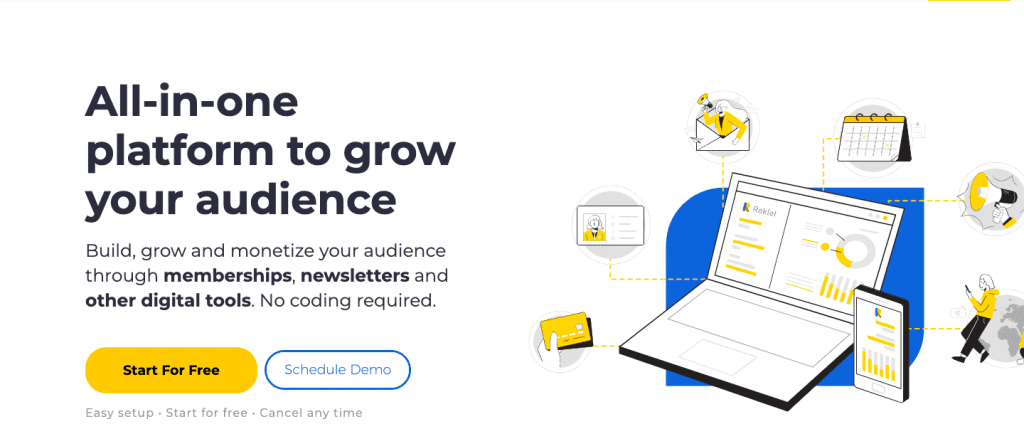 It will take a lot of time and effort to manually enter all membership information onto a spreadsheet over time, especially if your organization is large. Raklet is a perfect membership management solution for you. So why not give a user-friendly, all-in-one membership management software like Raklet a try if you find creating a membership database in Excel to be a challenging task?
The following are some of the features that Raklet offers:
Individual Membership Profiles
You may gather and keep all the information you want using our unique membership profiles which is one of the very common membership tools. Whenever and however your contacts want to, let them update their contact information. You can get contact details and create your member database. This will make it too easy for you to manage members in your membership organization.
Membership Application Forms
This is a very great feature that should be included in a membership database software and every member-based organization may need this in order to collect data. You'll be able to collect all the applicant information you want by adding custom fields to your membership application form. We provide a means of streamlining and automating your data-collecting procedure. The form is simple, quick, and effective on both sides.
Online Payment and Subscription Management
Through online payment processing and paid subscriptions, your member management process becomes very easy. You can create different membership plans with different payments, and easily collect fees on your platform. Using our Stripe integration to make payment processing easier. Also,
Raklet helps you to streamline the process of collecting your membership fees with our automated debt reminder feature. You may create free or ticketed events, set different fees for different ticket types, and even limit the number of ticket sales which is a very nice way to increase member engagement.
Engagement Tools
Data analysis may be done using membership databases. So, using the previously evaluated data, you may carry out efficient member outreach and send them tailored SMS and email communications. Additionally, you may organize sponsored newsletters for particular client groups, establish message boards to strengthen the bond between your consumers, organize events, and more.
You can also use automatic membership renewals to boost income. With recurring payments, you may collect membership fees online.
If you want to learn how to create a membership database in excel or how to keep your membership database always up to date you can visit our blog and learn more about membership databases! You can see our transparent pricing page here. And, if you still have any questions on your mind about Raklet, we're here for you! Schedule a demo to contact our team to learn more about Raklet. We would love to help you, and have you on board!