A membership model allows an organization to raise money when members pay ongoing dues to remain active. Depending on your organization's specific objectives and target audience, your membership model will appear different. Keep reading this article to learn a membership model and how to create it! 
What is a membership model?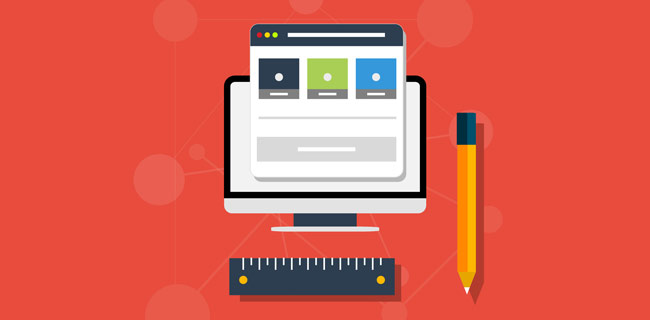 A membership model is a form of business strategy in which individuals pay a monthly charge to access the value created by an association. It specifies the layout for various membership levels, income streams, marketing activities, events and conferences, and finances. 
Membership models, or how membership and dues are organized inside your association, are essential for drawing in new members. They find out:
What costs what, and who pays for it
The sum they are paid
What value is ascribed to various dues levels
Numerous organizations, including sports clubs, professional organizations, nonprofits, and businesses, can employ a membership model. 
Benefits of using a membership model
Let's go into the specifics of developing a winning approach.
How well your organization structure suits your membership program will influence the number of members you have. The number of members has a direct impact on the resources available to your organization to fulfill its mission!
A solid membership model may have a substantial impact on the growth and longevity of your organization. Here are a few of the benefits it may provide:
Establishing a community around your organization.
Many organizations provide varying degrees of free membership; some don't even need any dues from their members. This is because your members could contribute far more to your business than just money-making activities. Active members become supporters, donors, and volunteers. They could encourage growth in your industry, draw in new members, and improve the member services provided by each other's organizations.
Consistent income from membership fees.
With a membership model, your organization will have a steady source of revenue. To get the most out of your membership model, provide a variety of levels and prices. By doing this, you can be sure that members receive the benefits they need from their membership and connect with your organization more effectively, boosting the possibility that they'll stick around for a while.
An increase in member growth and retention rates.
Better, more loyal members result from improving the member experience. It also makes it easier for you to renew your membership. You may set up your membership so that it renews itself automatically every year using the payment method you selected when you first signed up.
How to Create Your Membership Model in 4 Easy Steps
You must consider the goals and purposes of your organization in order to choose the membership model that is ideal for it. Here is how you do it!
1. Recognize the aims and structure of your organization.
Before you can begin creating a membership model for your organization, you must understand what you do and the best way to accomplish it. When creating a membership model to illustrate those benefits to potential members, always be clear about your organization's value as a whole and the advantages you will provide members.
What are your association's goals, visions, and missions? Which membership model is most appropriate for this organization? Start by answering these questions, then go on.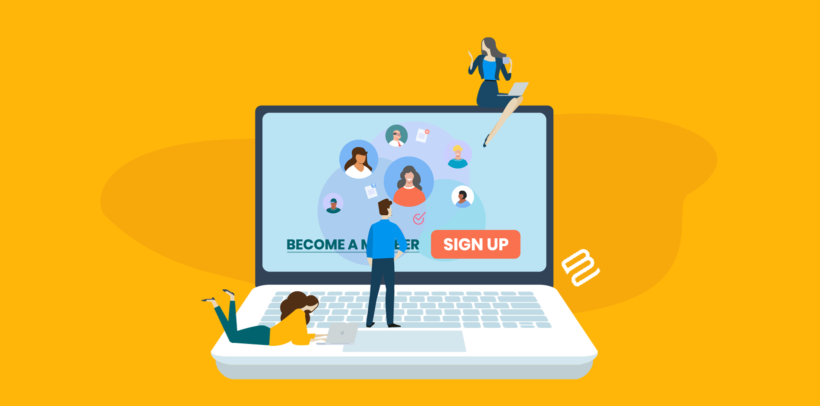 2. Choose the appropriate membership levels.
Membership levels can be set up to provide students or financial professionals access to more beneficial membership kinds. Membership levels may assist all of your members in feeling a sense of togetherness and giving them goals to work for when it comes to their participation in your organization.
Greater levels come with more opulent features at a higher expense, whereas lower tiers are less expensive and offer fewer perks. Membership levels can be used to offer discounts or show appreciation to particular types of consumers, in addition to offering more benefits for higher support.
Consideration should be given to the following five member-level examples: flat-based membership, persona-based membership, activity-based membership, status-based membership, and time-based membership.
3. Name your membership levels and the benefits that each will provide users.
The titles of membership levels act as a marketing tactic by encouraging potential members to learn more about each membership level and think about joining. Any obvious variations between your levels should be indicated in their names (for instance, user number or payment plan). With this method, potential members may decide which level is best for them very fast.
Names of the membership levels can be based on the following:
Method of payment,
Number of users,
Degree of expertise,
Advantages provided and so on!
4. Decide on your membership pricing strategy.
A membership pricing model is the pricing system that establishes how much and how frequently your members must pay these dues. In order to get as many of your members to become members as possible, your pricing approach should take into consideration their wants and preferences.
When deciding how to construct your membership fee approach, you might look at what other organizations in your sector are charging. This can help you get a sense of how much people are willing to pay to join a group like yours.
Consider how much it will cost to run your association as well. Decide what portion of your total expenses you anticipate membership fees to cover after making a list of all your expenses.
You must define the criteria for applying for membership. You may do this by outlining your price strategy, the payment procedure, and the sign-up instructions in great detail.
Also, you can create a membership model that will allow your business to expand quickly if you follow all of these procedures.
Manage your membership with an all-in-one membership management platform, Raklet!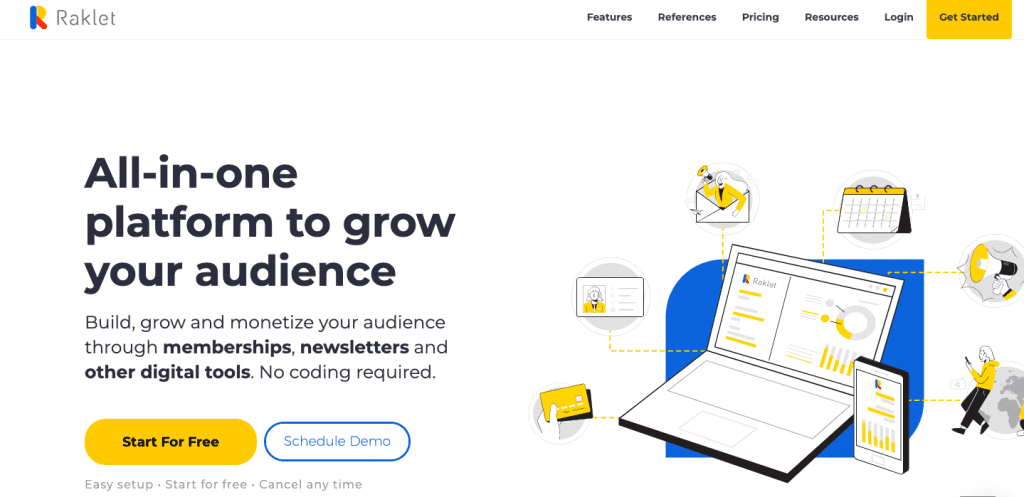 You may interact with your community with ease with Raklet, our all-in-one membership  management platform. To improve engagement with your organization, you may manage all of your members using our robust CRM and create/manage events. With the help of our integrated tools, you can quickly export data and evaluate real-time data. Raklet's digital membership cards are editable and exportable, helping you strengthen your feeling of community. Simply click to quickly and conveniently collect yearly or one-time membership fees. To more effectively identify and administer your organization, create several membership tiers. Create a private social network with discussion boards and our private messaging tool for your users alone.
You can create your free account now or schedule a demo with us to learn more!