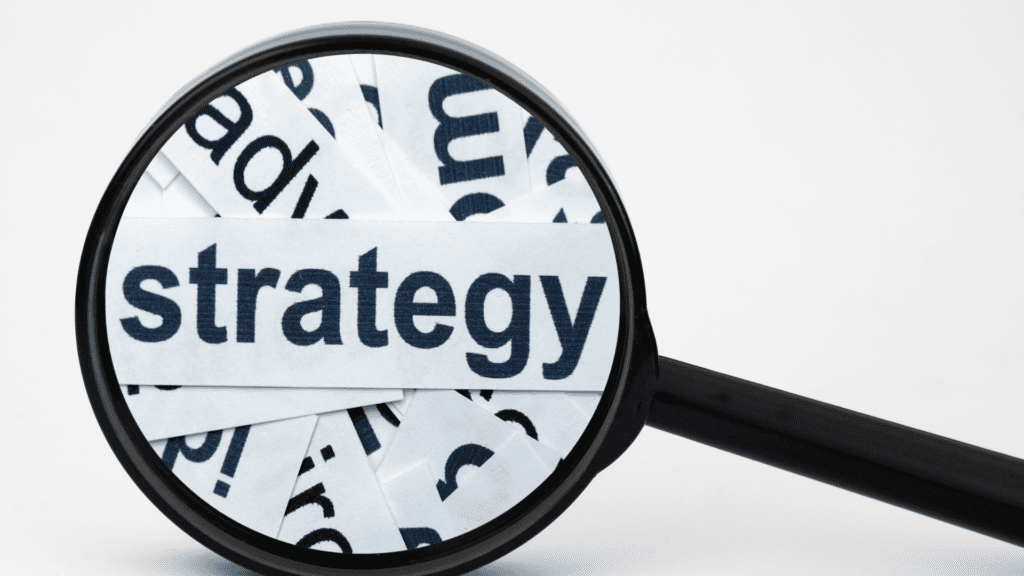 Are you tired of seeing the number of people who join your organization go down? Are you trying to come up with new good membership retention strategy ideas to keep your users interested and involved? Stop looking! In this piece, we'll look at some interesting membership retention strategies to keep your users interested, which will not only keep them interested but also retain existing members for a long time. We've got you covered, from unique experiences to communication that's ahead of the curve.
Raklet is a tool that has changed the way memberships are managed. Raklet is an all-in-one software solution for managing online communities. It has a lot of tools for keeping members around. Raklet makes it easier for groups to connect with their members in valuable ways by giving them tools like automatic reminders, personalized event invitations, and smooth communication lines. So, let's look at some great ways to keep people that will help your group grow and thrive.
For more info about membership, check out our membership management guide!
What is the Importance of Member Retention?
Keeping your members engaged is the key to a great retention strategy that keeps your organization going strong and making money. If you keep reading, you can understand how important it is to keep existing members and look at creative membership retention ideas to keep your members interested and involved. You may also need a membership model to understand and apply these membership retention strategies, and Raklet's model guide can help you!
At the heart of every organization's mission is the desire to build a strong community and retain membership. Retaining membership is the main thing that makes this idea work. By keeping members, you give the members leave your organization a safe base for growth, make people feel like they belong, and increase the group's overall effect. Investing in membership retention strategies lets you spend your time and money improving the experience of your current members instead of always looking for new members.
Retaining membership is not only a good way to save money, but it also improves the image and trustworthiness of your organization. A group of users who are loyal and active can do a lot to promote your cause by using good words and bringing in more people who agree with you. By keeping members, you also build a strong support system that helps your organization solve problems, and stay around for a long time. After successfully establishing a robust membership funnel and converting your visitors into customers, it's crucial to prioritize membership retention to enhance overall performance. as you can understand, you need strong membership retention strategies, and we will help you!
25 Best Membership Retention Ideas to Keep Your Members for the Long Run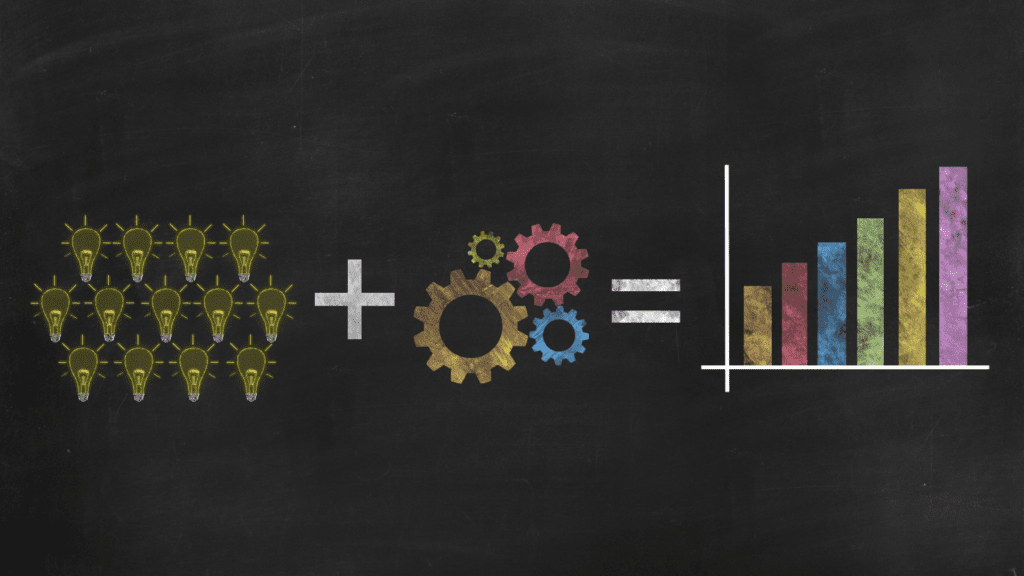 Are you ready to step up your game when it comes to keeping members? We've put together a list of the 25 best membership retention ideas to keep users interested, committed, faithful, and retaining members for a long time. With these tactics, your business membership benefits will reach new heights, thanks to things like unique experiences and special perks. So, let's dive in and find out how to maintain member retention.
Customize the training process to make new members feel accepted and valued from day one. Send them unique welcome words, give them access to helpful resources, and pair them up with a mentor or friend who can help them along their way.
Offer Exclusive Content
Offer material that is exclusive to your current members. For example, you could make a content hub for your members where you share useful tools, industry insights, and interviews with experts. Give your members a sense of being special by giving them access to information that only they and retain members can see.
Host Regular Networking Events
Make it easy for your members to meet new people by hosting regular online and offline events. Whether they are internet meetups, conferences, or just simple get-togethers, these events help people get to know each other and build a sense of community among loyal members. It can help you build your own membership community and increase member retention.
Provide education
Offer programs, workshops, and webinars that help your users improve their skills and understanding in their areas. Become a source of career growth and progress that people can trust. This tactic can be useful for member retention.
Set up a program to reward members
Make a tiered awards program that acknowledges and pays members based on how involved and helpful they identify them. Members tend to get membership benefits like deals, free stuff, or special entry to events.
Do surveys and get feedback
Ask your users for feedback often to learn about their needs, tastes, and levels of happiness. Use this helpful information to improve what you have to offer to reward members and make sure your services meet their needs so you can retain members.
Celebrate member achievements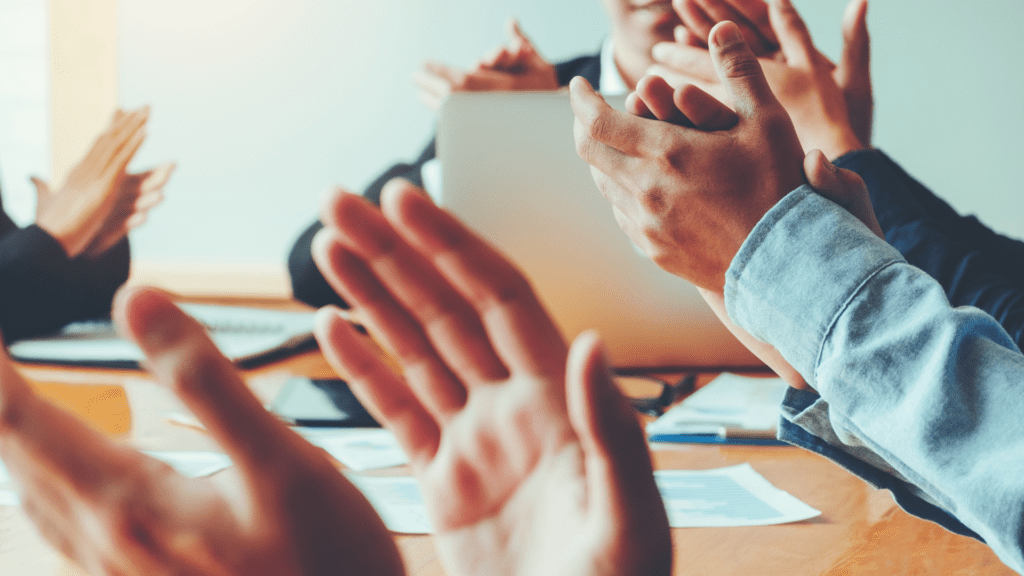 Show off what your members have done well and celebrate their achievements. Share success stories through your lines of contact, thank them for their help, and make sure everyone knows about retaining members and their accomplishments.
Encourage people to work together by creating online groups or places where people can meet, share ideas, ask questions, and work together. Help people talk to each other and create a friendly atmosphere. Basically, you need to take advantage of members engaged.
Give your users great customer service
Make sure they get help quickly and in a way that suits them. Answer their questions and worries quickly, and go above and beyond what they expect. This service is very important for current and new members, in this way, you can control your membership retention.
Send personalized messages:
Tailor your messages to each new member's hobbies, tastes, and past involvement. Use automation tools like Raklet to send focused emails, calls to events, and changes that are important. For more features, you can check Raklet's membership management software.
Offer renewal rewards:
Give members who renew their memberships on time special rewards or savings. Show them how much you appreciate their loyalty by making the whole member renewal process easy and fun. In this way, you can increase membership retention rates.
Set up a mentorship program
As your organization needs a membership program, your members need a mentorship program as well. Make a mentorship program where more experienced people can help and teach the younger ones. This builds a sense of community and makes it easier for people in your area to share what they know.
Set up a referral program
Get your members to tell their coworkers, friends, other members who joined, or people in the same field to join your group. Offer rewards or other benefits for good connections, and everyone will benefit.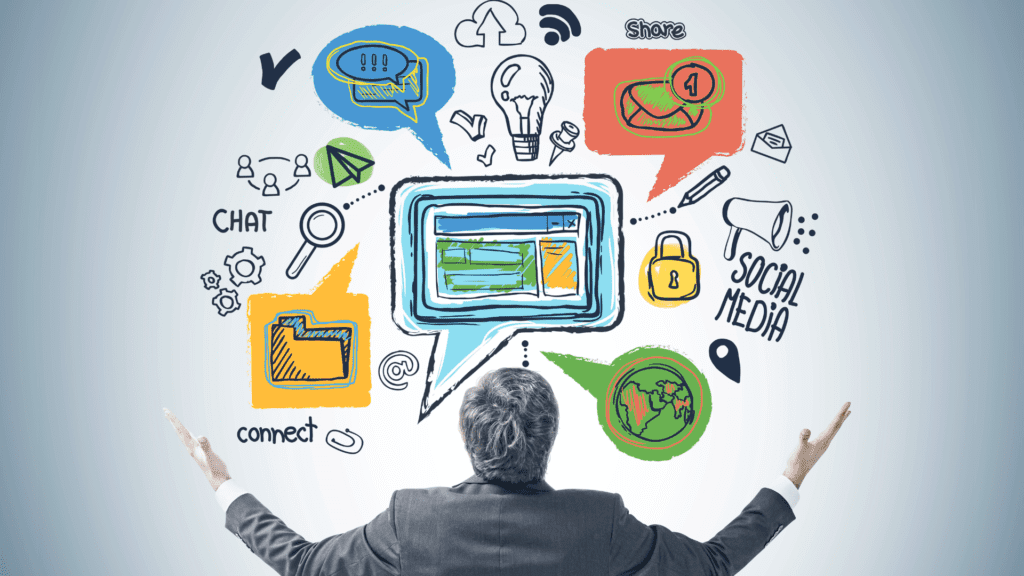 Use social media to connect with your users, share news, and start conversations. Respond to comments, encourage user-generated content, and show off the group you've made. For example, you can create your own app and increase membership retention rates.
Gamify member engagement
Add game-like features to membership programs to make being a new member more fun and involved. Give people points, badges, or levels in membership-based organizations based on how much they participate. This will promote good competition and participation.
Offer free tools and resources
Give your users access to useful tools, resources, or software that helps them reach their business or personal goals. This gives their membership more value and shows you care about their progress.
Do surveys of your members
Do polls of your members on a regular basis to learn more about their happiness, hobbies, and preferences. Use this information to make smart choices, improve your products, and fix any problems. So, if there is a problem with the membership retention rate, you can use this membership retention strategy to find it.
Use your website, social media, and marketing tools to share reviews and success stories from happy users. This social proof shows that member experience in your group is valuable and encourages more people to join.
Create a sense of belonging
Organize member meetups monthly meetings, special interest groups, or service opportunities to help people feel like they belong. Encourage people to work together, include everyone, and encourage members to share their thoughts.
Offer Frequent communication and updates
Use regular communication methods to let your members know about new projects, future events, and news in the industry. Be proactive about each member lifecycle and keep in touch.
Continuously improve your offerings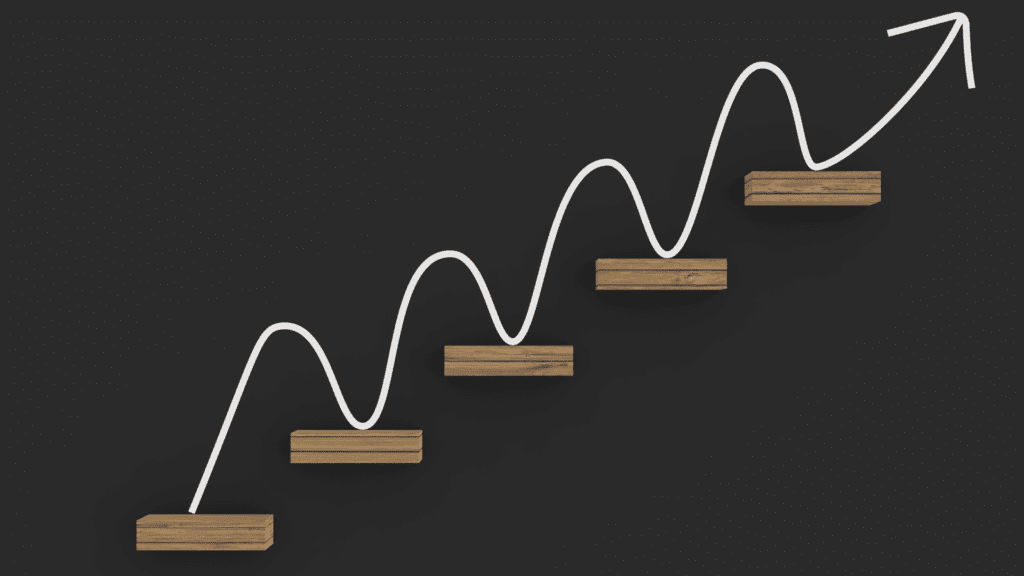 Keep an eye on trends, keep up with changes in your business, and change your offerings to meet the changing wants of your members. Try to improve and come up with new ideas all the time. This tactic can help you to boost membership retention.
Make a mobile app for your group that makes it easy to access resources, sign up for events, get involved in the community, and get personalized alerts. Make it easy for your members to get in touch with you while they're on the go.
Give your current and new members a chance to learn more about issues that interest them through virtual workshops, webinars, or master classes. Use technology to create learning experiences that are dynamic and interesting.
Collaborate with Partners
Form smart alliances with organizations that support your own or with leaders in your field to offer joint programs, exclusive deals, or events with both brands. This helps you reach more people and gives your users more value.
Show Your Appreciation
Thank your members often for their help, participation, feedback, and efforts. Let them know that their participation in the membership community is important, whether it's through a simple thank-you note or a big event.
Now that you have these 25 ways to keep people, you should be able to build a strong, active membership program that will last for a long time. Use these techniques, change them to fit the needs of the members who join your organization, and watch as the number of people who stay with your group goes to new heights!
Free Membership Retention Template
Looking for a complete plan for keeping members coming back to you? Download our free membership and retention strategy template for keeping members. Click the link below to access this useful resource and learn how to keep your people interested, committed, and loyal for the long haul. Don't miss this chance to improve your membership group and make sure that it will continue to be successful at keeping more members in.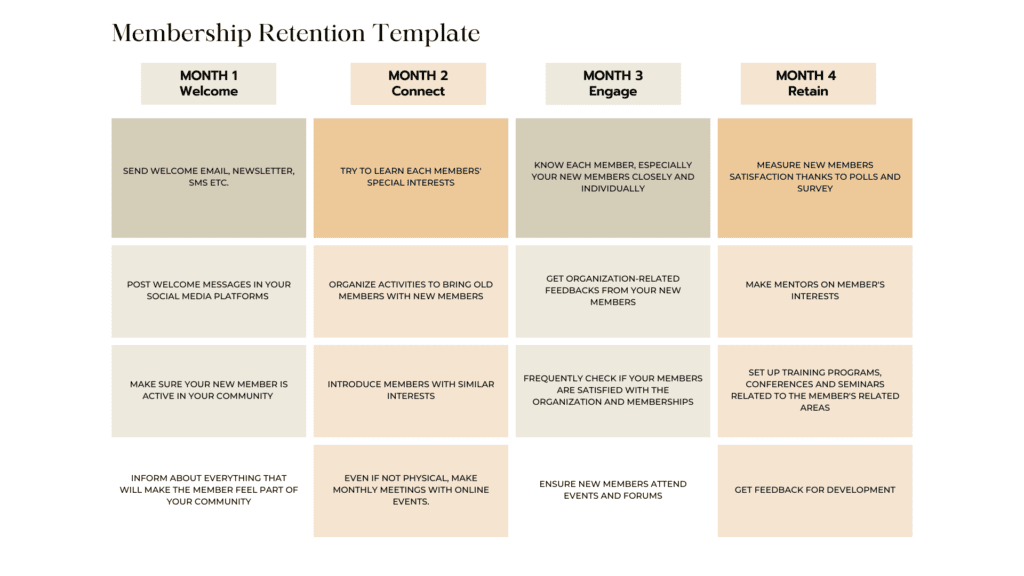 Final Words on Membership Retention Strategies
In the world of membership organizations, member retention strategies are what keep the organization growing and make sure it will be successful in the long run. By using good ideas for keeping members, you can build a strong sense of community, encourage loyalty, and keep your former members active and interested for years to come. These strategies, such as personalization, proactive communication, giving exclusive member benefits, and creating a helpful environment, are important for keeping members.
Remember that keeping members isn't just about numbers; it's also about making important ties with them and giving them something of value. With the right tactics for keeping members, you can create a successful community that people are happy to be a part of. So, take the time to learn what your users want, tailor their experiences, and keep making your services better. Use the power of conversation, acknowledgment, and making people feel like they belong. By doing this, you'll find the key to keeping people and building a strong, loyal community. By doing this, you can use Raklet's powerful membership management software to build a strong membership program.