Following Techstars investment, Raklet continues to widen its activity area as a global community management platform: we were at the Web Summit Lisbon, November 7-10, meeting with internet technology leaders.
Since 2010, Web Summit aims to bring together startups from all over the world and the most influential people in the technology sector. As the largest technology conference in Europe, the event has welcomed this year more than 50.000 participants, 15.000 companies, and 7.000 CEOs. Raklet was one of the attending startups for experience & knowledge sharing.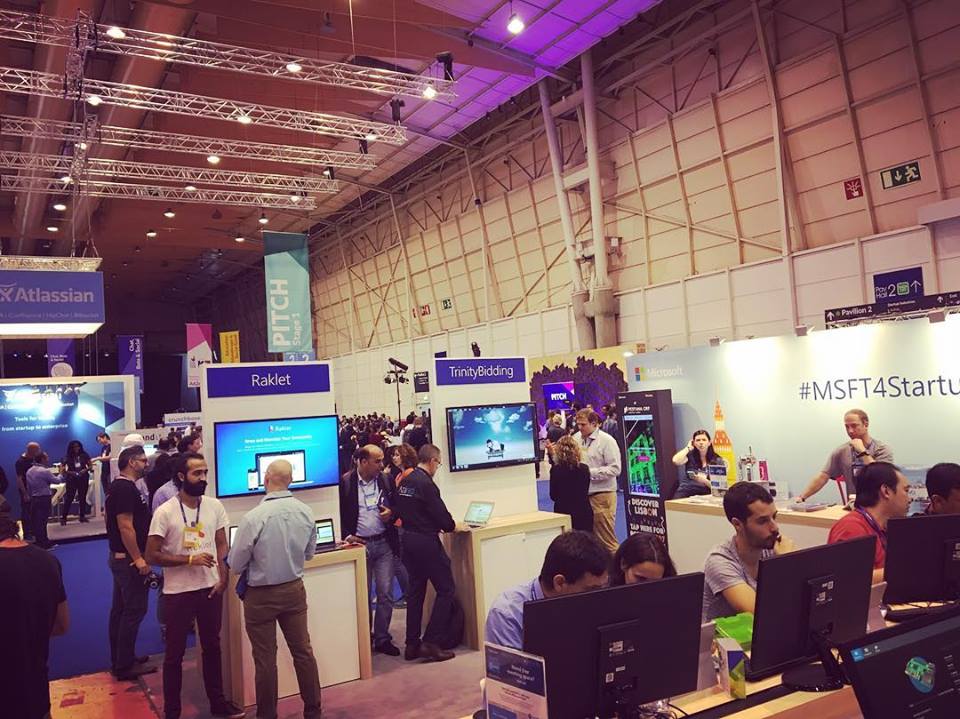 Following the Microsoft Ventures and TechStars Accelerator programs in Berlin, Raklet has again found the opportunity to develop its know-how by getting feedbacks from the most experienced people in the sector at the Web Summit. The names of the most successful companies like Soundcloud, Booking.com, Spotify and Amazon were among the speakers of this year.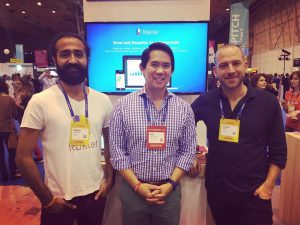 With its growing best-practice knowledge, Raklet continues to improve itself. Today, it is used by more than 1000 organizations and 150.000 users from more than 60 countries.
We continue to work to empower communities. Thank you for your support in our journey.