A good church management software is essential for the health and growth of your church. When you lead a church, it's easy to focus on the religious part of things, such as prayer and worship. However, the proper functioning of your church lies in the small details, like managing your funds, adding new members/ volunteers, sending out messages, etc.
Using a multi-purpose and functional church management software for worship will empower you to lead your church, and handle all your management needs.
Why do you need a church management software?
Church management involves a lot of tasks that help you lead your church without any hassles. From onboarding new members and volunteers to managing your donations — church management software does it all! So, why do you need a good church management software?
Whenever there are money and people involved; it is always good to follow a structural approach. An extensive software for church finances gives you the ability to oversee all of church management and operations. With good planning and excellent software, you can focus on other important aspects of leading your church, and leave the rest to the software. It will save you time, effort, and money in the long run.
Top 5 features to look for in your church management platform
Managing the administrative aspects of your church might seem like a daunting task! However, if you learn to use your church management software efficiently; you will no longer be overwhelmed.
Here are our top 5 features that your church management software must contain to overcome administrative challenges.
1. Supporting volunteers with a volunteer/member management system
A must-have feature in your church management software is, of course, membership management. You must be able to store all membership data on a single platform. All of this data should be accessible from anywhere in the world, and exportable into sheets for external storing. The ability to add family member details along with your members is an added advantage to grow your community.
Having a bird's eye view of your member activity will ensure you understand their preferences. It is also important to make sure that your membership software enables you to restrict or provide access to critical data according to your preference, along with online membership approvals.
2. The ability to build dedicated communication channels
The second most important feature is the ability to connect with your members and volunteers. A dedicated messaging system will help you reach your members anytime, anywhere. In addition to this, you can send targeted messages to selected members. The ability to set up automated emails to keep members updated is also a great feature.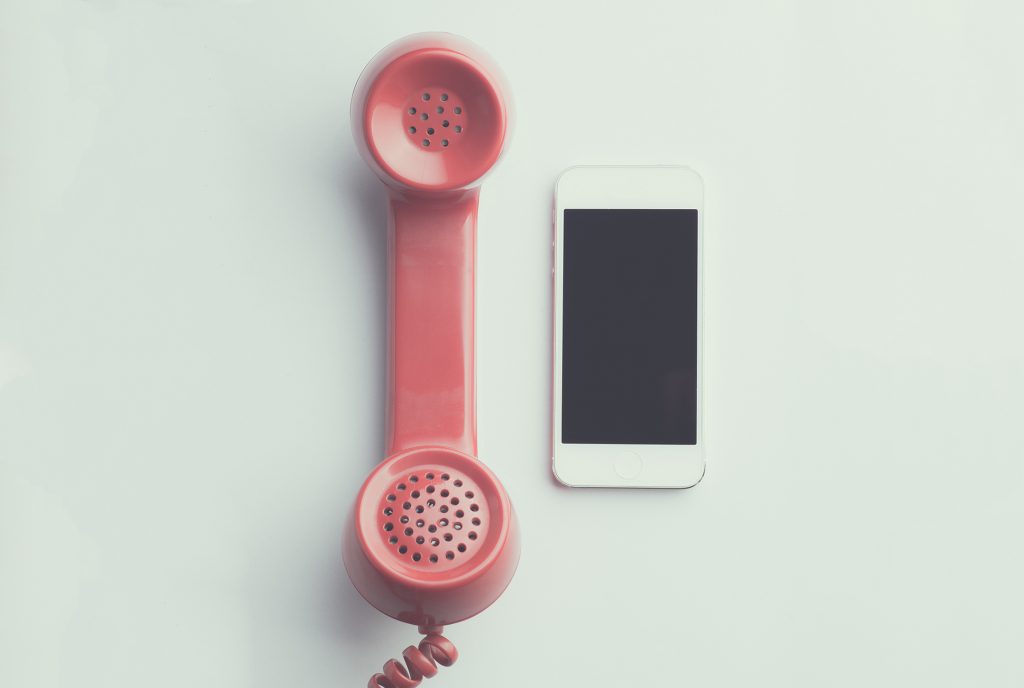 Besides your communication with your members, they also must be able to interact with each other through messages; which helps build amicable relationships. A good church management software can help strengthen the bonds in your church community.
3. Managing church finances
Though there are many software specifically for church accounting freely available in the market, it is important to choose one that helps you manage your finances efficiently. A good software for church accounting will help you record donor data, as well as manage all of your received donations. 
Besides helping you plan and manage your finances, it must also offer detailed reports and insights about your church finances. You should be able to see all the transactions for a particular campaign. It must help donors with online donations so that they can donate from anywhere in the world through the platform.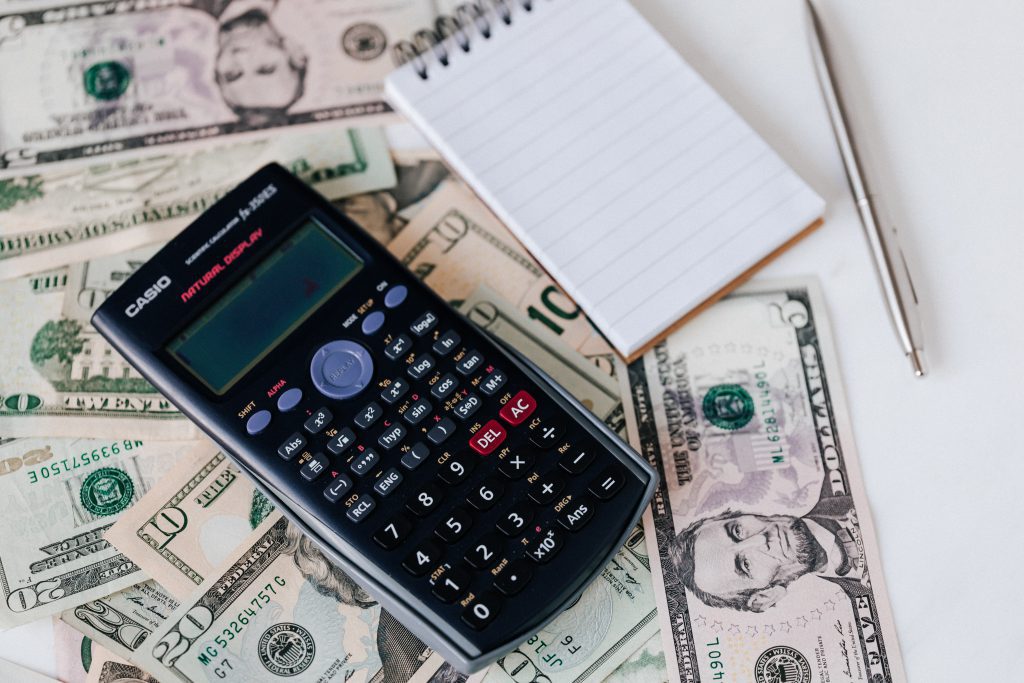 4. Event management to plan and facilitate great church events
Event management is another vital feature that you must look for in your church management software. A good software with event management features will help you with planning and setting up successful events for your ministry.
It should be easy to set up events using the software. With your church management software; quickly collect information about your past and present events for church presentations and meetings.
5. Setting up automated workflows for your church administration
Check out if your church management software allows you to automate your manual tasks. The ability to accept online membership forms and payments over a secure platform is an important factor to consider.
Setting up automatic renewal emails to be sent to your members will help them feel valued as well as build lasting relationships with them. With automated workflow; save time and money. Focus on other aspects of church management.
Equip your church for better management with Raklet
A good church management software offers all the necessary tools to manage finances, membership, events as well as donations. Engage with your members and volunteers; creating a positive experience for them.
Though there is church software ACS, choose software that frees you from routine administrative tasks as well as helps you build new relationships. With the right software; you can fulfill all your responsibilities and manage your church efficiently
Raklet's membership management software offers all these features and much more to run your church efficiently. Launch your free church platform today and discover why many organizations are choosing us for better member management.
If you'd like to learn more about community management, check out these articles: