As the Coronavirus spread has started to slow down, many countries are relaxing their lockdown measures. While this may seem as if everything is back to normal at first, unfortunately this is not the case. Especially for yoga studios—where yoga is more important than ever to keep a healthy mind and body connection in this crisis. Studio owners are fully prepared to reopen. They are hoping to keep their yoga studio running, just as before. Our all-in-one software, Raklet, provides you the necessary online yoga studio website membership essentials. With our yoga studio software, you can easily adapt your studio to digital world.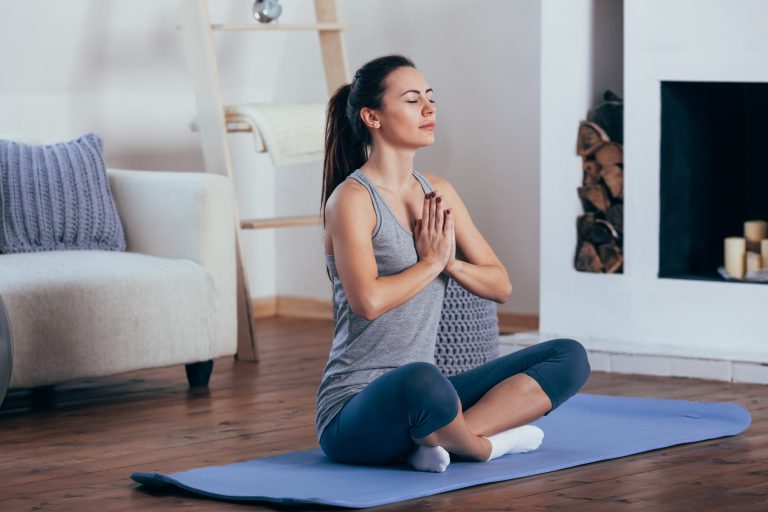 If you run a yoga studio, there are some cautions you'll have to take to reopen in this global pandemic. You may think of doing your yoga classes less crowded. Or you could have fewer yoga classes on the weekly schedule. Asking your clients to bring their own equipment, or simply using no equipment at all in your classes is also an option.
With the global pandemic, many yoga studio members are either cancelling their memberships to the regular yoga class, or looking for alternatives for a yoga studio. So, one may find it to be not very profitable to run a yoga studio at this day.
But there is one thing else you can do to keep your beloved studio and classes the same: online classes. Don't be upset thinking that your Yoga studio will loose its customers. Get started on digitizing your yoga studio today. This is an opportunity to gain even more members to your studio!

Offering Online Yoga Class Memberships with Raklet's Yoga Studio Website
With the release of online yoga classes, you'll find it to be easiest to gain as many as members as you like. The distance to your studio is no longer a criteria for memberships.
By tracking the class members, the instructor will be able to do as many group lessons or individual lessons as they like. So by simply giving your clients an opportunity to do yoga wherever they prefer, you will overcome the potential spread of the virus. Your customers will do yoga, just like before, in a very safe environment without the concerns.
Digital yoga lessons will also cost you less, and this way you can have even more customers by lowering your class prices. Expand your reach with Raklet's online yoga studio management software.

Adapting to Digital Measures During the Pandemic
It is uncertain whether the virus will have a mutation, or if and when any vaccines will be found and distributed. This means you should have your yoga studio to be able to outlast even in quarantines and lockdowns. But how are you going to organize everything? Don't worry, we are here to help.
Raklet, a digital platform, provides you everything necessary to manage contacts, messages and payments. With yoga studio software, you can easily integrate Zoom into your online yoga classes.
Benefits of Using a Yoga Studio Website Through Raklet:
You can store unlimited people and company records, enrich and keep up-to-date.
With Raklet's Yoga Studio booking software, you'll organize your classes and see your clients attending them on Zoom.
You'll easily reach out to your contacts with integrated email and text message.
Your online payments will be transferred directly to your bank account.
If you'd like to learn more about club management software, check out these articles below: