[This post was originally published on 11th August 2020, and was updated to include more current information.]
If you run a membership organization with a growing community of members and you're finding it difficult to manage all the tasks, don't worry – you're not alone. Nowadays, a lot of organizations struggle with membership management, and using a dedicated membership software can help! But what exactly is a membership software, and how can it help solve your issues? Keep reading to find out more about 10 key features of membership software, and explore why they're useful.
What is a Membership Software?
In the most basic terms, a membership software is designed to suit the needs of your organization. Usually, these software have many useful features which can be customized to accomplish what you need. They help manage your membership data, as well as allow you to have a constant insight into your member engagement. With these data; you can now understand what and how you can improve a lot of things within your organization. To sum up, membership software can be very useful if you're having difficulty with managing everything yourself, and losing time and effort on manual work.
10 Important Features of Membership Software:
1. Customized Design Options
Undoubtedly, one of the best parts of having your own member platform is that it can be customized according to the needs of your organization. You can add your own logo, change the fonts and colors, and personalize the page layouts however you want. Tailor-made membership solutions at an affordable cost is not a dream anymore, thanks to membership software like Raklet.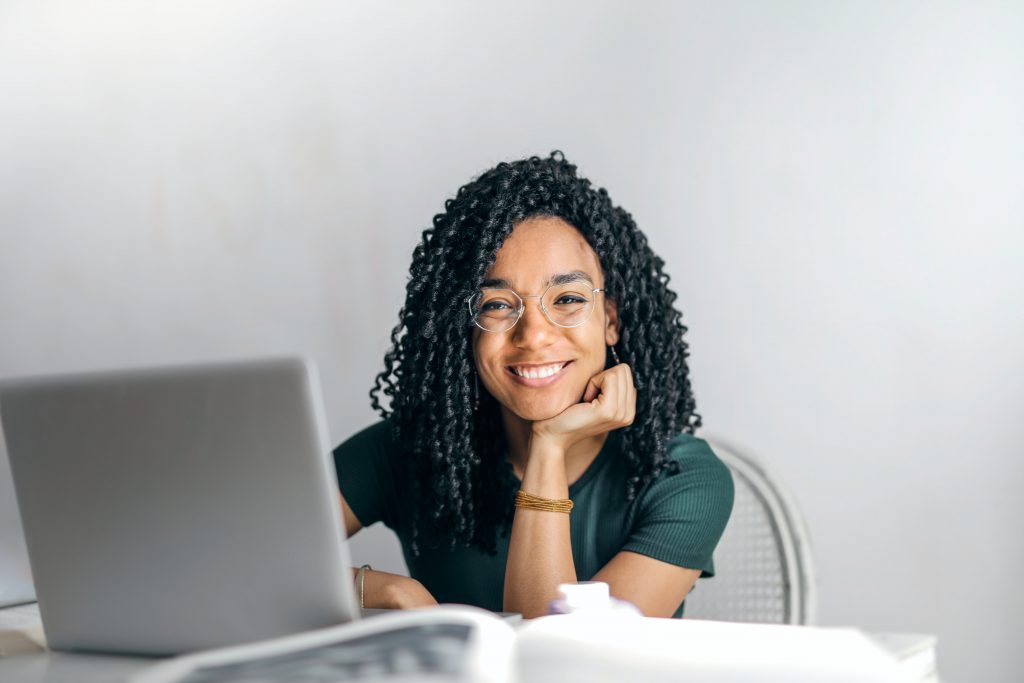 2. An online platform for your organization
It is essential for any organization to have a dedicated website or a landing page. With an online platform, you will enable new members (or even potential future members) to learn more about your organization. An extensive membership software will help you create a dedicated social network platform where you can share announcements, access all data, as well as encourage member engagement. List your upcoming events, activities, and more on your membership landing page. Increase member-to-member conversation with discussion forums. And if you already have a website, don't worry: your software can also be made accessible from there as well.
3. Centralized Membership Database
With many members constantly joining the organization, it is necessary to have all the data in a single platform. A membership software automatically creates a centralized membership database, which allows you to access all data from anywhere, at any time. If you are an organization with multiple branches, storing your data in one place helps you compare data and to integrate membership information quickly. Along with these, you can also plan events, send emails faster in an organized manner, and create detailed data reports. With an extensive CRM, you or your members themselves can update these information fields whenever and wherever.
4. Emails and Correspondence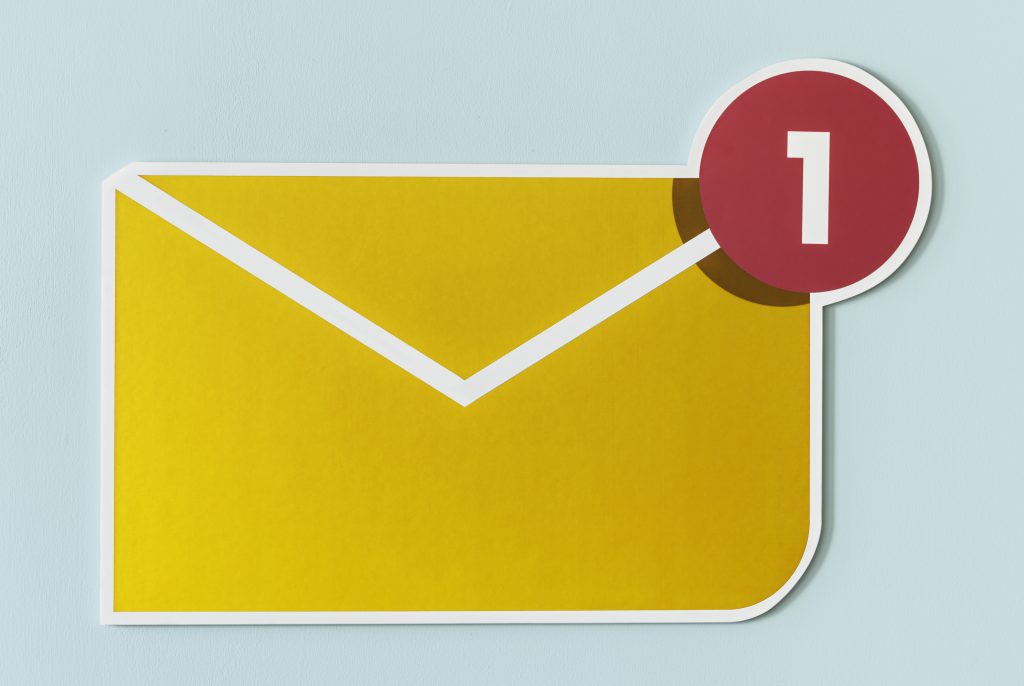 One of the best ways to retain members is by letting them know that they are important through personalized emails. Constantly engaging with them through emails will increase member retention, as well as make your existing members feel special. A management software helps you send emails, manage all mass communications, and also keep track of the correspondence. You can automate and personalize these however you need. Save time, keep your members and your community happy.
5. Payments and Renewals
It can be difficult to keep track of membership payments and renewals when done manually –especially if you have different membership plans with different fees. This process is also extra challenging when it comes to organizations with a large number of members.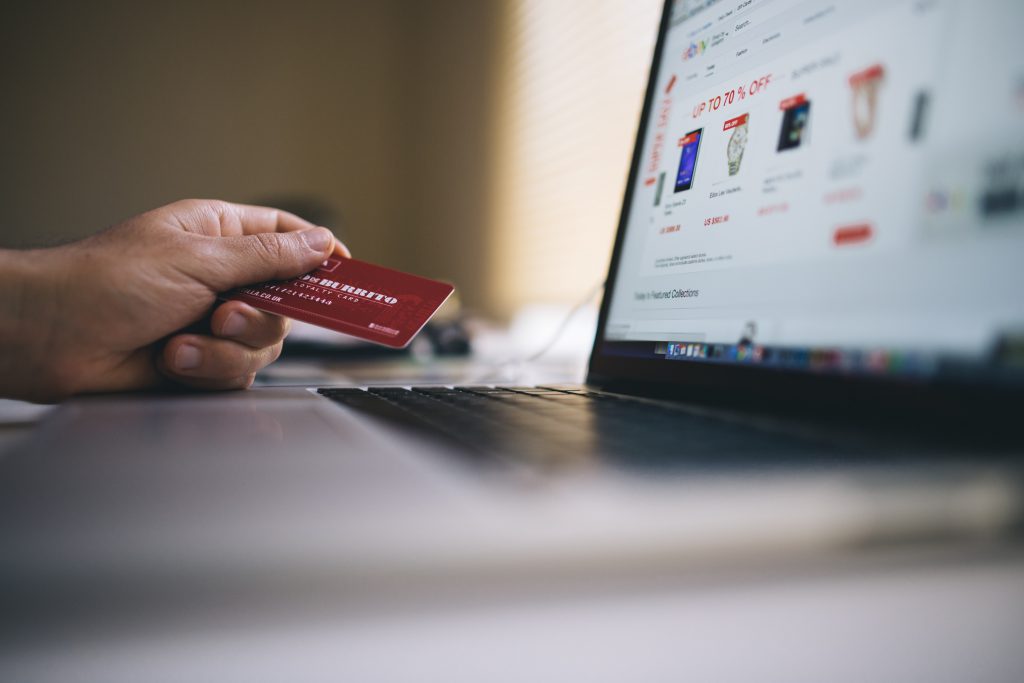 An extensive membership software has the necessary tools to keep track of your finances. You can create detailed payment reports, send automated reminders to your members, as well as securely and easily collect fees from your online platform. With the right membership management tools, you can also have multiple payment options that your members can choose from. Managing your member payments has never been easier!
6. Event Planning, Management, and Ticketing
Most organizations host events for various reasons so they can keep their membership based engaged. Planning such events can be challenging without a dedicated software, especially if you're also hosting online events on top of face-to-face ones. Event management is very easy with a membership software: Plan events, collect ticket payments, send email reminders to your members, track member attendance with a few simple clicks, and more. With the right membership software, planning events as well as selling tickets can both be streamlined.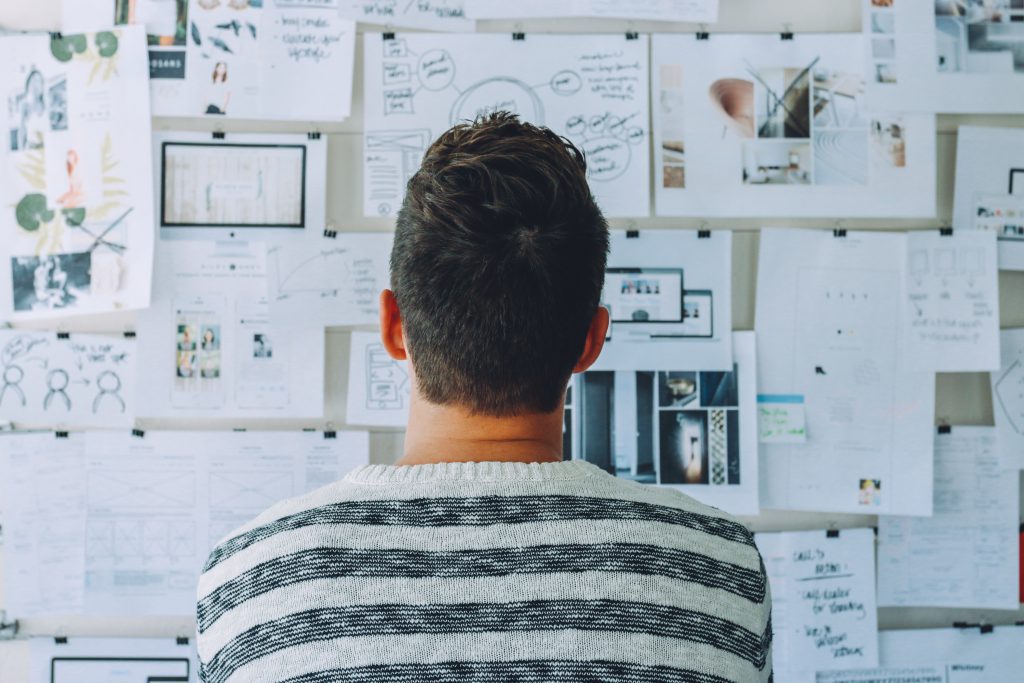 For more information about using an event software, check out one of our other blog posts: "Event Management System: Ultimate Guide (Features & Recommendations)".
7. Donations & Fundraising
Similar to event planning, if you're an organization that relies on support from your members for funding, donation management is also a necessary tool for you. With a functional fundraising software, you can create fundraiser events, collect donations, and track your progress. You can also share your progress with your members to increase in-organization communication, as well as send personalized thank you emails for donating. Grow your membership community with an all-in-one member platform!
8. Accepting Online Membership Applications
As your member community grows, it can be very difficult to manually handle all the data and manage them. Most organizations try to use spreadsheets to store member information, but this will be very time-consuming and tiring to do manually. Now, with a membership organization, you can easily accept online membership applications through your platform. Using custom application forms, you can request all the information you need from your applicants, and these will be transferred automatically into their individual member profiles. Besides, you can filter and sort applications without much of a hassle. Store applicant information, as well as accept or reject applications with only a few clicks.
9. Multilingual Platform
With many organizations going online, the ability to have a global reach has become easier. Members from all over the world can now be a part of your community, and thus, turn your family into a much larger one. A good membership management software lets you choose between multiple languages and have an integrated translation tool if necessary to make it easier for your end-users. This way, everyone will have increased accessibility to your platform.
10. Integrations with other Tools
Running an organization requires multiple tools to manage various aspects. Not every software will have every exact tool you need; but, all your most needed tools can be easily integrated with your membership software with API or plugins. Through integrations, you will streamline your membership management even further. Besides, this guarantees the smooth functioning of your organization.
Save Time, Energy and Resources with Raklet's Membership Software
A good membership management software reduces work, time, as well as money spent on doing manual routine tasks. Interact, gain, and grow as a community with the right membership management software. Investing in the right management software will help do all this as well as making your members feel at home.
With our all-in-one membership management software Raklet, you can do everything mentioned in this article and more. Schedule a demo for a one-on-one call to see how we can help your membership organization thrive!
If you'd like to learn more about membership management, check out these articles below: