Association management involves several different processes to increase the engagement of members and ensure strong relations at all times. An association management system implementation is a great solution to cover your needs and save time! Let's explore the details of an AMS system, its implementation costs, and an all-in-one association management software option: Raklet!
What is an association management system?
An association management system (AMS system) is a complete technological solution that combines a few Association Management Software tools in one system. The goal of an AMS system is to help associations with the management and engagement of their members and the extension of these relations. The main tools that can be combined in this system include:
Your integrated website,
Member database,
Customer relationship management (CRM),
Online community platform,
And many more!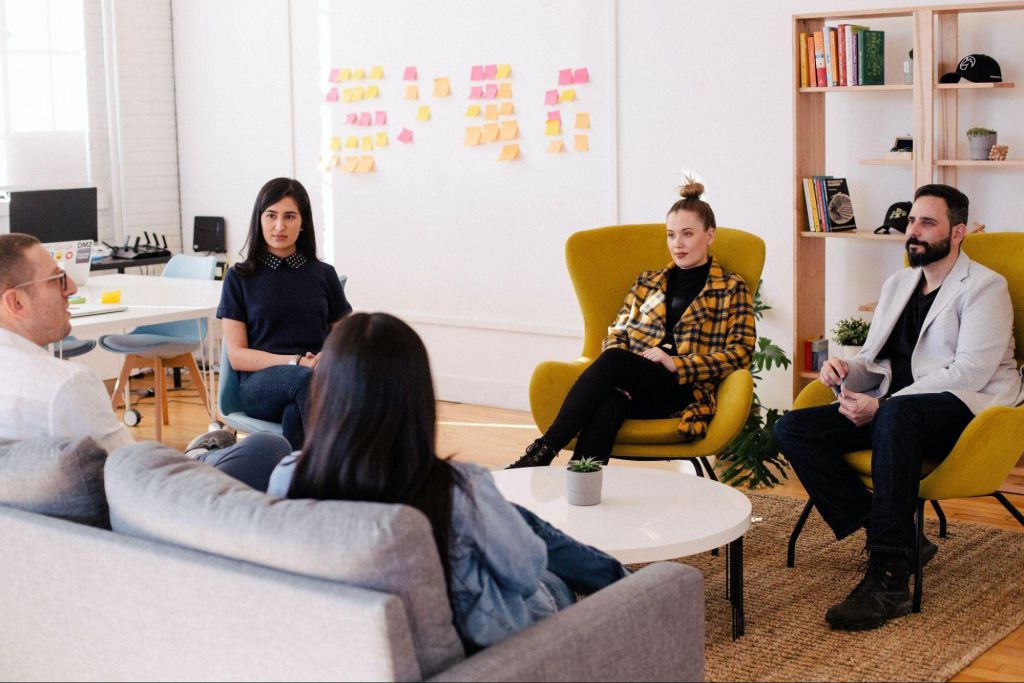 Why is AMS important?
An association management system brings several benefits to how you manage your members and increase their engagement. An AMS system aims to help you every step of the way, making it very important for the smooth functioning of your management. Some of these benefits can be listed as:
Saving time with automated tasks,
Easier data management,
Increased data security,
Offering an all-in-one solution to manage all your needs,
Improved member experience with customizable tools,
Providing your members with an exclusive platform,
And many more!
What is included in AMS?
An association management system includes several different features based on your association's expectations and needs. Besides the main tools that should be included in every AMS system as we mentioned earlier, there are many options to pick from! So, let's see some examples of what is included in AMS:
Event planning and registration,
Email marketing and other communication tools,
Payment collection system,
Automated fee and debt reminders,
Accounting tools,
Reporting and analytics,
Discussion boards and member profiles,
And anything else your association may need!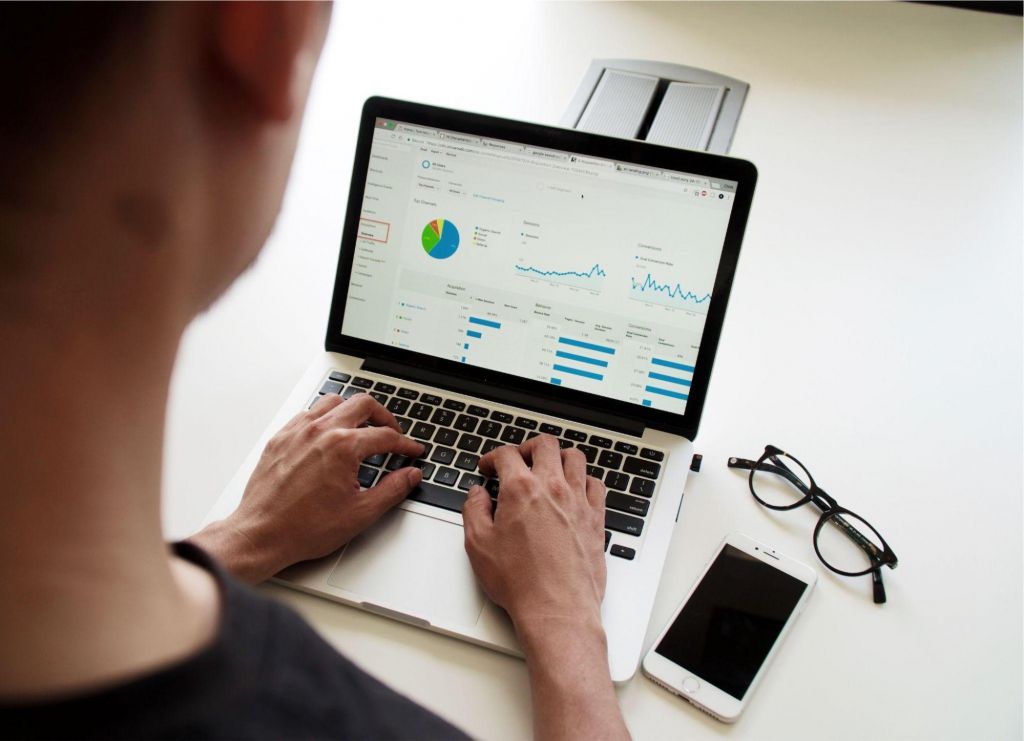 What is the difference between a CRM and an AMS?
A CRM (Customer relationship management) system focuses on customer data and their relationships with a business or organization. However, an AMS (Association management system) stores all the data related to an association from its daily monetary transactions to member relations. The difference between a CRM and an AMS is the type of data they focus on, and AMS systems usually involve CRM as a part of them.
How much does an Association Management System implementation cost?
Based on the needs and expectations of your association, an association management system implementation may cost varying amounts. As explained earlier, you should decide on which tools and customizations the AMS system will include, and the number of your members. Some example implementation costs range between $150K and $250K excluding the ongoing monthly costs. However, the price drops significantly if you decide to work with an association management platform like Raklet.
Raklet: Association Management Platform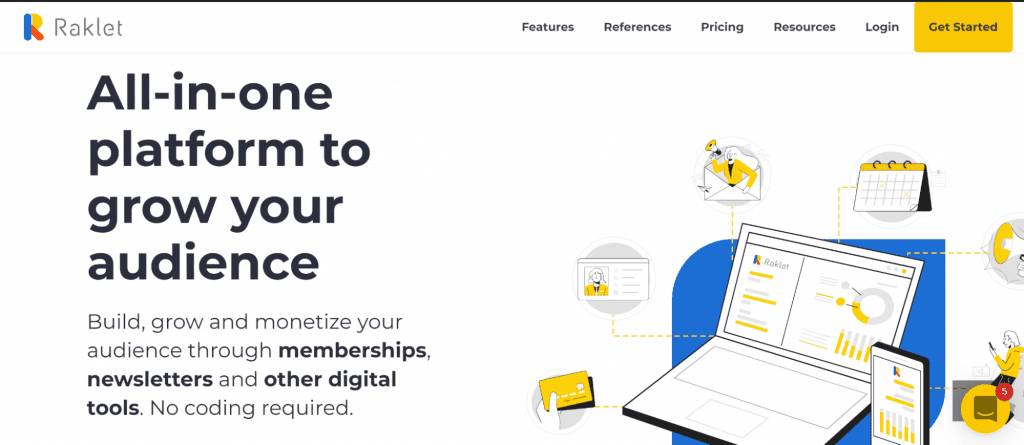 If you would like to get professional help to cover all your needs regarding association management, you can prefer using association management software. We recommend Raklet, an all-in-one association management software with over 4000 integrations and several tools to fit your association's needs. You can customize all the features to fulfill your expectations, and add monetization options with secure integrations like Stripe. You can also create a social network for your members to engage with member profiles and private messages. Raklet comes with all the essential features of AMS systems from email marketing to reporting and analytics tools!
Now, it's your turn!
Now that you know more about the association management systems, their importance, and their implementation costs; it is time to implement them into your management! If you would like to prefer Raklet to improve the process, you can book a free demo with us to have one-to-one calls and ask your questions!
If you would like to read more about association management, check out these articles from our blog: