A good mosque management software is crucial for the efficient functioning of any Islamic-member-based organization. Managing members, donations, and setting up events can only be easy with a good system in place.
Raklet's mosque management software offers you a wide range of features. Automated payments, targeted messaging as well as deep insights about your members are now only a click away.
Your mosque needs good management software to automate manual administrative tasks.
By using a proper member management platform, you can save lots of time and energy which would otherwise be wasted on manual administrative tasks.
Here's what you need to check for a good mosque management software:
An exclusive all-in-one platform along with advanced features to manage members
Secure database with member data in a centralized location.
Various membership tiers for member management
Easy event management module for events.
Fundraising campaigns as well as collecting online donations
API access and custom customizations to suit each masjid's needs
Automated payments for membership
Customizable software to meet all your membership requirements
Raklet's mosque management software offers the power and flexibility to manage your Mosque activities with ease.
Raklet's mosque management software is a highly flexible yet robust solution for better member management. With powerful built-in features such as automated payments and setting up various membership plans, our member management platform is the right solution for all your mosque management needs.
Member CRM with all vital data in a single platform
Raklet gives you the opportunity to easily access all your member data from a single platform and learn about member activity. You can also review contact details, as well as your members' social profiles from a centralized platform. You, can easily add and update member information.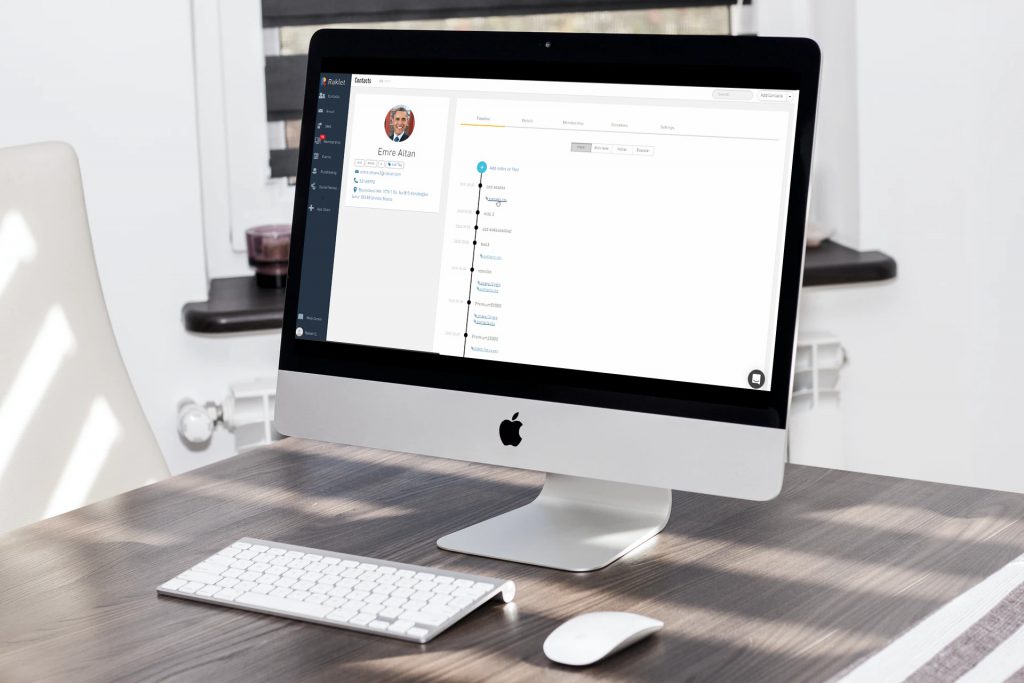 Powerful donor management tools
You can easily create donation pages using your Raklet account. Build positive donor engagement and create a fulfilling fundraising experience with our powerful donor management tools developed for mosques as well as other Islamic organizations. Learn more about your donor and their donations for each campaign.
Automate administrative workflows
With Raklet, you can accept online membership from members, automate payments and accept online donations from donors. View all payments along with other related financial details from your Raklet account. With these abilities, Raklet makes automating membership renewals easier than ever.
Plan and set up events for your members
With our all-inclusive software, planning ticketed events is easier than ever. You can sell tickets from your Raklet account at different pricing tiers for both your members and new prospects and send out targeted messages to advertise your upcoming events. With our mobile membership applications, you are able to stay connected to both your members and admins on the move.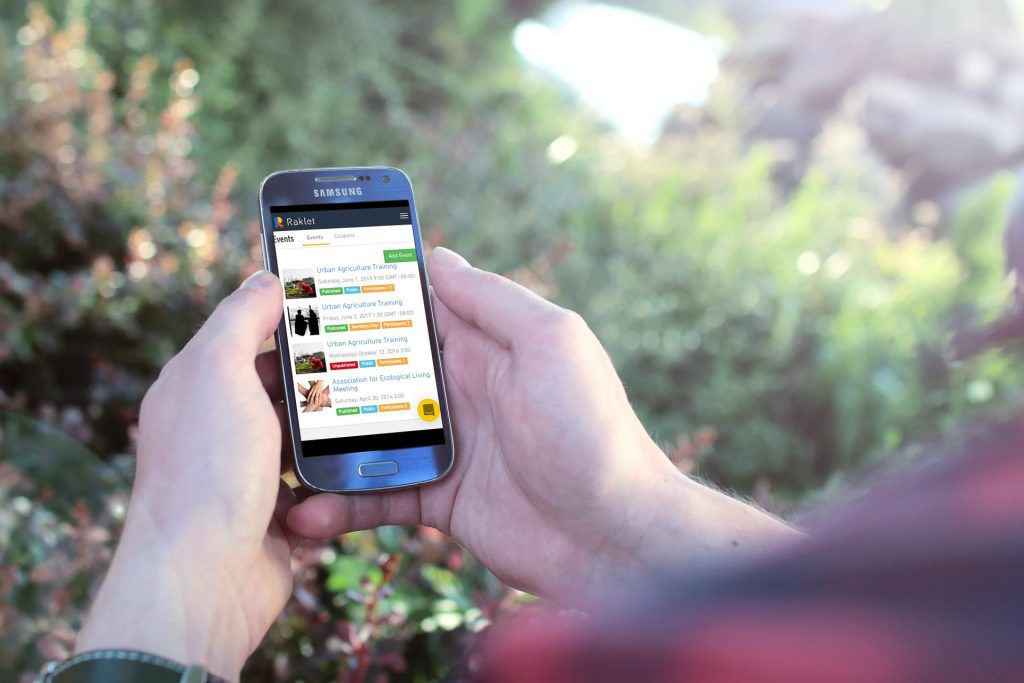 Customize your mosque-management platform
Customize your mosque management platform with additional features that are made for your mosque. All customization is highly cost-effective with Raklet. You can add calendar integration for prayer meets as well as include more additional features to customize your software within your budget.
Raklet offers the ability to create powerful reports for making informed decisions.
Raklet offers a free account that has an array of excellent features that you can use. However, with our paid plans, we provide API access along with many other useful features.  This enables you to create powerful reports with deep insights into your masjid activities. Create a free account on Raklet mosque management software to get started. More questions? Schedule a quick demo to understand more about our software.
If you'd like to learn more about community management, you can check out other  articles from our blog: