What is church membership? Why do you need it, and how can you benefit from it? Here is all you need to know about church membership and how you can do it yourself!
What is Church Membership?
Church membership is, to put it simply, when one belongs to a local church. It is a formal relationship between the person and the church, allowing them to have a more personal connection. A church membership is basically a way to solidify one's connection to the religious body. It is a sign that the person has submitted themselves to that one local church. In this way, it also represents loyalty.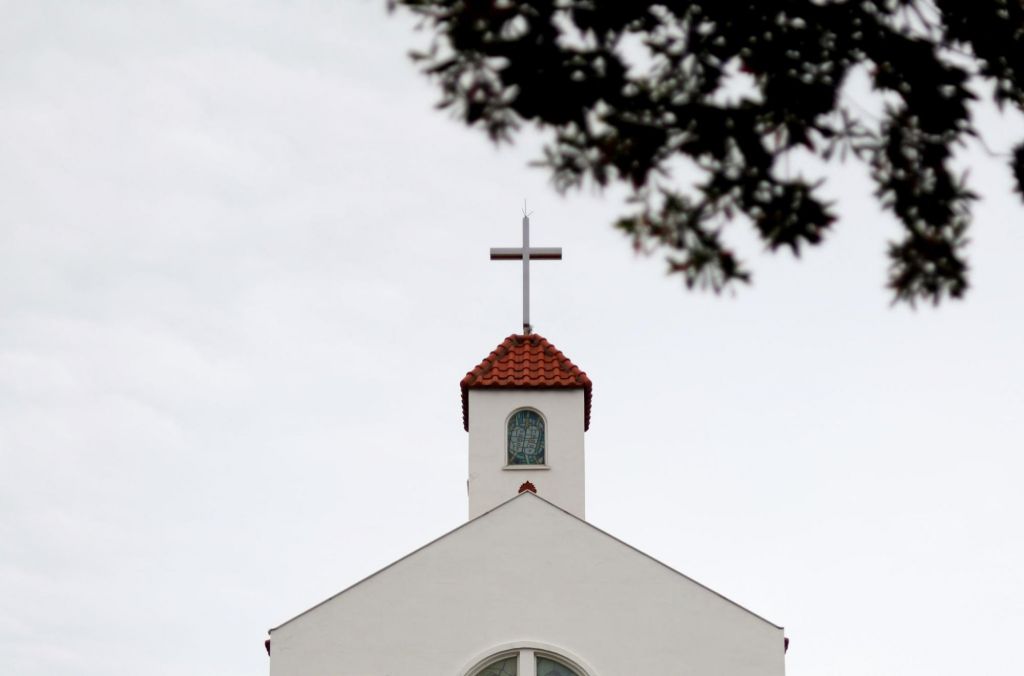 How Can Church Membership Help Your Organization?
What makes a church special is the community it creates. A church is meant to offer spiritual support to people, thus creating a sense of community within itself. A membership-based system helps make that feeling of belonging stronger. Having a church membership is also a way to encourage members to get more involved with the church.
As a church, you might be organizing regular meetings, collecting donations, and hosting events. After all, these require a closer bond with the members of the church. Being easily accessible and communicating regularly are some of the key ways to keep people coming back to you. With a church membership, you can engage more volunteers and grow your community. When there is a set group, people will feel more included as well as connected.
How To Create Church Memberships
We live in a digital age, even though not everyone might be used to technological advancements. It is important to be flexible in these cases. However, nobody can deny that keeping your data on a digital platform is a lot easier than dealing with everything manually. Especially after COVID, lots of community-based organizations had to digitize their work.
If you want to build a church membership system, there are many ways to do it online. You will want to store data, collect donations, organize events, and maybe share educational content. Having all of these under one single platform will automate your job. If you don't have to deal with all these manually, you will have more time to work for your community. Instead of wasting manpower and resources on managing your church membership, you can let a software take care of that!
Use Church Membership Management Platforms
You can use an extensive membership management platform for church membership. Wondering what you can do with it? Here is a list of only some of the features you can use:
Manage Member Data
These platforms usually offer a database to store member information and keep it all together. You can create membership plans and either charge your members, or choose it to be a free plan. Since you will have the contact information of your members, you can share relevant content and information with them.
Organize Events
Event organization is also possible, where members can register for an event that you create. This way, it is also easy to track attendance at such events.
Create Campaigns and Collect Donations
While you encourage people to be part of your community, you can also collect donations. Volunteer-based work and donations are key for church membership. Most membership management platforms allow their users to create campaigns. That enables you to collect payment right through the platform. Not only does it automate the process, but it also offers your members a safe and secure way to make donations. You can also consider non-profit management software for this feature.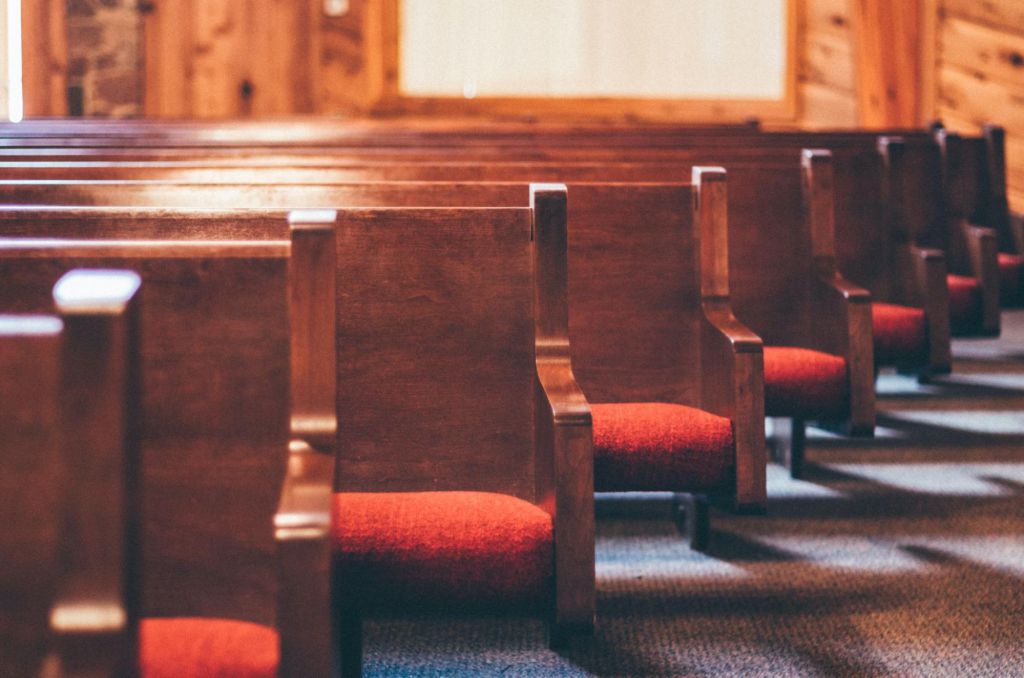 Church Membership Solution: Raklet
Raklet is an all-in-one membership management platform to fit all your needs. With our extensive list of features, you can automate your church membership easily. Raklet allows you to store all your data in one place, complete with member information and contact details. You can send out mass, automated emails to your members. Share any updates and newsletters, and make sure that you are always in touch with them.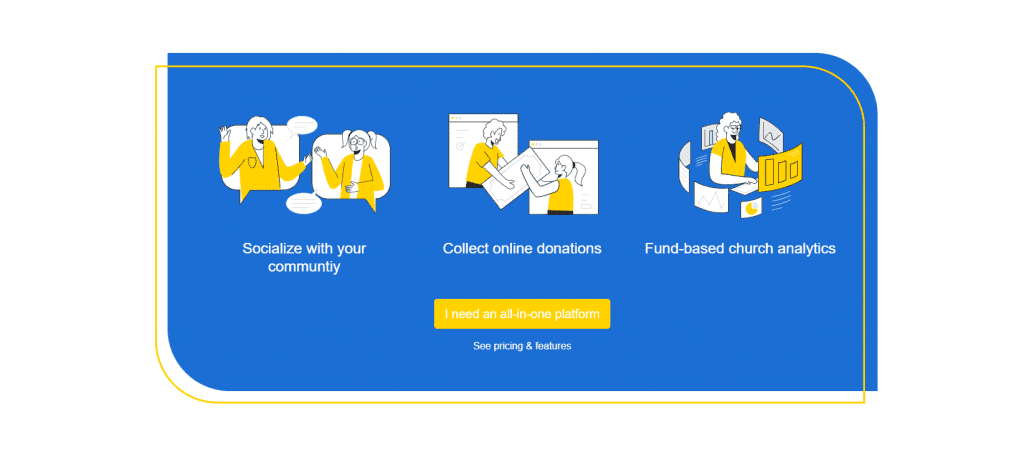 Whether you are organizing bible studies, dinners, or virtual meetings, you can do it on Raklet! Our event creation module allows people to register for an event, paid or not. If for some reason you would need to have your sessions online, we have got you covered. If not, face-to-face event organization is just as easy.
Raklet also offers you your own private social network. You can create discussion boards and post announcements on your page. You can add posts under boards, like educational videos or inspirational, interesting content. Your community will be more tightly connected than ever! Your members can like and comment on posts, and share them on different social platforms. Make the best of your church membership with endless opportunities!
In addition to all of these, you can create campaigns on your page. If there is a cause you want to support and raise awareness for, this is the easiest way to share it with your community. You can also simply accept donations for the management of your church right through the platform. People will go on the campaign page, select the amount they want to donate, and that is it! The ease of it all will encourage your members to contribute to causes with an easy and safe method.
Start your Raklet journey for your church membership now! Create a free account and explore what else you can do with the platform.
For more articles like this, you can check out the ones below: