Club management can be difficult and tedious when you have a lot of tasks at hand. Switching from Excel spreadsheets to different programs for organization and event management, you will undoubtedly waste a lot of time. This is where all-in-one club software comes in handy, as you will be able to manage everything from one single platform. If you're unhappy with your current management solution or if you're just starting out with your new club, you're in the right place!
In this article, we have compiled a list of our top articles that will help you on your journey of empowering your club. Not only have we listed important features and top options for club management software, but we also offer you tips and tricks so that you can reach your goals. Make sure to keep reading for more!
Table of Contents
What Is Club Management Software?
What Kind of Club Management Features Do You Need?
What Is Club Management Software?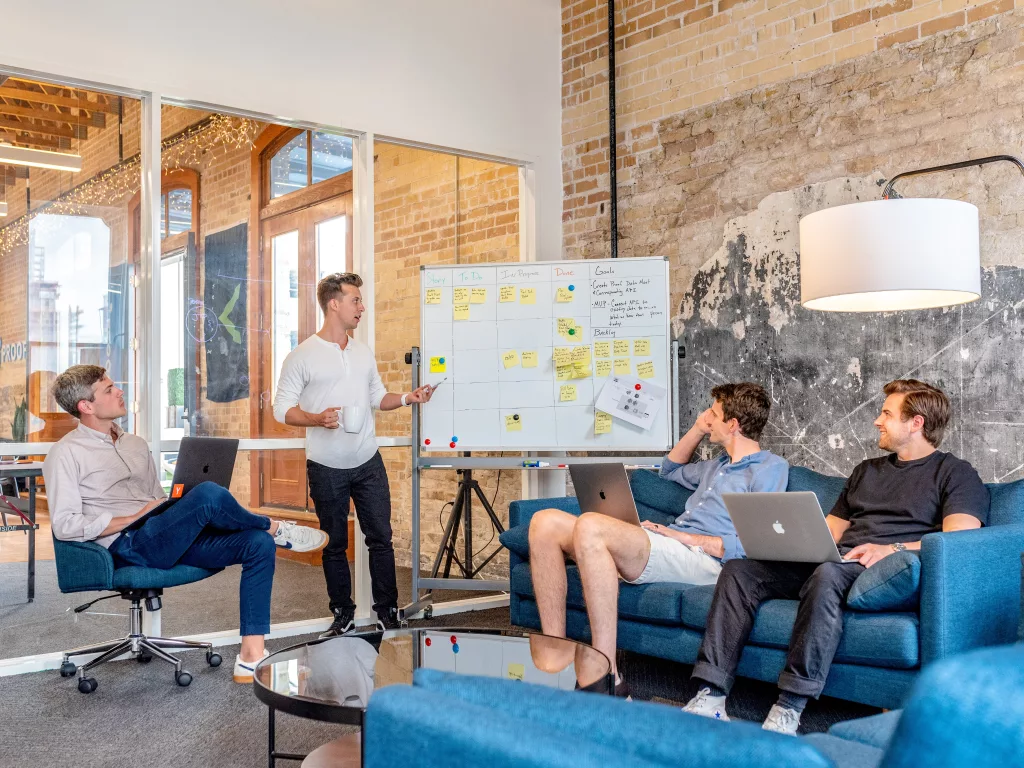 Club management software refers to an all-in-one platform where you can take care of all of your administrative duties, connect with your members, collect payments, and much more.
There are many types of clubs out there, and oftentimes, club software offer an overall solution that applies to many different types of clubs. For example, Raklet works with car clubs, gym clubs, movie clubs, and so on. The sky's the limit when it comes to what type of club you manage.
Since these types of software are often intuitive and flexible, you will be able to shape and use them no matter what kind of club you're leading. In the next section, we will be talking about important club software features, so that you know what you should look out for when looking for the right software.
What Kind of Club Management Features Do You Need?
Let's start with the most basic features that are an absolute necessity for a club management software:
Contacts module, so that you can keep track of your members
Customizable membership forms, as you will need different types of data
Member profiles where you store individual information that you collect
Mass messaging options: emails and SMS messages to keep in touch
Event organization, both physical and online events, reminders
Ability to collect payments, both memberships, and one-time fees
And these are features that will enhance your club management experience:
Customizable, branded membership platform
Newsletters, that you can customize according to your content type
A mobile application for members on the go
Membership tiers, for different types of members: silver, gold, platinum, etc.
The ability to lock posts behind these tiers, special content for different tiers
Discussion forums to raise engagement between members
Analytical data, to keep growing and promoting your club
Digital card for your members that will give them access to benefits and locations
These are some of the features we recommend you look out for when searching for the perfect club management software that matches your needs. In the next sections, you will find the articles that we have compiled to help you on your journey. These articles are success stories of clubs that have used Raklet and increased their growth. By learning more about them, you can solve your problems much easier and quicker!
There are a lot of different sports clubs depending on the specific sport, but they are built very similarly from scratch. While it might be intimidating at first, our detailed guide divides it into six steps for your convenience. These simple and direct steps will help you start your own club platform and reach your goals. As always, club management software is a must if you'd like to take care of everything quickly and efficiently!
You can find our detailed guide right here!
After we talk about how to build a sports club from scratch, we move on to sports club management software. In this article, we talk about the specific benefits you can expect from switching to an all-in-one software. From advanced tools that make your job easier to successful event organizations, a great software will bring your club forward.
In order to learn more about sports club management software, make sure to check out our article right here.
No matter which type of club you want to manage, we have prepared the perfect article for you. As we have spoken about before, a club management software will bring your organization forward; but it might be tricky to decide which one to go with. In this article, we talk about the top 5 club management software out there in the market, with their ratings, pros, and cons so that you can make the best decision!
To learn more about the best 5 club management software, check out our article right here!
Let's talk about yoga clubs! Online yoga classes have been more popular than ever lately, and you might have questions about where to start. The logistics of class organization and keeping in touch with your students might be difficult, but that's where yoga software comes in! In this article, we talk about what yoga studio software is, its benefits, as well as top 7 options when you look for the best solution out there.
To learn more about yoga software, make sure to check out our article right here.
Now that you know more about yoga studio software and which features to look out for, we focus on club management again! In this article, our focus shifts to how to manage a yoga club during the pandemic. We know how challenging it can be when it's impossible to do physical classes and we would like to help you along the way by giving you the best tips and tricks.
Make sure to check our article right here for club management tips during the pandemic!
Another popular type of club is cycling clubs! In this article, we focus on club management software for cycling enthusiasts. If you're planning on launching your own cycling organization, this is the right article for you. We focus on the benefits of using a cycling club software, and how it will help you through your administrative tasks while simplifying member experience.
To learn more about cycling club software, make sure to check out our article right here!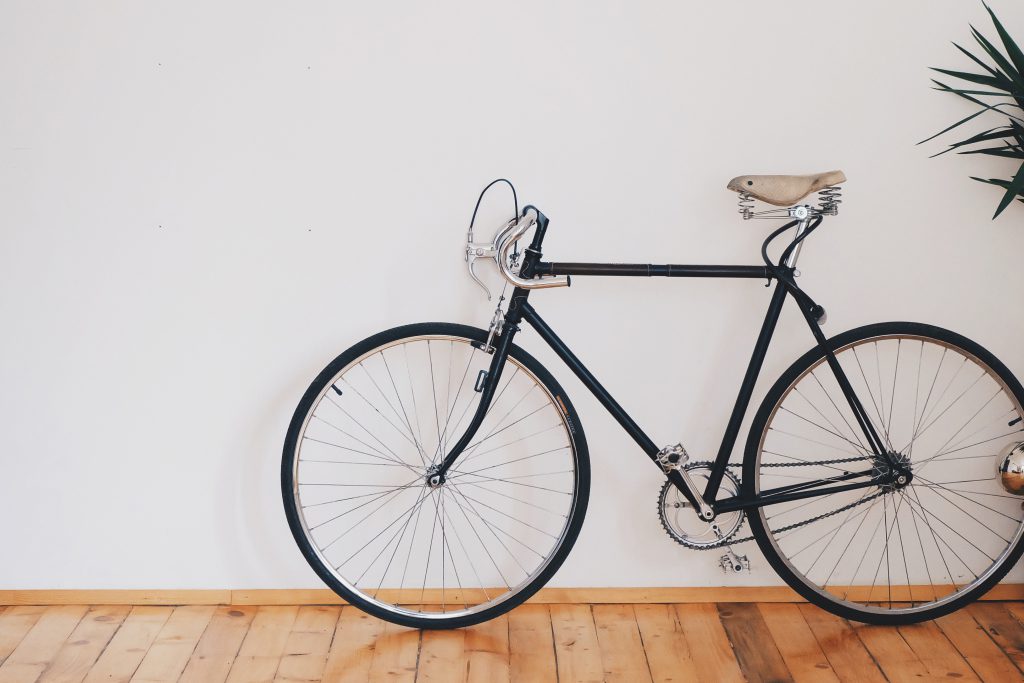 Timothy Oulton is another one of our clients that uses Raklet to reach out to their members and enhance their experience. They chose us as their club management software and overcame their various challenges. In this article, we focus on these challenges and how they have found solutions to them while creating a branded, sleek, and easy-to-use platform
You can learn more about Timothy Oulton right here!
UN-PORT is a beach club that needed a club management software to overcome their administrative challenges. They wanted different membership tiers, multi subscription plans, easier check-in processes, reminders, and customizable pages. Raklet has helped them empower their organization by solving these problems and bringing more to the table at the same time!
To learn more about their journey, make sure to check out our article right here.
Also, you will find necessary information about club management software along with the 5 best club management software in our article!