Community portals are perfect platforms to bring together the members of your community and increase their engagement. Community portals create a unique space for your community and bring an increased sense of belonging, which all essentially help to strengthen your brand and your power as the whole community. So, this article is here to explain more about what a community portal is, its different types, benefits, and how to create one in 3 steps!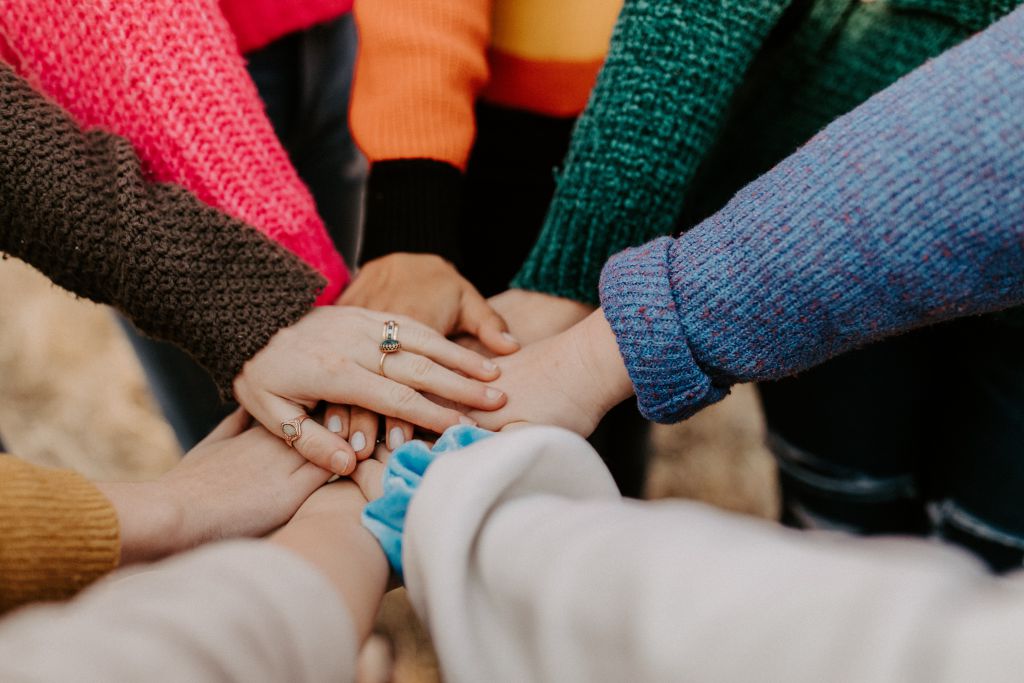 What is a Community Portal?
A community portal is an online portal for a specific type of community to communicate and engage with each other. Users of a community portal generally interact with each other based on their common interests, goals, and visions through different features that the portal has to offer. As explained below, depending on the type of the community portal, commercial benefits are also possible with the addition of paid services and ad sales.
Types of Community Portals
There are several different types of communities from smaller and uncommercial ones such as the group of visitors of a local church to larger and commercial ones such as customers of a global brand. Consequently, varied types of communities bring differentiating needs and features, thus, different types of community portals. Let's see three of these community portals in detail:
1- Customer community portals
Community portals that are designed for the target audience of customers usually mainly aim to ease the process of customer service and enable access to services/products online. They should also include the features of communication with different forums, chats with customer service and surveys, content creation and management, and a digital customer onboarding process. Customer community portals generally offer a mobile app version as well.
2- Education community portals
In order to ensure safe and fast communication among the members of an educational institution whether they are university students, administrative staff, or parents of high school students, education community portals come in handy with their diverse features. They help to keep track of information regarding attendance, assignments, contact information, and many more. Moreover, education community portals act as a private and direct communication platform specifically for the members of the education community.
3- Employee community portals
The different needs of employees such as easily accessing the company data, reaching out to different departments for requests and collaboration, and adjusting schedules require solutions including employee community portals. Such portals come with various types of tools from time-tracking to direct communication with other employees. They require high levels of protection and authentication tools.
3 Benefits of Community Portals
Regardless of the type of community, a suitable and well-designed community portal always comes with crucial benefits for the future of the community. Here are three benefits that a community portal can bring to your community:
1- Increasing the sense of familiarity
Creating a special hub for all the members of your community and their communication with a community portal increases the sense of familiarity of both the members and your brand. Whether it is a commercial global brand with products/services or a local community, a sense of familiarity brings strength to your goals such as making your brand name heard or strengthening the connection of your members to your cause.
2- Strengthening community engagement
Different tools of community portals such as discussion groups, forums, and private chats allow for community engagement to become even stronger. Additional integrations like event creations, gamification options, and others help to bring the members of the community together and create opportunities for them to meet and work together.
3- Sharing feedback and opinions
One of the most important benefits of community portals is creating a space for the members' feedback and opinions to be shared and heard. Members can connect with like-minded people who share the same feedback regarding the community and its workings. Moreover, they are able to convey their opinions and ideas to improve the community through the community portals.
How to Create a Community Portal in 3 Steps
1-Define your community type
The first step to creating a suitable and effective community portal is to identify the specific type of your community. As mentioned above, there are several types of communities that possess varying needs, aims, and characteristics. Being aware of your members and your community in the first place is crucial for the next steps.
2-Specify your needs and goals
After you have decided on the type of your community, you should further specify your community's needs and your goals with the community portal. You can ask your community members for their opinions on what is lacking and what they would prefer to have in the portal. Moreover, you can consider if you have any monetary needs, and decide on the features you will get on a community portal accordingly.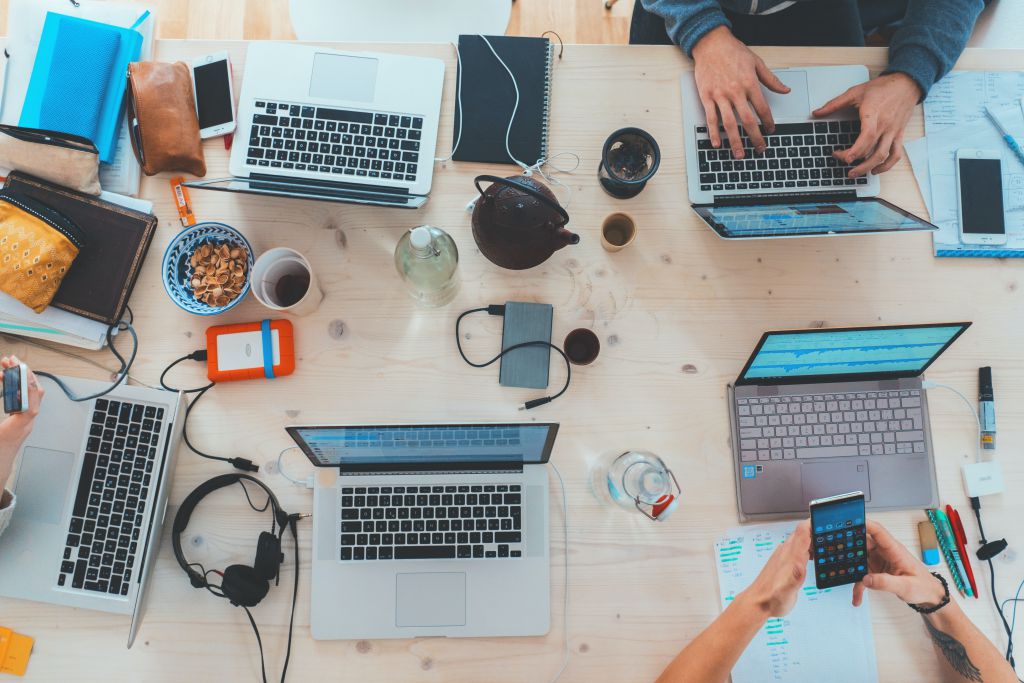 3-Choose A suitable community management software
After you have a solid idea of the features you would like to include in your community portal, you should search for online community management software options to deliver you a suitable portal. You should look into the details of what they offer and how those features align with your needs and goals. We recommend Raklet, an all-in-one community management software that comes with over 4000 integrations and diverse features to support your community such as a private social network platform, discussion boards, and a built-in CRM.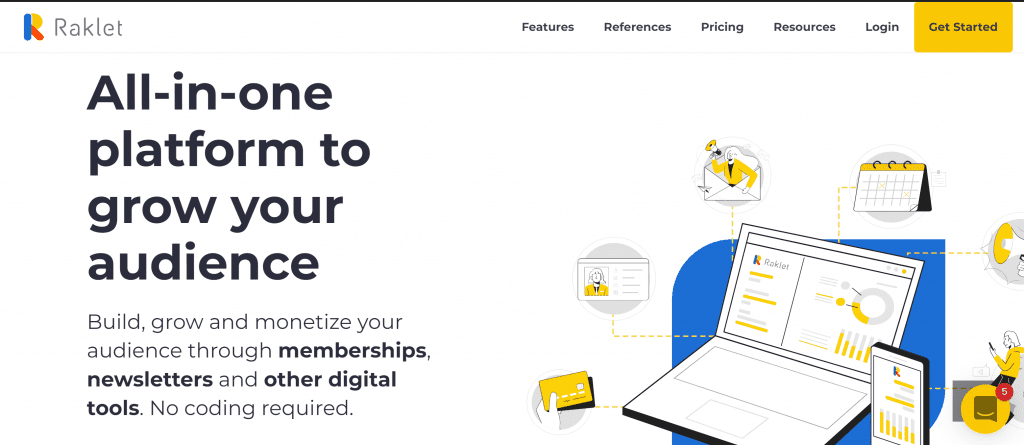 Now, it's your turn!
Having learned more about community portals and how they increase engagement and increase the bonds of community members, now it is time to start working on creating your own community portal! You can check out Raklet's features in detail, and see if they align with your needs and aims. Moreover, you can book a free demo to learn more about our features in one-to-one calls!
If you would like to learn more about communities and community management, check out other related articles from our blog: