As more people continue to access the internet via their mobile devices, apps have become increasingly important. A branded mobile app allows brands, associations, and influencers to connect with users on their mobile devices.
With over 200 billion app downloads in 2019, and with the average adult spending almost 3 hours on their smartphone daily, mobile apps are a force to be reckoned with. As a business, association, or even a content creator, you must use this for your advantage to build brand loyalty, increase community engagement, membership acquisition, and retention.
What is a Branded Mobile App?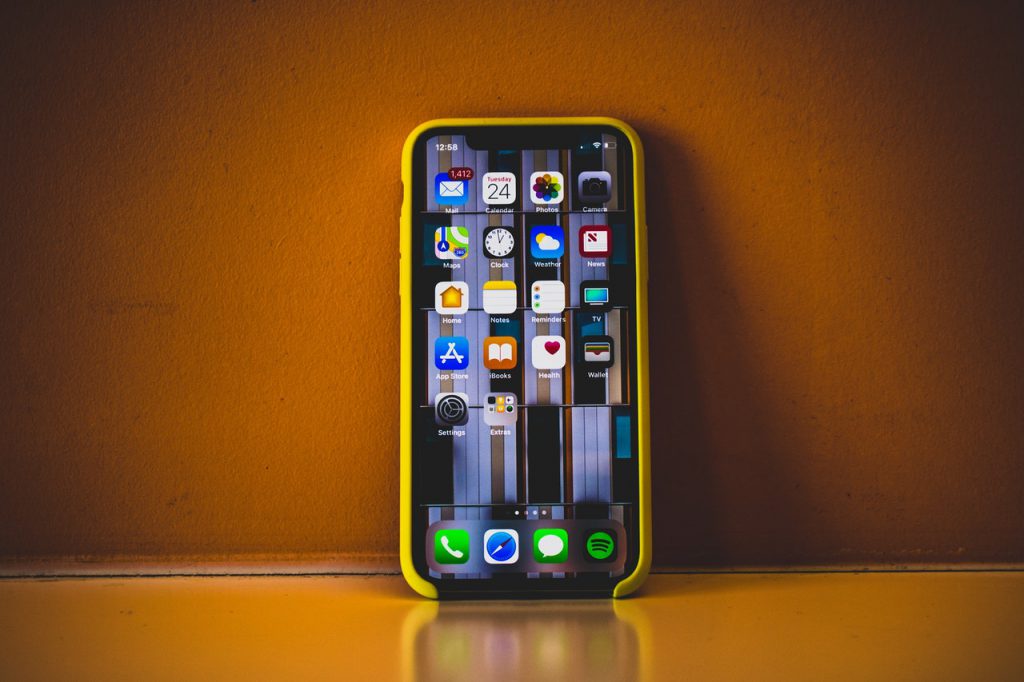 A branded mobile app is a mobile application designed to promote a brand and enhance customer experience. Another goal of these apps is to improve brand awareness and loyalty. Therefore, it has to use the slogans, colors, logo, and the overall identity associated with that brand.
Branded mobile apps are valuable because they make it easy for members to spend time in your communities. Even if your membership platform can be accessed via mobile browsers, you can't control the user experience. However, since members are already familiar with mobile apps, you can tap into that sense of familiarity and increase member engagement.
Who Can Use Branded Mobile Apps?
Using branded mobile apps is important for any business that's serious about a community. For example, large consumer brands like Adidas, Target, and even Coca-Cola have created branded mobile apps that build a community around their products and services.
Any brand, association, or content creator primarily focusing on building and serving an online community should also invest in a mobile app. It's therefore important to extend your membership platform's functionalities to a mobile-friendly platform that your members will find easy to use.
Take a look at SHARE Architects to see how a branded mobile app can help your association.
Why You Need a Branded Mobile Application:
Wondering why you should have your branded mobile app over a mobile-friendly website or even a generic app? Here are a few reasons:
Increase Brand Loyalty & Awareness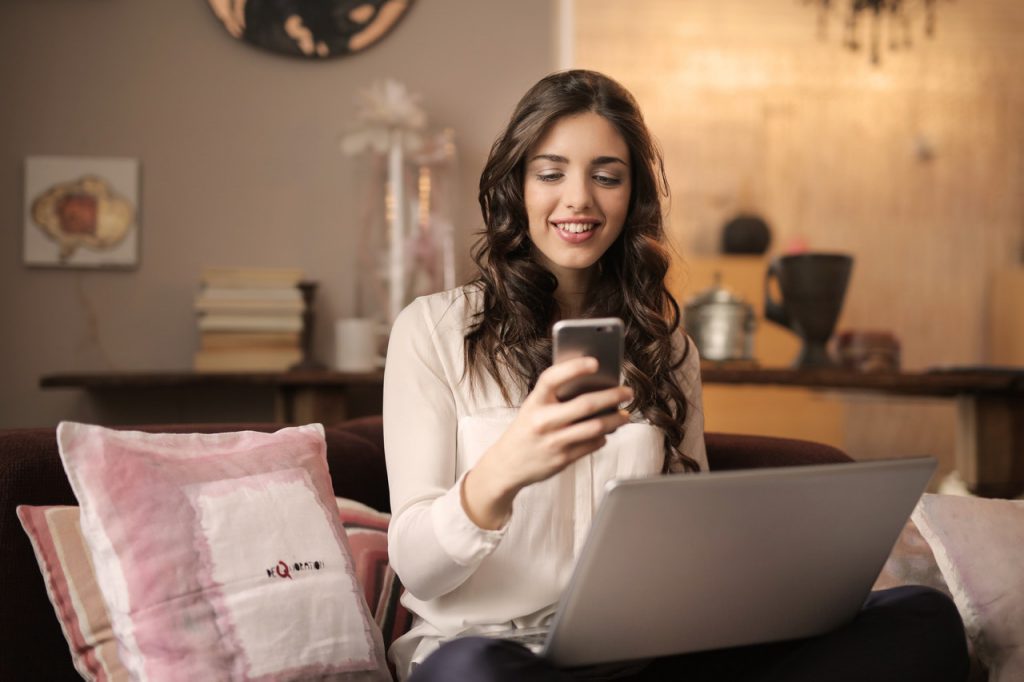 By creating a branded mobile app, you have the opportunity of creating long-term brand awareness. By seeing your logo every day, customers will form positive impressions about your brand, ultimately leading to them spending more time on your platform.
Brand loyalty will also lead to increased membership renewals and even word-of-mouth referrals from existing members.
Build the Right Audience
Building the right kind of audience is crucial to the success of your online community. A branded mobile app solves that problem. By marketing your app via various platforms, you can drive both organic and paid traffic to your app. You'll also get the right leads and members who are interested in what you offer in your community. Thus, they will be more likely to become active community members.
Gather Data to Optimize User Experience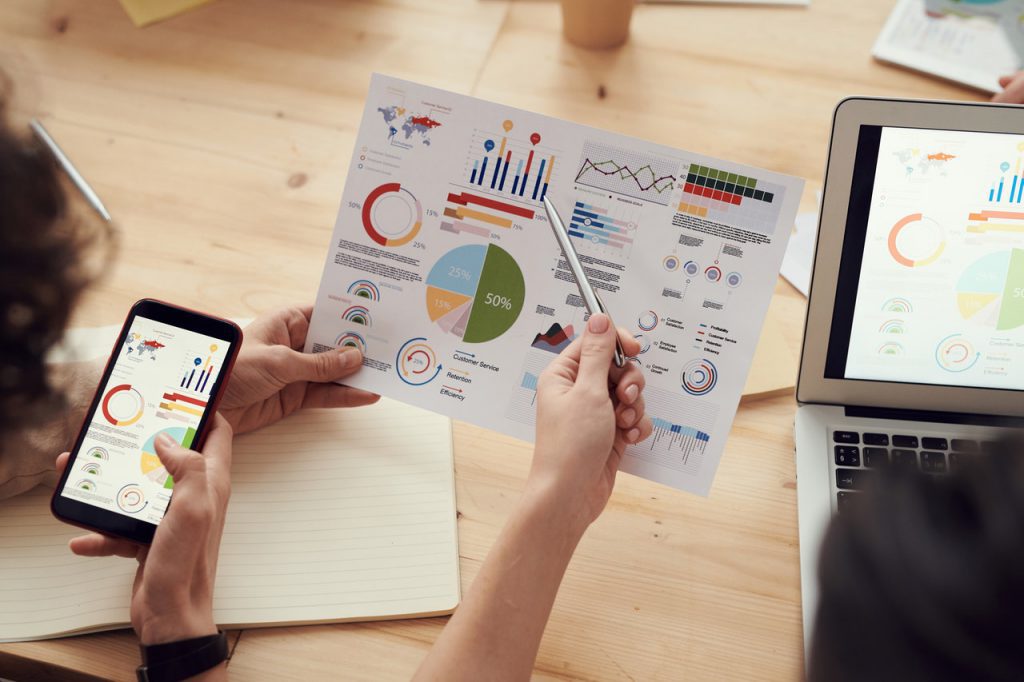 You need to gather data from your members' interactions to improve the user experience. A branded mobile app gives you another user touchpoint that shows what users are engaging with and what features they use the most.
Build Your Branded Mobile App with Raklet
Ordinarily, building a branded mobile app for your association, brand or business will cost you thousands of dollars and countless hours spent in development. Raklet, however, does all the heavy lifting for you. Within three weeks, and at no extra cost, you can have your own branded mobile app launched on the Google Play Store and Apple Store.
Your members can send messages, receive notifications, read posts and do a whole lot more with your branded apps.
Get your own branded app from Raklet today!
Raklet is everything you need to create and manage an online community. Our superior community management system comes with all the features you need and your members will love. You can create a private social network for your members, create a discussion board for sharing content, and so much more.
Learn more about how Raklet helps you build your online community by scheduling a free demo today!
To read more about memberships and how to make the best of them, check out our comprehensive article: Making the Best of Memberships.
If you'd like to learn more about membership management, check out these articles below: