Have you ever thought wanted to build your own social network like Facebook If you have, you might have backed out because you didn't know how to code. If that is the case, we have good news for you: you don't have to know anything about coding to create your social network! In this article, you will learn just how to do that along with other necessary information such as the costs of creating your own social network platform.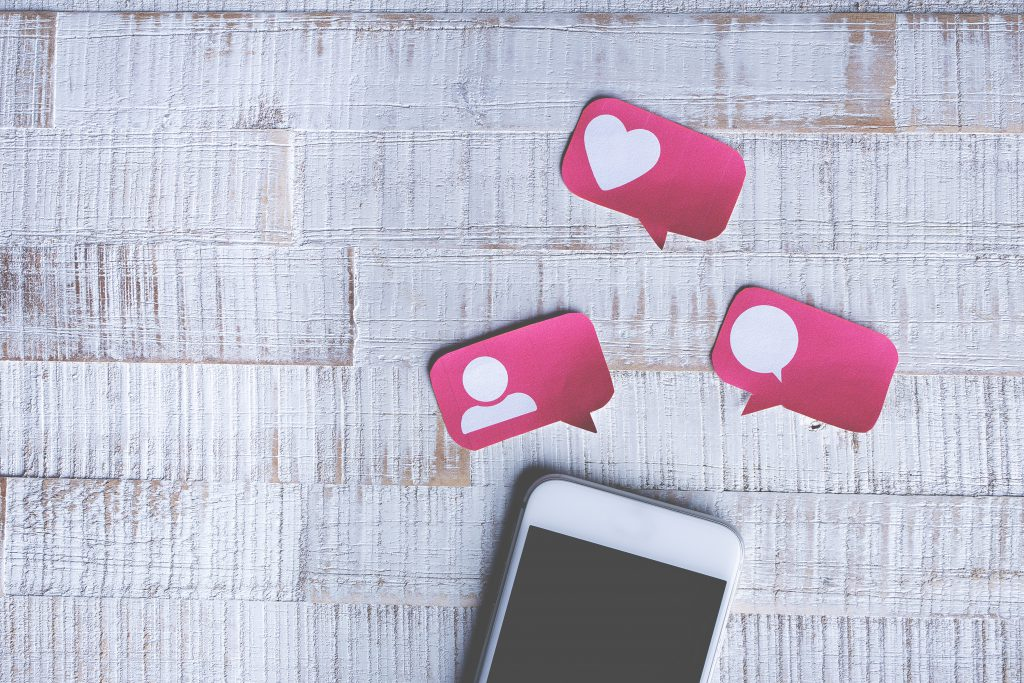 3 Benefits of building your own social network like Facebook
Social networks are important because they allow people to develop relationships with people they may not otherwise be able to connect with. But what is the point of creating your own social network? Mainly because you wouldn't have to depend on other social media sites to benefit from socializing. Let's now take a deeper look at the essential benefits of creating your own social network:
You can immediately access data.
When you have your own social network, you can collect all the information you need about your users without relying on other sites. This means you will be able to reach your data instantly, making it easier for you to handle necessary improvements on your network.
Your audience can feel more connected to you and each other.
When you build your own social network, you also build a level of trust with your customers and increase engagement. Loyal users will carry your message and encourage potential customers to join as well, which in turn will help your organization/ business to grow.
You'll be able to provide users with the content they want when they want it.
The content in many social networks is very cluttered. While it is good to have content with a lot of information, it is bad that you may frequently come across irrelevant content. Since you will have easy access to the data of your social network, it will be possible for you to find out the kind of content they relate to and provide them content accordingly.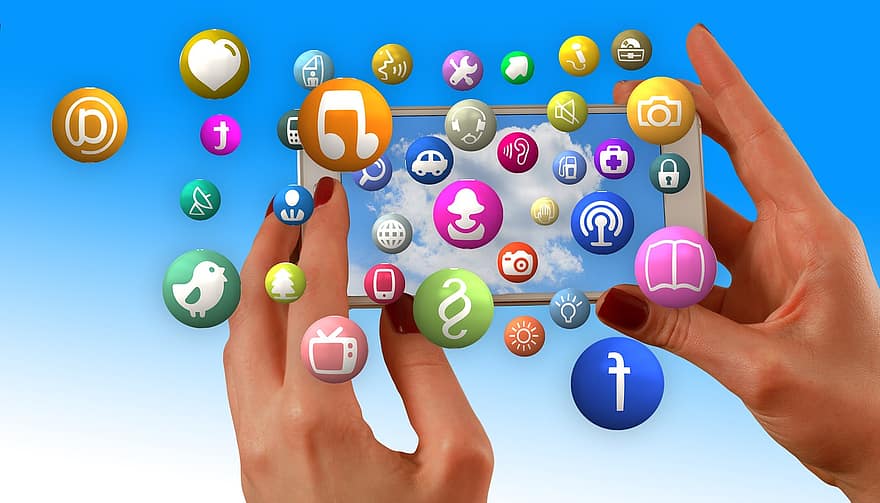 How much does it cost to build your own social network like Facebook? 
After talking about the importance and benefits of creating your own social network, you might wonder how much it will cost to be able to take advantage of these benefits. The typical cost to create a social network app can range from $35,000- $1,000,000+. Of course, these upper and lower limits can change because the cost of creating your own social network depends on many factors. These factors include but are not limited to the features, software complexity, design, or whether or not you will need a team.
How to Build Your Own Social Network Like Facebook in 5 Steps
Now that we are familiar with the benefits and costs of creating your own social network, it is time to take a deeper look at how to create one step by step.
1. Come up with an idea
Before deciding on anything else, you need to decide what you need from your social network. Come up with a concept to build your strategy around. Especially if you are determined to make your network profitable, you need to have a concept that differentiates your network from competitors.
2. Establish your audience
Establishing an audience is crucial for creating a social network. You need to decide whether you are going to settle for a limited circle of individuals or go for big crowds. Of course, at first, it is safer to target a smaller audience because achieving this goal will be easier. In time your network will be ready to compete with major competitors.
3. Get yourself a domain name and create your website
When you are aware of your objectives and target audience, it is time to get yourself a domain name and create a website for your network. It is possible to buy a name that would match your network.
4. Customize your website and decide on the features
Your network should be unique, user-friendly, and memorable. Keeping this in mind, you need to decide on a general theme and logo for your social network. You can then add all the features that are necessary for your network. You can read more about alternative software to work with instead of Facebook groups.
5. Develop content and promote your network
You have created your own social network, but something is still missing. The most important step is to develop related content for your network and promote it, because having a social network doesn't mean anything if there aren't any users. There are many ways to promote your network such as sending invitation emails or advertising via GoogleAds.
Need help with those steps? Check out Raklet!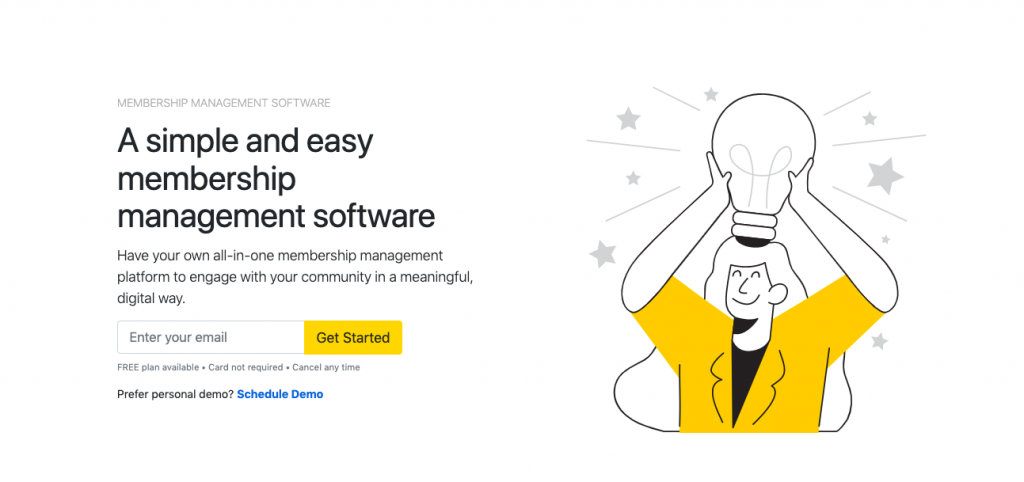 Raklet is a membership management software that offers a wide range of solutions. All of the steps mentioned above can easily be handled automatically when you use Raklet, and at a lower cost. Raklet offers you your own social network platform, therefore when using Raklet, you won't have to worry about dealing with the steps mentioned above. We handle them for you, along with providing a branded mobile app. Our other features include discussion boards, a built-in CRM, and a form builder. Besides our extensive features, there are also +4,000 integrations for any of your needs.
If you would like to check us out, we offer both a free trial and a free version that can be used forever. You can take a look at our pricing plans and schedule a demo with us.
If you enjoyed this article, you can check out other articles from our blog: