At Raklet, we're care deeply about community & memberships. Every day, we go to work eager to build the tools that brands, organizations, businesses, and creators can use to better build their communities.
Our unique position and experience have shown us that communities are powerful. And we want to share that insight with you, our community.
"Never underestimate the power of a small group of committed people to change the world. In fact, it is the only thing that ever has!"

– Margaret Mead
In this post, we have added some of our other blog posts that'll cover some of the important things you need to know about building and running a community. Make sure you subscribe to get notified immediately when we release a new post. You can also subscribe to our newsletter for even more Raklet content.
Every week, we release new content to help you get better at growing your community, engaging members, and creating a rich and rewarding experience. We'll go into extreme details sharing the struggles and successes we've experienced and the lessons we learned from them. Periodically, we'll also feature a case study that we experienced or heard about in our community.
No boring theories here. We'll only include information that's useful and beneficial.
Strap in and get ready for the ride of your life.
The membership train is taking off…. now!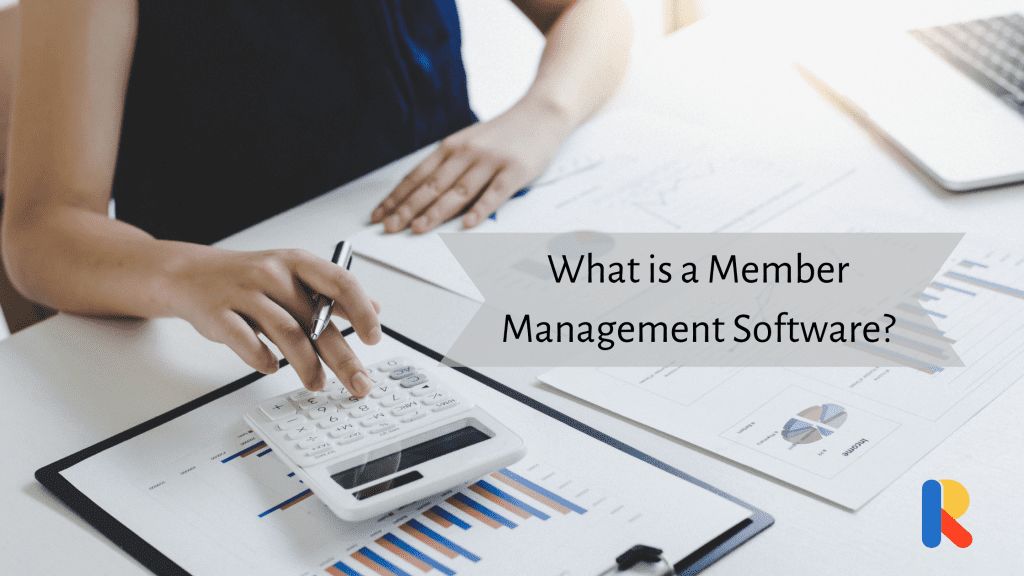 Learn why management software is central to your community.
There's a great connection between building memberships online and membership software. Therefore, the first article in the series will show you the connection you've been missing about memberships and software. You will also learn how to utilize that connection.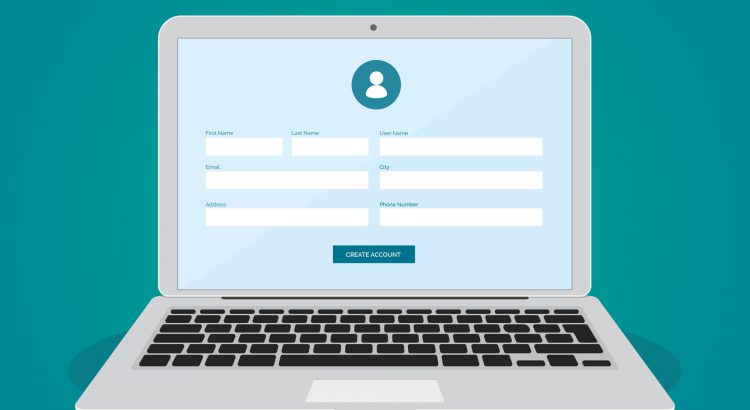 See the steps you should take when building a membership platform.
What do you need to look out for when building your community's online home? This article gives you a glimpse of all that goes into building the best membership website for your membership organization.
Simplify your signup process.
Acquiring new members becomes easy when you have a seamless signup process. Hence, we're giving you a few tips on how to design a smooth and easy signup experience that attracts new members.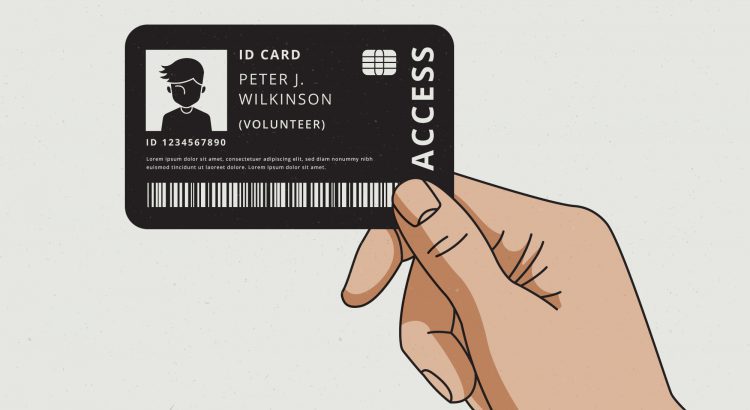 Drive loyalty and engagement in your community.
To keep your community active and growing, you need to create a sense of belonging and community among your members. Learn how membership cards help you achieve this, thereby making members feel valued and special.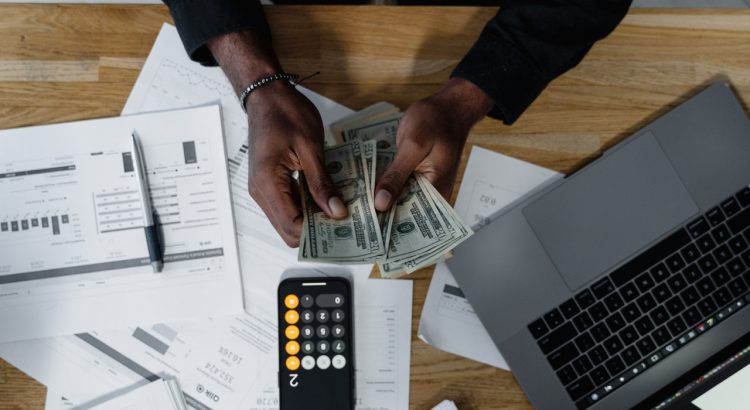 Generate revenue from your community.
Your membership community can help you get a generous profit, but only if they are properly managed. Find out what you need to do to turn your network into your net worth by monetizing your memberships.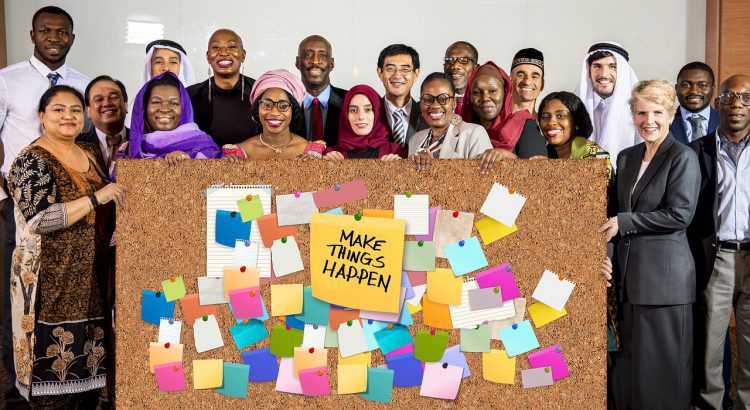 Increase the number of your membership subscriptions easily.
If you want to retain members and later convert them to paying subscribers, then you must give them a sense of value. Find out how membership perks such as access to virtual events, discussion boards, and volunteering opportunities can help you maximize the amount of your membership subscriptions.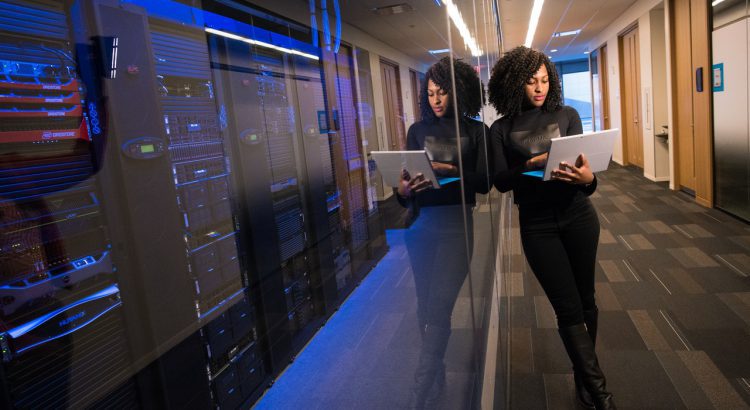 Improve data capturing with customizable application forms.
In order to give your members a better experience, you have to capture the right kind of data and utilize it properly. Find out how to collect and use data more efficiently, and how that can help you improve community experience.
If you want to keep your community growing, then you need to reduce churn and improve membership retention. Long-term memberships will help tighten the bonds in your member organization. Find out how you can achieve this by reading this article.
Measure the effectiveness of your community-building efforts.
What determines how successful the community will be is how engaged your members are. Thus, it's vital to track member engagement effectively, and manage it well.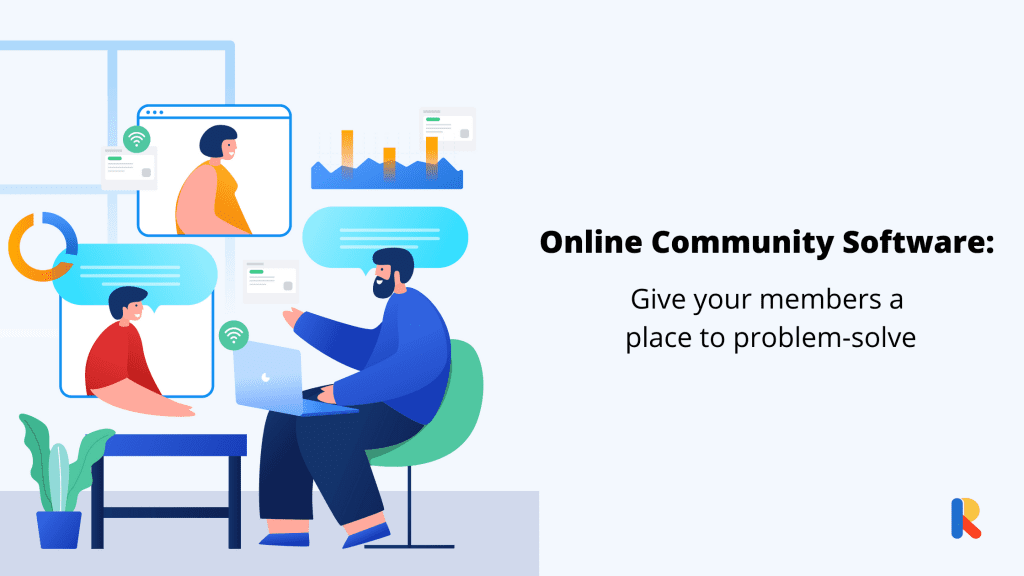 Learn how to improve the community experience with quality software features.
The quality of your community depends on the features that your software provides. If you promise (and deliver) more, your memberships will also increase. So, in this article, we look at how to help your members maximize your community to solve problems.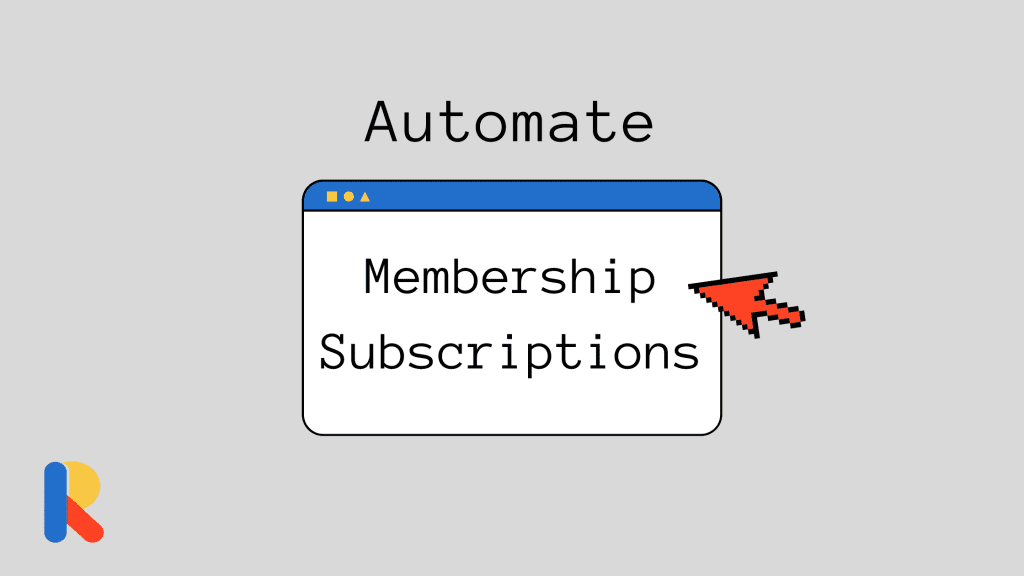 Understand how automatic payments benefit your community.
For a membership business, member retention is crucial to growing the community. So, to remain profitable, you want subscription fees to be paid promptly. Automated membership subscription reminders & renewals urge members to renew their subscriptions. You can even renew them automatically, and acquire membership fees easily through your online platform.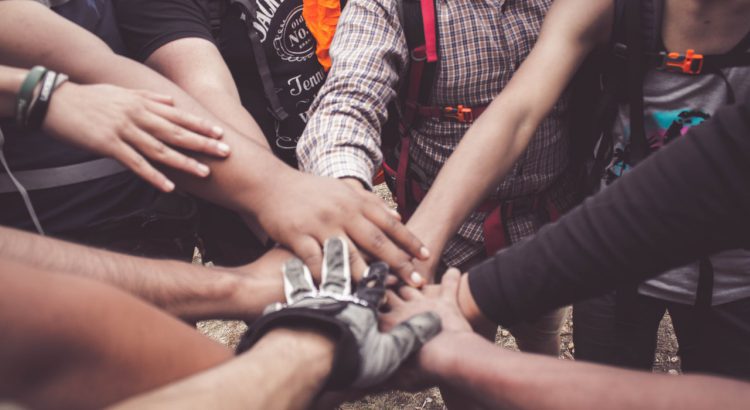 Generate discussions via discussion boards.
If you have an online community, then it's vital to look at different ways you can get more engagement from within your community. In this article, you'll find out how to use discussion boards to improve engagement.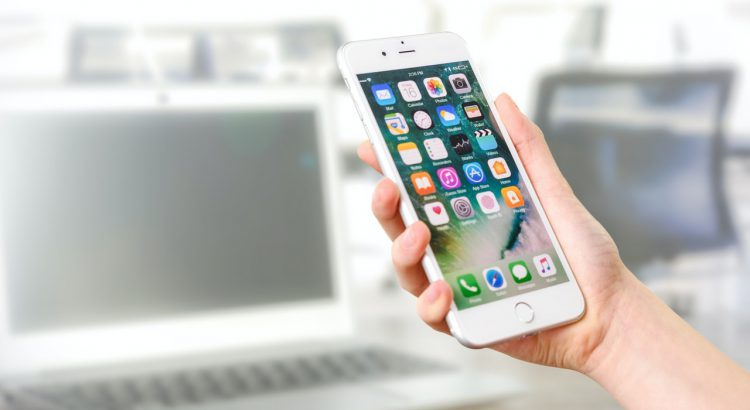 Reach out to your community everywhere.
As more people continue to access the internet via their mobile devices, apps have become important — and you need one now more than ever. A branded mobile app allows you to connect with your members on their mobile devices. It also gives access to your platform from any mobile device, sends push notifications, and stores individual membership cards. Which brings us to our next article…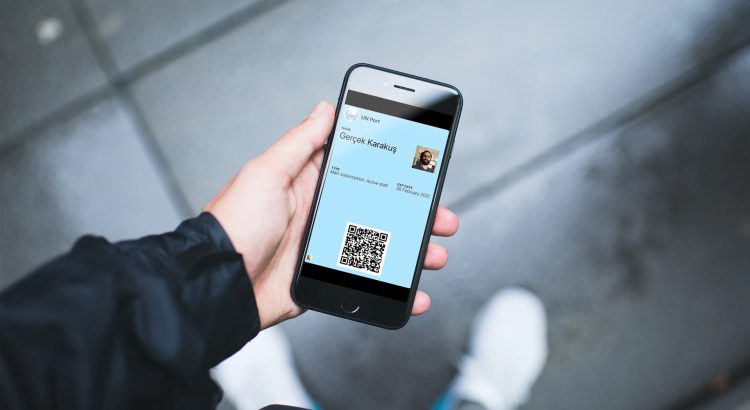 Give your members a deeper sense of community with digital membership cards.
Digital membership cards are the future. This is because they are versatile and can be used for many purposes. A digital membership card makes your members feel like a part of a community, and can also be used to manage physical events and many more.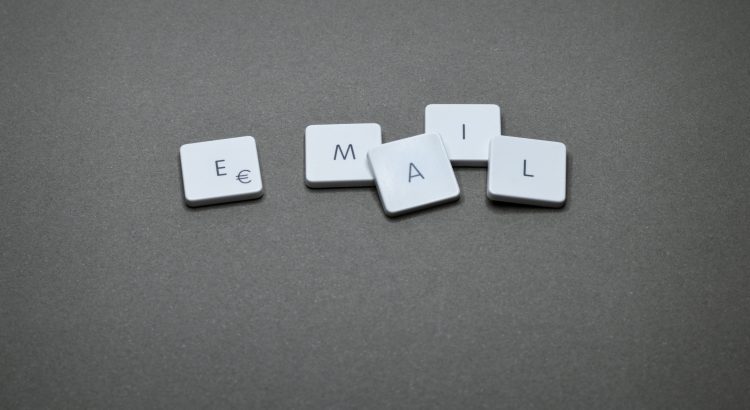 Get more members to renew their subscriptions with powerful membership renewal emails.
To improve membership retention and get more members to renew their subscriptions, you'll need to send renewal emails to your members. Here are few ideas on how to improve them.
---
Hurray! You've come to the end of our membership guide. By now, you know everything you need to get started with building, engaging, and managing your own membership platform. And you already have all the tools you need to start making a profit from it.
So, what are you waiting for? Launch your free membership platform today and make the best of your memberships today.