Skip to content
What are Member Directories?
What do you do when you want to reach someone on social media? Simply enter their name in the search box, scroll through matching profiles, and voila. You've found them! Member directories work in a similar fashion. It's like your private social network that lists all members within your organization.
Members can connect using the contact details provided in the directory. So, a membership directory provides useful networking opportunities and business referrals to and from other members.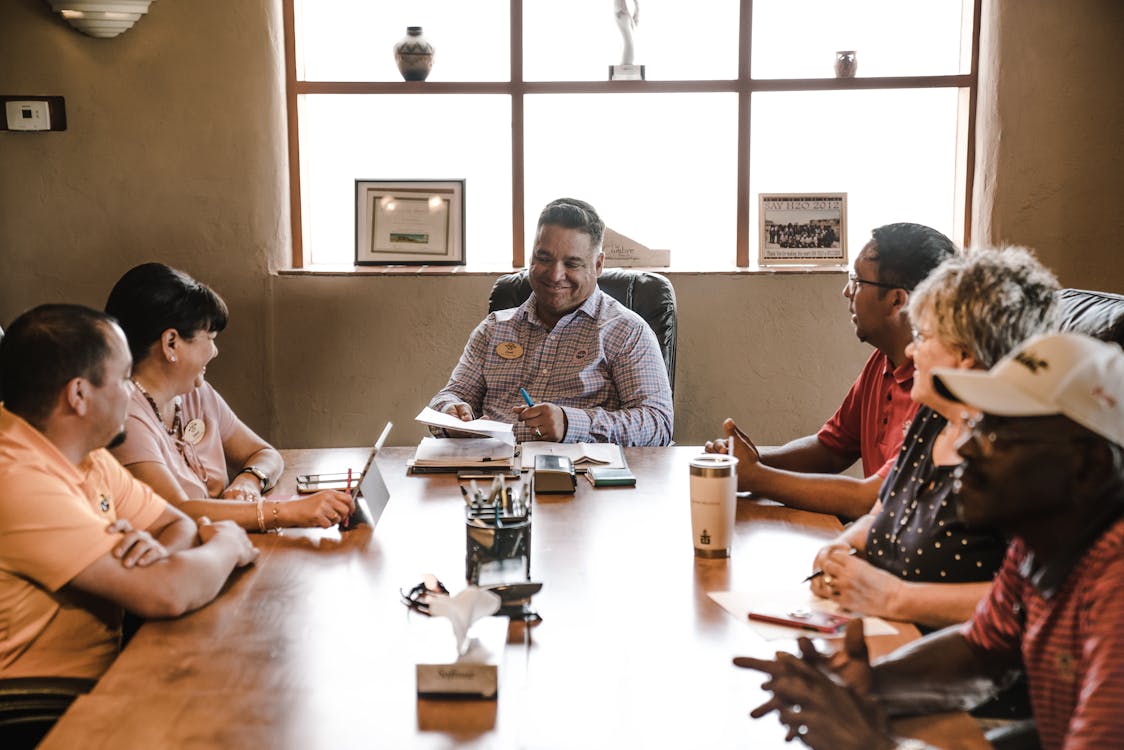 You can create two types of membership directories:
Public: Visible to all members of your organization as well as the general public.
Private: Visible to your members only.
Keep in mind that all directories, public or private, are searchable.
While you can get it printed, an online membership directory is a more flexible, sensible, and affordable option. With this, your staff and members can update information in real-time without having to reprint a new directory again and again. Plus, an online directory saves on printing costs and is good for the environment. Finally, and most importantly, you get a lot of customization options to create an impressive member directory.
Benefits of Online Member Directories:
Every organization, starting from NGOs to professional associations to alumni groups and even eCommerce businesses, can maintain its membership directory.
Membership directors are beneficial to both your members and your business:
Allows your members to stay in touch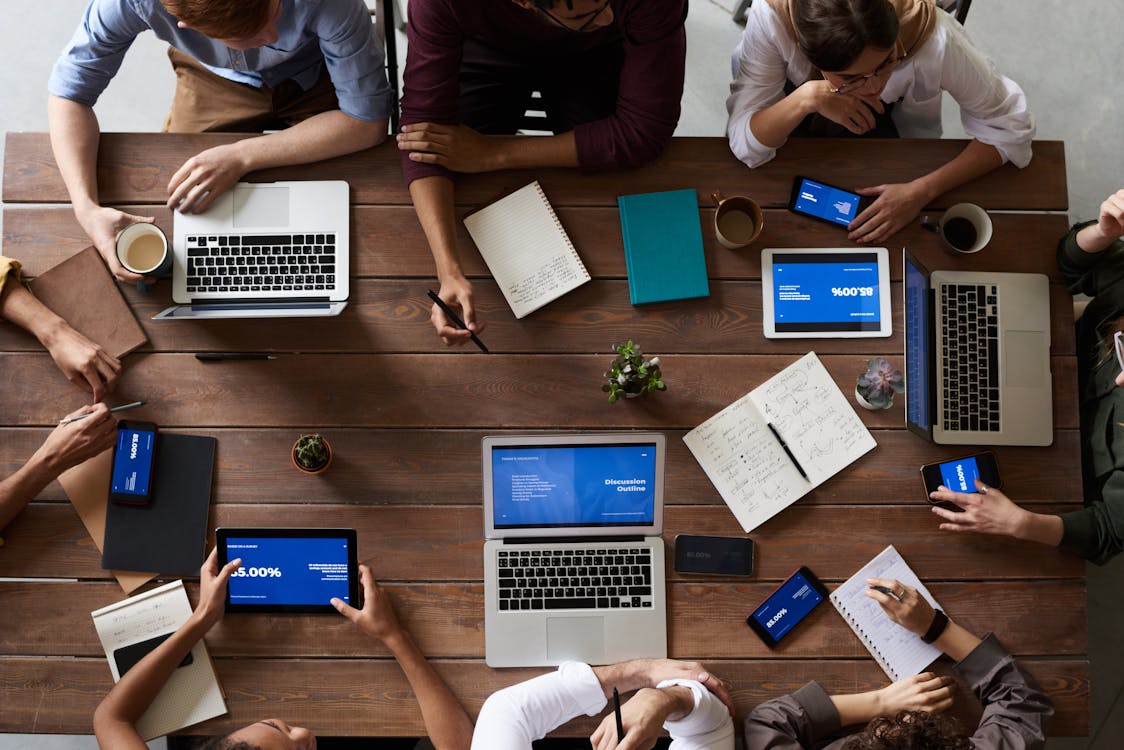 There are many reasons why your members may want to reach each other. They may be looking for a business opportunity, mentorship, or some kind of assistance.
A well-organized member directory makes it simple and easy for members to keep in touch with one another. Most of the time, these listings can be arranged alphabetically, geographically, or even by expertise. As a result, members can easily access required information and contact each other without a middleman.
Many online member directories even allow creating customizable announcement posts for upcoming events and important news. It results in improved communication and collaboration, which is a must for any organization.
Makes members feel valued
Because the directory give members the chance to expand their networks and access valuable opportunities, they really feel valued. Important – Don't forget to develop and distribute your privacy policy and get your member's permission before sharing their profile.
Showcases the credibility of your business
A large number of members is a sign of your business' prosperity. So, you can use your membership directory as a tool to showcase your membership rates and tout their unique achievements.
You have to be careful when choosing what information to be displayed. For example, you can choose the name, state, and specialty/organization of members to show the breadth of your organization. In addition, it gives other members a sense of security knowing their peers have chosen you.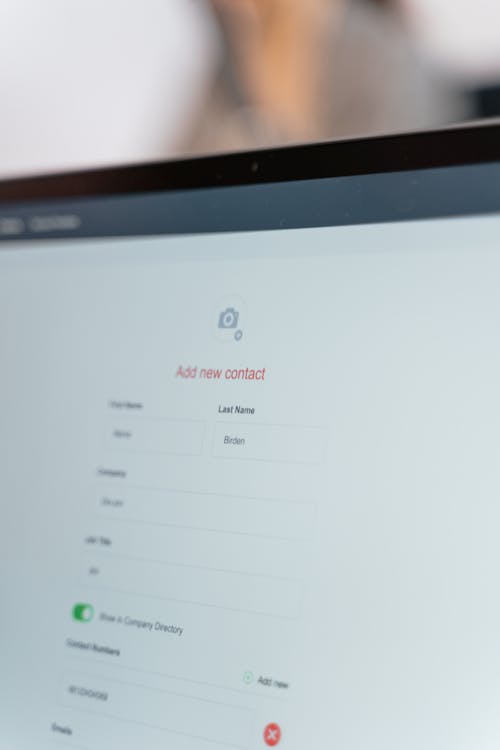 Strengthens your online presence
A public member directory inevitably gets your business traffic from different sources. For example, when someone searches for a member named "Rachel Smith" on Google, there're chances your listing will appear in search results. This additional traffic helps build domain authority that's very important for your search engine optimization (SEO) strategy.
Helps grow businesses
Membership directories can be a great source for business referrals. Some directories provide contact details of businesses and individuals in different industries. These directories may give you leads for open roles, business partnerships, and subject matter expertise.
Moreover, your members may contribute something valuable in return for membership to your association. This can be an invaluable tangible benefit of a membership directory for your business.
Is helpful to your staff
Online member directories can be beneficial to your staff and organizational leaders. These directories are searchable tools that take out the pressure of managing the exchange of contact information. In addition, you can use it as a tool to segment groups, target communications, and track membership status.
Is 100% safe
Members want their personal information to be safe. Fortunately, you can ensure this by restricting the visibility of the entire directory or member pages. Some platforms offer you the option to only give access to certain groups – your community, administrators, and any other relevant entity.
You can even allow members to customize their privacy settings. So they will have better control over their information and who can access it. People will admire it!
What Information Should Member Directories Include?
A membership directory commonly includes the following key information about your members:
Member name
Email address
Social media handles
Location
Professional title and workplace
Photo
Join date
Some additional (optional) information you could include:
Family details
Academic details
Discount or coupon codes
Industry
There could be more information depending on your unique organization and your members. For example, a directory for an eCommerce store won't be exactly the same as that of a medical professional association. An eCommerce business directory may only have contact details, while the association may also list members' specialties.
Regardless, it's a good practice to regularly request members to update their information. It helps keep your membership directory up-to-date.
How to Create a Member Directory
For best results, you need a directory that is well-organized, easy to use, and dynamic. Fortunately, many plugins and tools simplify the entire process. One such great platform is Raklet, which lets you explore a lot of integration and customization options for designing your membership directory.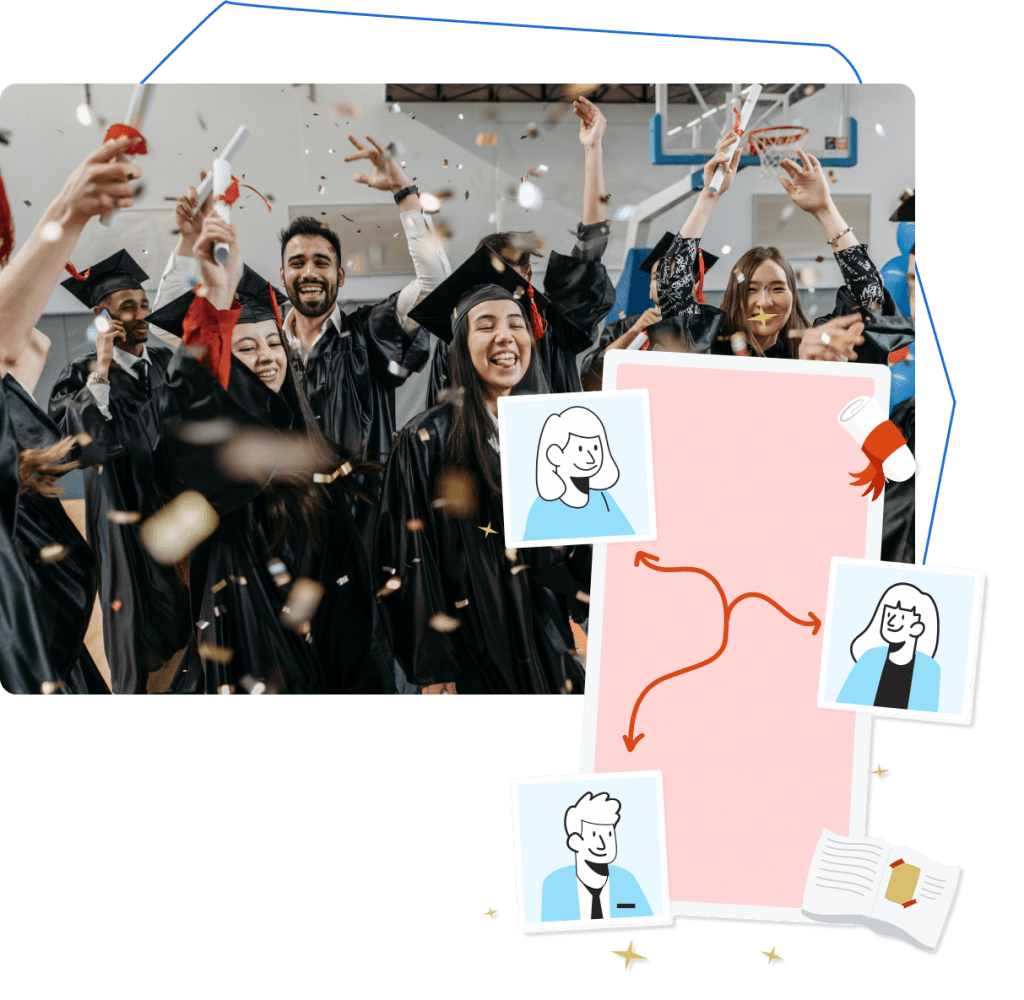 Using Raklet, you can create a highly interactive and intuitive social network for your community. For example, you can create a customized contacts database, send emails and SMS, manage memberships, and organize events.
The platform also lets you connect with your community via discussion boards and job boards. You can even collect online payments. All in all, Raklet lets you create an online membership directory to help your community grow and thrive.
How to Promote your Membership Directory?
You know its benefits. You've created the most incredible, value-packed member directory. What's next? Will your members join it?
Well, it isn't enough to publish your directory and wait for people to know about it. You have to make some efforts to promote your brand-new directory to make your members, visitors, and customers start using it.
Promoting your new membership directory will also build up traffic and expose new prospective members to your organization.
Some strategies to promote your membership directory are discussed below:
Promote on social media platforms.
Almost everyone uses social media today. So, it can be an effective platform to mention your membership directory. You can promote individual members and their accomplishments or even promote the entire list on your social media accounts.
Allow members to share it.
You can spread the word about the directory by asking people in your organization to share it with their network. They can mention it at events they attend, share it on their social media profiles, and add a link in their email signature.
You can mention your member directory at conferences, panels, or industry meetups. If you get a chance to speak at the event, you can add a link to the directory in your deck. You can also add a shortened link to the directory in your marketing materials.
You can create an email campaign and send newsletters to promote your membership directory. Email marketing has a high return on investment. So, you can expect great results.
In the newsletter, explain the benefits of your membership directory to your members. You can also feature members who have achieved accolades and special designations.
Summary
As you see, a well-designed membership directory can be very beneficial for you and your community. You can use tools like Raklet to create an impressive member directory that you and your people love.
Read some of our other articles below: