Are you a member-based organization? Do you have many members who enroll but do not renew their membership? Worry not; membership churn is a part of every organization. However, a high churn rate would cripple your organization's growth.
Almost 32% of members are less likely to continue their membership after one bad experience!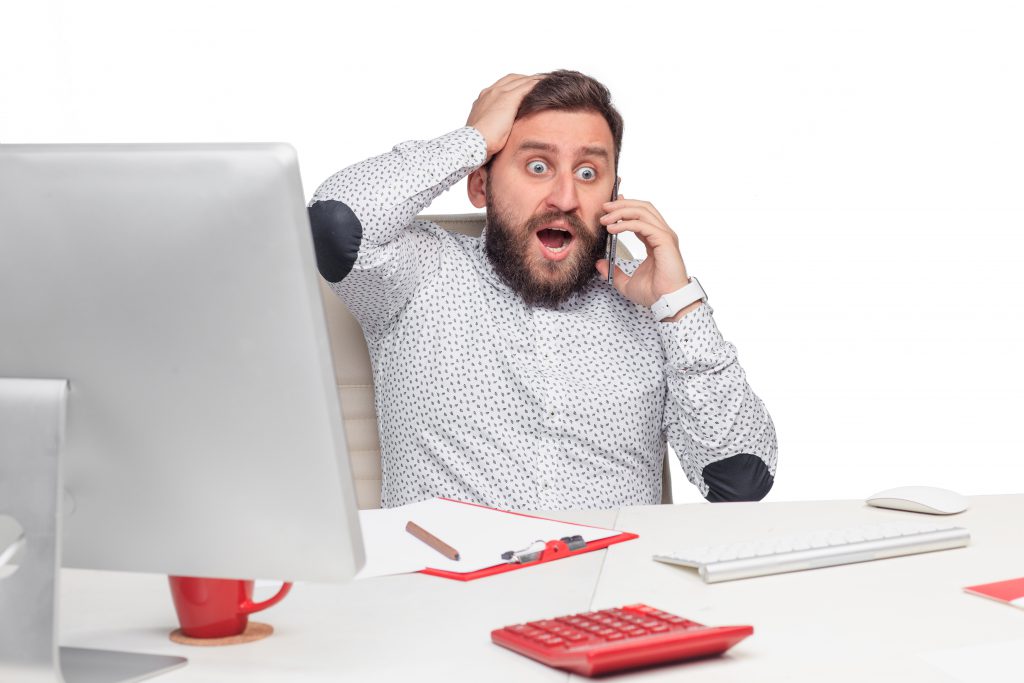 Understand membership churn to grow revenue.
Understanding why there is a high churn rate will help you identify issues that must be addressed, thereby helping you increase customer retention. An unhappy customer is more likely to leave your member organization, taking a chunk of your business revenue.
Customer satisfaction and happiness are vital factors that affect the churn rate in an organization.
What is membership churn?
Membership-based organizations run on members. They form the core of the organization, and it is very important to keep them coming back. It is usual for a certain percentage of your members to drop out after they join. It happens everywhere. If your churn rate is 5% or below, you're good. If it is between 5% to 10%, it is normal. However, if your churn rate is above 10%, you will have to do something about it. 
According to Mckinsey, satisfied customers are less likely to cancel their membership. So, what can you do to keep your customers happy with their member experience, and how do you reduce churn? Here are our top seven tips to reduce your churn rate!
1. Have a good promotion plan
Your promotional activity needs to be well-planned. Make sure people know what they are signing up for before they become your members. List out the membership benefits. Providing relevant content will help your members feel valued and encourage them to come back for more. Find your tribe of people and reduce unnecessary churn rates. 
2. Focus on a good onboarding process.
When new members join, they require guidance to understand how your organization works. Do not send them a welcome email, and do nothing. Make sure you follow up for at least a year to make them feel at home. Guide them toward the content that will be useful to them. Let them know that you are available to help them should they feel a little lost. Make sure you welcome your members and help them feel special.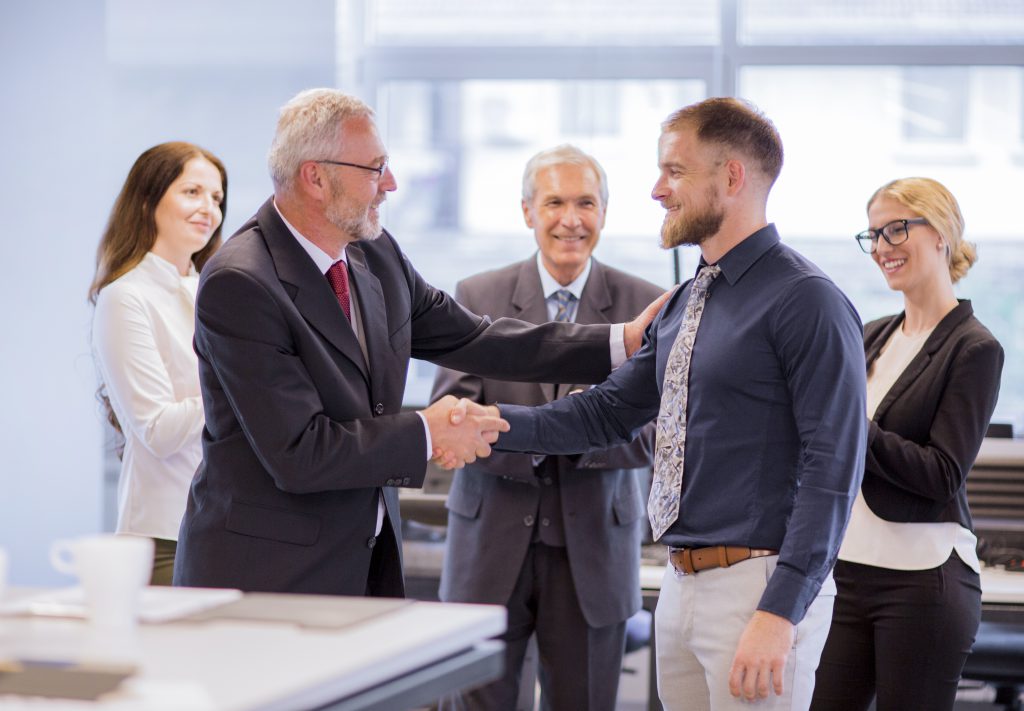 3. Keep members engaged.
It is essential to let your customers know that they are important. One way to do this is by keeping them engaged. Conduct surveys and polls, encourage them to interact with other members of the community. Make every engagement personalized and exciting.
It is important to remember that they do not feel ghosted right after the first welcome email you send to them. However, do keep in mind that this does not mean that you can bombard them with multiple emails and constant messages that they begin to feel suffocated. Find the right balance.
4. Accept feedback and acknowledge it.
One of the biggest reasons many members quit after the first few days is that they don't know what to do once they join. It is normal to have doubts, and they will have many. Be there for them. Have a dedicated team answering their questions. Let them know how they can reach you by providing them with the correct contact details. And respond to them promptly. 
A rude customer service team is a one-way ticket to send the members out. Let them know you care. Give them a feedback form. Ask them questions. If their feedback is good, acknowledge them. Thank them and do the necessary changes to address the issue if there are any. This will make a huge difference.
5. Rewards and referrals go a long way.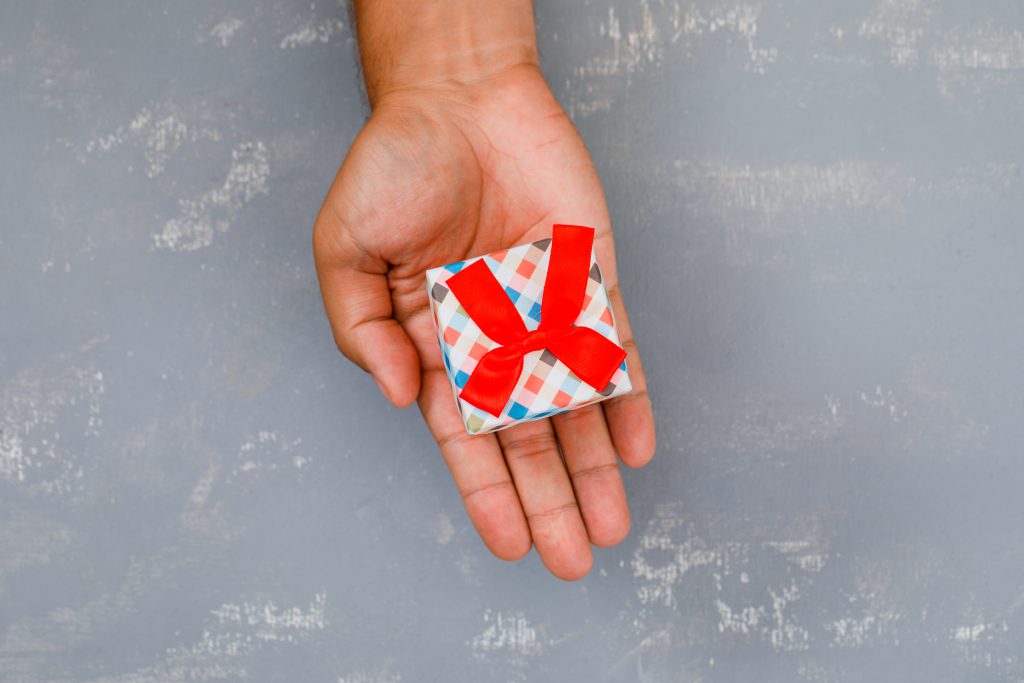 When customers return or if their feedback/suggestion is good, reward them. You could also give them a shout-out or send them an email thanking them for the same. This will make them want to stay.
You could also start a referral program and reward them for referrals. This step ensures an increase in member influx and retention.
6. Involuntary churn rate and how to reduce it.
According to Recurly Research, 4.1% of the members cancel voluntarily, while 1.9% of the members cancel involuntarily.
There are two reasons why members quit. Disappointed members and members who are unable to pay the membership renewal fee on time.
When a member is kicked out for failure to pay the fee, it comes under an involuntary churn rate. These members drop out despite wanting to continue with the services because of something they cannot have much control over. So, make sure you offer a grace period to all your members who fail to pay their membership renewal fee on time and reduce the involuntary churn rate.
7. Ask your members.
Members leave for a reason and it is necessary to know why they leave. Provide survey forms that they can answer right after they cancel. Make sure you provide options related to your organization as well as a text field to let them give their own reason. Let them know their feedback is valued, and you are sad to see them leave. If you have built a good relationship with them, most of them will be sad to leave too.
Maintain a good relationship with your members to reduce membership churn.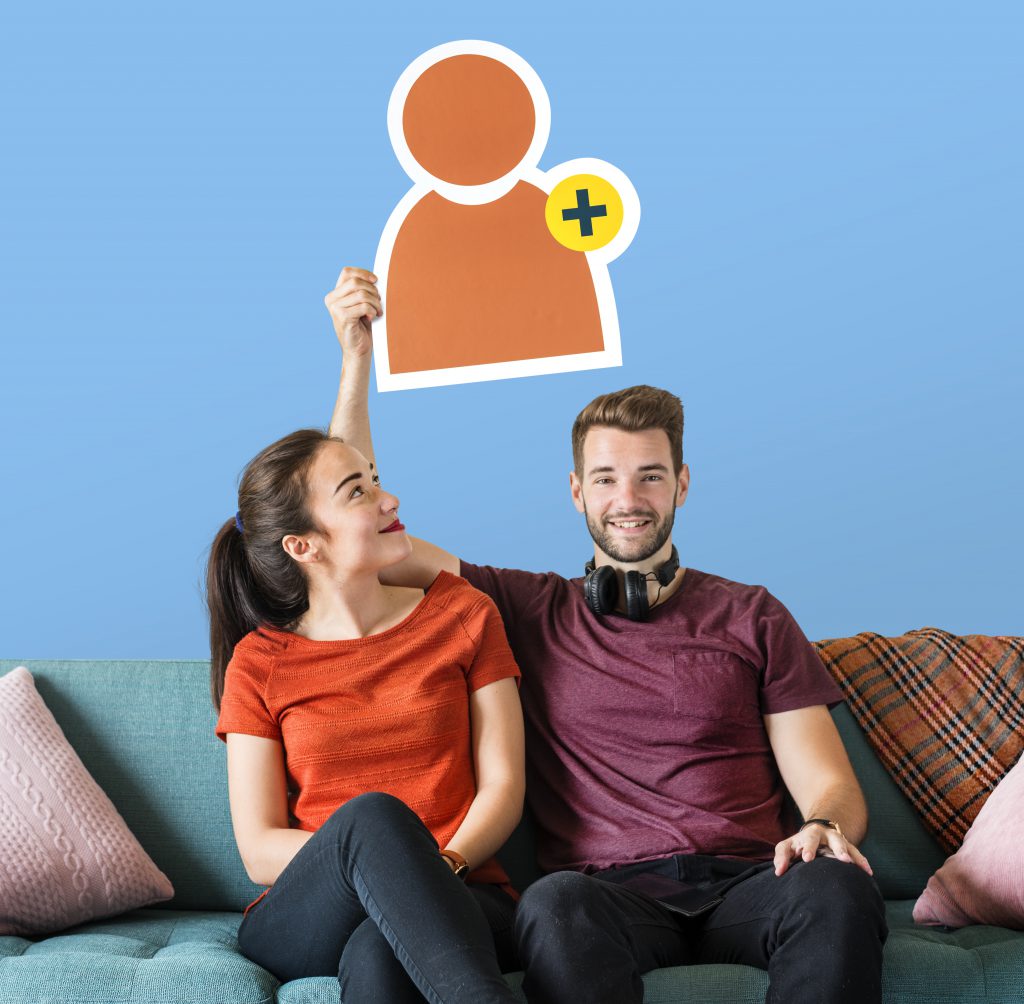 Address any issues that can be solved as soon as possible. It is not enough to only get new members to join your organization.
It is very important to make sure your long-term members continue to renew their membership. Do not forget them.
Good membership management software will help you receive feedback and engage your members effectively.
Maintain a good relationship with your members. Involve them, reward them, and you will see lesser churn and increased retention. Wouldn't that be wonderful?
To read more about memberships and how to make the best of them, check out our comprehensive article: Making the Best of Memberships.
If you'd like to learn more about membership management, check out these articles below: