Members are the bones that sustain communities. They can help organizations reach their goals and ensure continuity with the membership fees/donations. However, many organizations are having difficulties in terms of the membership drive. In this article, you will find membership drive ideas to help your organization grow.


8 Membership Drive Ideas to Grow Your Organization
1. Set realistic & measurable goals
The first piece of advice for those who are looking for membership drive ideas is not to start without a map. A map to guide will always get you to the destination, but you must have the right map with you. In other words, you should set goals to get more members and move forward in line with them. Yet, these goals should be specific to your organization, realistic and measurable.
The phrase "I want to gain more members" is not a measurable goal on its own. You can not determine how far the organization lags behind the target and improve the situation accordingly. Then, try a statement such as "We aim to increase our membership by 20 percent by the end of this quarter". Obviously, it will provide better process management as it is measurable compared to the previous statement.
Keep in mind that setting a time limit also increases the measurability of the goal. However, it is very important to consider your organisation's current capacity and act realistically in this process. Especially for newly established organizations, goals that are difficult to achieve and expecting quick results can be discouraging. Therefore make sure you set goals that fit the organization!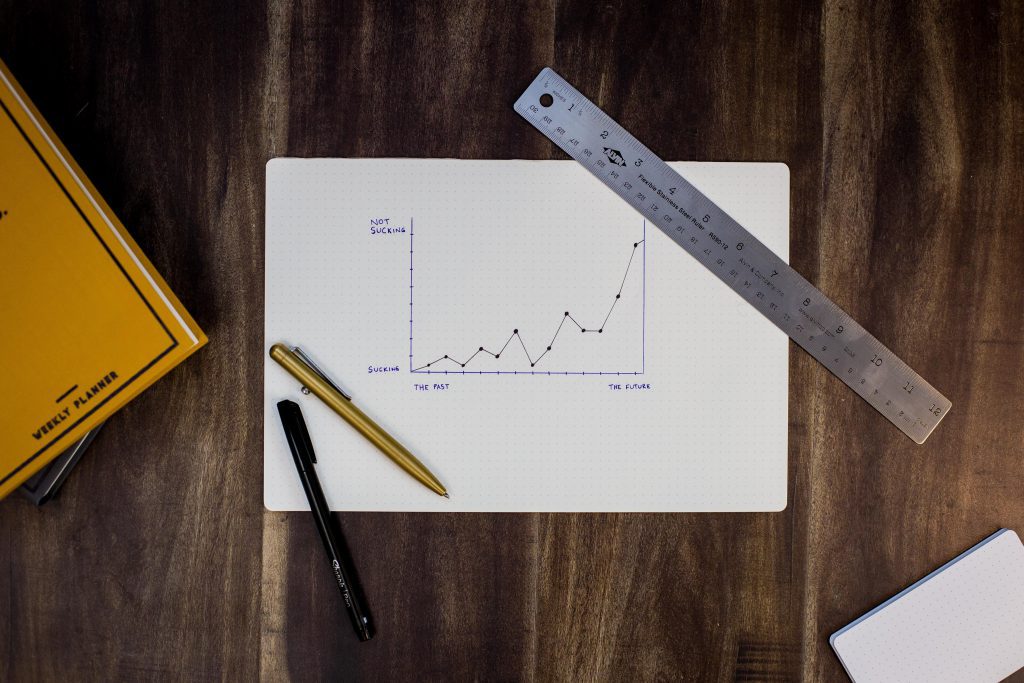 2. Make sure your target is fit for teamwork
A successful membership drive is much more difficult than it seems, it requires long-term, sustainable process management. Hence, try to create a membership committee to ensure sustainability. Make your goal divisible and suitable for teamwork. Categorize strategies that you can find details about in the following articles and distribute their follow-up among different group members. Start by checking the list of simple suggestions for membership drive and get your committee members to work. You will be surprised to see how things become easier with group work!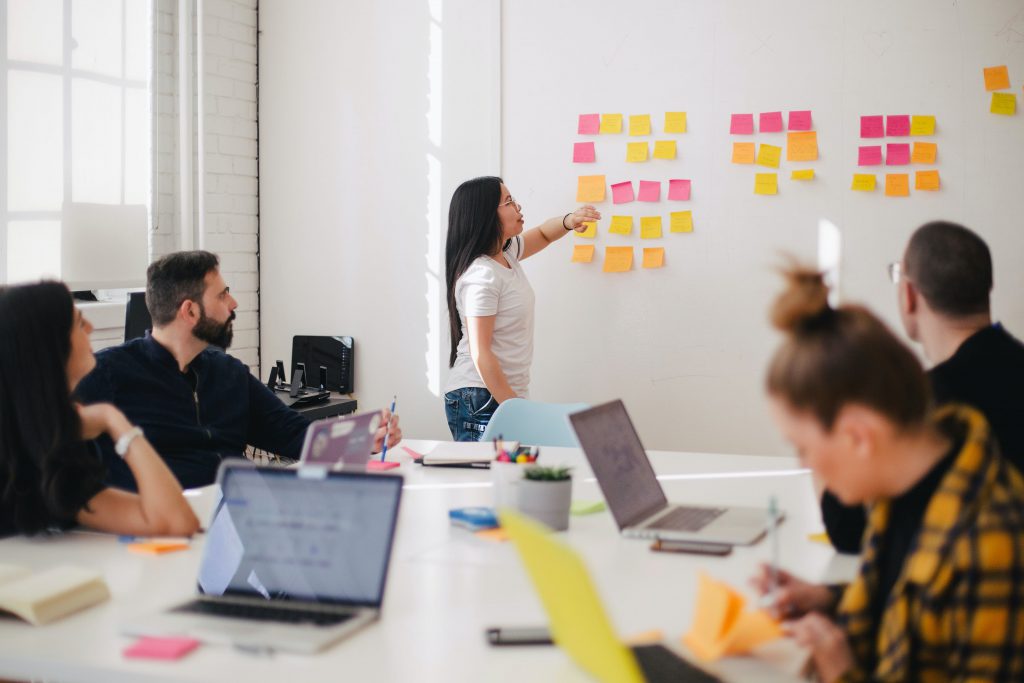 3. Create compelling reasons for membership/ Enhance existing reasons
When trying to drive members, it's important to put yourself in their shoes. What services/benefits does your organization provide to a member? What activities do similar organizations do? How will you make joining your organization more advantageous than joining your competitors? Find the answers to these questions and make sure you market the answers well. Your website introduction or a blog post can be places where you present people reasons to join.
If your organization is newly established, you can sample a group from the target audience and learn about their expectations. Try to shape your organization within the framework of expectations. On the other hand, to recruit members for growing organizations, don't hesitate to ask existing members what keeps them in the organization. Focus on these areas, increase the satisfaction of the internal members. Do not forget that every satisfied member has the potential to gain a new member.

4. Don't underestimate word of mouth
Word of mouth refers to the process of telling people you know about a particular product or service, usually because you think it is good and want to encourage them to try it. As you can see from the definition, this strategy focuses on marketing the experience of existing members for planning a membership drive. Make members feel appreciated! You can set up a help team that provides quick responses to solve their problems. Remember that quickly solved problems always create happy members, then you can expect word of mouth strategy to work. Also, to increase organization-member loyalty, you can benefit from corporate communication methods such as celebrating special days, giving various awards to well-working members and keeping them within the organization.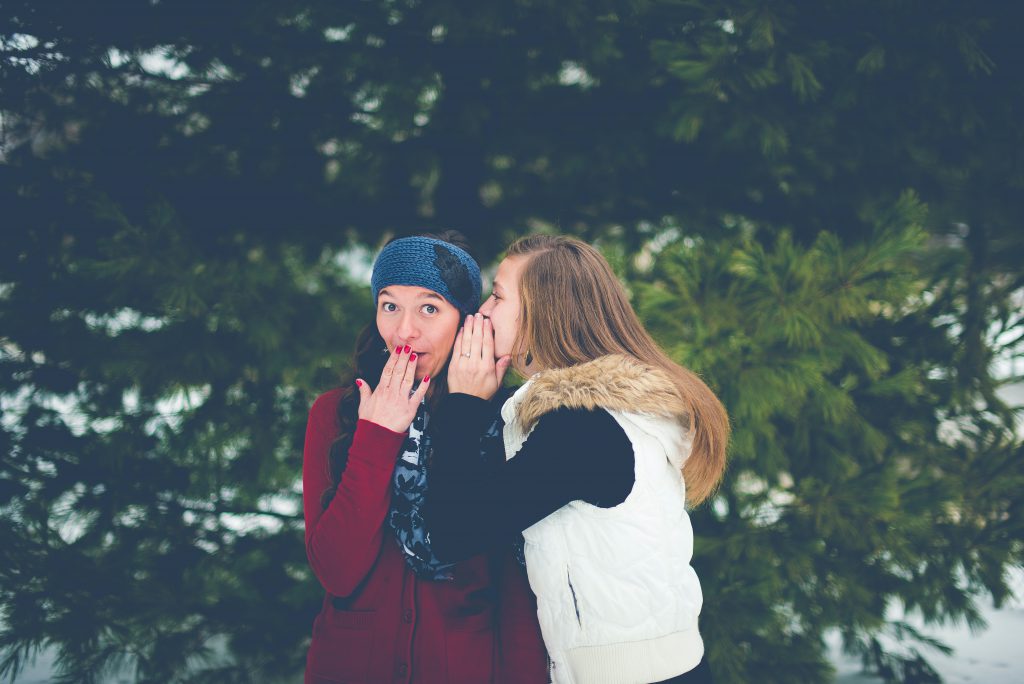 5. Make existing members part of the recruiting process
The influence of social media on membership drives is an indisputable fact. You need to expand your followers and domain so that the algorithm can recommend you to people with similar interests, especially on platforms such as LinkedIn, Instagram, Twitter. Therefore ask your members to write on their profiles that they are involved in your organization. Also, you can ask the members if they have friends that they think would like to join the organization. Get the contact information of these people and offer them various promotions. This method will be a successful way to reach people who may be directly interested in the organization and persuade them by calling through an acquaintance. Starting around your members' circle is the least costly form of expansion, once you've made some progress with these methods, you may want to consider paid ads.

Moreover, for a successful membership drive, you can encourage existing members by giving small gifts in return for recommending your organization. Options such as a gift card or a discount on the next year's membership fee for each member brought in by recommendation may draw the attention of your members and make them more enthusiastic in the membership drive process. But remember, every organization has different dynamics. For example, veterinary discounts or plush toys may be reasonable options to encourage members of the society for the protection & care of animals but these incentives may mean nothing to the members of the alumni association. So don't forget to customize all strategies for your organization.
6. Create advertising strategies based on your target audience
Getting to know the target group is important for you to choose the right advertising strategies. For instance, if you are targeting millennials as members and planning a membership drive strategy in this direction, it may not be very wise to advertise on Facebook, since its use by the young population has decreased considerably. Hence, you should make sure that you know the target group well and know what their expectations are. Have you tried checking out the communities on Reddit? Participating in these platforms where people with similar interests gather might be a good idea for observation and helps you to determine the right strategy.
Finally, do not hesitate to cooperate with other institutions. For example, while developing a strategy to increase membership for the cycling club, you can cooperate with sports equipment shops and hang banners in such places. But remember what has been emphasized throughout the article, every organization targets different audiences, and the expectations of different audience groups and their reasons for membership are different, so you should shape these strategies to make them work for your organization.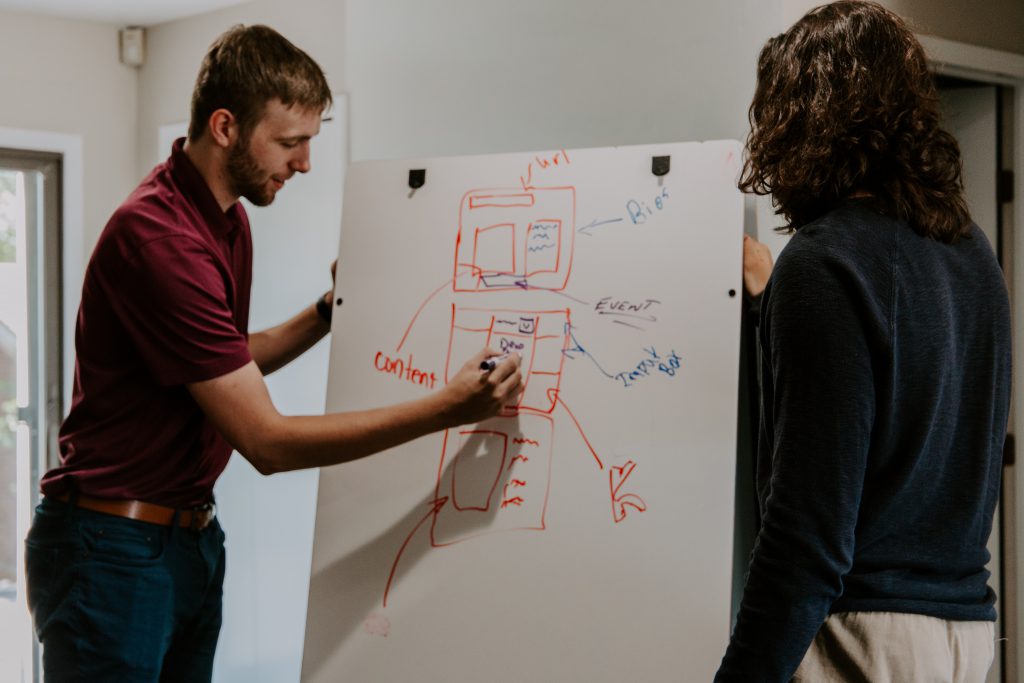 7. Keep up with the increasing digital socialization in the post-Covid-19 term
Many habits have changed in our lives with the pandemic. We started working remotely, many social events could not be held due to bans. Your organization may also be affected by the pandemic, and the strategies you use for membership drive may not be working. At this point, it is very important to keep up with digital socialization. Being able to create intimacy in the digital environment makes you preferable compared to your competitors, so make sure that your members benefit from the organization by using the right digital tools. Do you know that you can get support from different membership management software in this regard? For details, see the next item.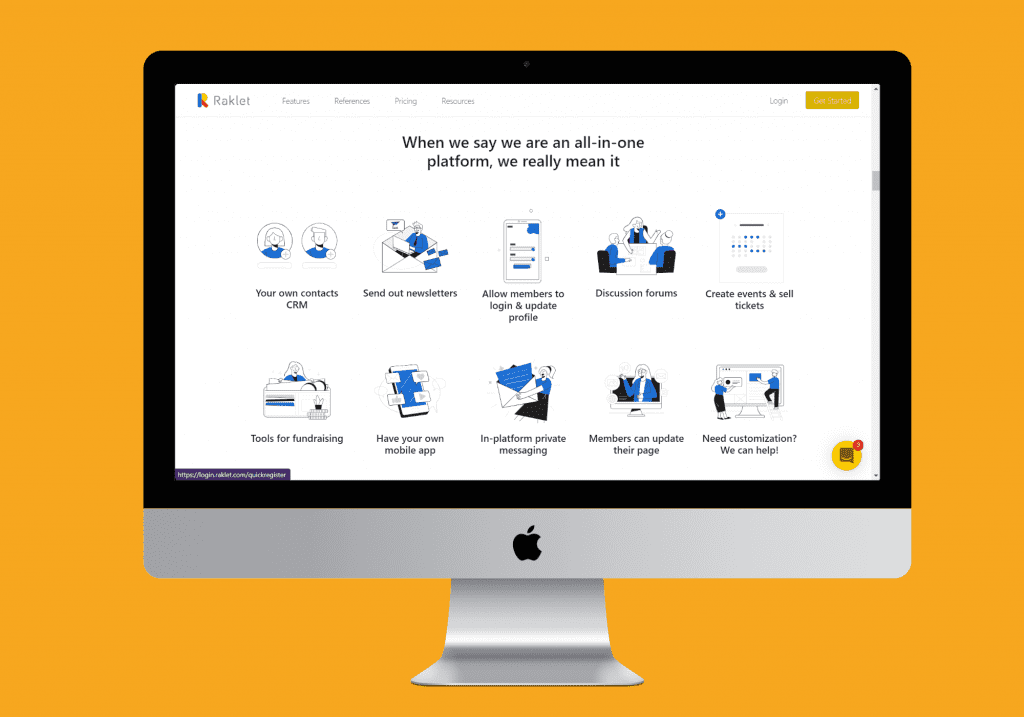 8. Use a membership management system
Member management software can help you keep all member information together, enable members to share information with each other, easily collect donations/fees, and most importantly, make a professional impression. If you're confused about choosing the right software, don't worry, we have a comparison article on our blog. Choose the one that suits you best, organize your members easily, attract more members by increasing the satisfaction of existing members, do not spend your energy on simple transactions, and focus on membership drive strategies.
If you'd like to learn more about membership management, check out these articles below: